This tiny trio is ready to ride.
---
In 1980, if you couldn't afford a car or simply wanted something with a little bit more versatility and better gas mileage, then a scooter might have been your way of getting around. From Vespa's to even Harley-Davidson's, these miniature motorcycles were more than enough for a lot of people to get the job done and now become somewhat iconic. Take this 1980 Vespa For example, a shiny white bike with only 122 MI as well as a direct drive power system. The large comfortable black leather seat is still intact, it would be the perfect comfortable scooter to bop around town in.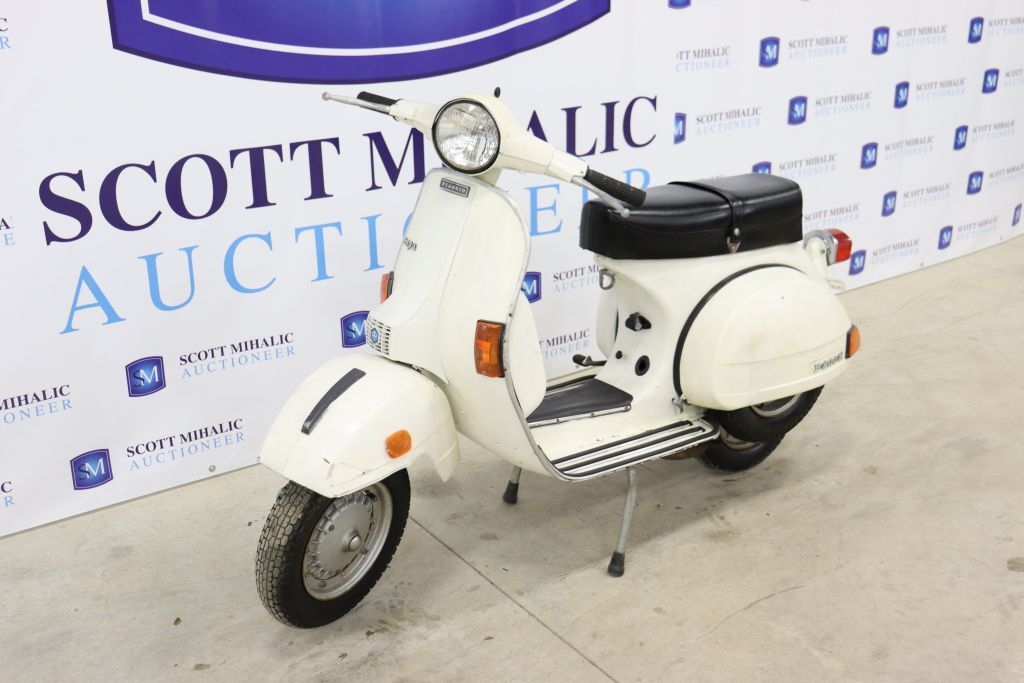 Keeping on the Vespa train, there is the 2007 Vespa Trike which gives a bit of a modern touch to a very old platform. Much like its predecessors, this Vespa would have been the perfect way to get around small cities in its prime and still does a pretty good job to this day. The best part has to be the fact that only 25,127 miles are shown on the odometer which is pretty good when you consider that smaller bikes like this are typically pretty easy to service and the Vespa has proven itself more than reliable over the years. Overall, either of these two scooters would be a great option for anyone looking to navigate tight spaces.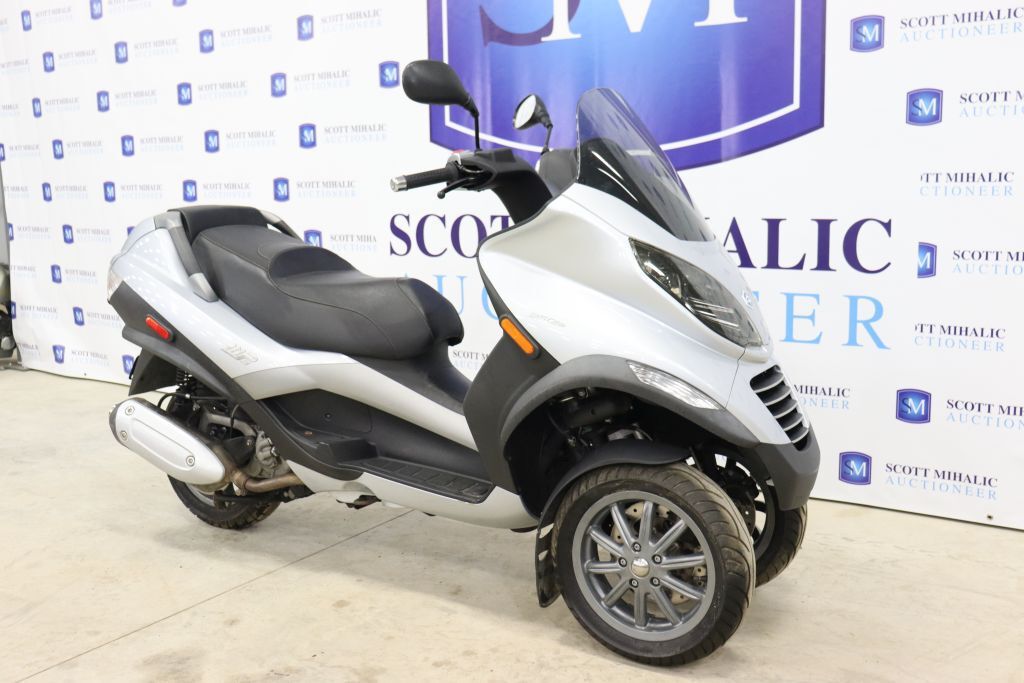 However, the final scooter here is a 1960 Harley-Davidson Trooper scooter, a vehicle that you might not have even known existed. Don't let the fact that this is a scooter fool you because it's also very much still a Harley-Davidson at its core. This is very much reinforced by the use of black and orange across the scooter's body providing a nice two-tone that anybody can appreciate. If you're looking to start a small bike/scooter collection, then this might be the perfect trio for you.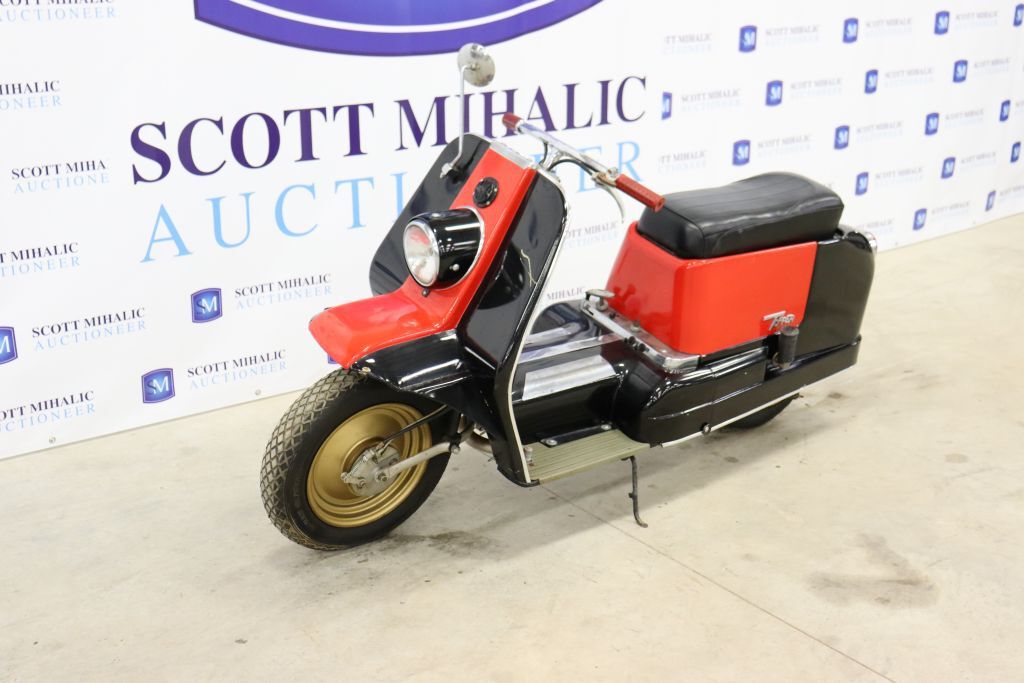 Auction Details
The Auction Takes Place Live and Online April 15th
Live On-Site & Webcast Auction
Bidding starts Saturday, April 15th at 10:35 am (EST)
The Auction will take place off site at Adam Hall located at 11455 E. Washington Street Chagrin Falls, Ohio ( Auburn Township)
Inspection Dates - Thursday April 13th & Friday April 14th from 9am - 4pm & Saturday April 15th starting at 8am
Motorcycles & Vehicles are located at 16615 Auburn Road Chagrin Falls, Ohio (Auburn Township)
Please call to schedule your private viewing
Collection of the late Robert Sedivy
Auctioneer Scott Mihalic ,CAI of Mihalic Associates & Auctioneers LLC.
440-285-SOLD - office
440-796-4739 - direct
This is a Live On-Site Auction with On-Line bidding available. You can visit the online catalog at www.SedivyAuction.com