This Porsche was built to impress!
---
The 911 is probably the most popular Porsche model ever and for good reason, as proven in this 2001 Porsche 911 Carrera 6-speed with factory AeroKit. The model has been showing the world what can be accomplished with an mid-mounted flat six and and a four-wheel independent suspension since 1964. Since then this basic design has not changed much at all. Among the largest changes over the years have been engine displacement, engine cooling method, and aerodynamics. While engine displacement has always fluctuated, in 1998 the 911 controversially walked away from the 34 year tradition of using air cooled engines. These two changes have dominated so many conversations about the 911 that it is easy for some to overlook one of the most significant changes of all: Aerodynamics.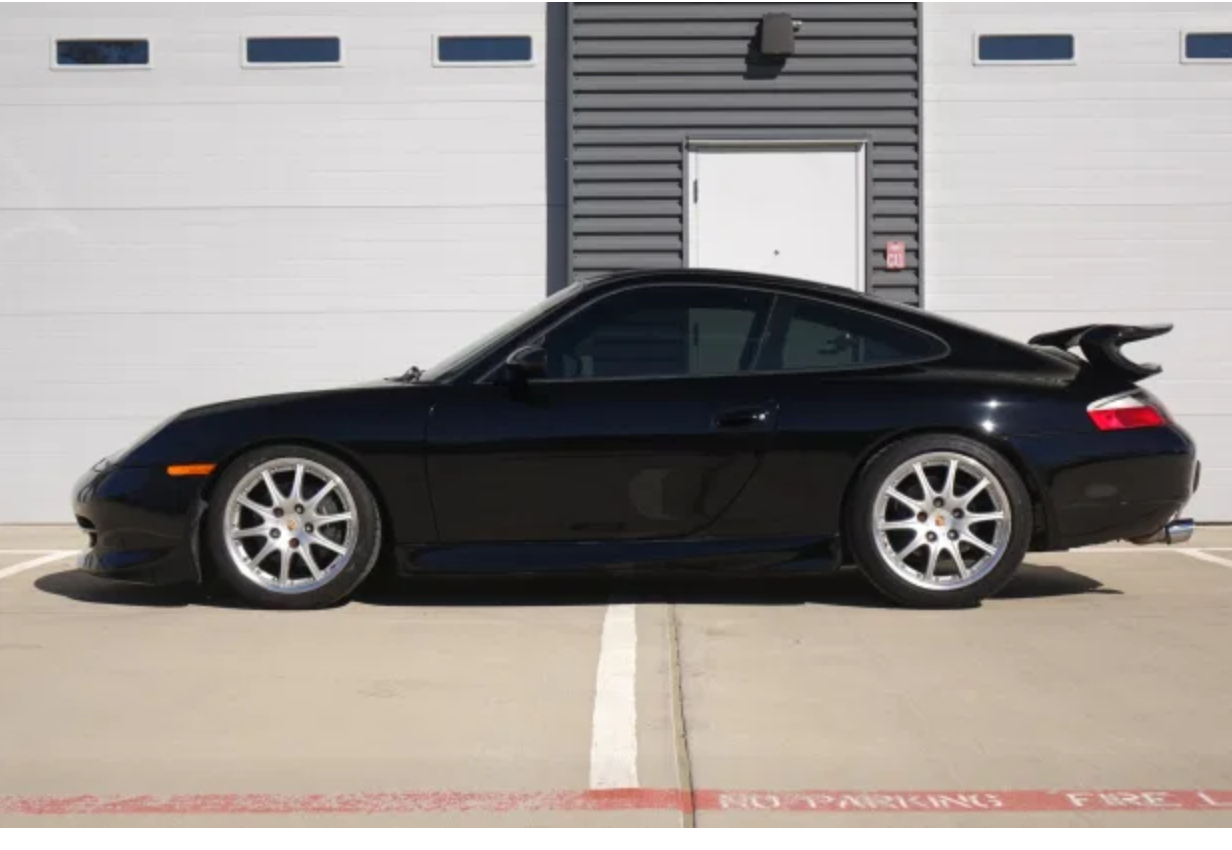 By 2001, Porsche had whittled the 911's drag coefficient down to an incredible 0.30. While the subtle body changes did make the car look even more sleeker, the design could still be improved upon. That's where the factory installed AeroKit came into play. The kit added a menacing look that undoubtedly helped with the already amazing aerodynamics.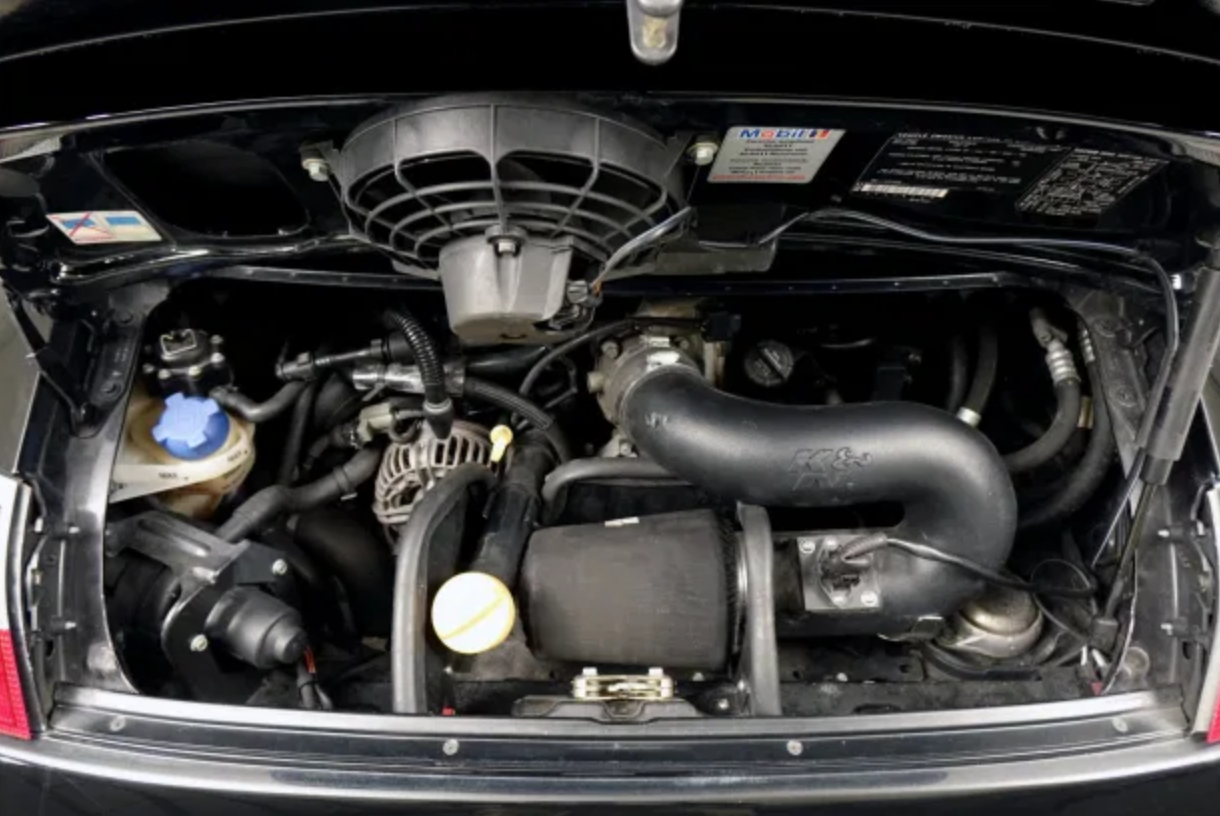 In case you missed the opportunity to own one of these cars new, Bring a Trailer is offering Porsche enthusiasts a second chance with this well optioned black 2001 Porsche 911 Carerra. In addition to having the aforementioned AeroKit, the 911 also comes with 18-inch SportDesign wheels, a black leather interior with stainless accents, and a 6-speed manual tranaxle. It has been upgraded with a set of lowering springs, a K&N cold air intake, and an aftermarket exhaust system. It seems to have been well maintained and it has less than 90,000 miles on it. According to the description the front bumper cover has been repainted making this car about as close to perfect a 2001 model year can get. See it here.