Although, very different cars and for very different reasons, this odd pair of cars are two very rare additions to the same collection.
---
On April 22, 23, and 24, GAA Classic Cars will offer 650 classic, muscle, and unique vehicles for auction in Greensboro, NC. Buyers can bid in person, by phone, or online and everyone is welcome to bid. This auction will feature the no reserve Ron Jones Collection which consists of 175 vehicles and may be one the most diversified collections we have seen. With a collection of cars from nearly every era, this collection is sure to have something for everyone.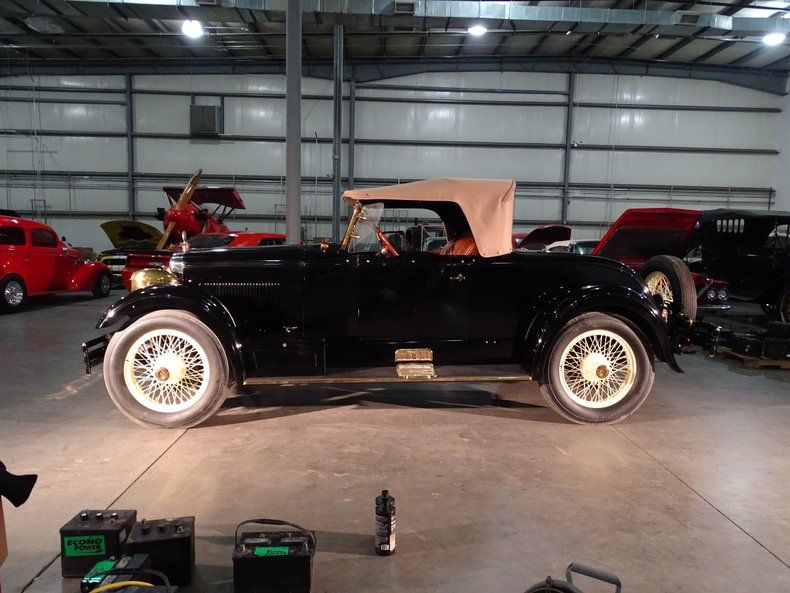 Two of the rarest examples in the collection are a 1926 Rickenbacker 2-door coupe and a 2006 Ford GT 2-door coupe. Both vehicles feature an 8-cylinder engine, a manual transmission, and a rich production history with a very limited number either produced or surviving. Likewise, both cars are in show quality condition.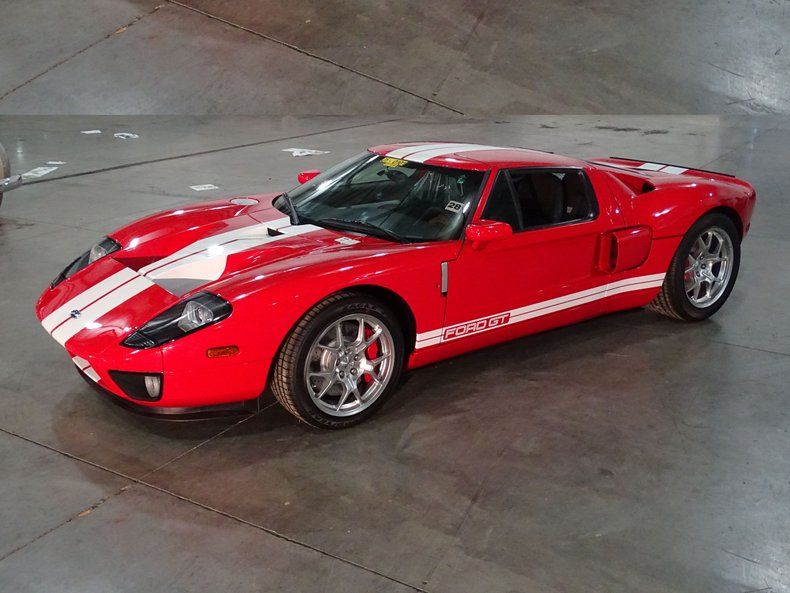 In 1926, this black over brown Rickenbacker coupe represented one of the last years of the brand. It features a straight 8-cylinder engine paired with a 3-speed manual transmission, a rumble seat, and what appears to be an all-wood steering wheel. Contrasting the elegant antique look is this sporty red and white over black 2006 Ford GT. This particular example is a fully optioned GT complete with a supercharged V8 engine mated to a 6-speed manual transmission. According to the owner, the odometer reads just 11-miles. For more information on these fantastic cars or any of the other cars being offered over the three very exciting days, visit gaaclassiccars.com.