Each one is being auctioned right now…
---
To some, owning an old race car is senseless. Those people are sticks in the mud who never drive on a track and don't know the joy of truly pushing a machine within a hair's breadth of its limit. If you're not that kind of person and are in search of a track toy, we have three vintage models here for you to consider: a 1970 SCCA Trans AM GT1 Camaro, 1985 Toyota MR2, and 1969 Corvette Stingray Roadster KK1 Groupe 6. Each one is interesting and different, making it more likely you'll find what you really want.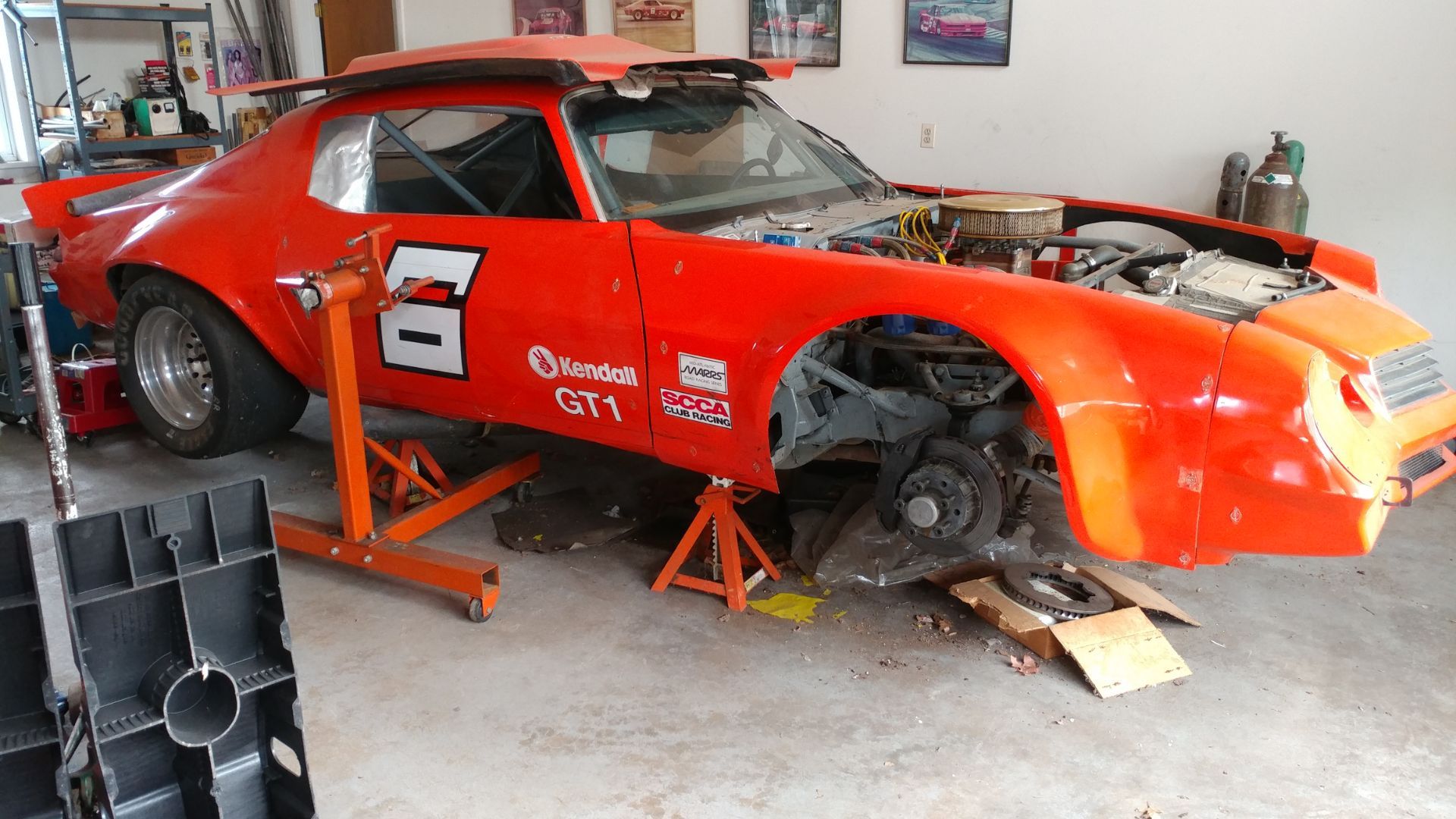 If what you're interested in is plenty of racing history, the 1970 SCCA Trans AM GT1 Camaro could be the car for you. Nicknamed "Big Orange," the car comes with two pro-built SB 355ci V8 engines, Super T10 4-speed transmission, spare body, spare hood, two additional front fenders, 12 wheels, and many other parts. The log books and history of this SCCA car driven by Jim Crittendon are included.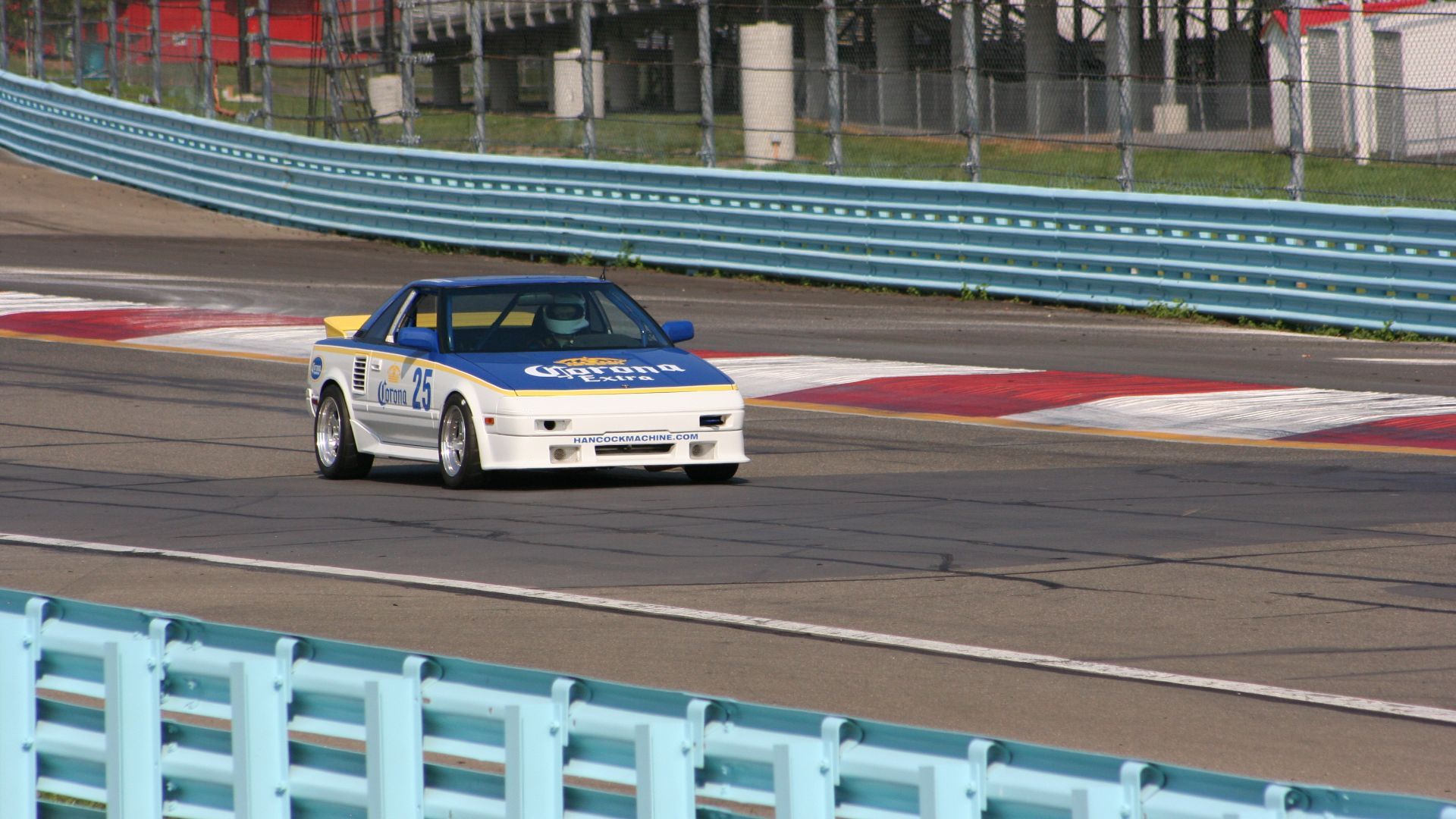 A car of a completely different brand and design, the 1985 Toyota MR2 might be small but it has a big bite. This Toyota was built for the SVRA Vintage competition and boasts some wins in its history. A Don Preston Toyota Atlantic engine produces 215-horsepower at a lofty 9500 rpm, so this is no performance pushover. Plus, there are many extras added to this vehicle, including a cool suit and 10-quart dry sump oil system.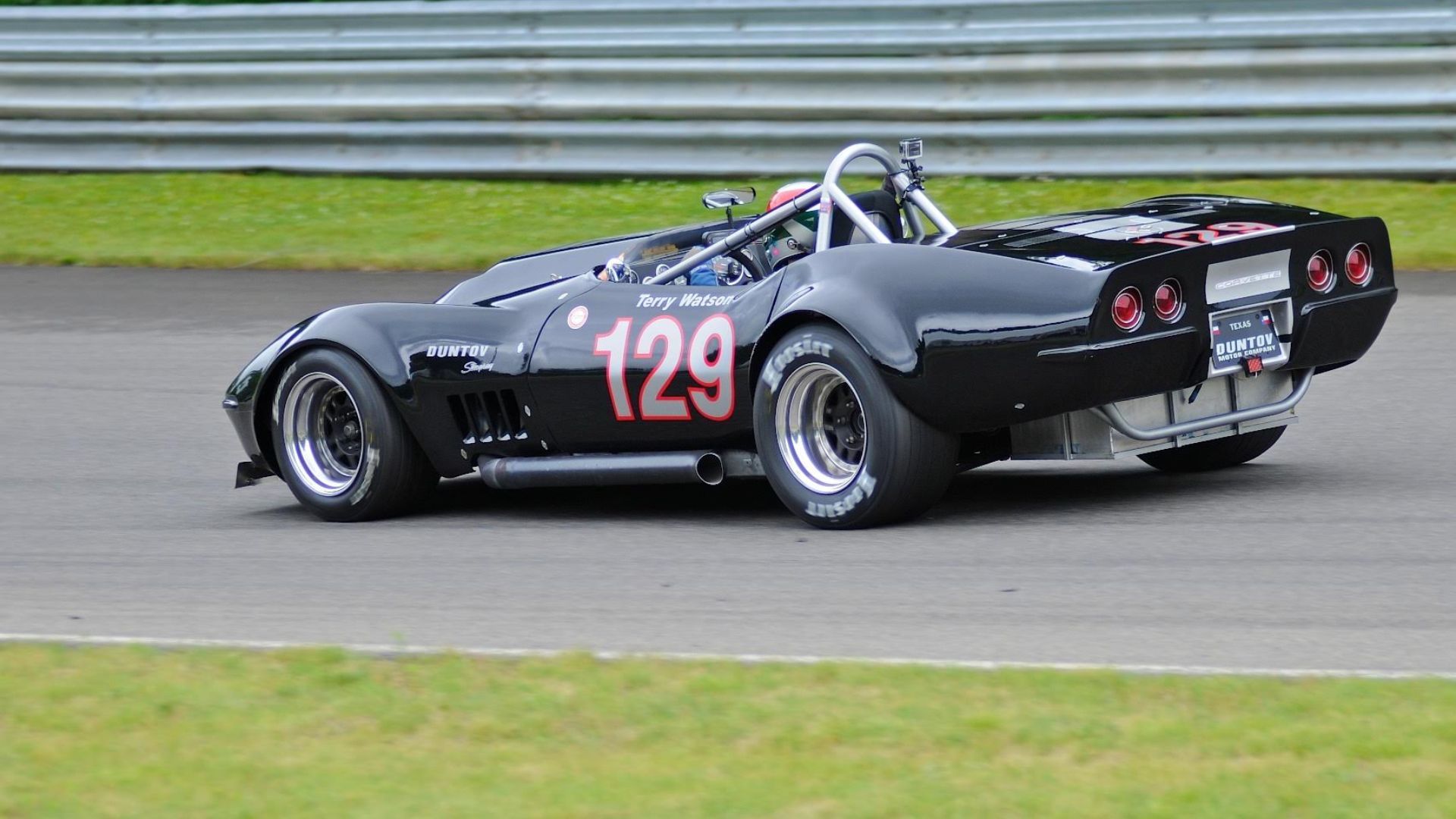 Finally, there's the 1969 Corvette Stingray Roadster KK1 Groupe 6, a classic racer which promises a high level of prestige. The seller says it has quite the history of podium finishes and comes with the HSR and SVRA logbooks. Of course, the Chevy 465ci big block V8 mated to a T101A racing transmission combined with no windshield make for exhilarating fun.
You really can't go wrong with any one of these three cars, although you might be partial to one. Whichever you choose to go for, or if you want to bid on all three and see how that goes, these cars are all listed on Awesome Joe Auctions.