A street car with the heart of a racer.
---
The 2019 Porsche 911 GT3 RS was already one of the best-performing examples of a 991-generation 911, but if you wanted to squeeze every ounce of performance from this car, then the Weissach Package was the way to go. Introduced toward the end of the 991 911's production run, the GT3 RS Weissach was about as extreme as this car could get while remaining street legal, and this low-mileage 2019 Porsche 911 GT3 RS Weissach is up for grabs on Bring A Trailer.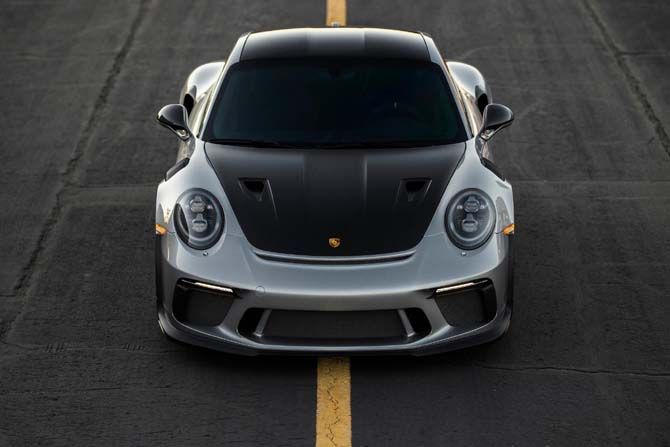 Whoever owned this car definitely wanted to give the high-performance 911 GT3 RS an understated look, and that started by removing the massive rear wing that comes on this car. A pair of aluminum winglets give the rear spoiler a finished look with the factory spoiler removed, and best of all, no modifications were made to the body so a future owner could go back to the car's original appearance. Taking this low-key GT3 RS a step further, all of the body graphics and model designations have been removed. It still has an instantly recognizable GT3 RS appearance with NACA hood ducts, vented and rear fenders and a massively wide wheel/tire combo.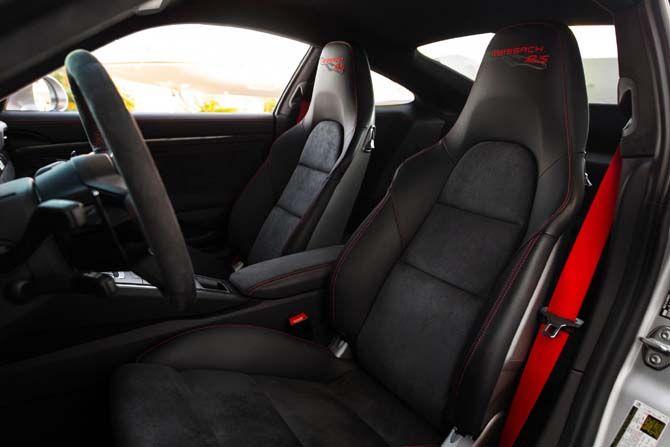 As rare as these cars are, this particular example up for grabs is still like new with just 934 actual miles showing on the odometer. This 911 GT3 RS is painted in GT Silver Metallic, which is perfectly complemented by the black wheels, hood and roof. In addition to the laundry list of features shown on the original window sticker, this 911 GT3 RS is equipped with the optional Weissach Package designed to cut as much weight as possible from this car. For $18,000, this package helped the GT3 RS shed 38 pounds of curb weight to deliver peak performance.
From the factory, this 2019 Porsche 911 GT3 RS Weissach cost more than $240,000, and this no-reserve auction is already up to $180,000 with six days to go. The auction for this 2019 Porsche 911 GT3 RS Weissach concludes on July 22nd, so be sure you're registered to bid for a shot at this incredible track-ready sports car.