A powerful V8 engine, handling options, and one of the biggest names in the industry… the Camaro.
---
If you've ever been to a classic car show, you'll understand how important rarity is to us enthusiasts. You might've seen various Corvettes with certain options laid out and categorized by their production specs. However, few can actually claim the status that so many seek with their own vehicle. This 1969 Camaro has more than enough features to make it an incredibly special breed. So, what exactly does this Camaro offer?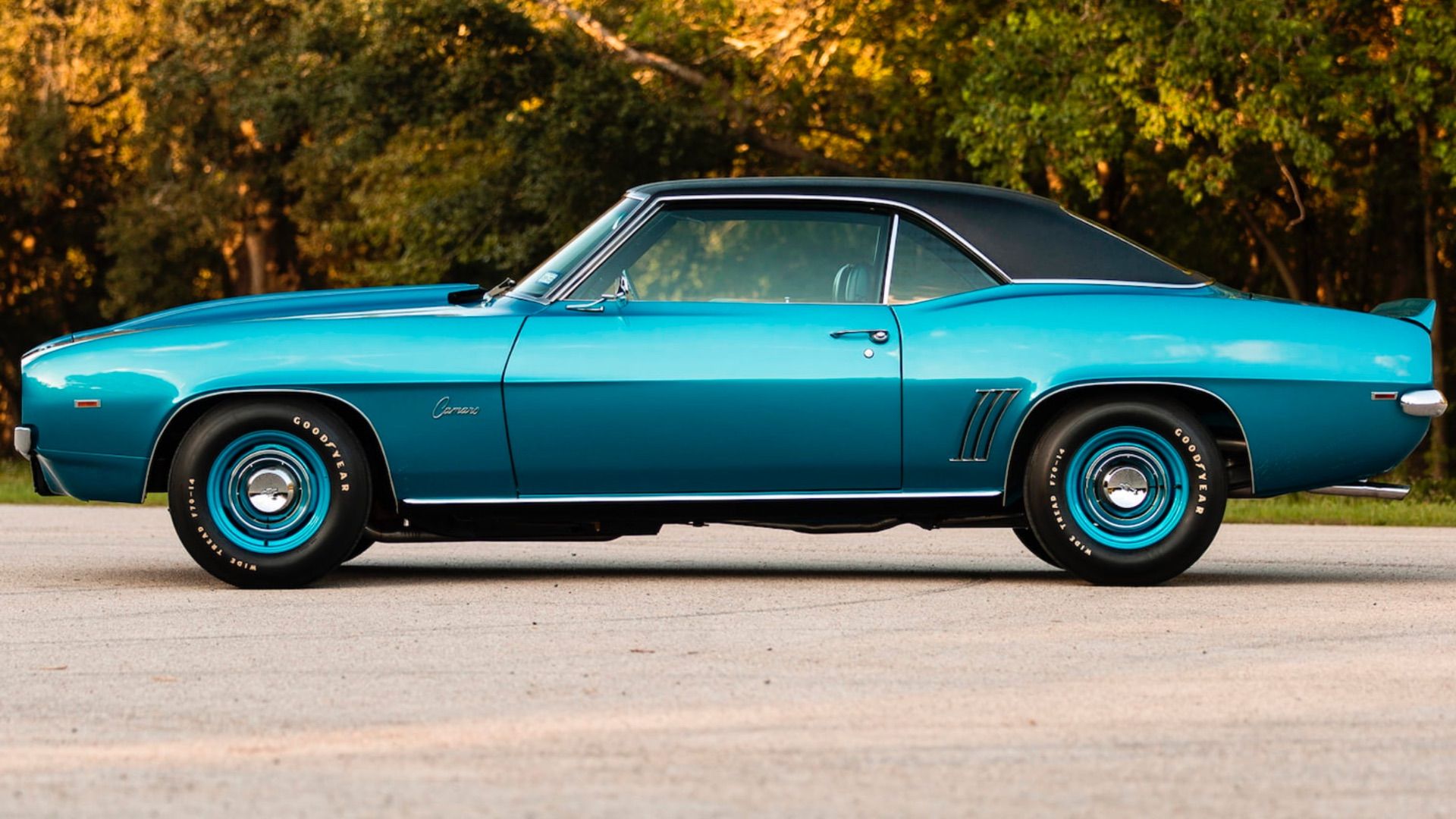 First of all, it's a Copo, A special muscle car with options not normally offered at dealerships in that time. It was pretty difficult to get your hands on the right parts for any because it wasn't available on the aftermarket or from the factory as it is now. So this vehicle came with such options as The L72 427 in.³ V8 engine. This powerhouse made well over 425 hp back in the day and then eventually became an icon of Chevy engineering.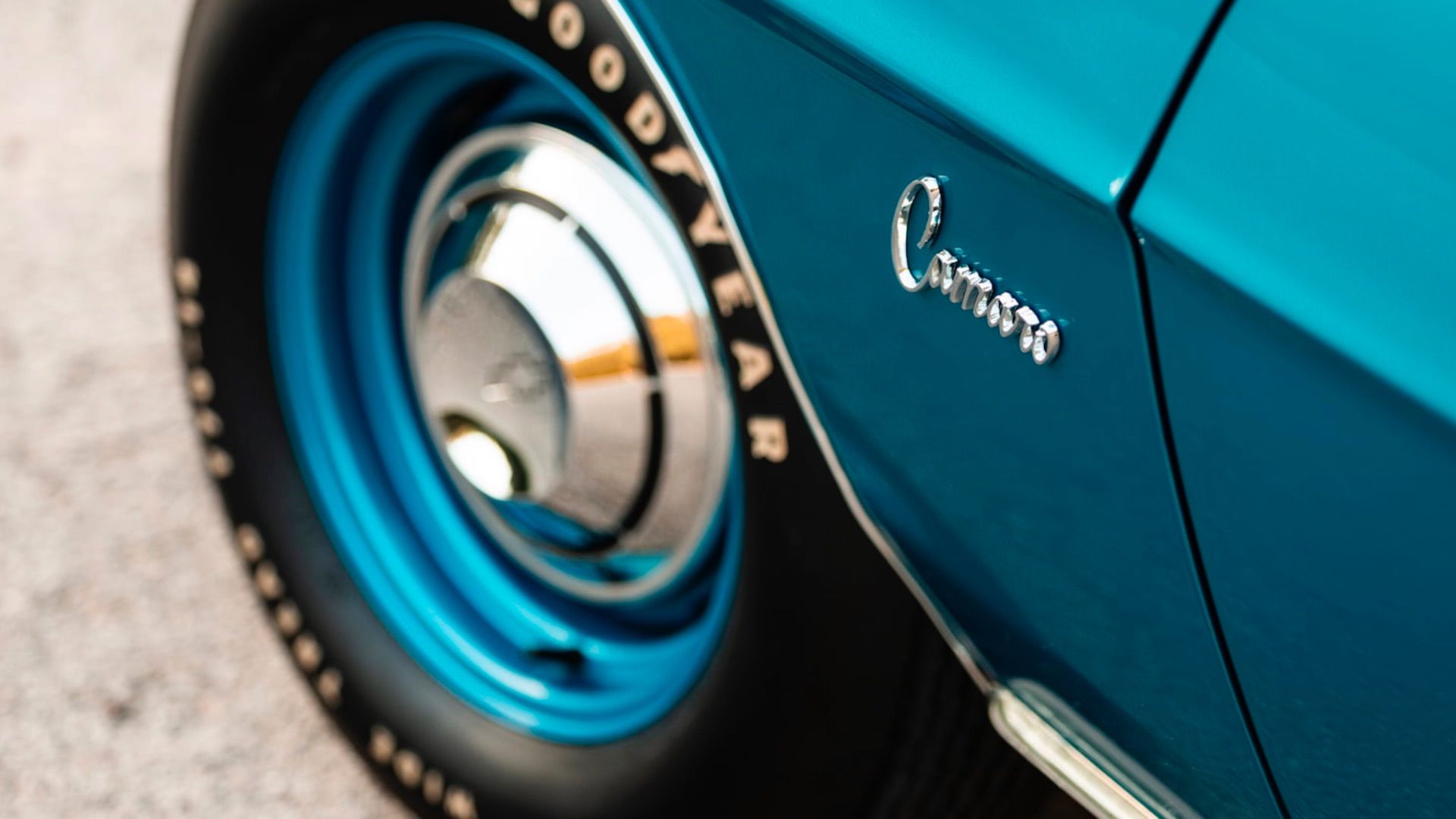 On top of that, it's a ZL1 Camaro so even fewer of those vehicles were produced. However, the big deal here has got to be the Yenko association whose modifications really made the car come alive. It's pretty funny to look at the window sticker, included with the car, with the original price of $4214.98 proudly displayed for everyone to see. Needless to say, this car is worth a lot more than that now and only you can decide what to do with it.