The car market is changing quickly…
---
It's not uncommon for automakers to engage in practice to control dealer inventories, but General Motor's recent decision to stop production at its Indiana truck plant is dramatic. Quite a few people were caught off guard by the move to idle Fort Wayne Assembly for two weeks, starting on March 27. Some have erroneously concluded this is GM trying to keep inventories low so it and dealers can keep racking in big profits, but the truth is far different.
Find out why automakers like being order-takers here.
The reality is truck inventories at Chevrolet and GMC dealers are starting to pile up as demand softens. That turn of the market has shocked many since just a year ago trucks were king, leading bloated sales prices which more often than not punched well above MSRP. My how the turn tables.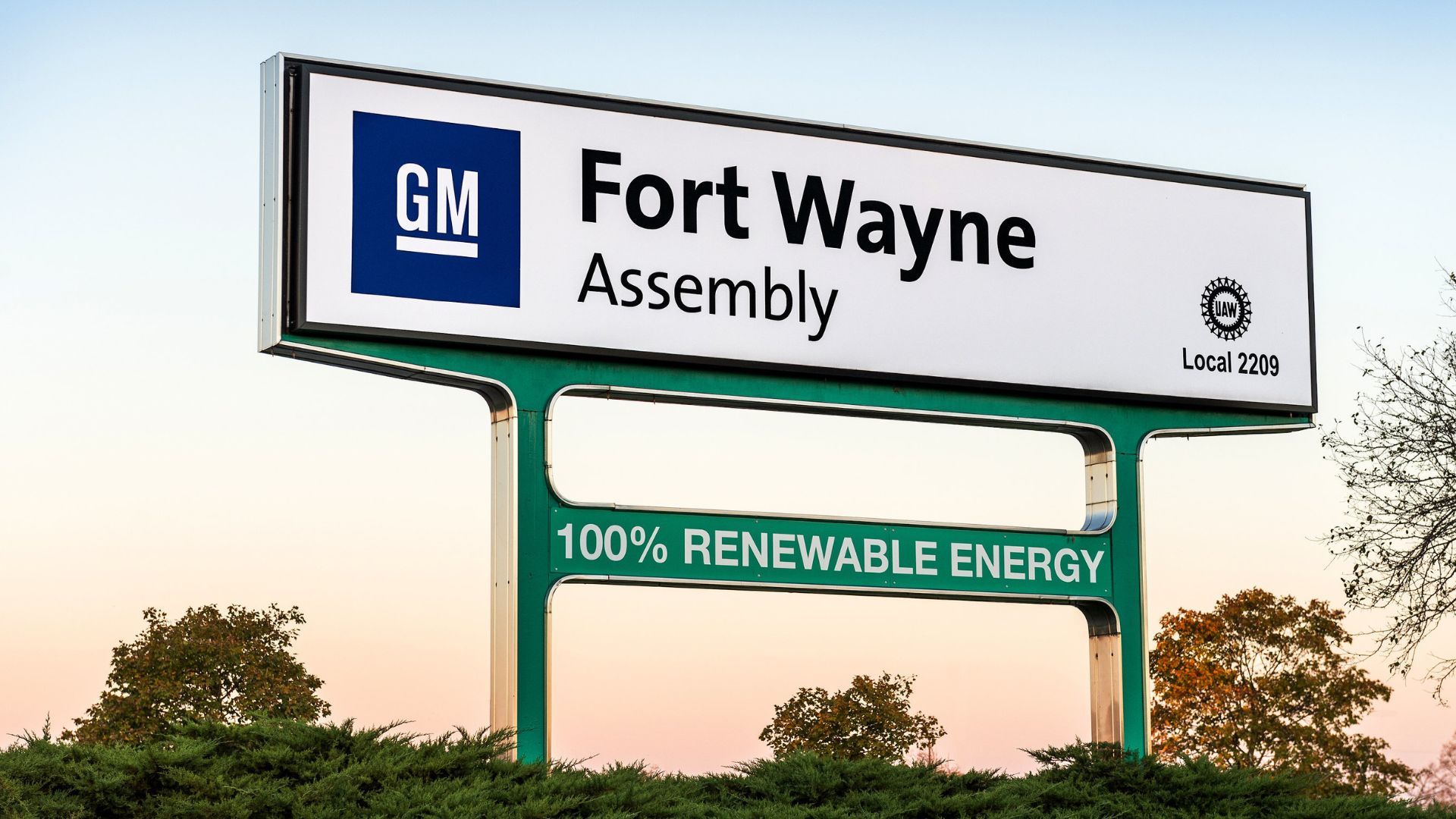 After shopper demand surged during government lockdowns as covid relief cash filled consumers' pockets, the party has come to an abrupt halt. Interest rates continue to climb, inflation has pinched everyone, and people no longer are eager to shell out big money for a new truck or much of anything that isn't absolutely necessary.
In other words, all the talk about 2023 not being a rocky year for the auto market is ringing increasingly hollow. We're not looking at doomsday, probably, but as shoppers' ability to borrow money is diminished and everyone has less expendable income than they did even a year ago, automakers are looking at some lean times ahead.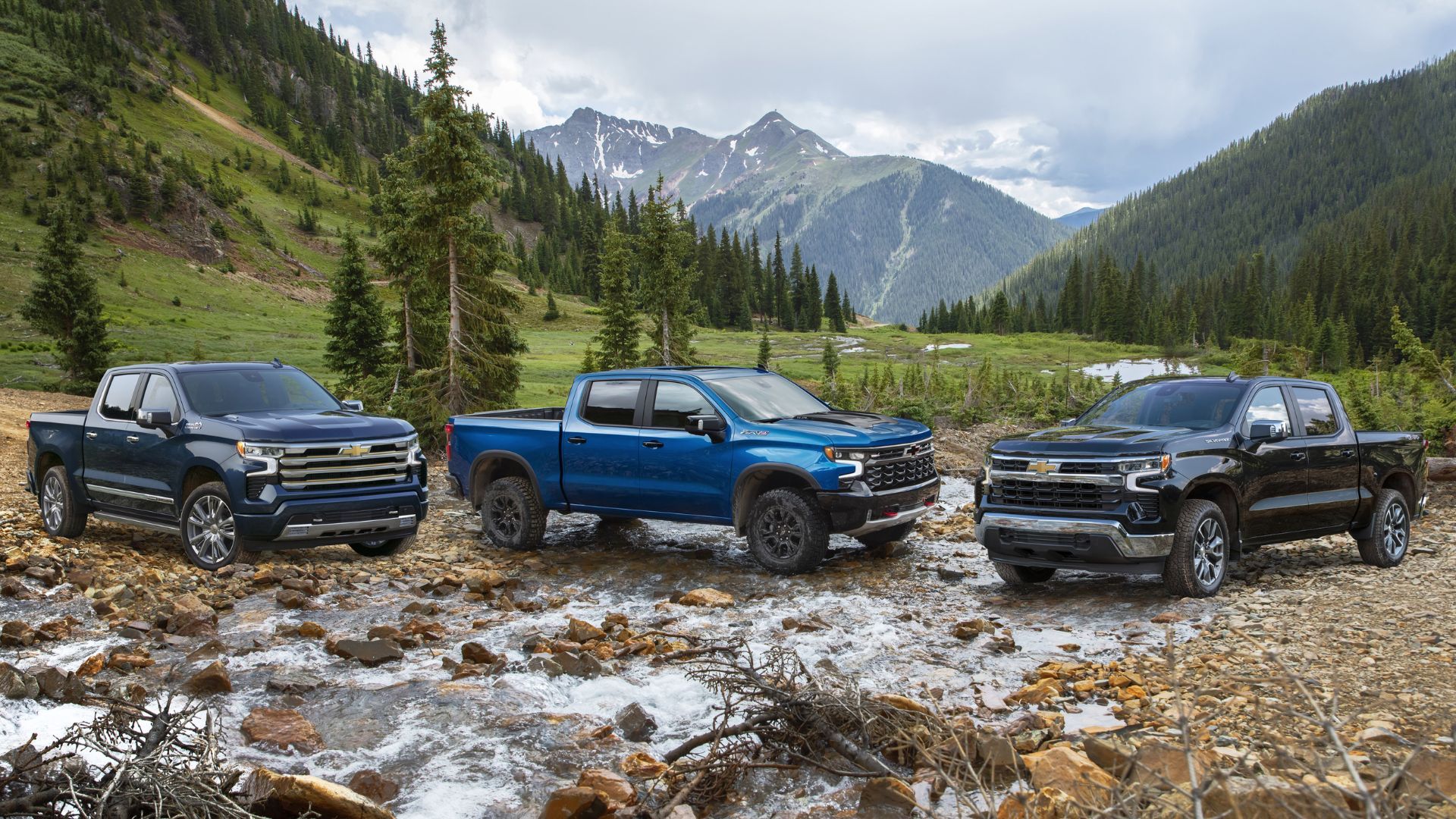 Before you think this is just a GM problem, Cox Automotive provided inventory data to Reuters that confirms Ford and Ram are struggling as well. While the Detroit Three try keeping dealer inventories lower than they were in 2019, this market downturn is throwing a monkey wrench in that scheme. For anyone who can afford to buy a new truck in the coming months, they will have far more negotiating power than during the height of covid policy mania, ironically in part because of government action taking in the pandemic.
Source: Reuters
Images via GM