This restored American beauty was made when SUVs were trucks, not grocery getters.
---
Back in the 1970s nobody bought an off-roader to look stylish or to load up their groceries from the local vegan market. That's what makes this restored Ford Bronco so wonderful. It's a slab of rare all-American steak in unapologetic form. Can or will Ford recreate this kind of magic with the new Bronco? It's not likely, but there's no reason to care that much when these kinds of classics are on the market.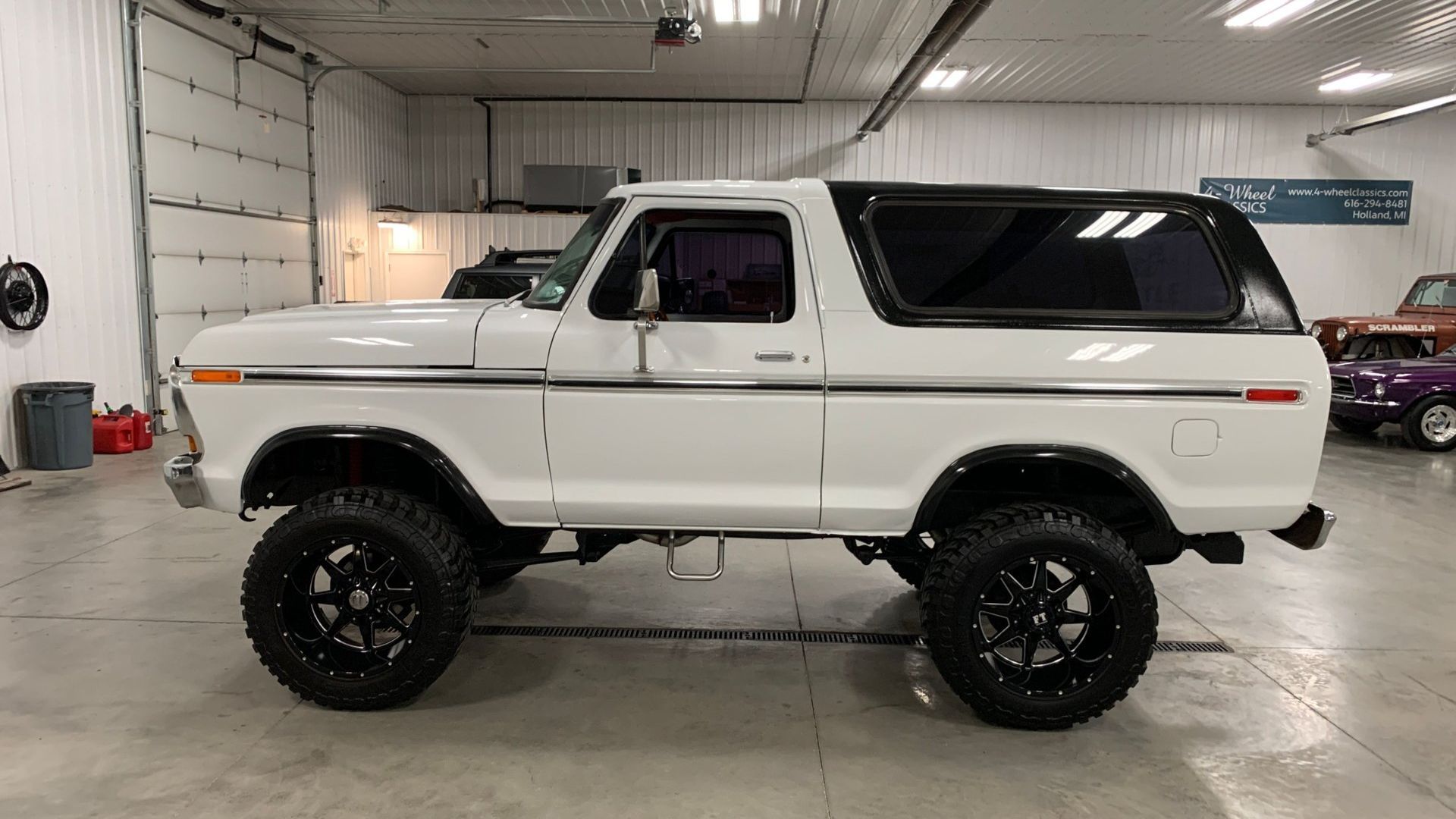 This Bronco spent its time in southwest Texas, so you don't need to worry about corrosion from too many years driving on salted roads. It looks exceptionally clean in every direction, so the restoration work seems to have been performed with an incredible eye for detail. According to the seller, the work was completed last year and fewer than 1,000 miles have been put on the truck since.
Hopefully, you agree that white is a fitting color for a Bronco, especially when you see this one The contrast with the black modern wheels, black removable top, and even the black trim looks great. Offsetting all that is a fair amount of brightwork. There are also hoop steps to help you hoist yourself into this lifted rig.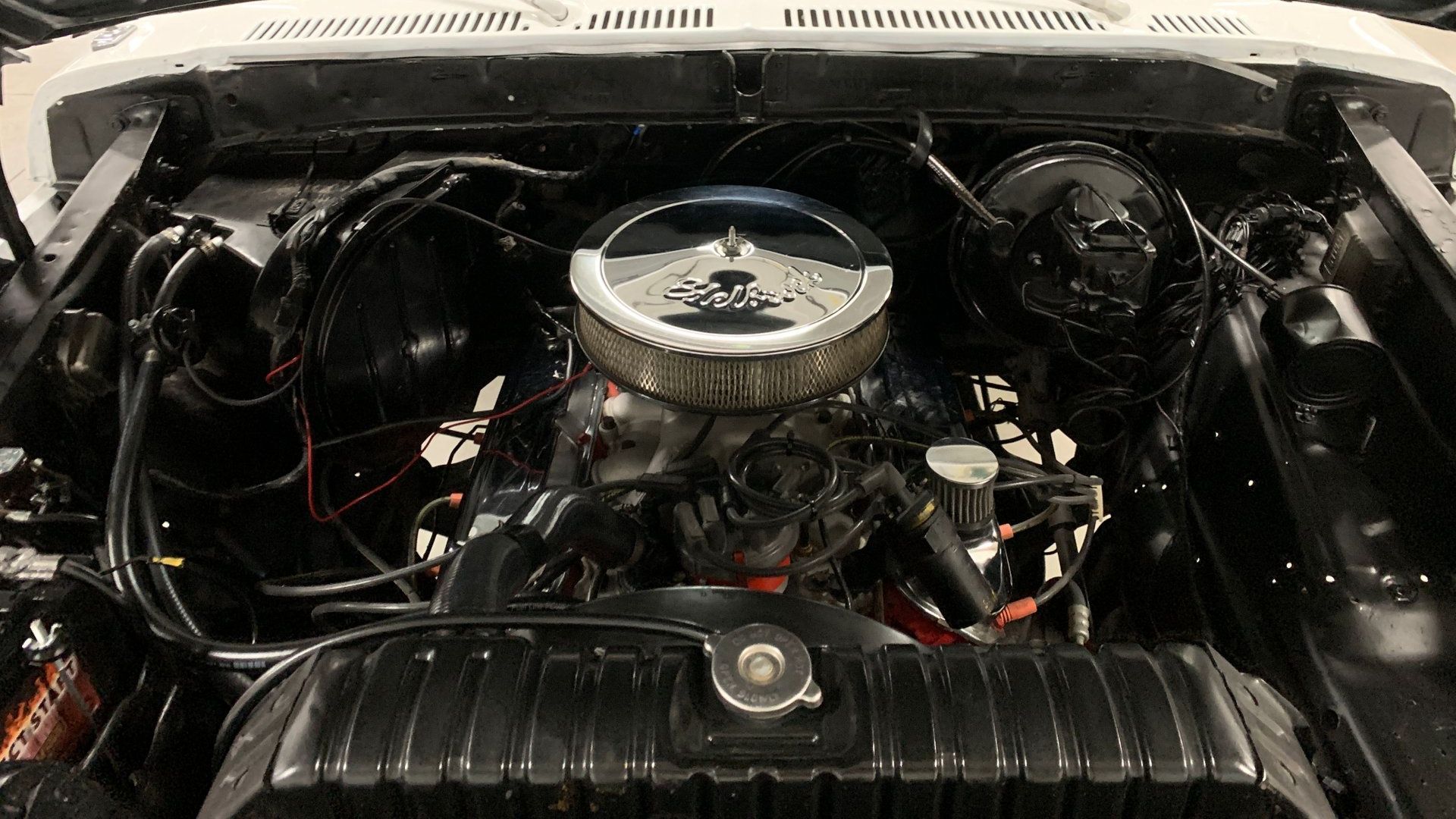 That amazing interior was apparently completely redone, but it retains a vintage vibe, even though it's not the same colors or materials as the factory setup. You can go wheeling for hours and stay comfortable, thanks to the bucket seats, while the padded center console has cupholders and can flip up to become a third front seat. All the carpeting, upholstery, headliner, etc. seems to be completely new.
Under the hood is a hard-hitting 460ci V8 which has been rebuilt (with receipts ready to show). Included in the setup is an Edelbrock 4bbl carb, Weiland Stealth aluminum intake, electronic ignition, and a dual Flowmaster exhaust. A rebuilt C6 automatic transmission works with an NP205 transfer case, which sends power to a Dana 44 front end and a 9-inch rear. And yes, those are 35-inch tires for excellent clearance.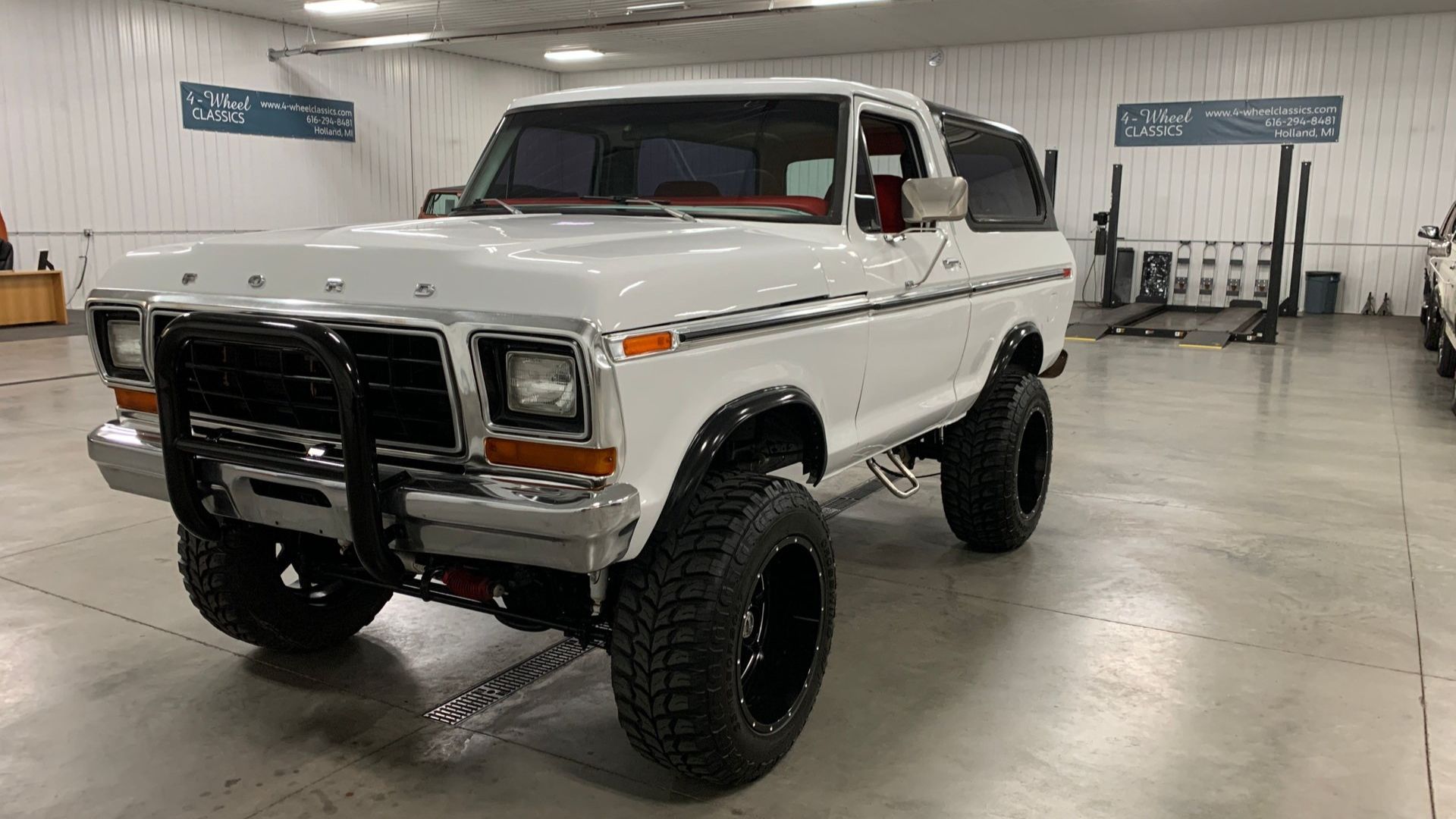 This particular 1979 Ford Bronco is being sold through 4-Wheel Classics, so contact the dealer with any specific questions or to work out particulars for a purchase agreement.
More American Off-Roaders