Cars like this were made for the track, now they're worth a fortune.
---
When you hear the name GT3, what exactly pops into your mind? For most people, they might imagine a beautiful Porsche racing down the track at nearly 200 miles an hour. That is, after all, what these cars were made to do, carve corners and snuff out the competition. You might also expect that to mean that most of these cars have been thoroughly used and abused on racing tracks. However, cars like this one show us exactly what is possible with enough dedication and care.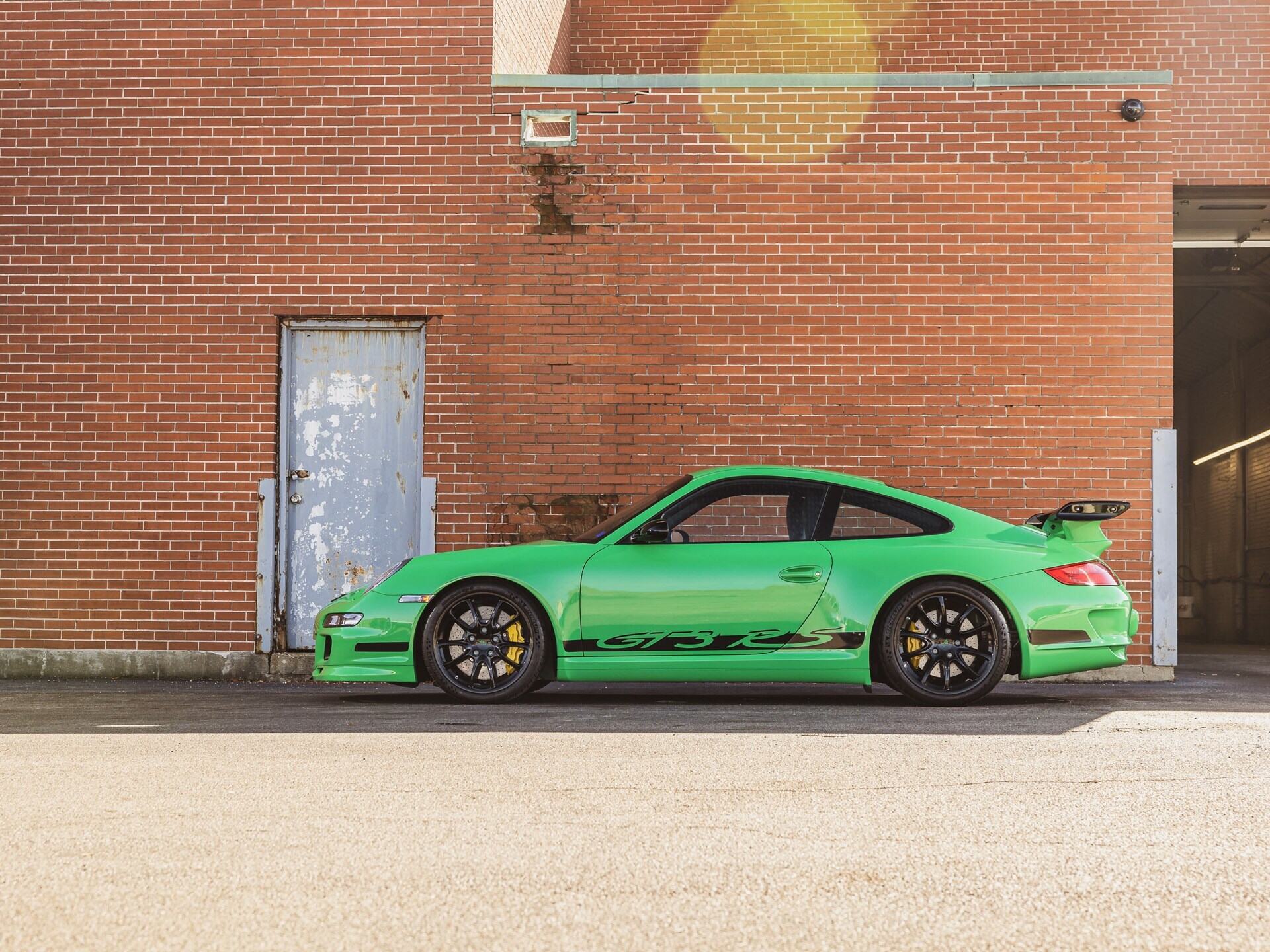 Built in 2008, this Porsche 911 was clearly assembled for track racing, something very evident just by looking at the exterior. All over the body there are things like the bright green paint and decals that let you know that this is a competitive sports car and this is, of course, reinforced by the big wing on the back. Something else you'll notice is that those same decals say GT3 RS. Being part of the highest trim level that you could find these cars at the time, you'd honestly be surprised if it wasn't incredibly valuable but you have no idea just how much this car is actually worth.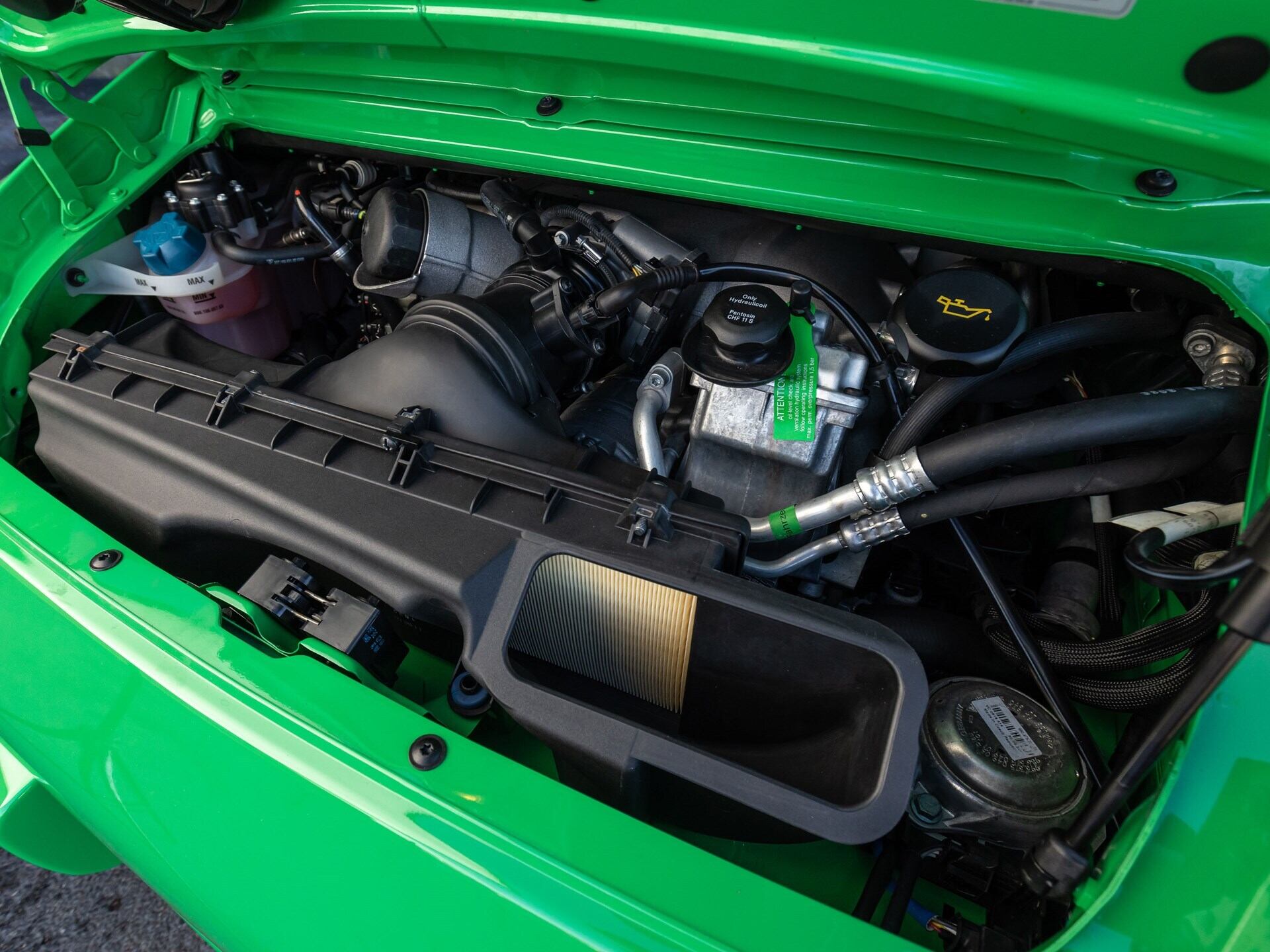 In fact, this is believed to be one of only 803 cars ever produced with the GT3 RS badge in 2008. Details like that make it an ultra rare and very valuable collectors car unlike anything else you'll find on the market. On top of that, the odometer shows just 3,635 miles which is equivalent to Brent being almost brand new. All of these things combine to make an incredible car which over achieves and every sense the word. The only question is, who might be the next one to get behind the wheel?