This is one pure German performance car.
---
When it comes to having fun with the top down, you can't go wrong with this 2002 BMW M Roadster. Based on the Z3, which was patterned after roadsters of days gone by, there's a pure feeling, a connectedness you get with a car like this that's nothing like the modern Bimmers. For that reason alone, it's worth considering grabbing this one from Crown Concepts before it's gone.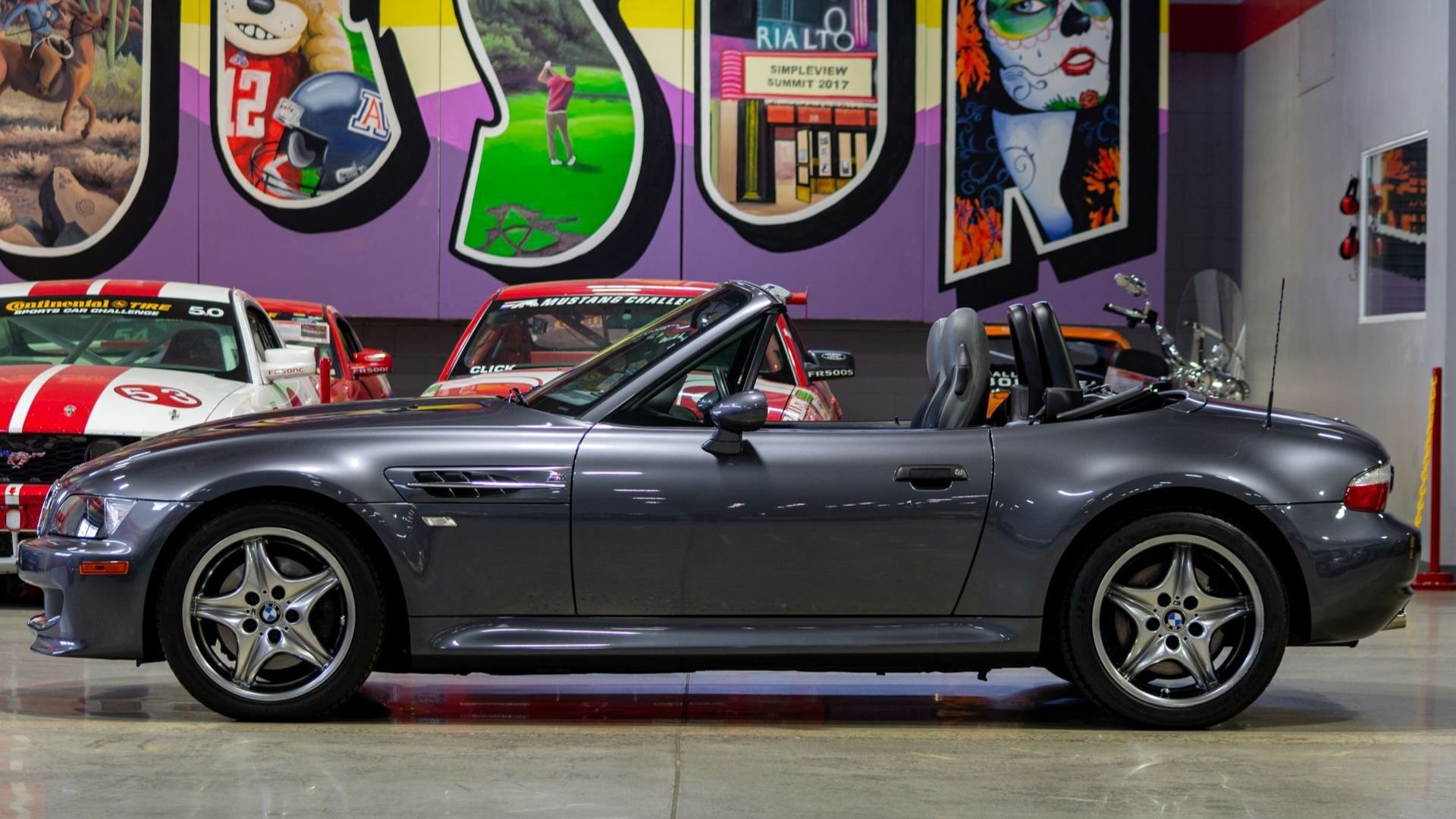 Some enthusiasts feel the Z3s were underpowered, and while BMW did oblige them by installing a larger engine later in the product cycle, the car you really want is the M Roadster. It comes with the potent 3.2-liter inline-six paired with a 5-speed manual transmission. That provides plenty of power to get this little convertible moving in a hurry, plus you can row through those gears with ease for an absolutely delightful experience.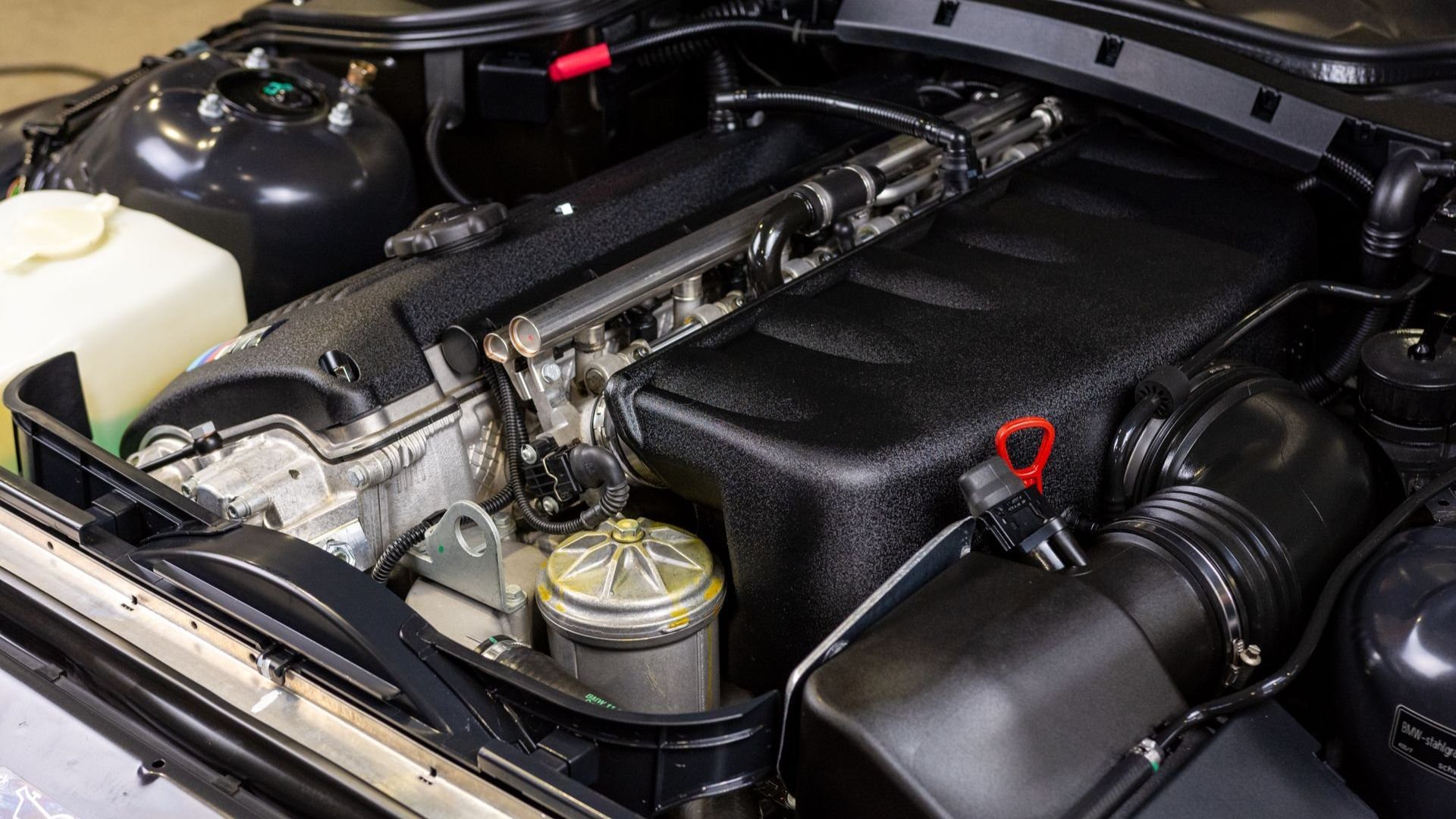 What's more, that charcoal gray paint looks about as good as the day this car rolled off the assembly line. It wears the factory wheels and excellent-looking roundels which don't appear to be peeling at all. Even the brightwork on the grille and the spears over the fender vents is nice and shiny.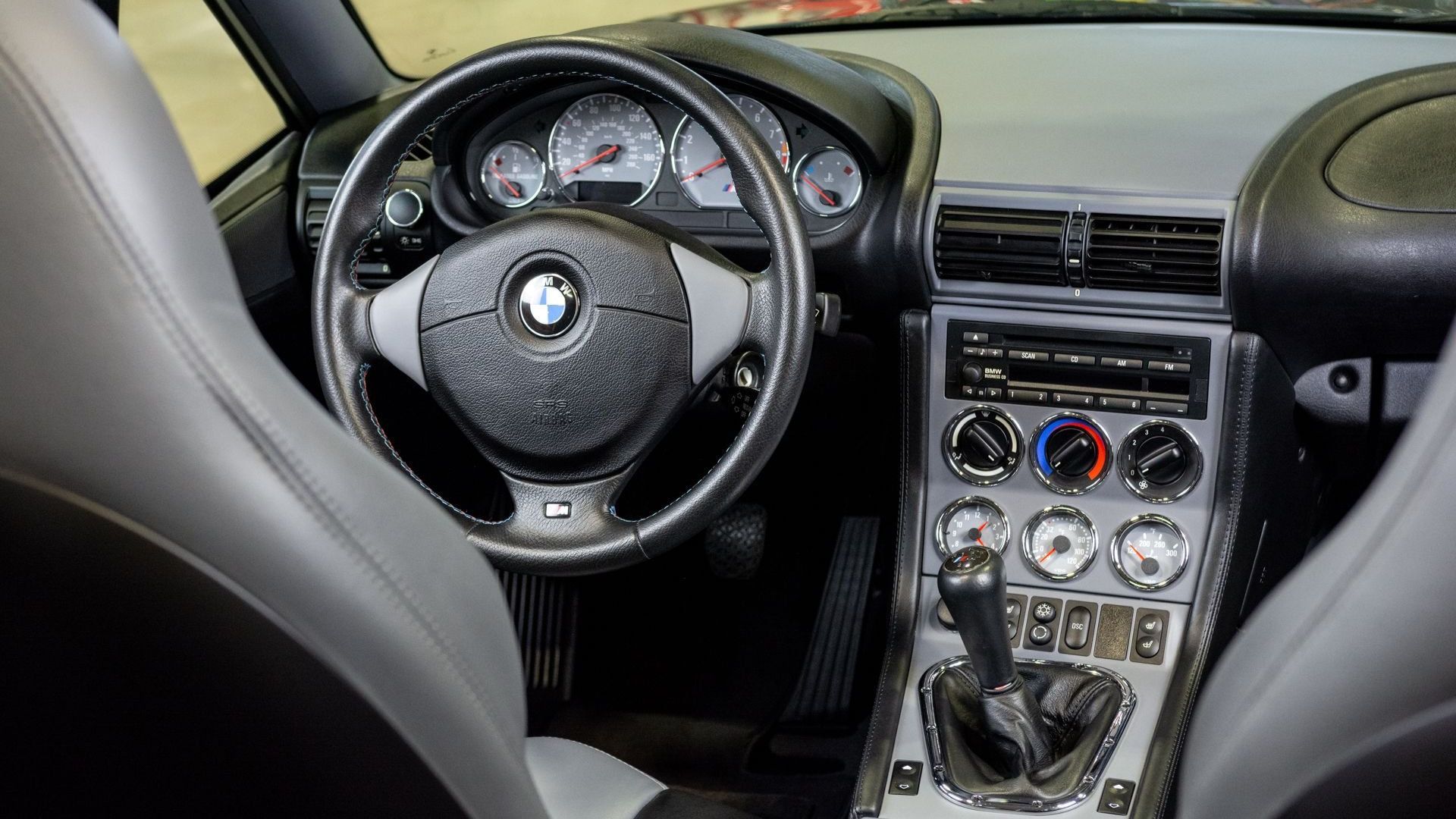 When it comes to convertibles, you really want the interior to look fantastic since it's just as much on display as the exterior, and fortunately this BMW really shines in this respect as well. The two-tone leather shows little wear or sun fading, same as the dash and center console. All the factory equipment is present, making this an extremely well-preserved car.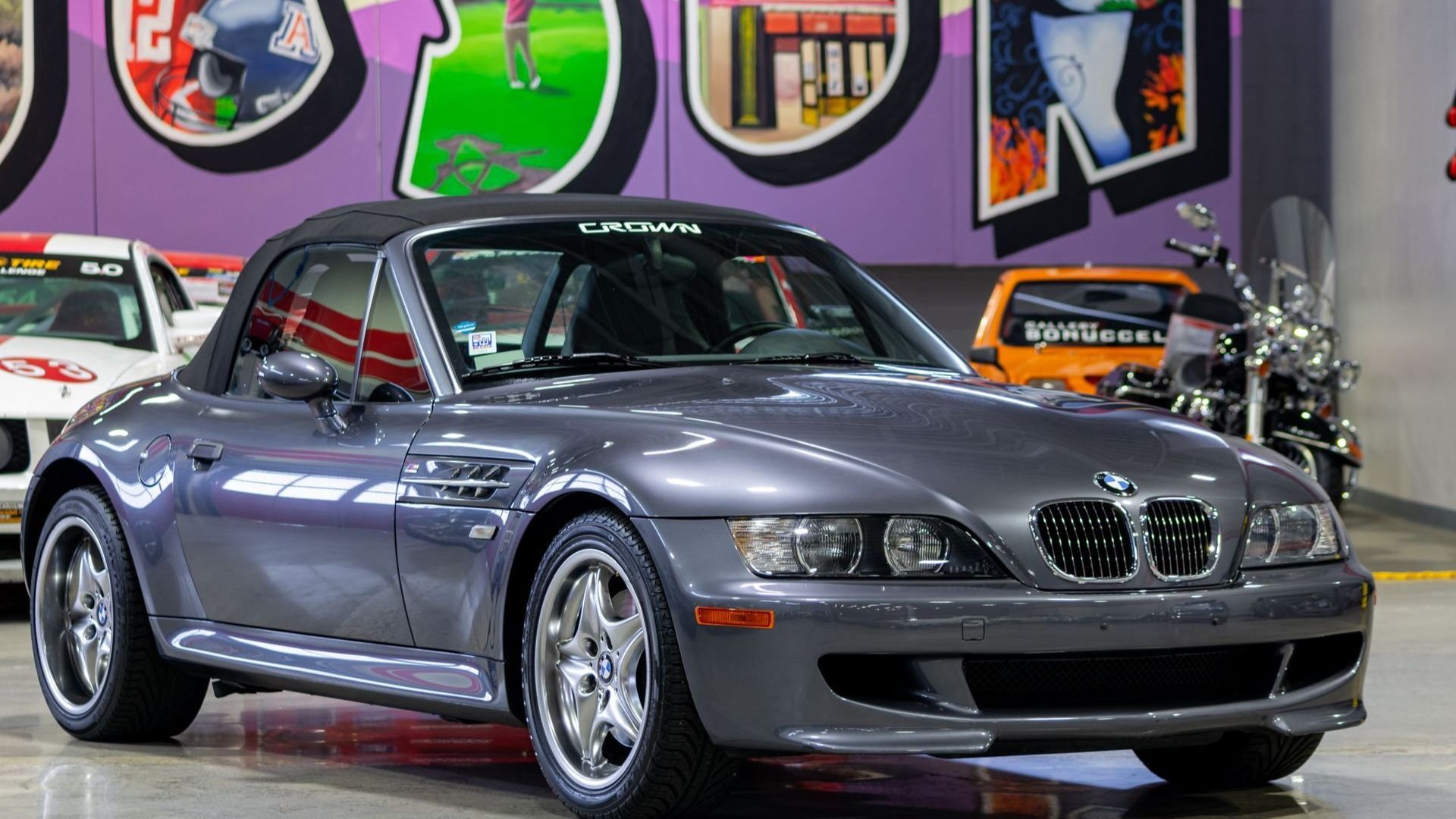 This particular 2002 BMW M Roadster has only had one owner in Tucson, Arizona. It's been garaged its entire life and has under 15,000 miles on it, so this is one cherry condition car. It looks so good, you will really impress people at meets, shows, etc. To get the details on purchasing it, get in touch with Crown Concepts.