This is being auctioned off for charity.
---
Jaguar is a brand known within the automotive scene as the highest-class sort of automobile one can own, especially in the UK. The brand built its image around the idea of beating nearly every other luxury manufacturer in aspects like performance, comfort, and design. The classic formula of making cars in limited production numbers with a ton of performance and great marketing helped the company exceptionally well. One could be correct in assuming this same strategy applies to the incredible vehicle presented for auction. You may be wondering what this car is and why you should consider purchasing it. That's precisely what we're about to show you.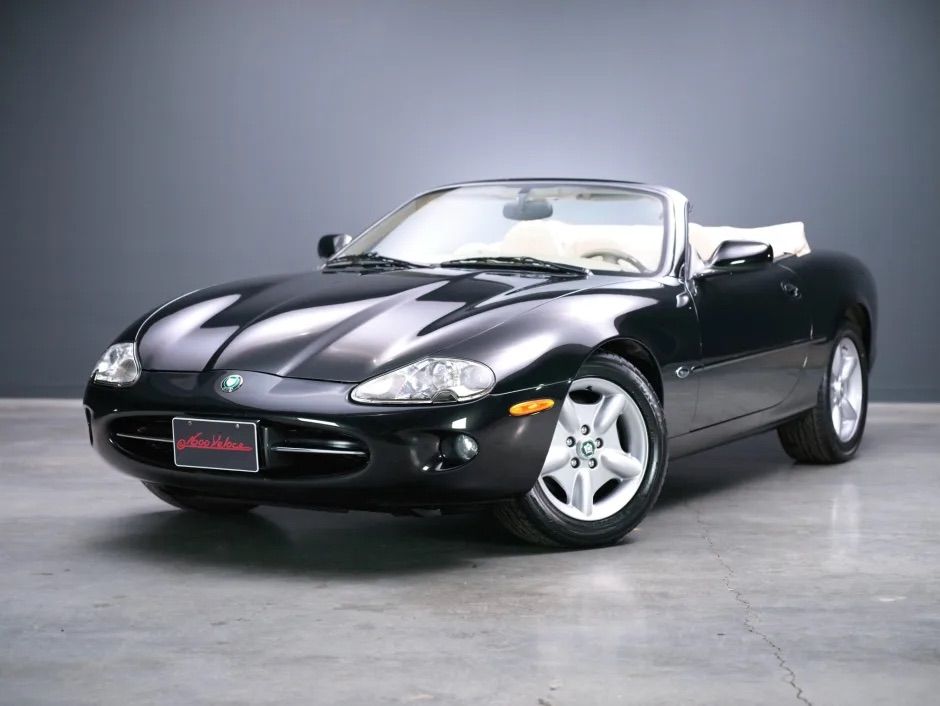 The vehicle in question is a 1999 Jaguar XK8 Convertible, which is currently being auctioned off in support of a Charity organization. Initially owned by Richard Gere, this incredible sports car has spent most of its life in New York as the actor's prized automotive treasure. One could imagine the fun that the Jaguar has had in its time as the odometer sports a respectable 30,000 miles. Many point out that cars with mileage around this number are usually the best because they've been driven enough to prove themselves but not too far as to have had any significant negative impact on the vehicle. It should be noted that performance and spirited driving are critical to this vehicle's engineering.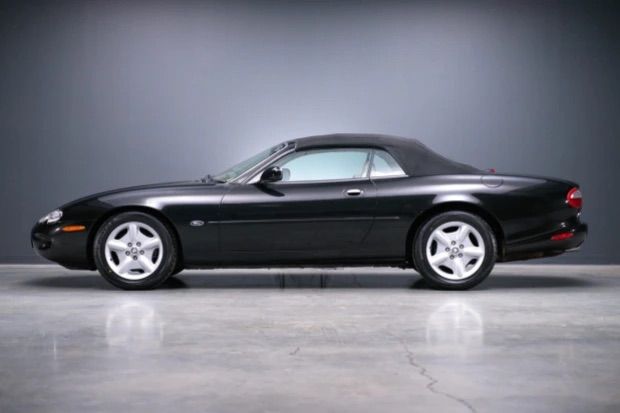 One only needs to look under the hood to prove this, as the car boasts a potent V8 engine that spins tires and takes on straits like a champion. Utilizing 4.0-liters of displacement, this engine can produce a whopping 290 horsepower and 290 ft/lbs of torque. According to the listing, this car's power figures are perfectly square, which is a feat chased by nearly every other sports car manufacturer. That force is transferred through a five-speed automatic transmission that switches between gears with intelligence and poise. Altogether, this is a beautiful sports car for any enthusiast looking to get their hands on a well-kept '90s Jaguar legend.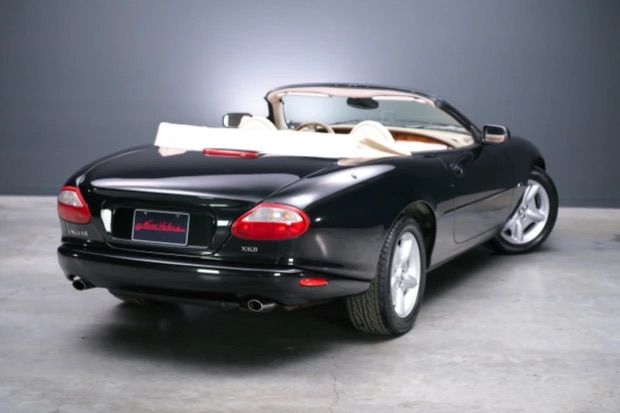 This car is listed by 1600veloce a top seller on Bring A Trailer. Please visit www.meccanicshop.com to learn more about the consignment process and their other services.