This car may be small on the outside but it's got a V8 surprise under the hood.
---
BMW has been in the business of making sports cars since their early days of racing, where the brand dominated the competition. Typically, these vehicles are big, boxy, and powerful, following the classic German performance sentiment. However, every once in a while, you can find a BMW built to take up as little space as possible. These cars were lightweight and robust and beautifully utilized the power-to-weight ratio formula. One perfect example is this pristine 1958 BMW 507 Roadster Series Two, which combines a potent engine with a sturdy but small chassis design to create an unbeatable driving experience.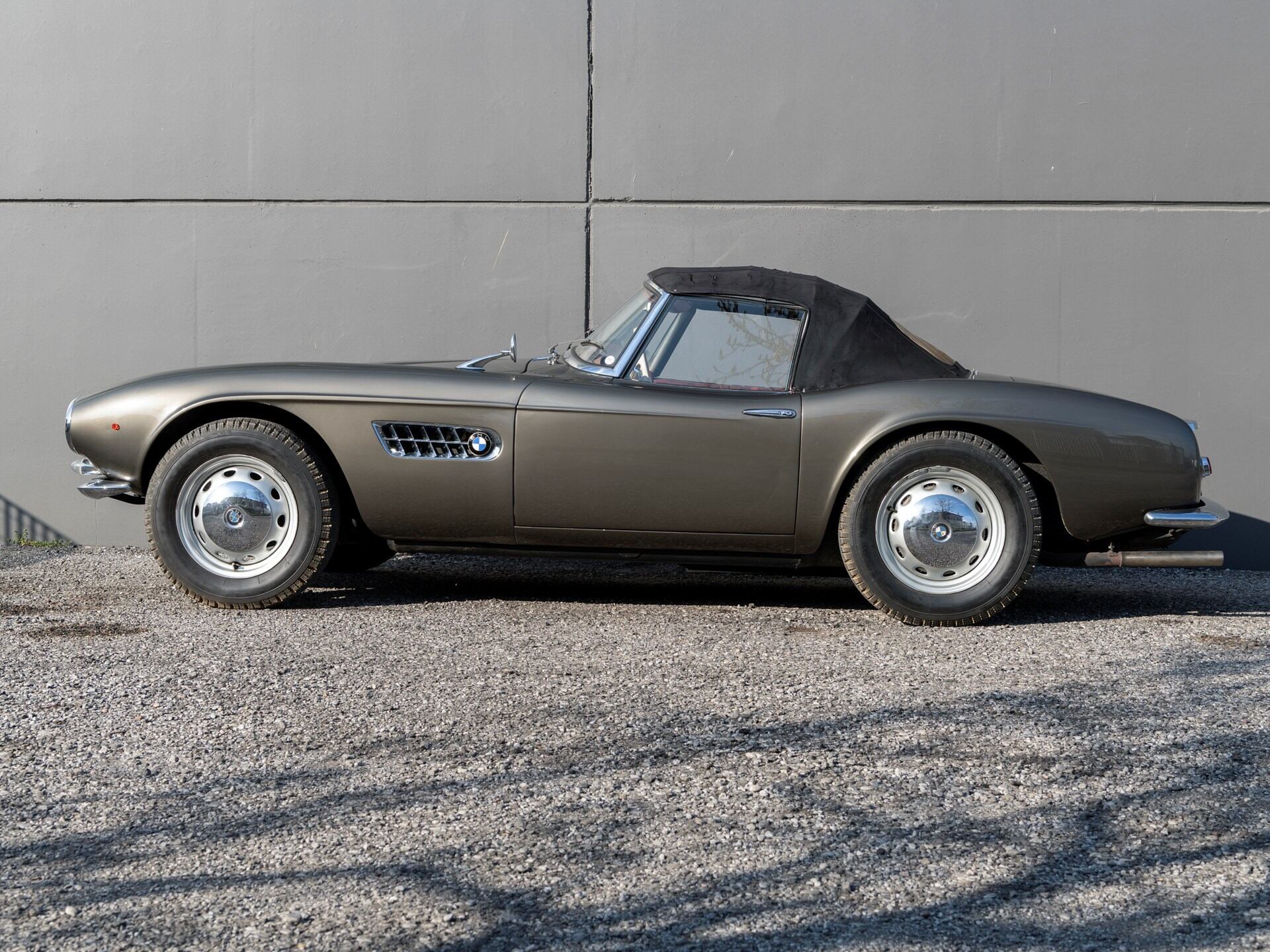 Under the hood of this German sports car is a powerful 3.2-liter V8 engine which sits perfectly in the engine bay as one of only 252 made. With 150 horsepower, this V8 can rocket the tiny car to a maximum speed of around 125 miles per hour. This was pretty good for a sports car in its day, but the main attraction is not its raw power or 11-second 0-60 time. Instead, this vehicle is about the driving experience, which critics of the car couldn't disagree with. According to the listing, it has been thoroughly engineered to provide the most fun for its performance level, even going as far as outrunning an SL300 from 40-80 mph.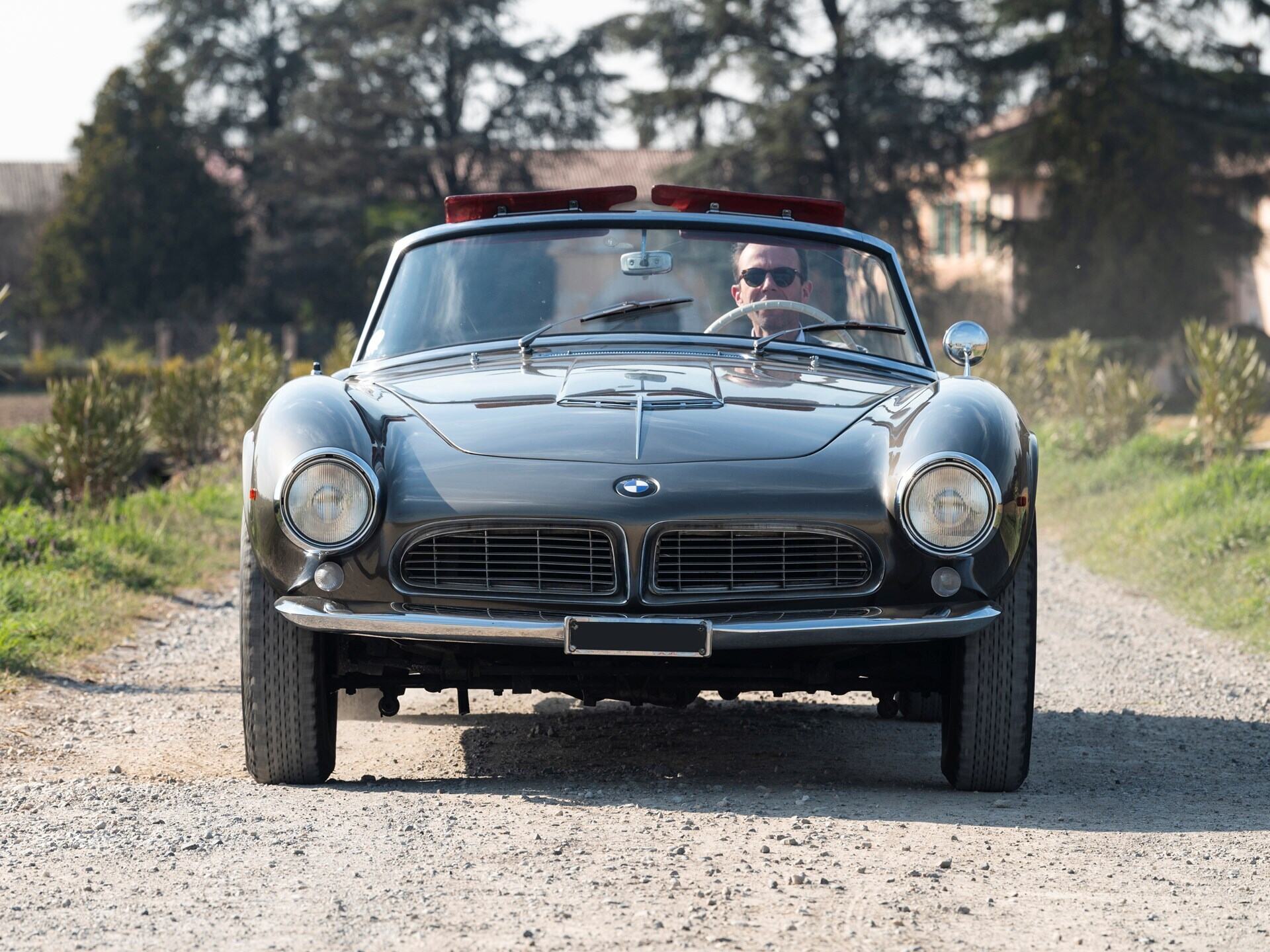 The exterior has clearly been kept in excellent condition, shown through the perfectly reflective metallic paint. Of course, the outside of the car is meant to provide a great contrast from the exterior while still fitting with the vehicle's design. All of this culminates in a beautiful car that will give you a ton of fun driving around narrow roads, tracks, and canyons. On top of everything, the vehicle also looks fantastic, which is undoubtedly a significant benefit of BMW classics like this one. You should consider getting behind the wheel of this 1958 BMW 507 Roadster Series II.