There are only 29 of these in the world…
---
With a mere 292 constructed, the Porsche 959 is a unicorn few Porsche enthusiasts will ever have the privilege of owning. Even seeing one can be a rarity, depending on where you frequent. That said, the 959 S or Sport is an even rarer bird with only 29 in existence. Porsche Classic recently revealed it did some work on former Formula One driver Nick Heidfeld's personal 959 S which has shockingly few miles on it.
Watch the latest Motorious Podcast here.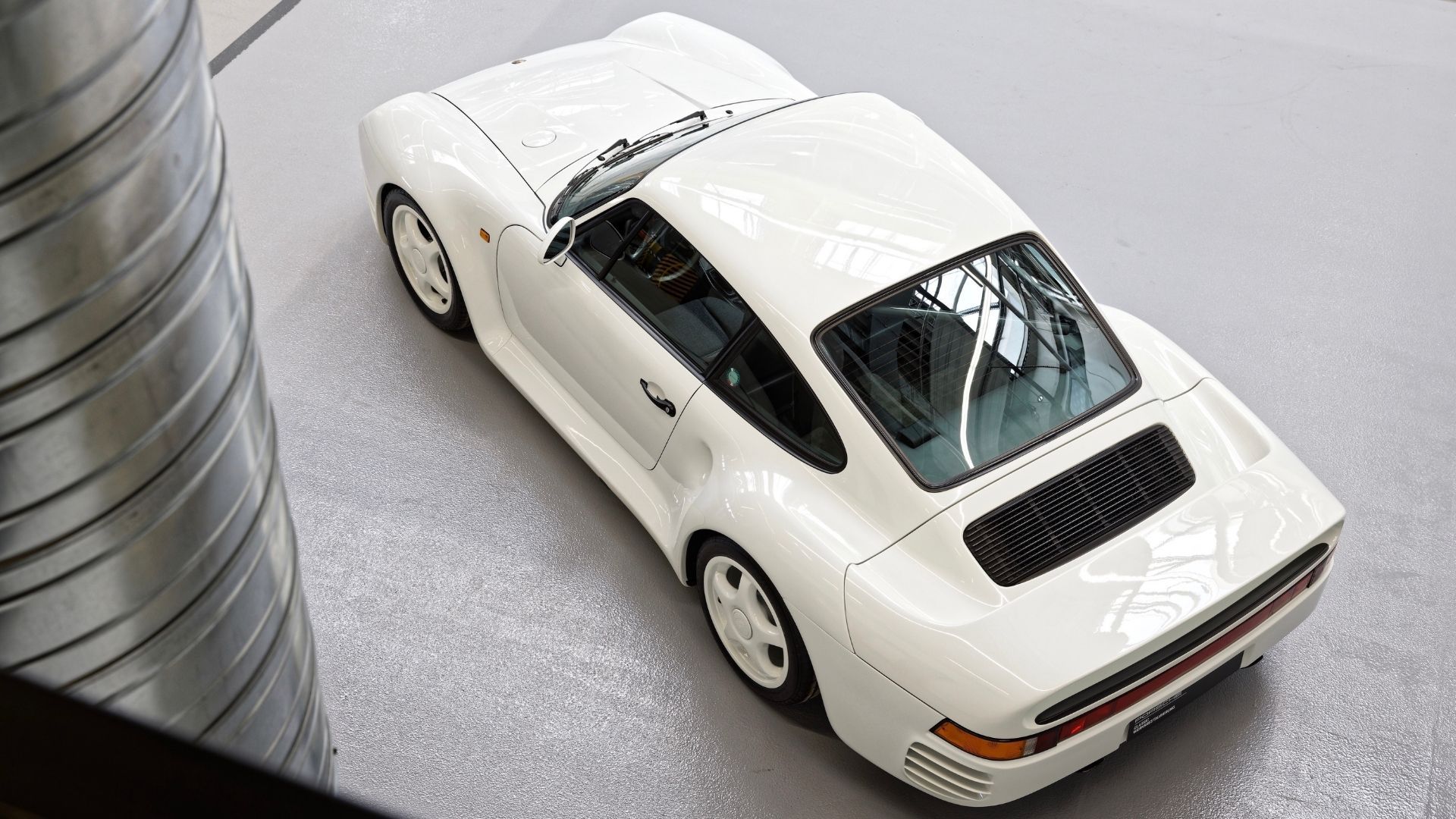 You might think a car constructed in the late 1980s which has only been driven around 2,500 miles would be in factory condition still. As Porsche Classic explains, cars are made to be driven not stored. This fact is shocking to people who view vehicles like bottles of wine to be admired but not touched. But to the rest of us this is just a fact.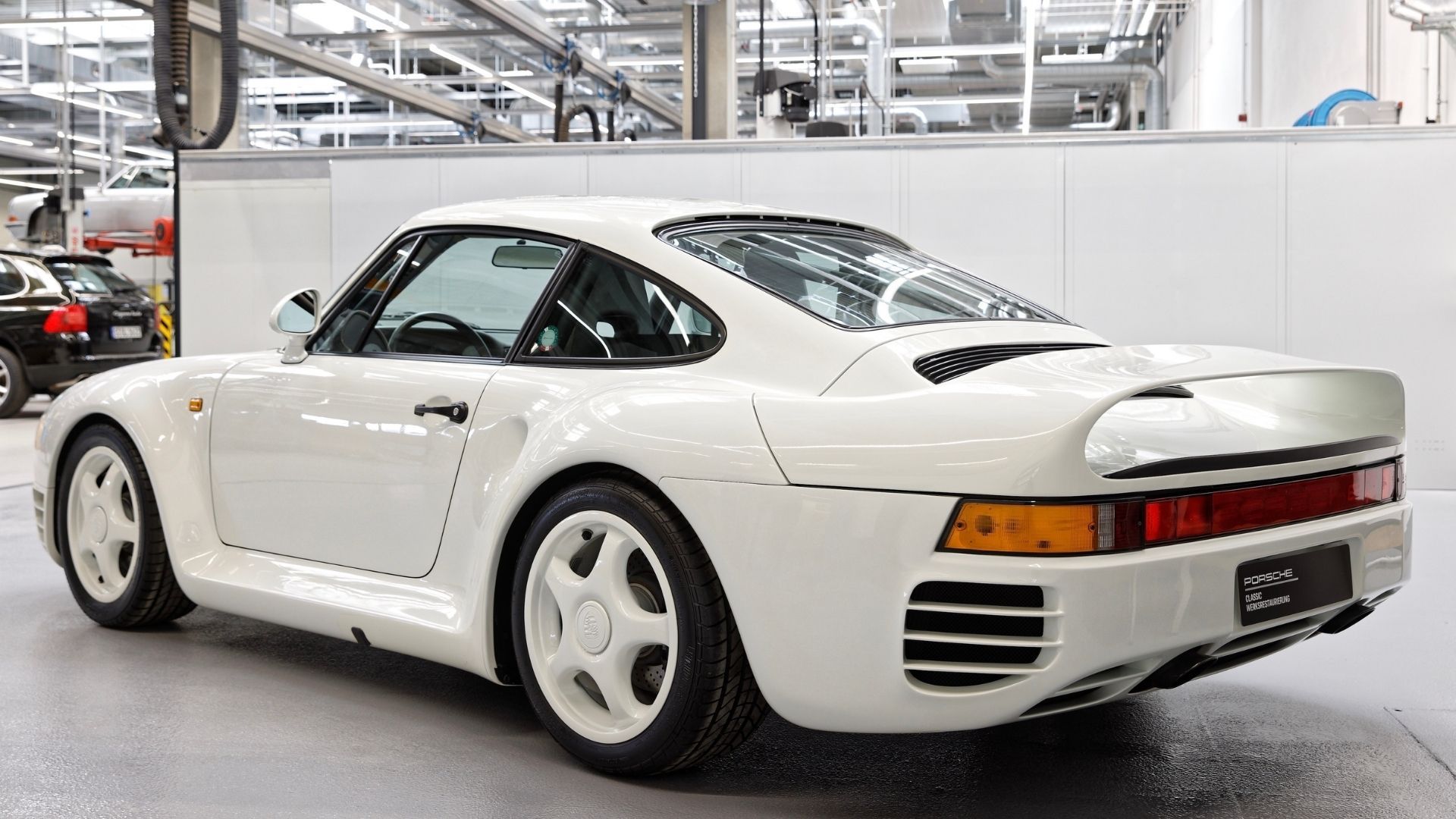 Porsche Classic says it's worked on probably all of the 959 production cars. When it went through Heidfeld's, it discovered it required "an extensive technical overhaul." The team uncovered several issues in the chassis and powertrain, including modifications to the engine management system. That's not the least bit shocking considering the type of customer who would buy a Porsche 959 S. Heidfeld had those modifications wiped, wanting a pure factory setup. Everyone has their preference.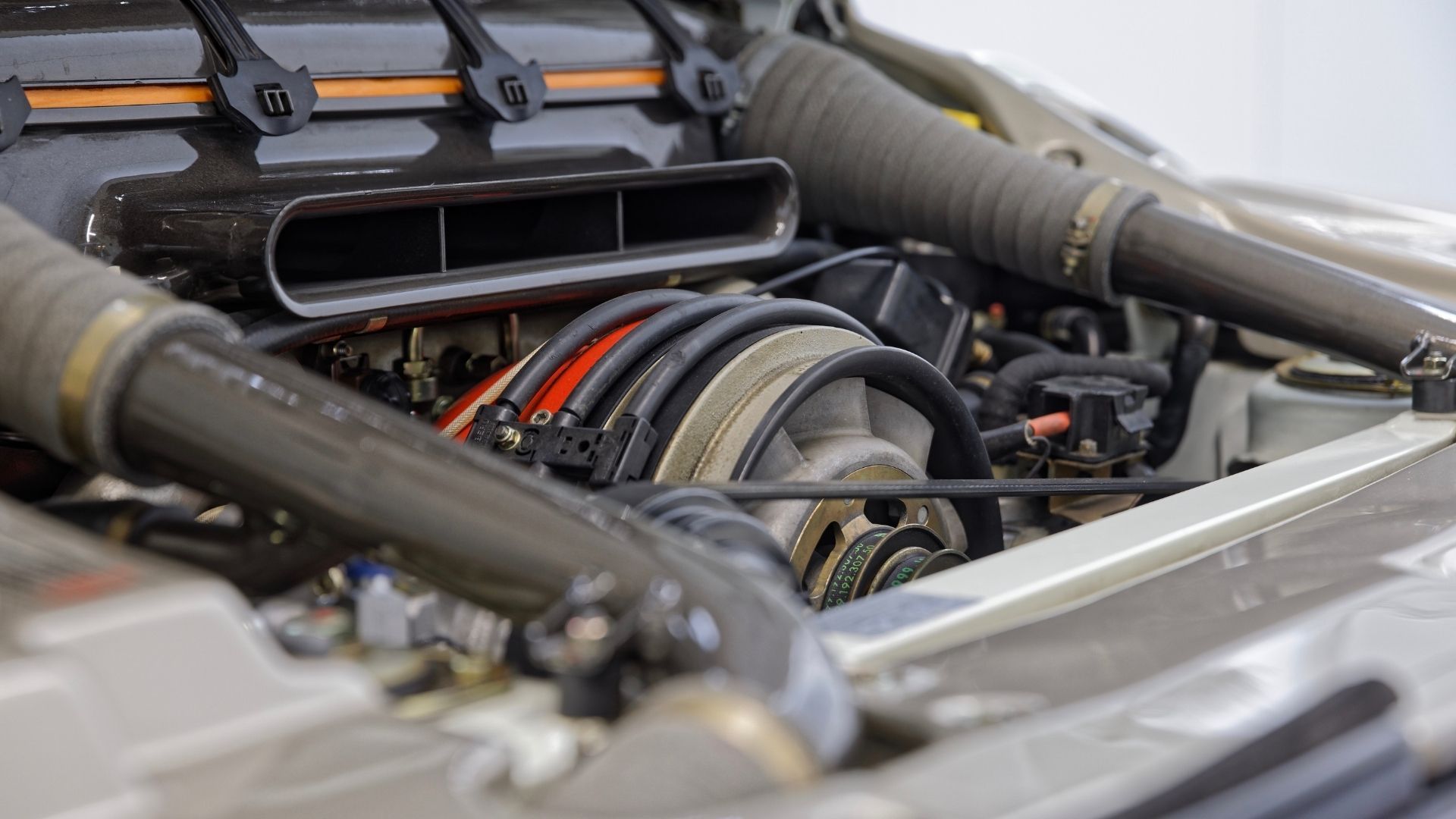 When the Porsche 959 debuted at the IAA in 1985, it captivated enthusiasts all around the world. Its reputation was further bolstered when all three 959s entered in the 1986 Paris Dakar Rally finished the brutal endurance race, taking first, second, and sixth place. Even by modern standards the super sports car is impressive, thanks to its use of electronically controlled variable all-wheel drive, speed sensitive/adjustable shocks, tire pressure monitoring system, extensive use of composite materials for lightweighting, and advanced aerodynamics.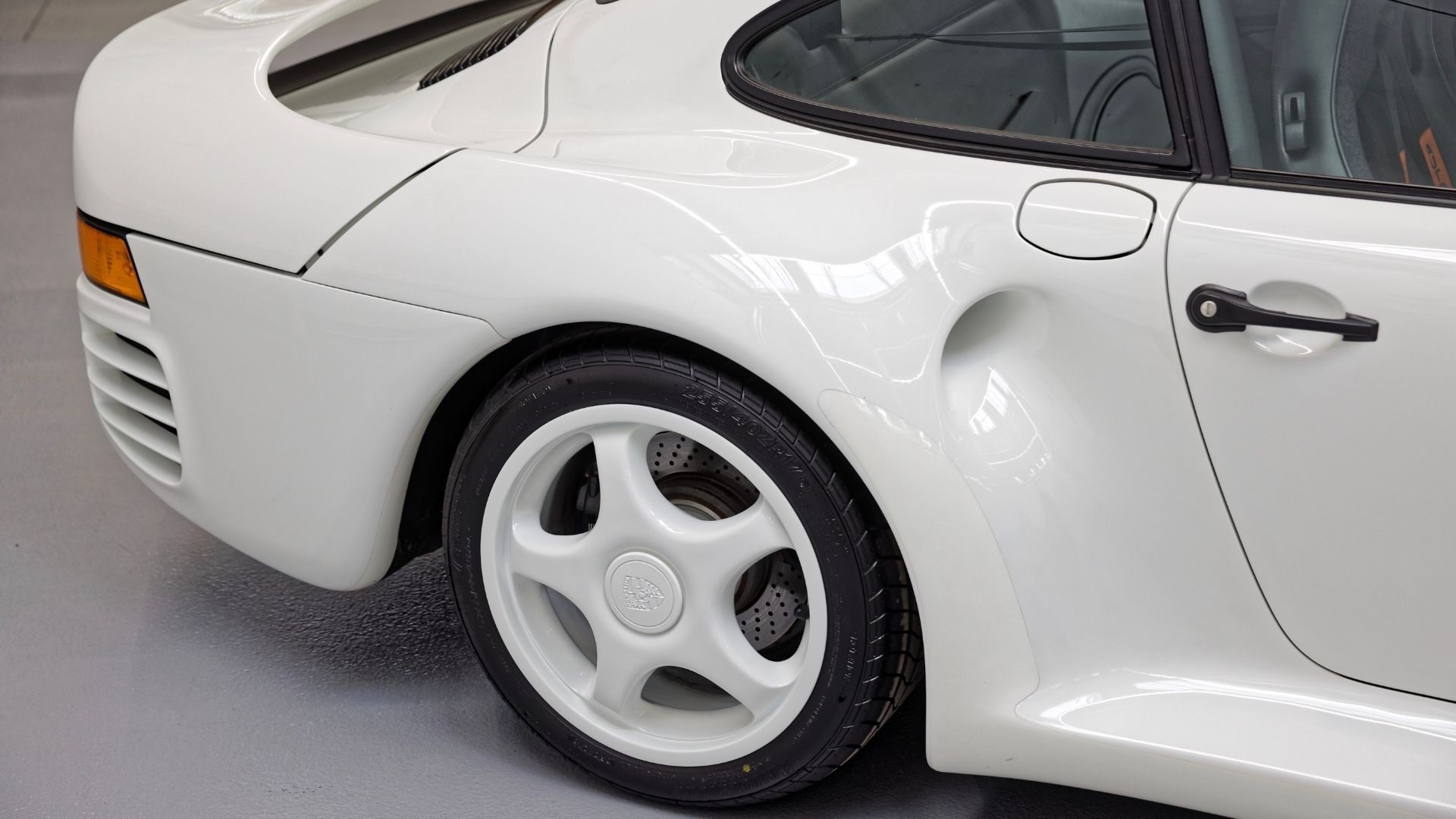 Also notable, the Porsche 959 was the first production vehicle to use a biturbo boxer engine with sequential turbocharging, cutting the notorious turbo lag. The Sport models feature larger turbos for more boost and thus more power. To save weight, the S lacked automatic AC, a central locking system, electric windows, passenger side mirror, and rear seats. The self-leveling suspension was also deleted, making it more of a track weapon.