Will you be the next to get behind the wheel of this incredible Porsche legend with only $25k on the clock?
---
Classic Porsche automobiles are some of the world's favorite European sports cars for their vintage style, excellent handling, and fast acceleration. These outstanding vehicles are an example of what a German sports coupe should be. As such, the brand has gained quite a lot of love from car enthusiasts worldwide for their versatility and generally great design and quality. Some use these cars as a base to begin a lengthy racer project, while others restore and enjoy the stunning performance that the vehicles offer. Whatever the cause, every automotive enthusiast can find a Porsche to fit their deepest desires. If you're in the market for one of these fantastic automobiles, this may be the one for you.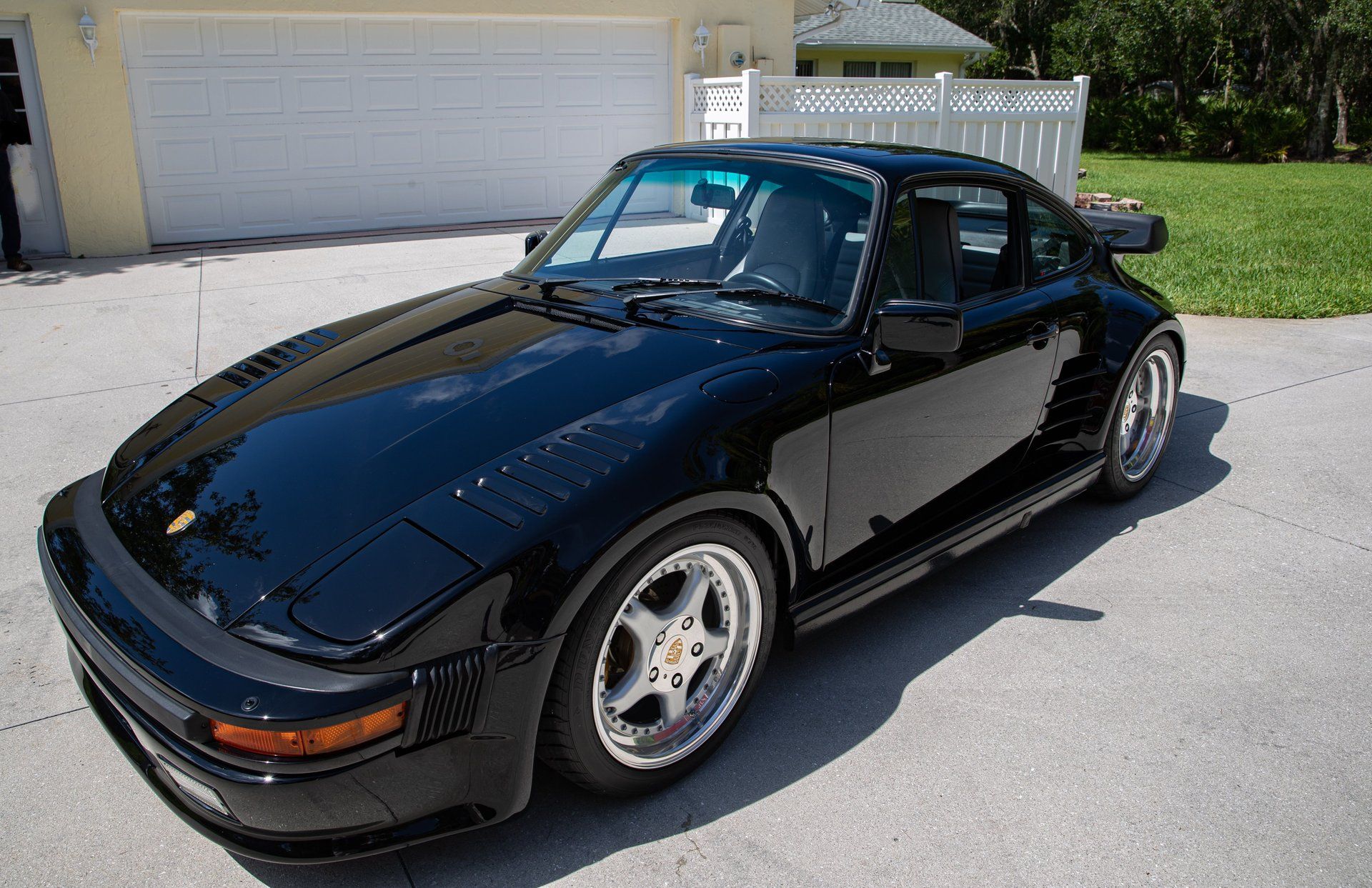 Powering this slant-nose beast is a 3.3-liter flat-six engine pushing out an incredible 282 horsepower and 278 ft/lbs of torque. That wicked output is transferred through a four-speed manual transmission which makes driving this machine fun. But, of course, that is the standard Porsche way of creating an intense high-performance operation experience. German engineering is world-renowned for its utility in any field that the designers so choose. However, buying an older German vehicle can be a bit of a gamble regarding reliability.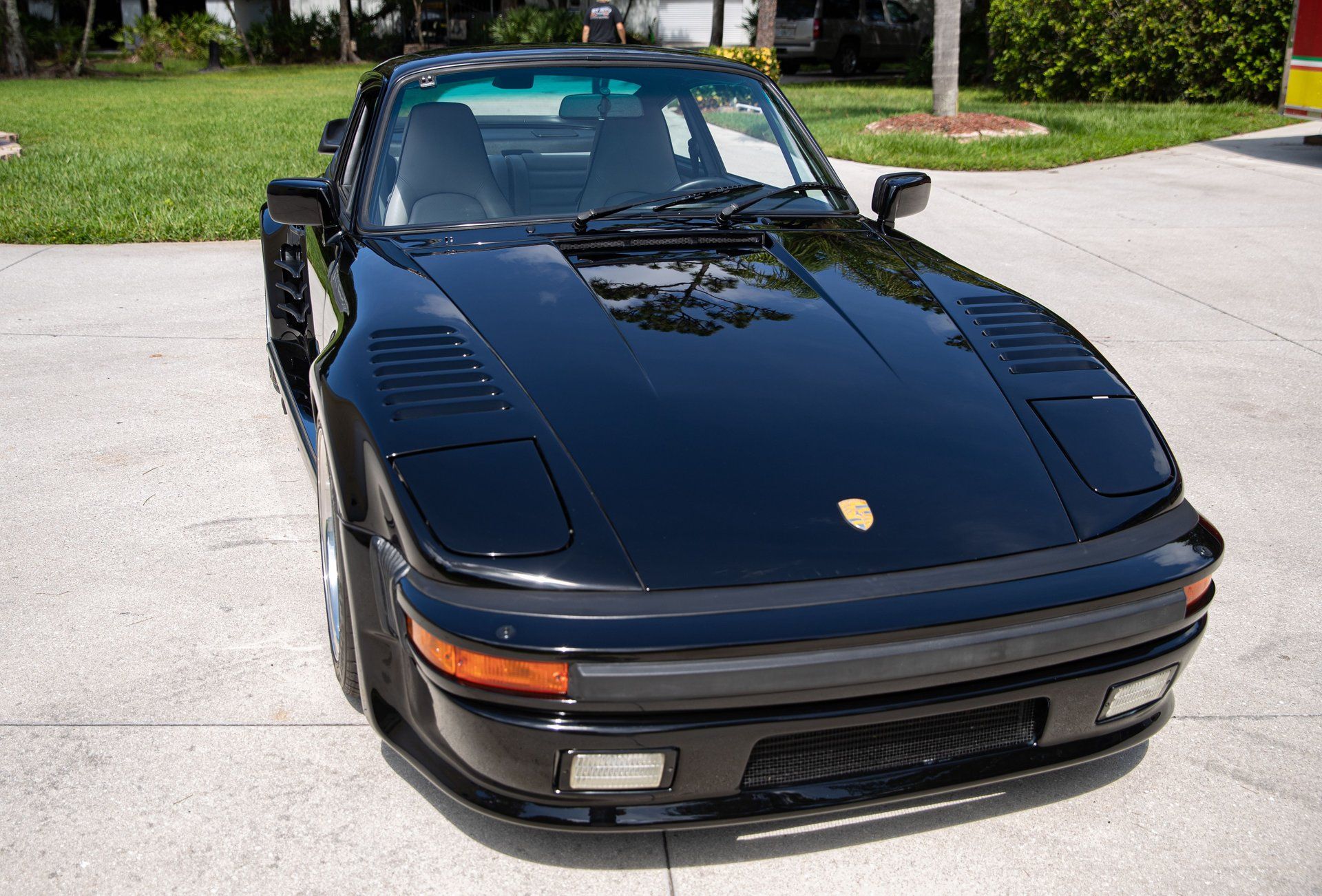 Thankfully, this beautiful 1988 Porsche 930 Turbo has no problem with reliability because the odometer reads just 25,000 miles. In addition, this car has all of the things that make a Porsche great such as Four-Piston Brembo Brakes with Cross Drilled Rotors, which help the vehicle achieve maximum cornering capabilities. All of these excellent features add up to this car being the perfect vehicle looking for a perfectly perceived relic of one of Porsche's golden eras. The only question left to be answered, who will be the next owner of this incredible automobile?