So much epic 80s styling crammed in one car…
---
Back in the 1980s car design was recovering from the overly-boxy aesthetics of the 70s, so unfortunately there weren't too many vehicles to get excited over. However, Ferdinand Porsche and his followers were busy making the 911 better-looking than ever, especially the wild Turbo models with that head-turning whale tail. They were in-your-face without trying too hard, yet had a softness to them that wasn't present in many other cars of the time.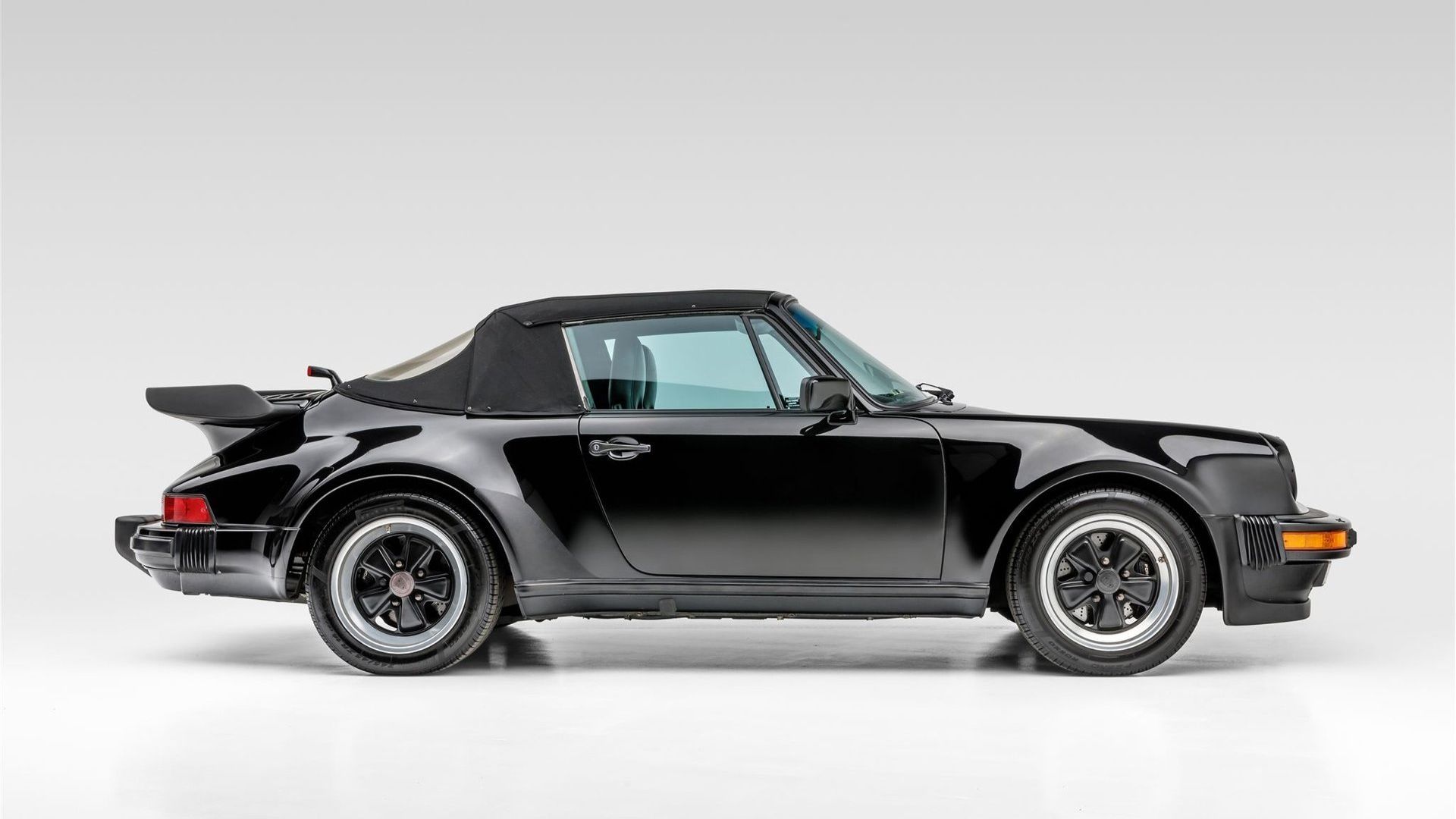 This 911 Carrera Cabriolet lets you relive those glory days in appropriate fashion. This is a Turbo-Look M491 car that doesn't have that unbridled forced induction setup, but it does come with the same appearance. One of 85 M491 Cabriolets made for the California market, these things aren't exactly floating around all over the place.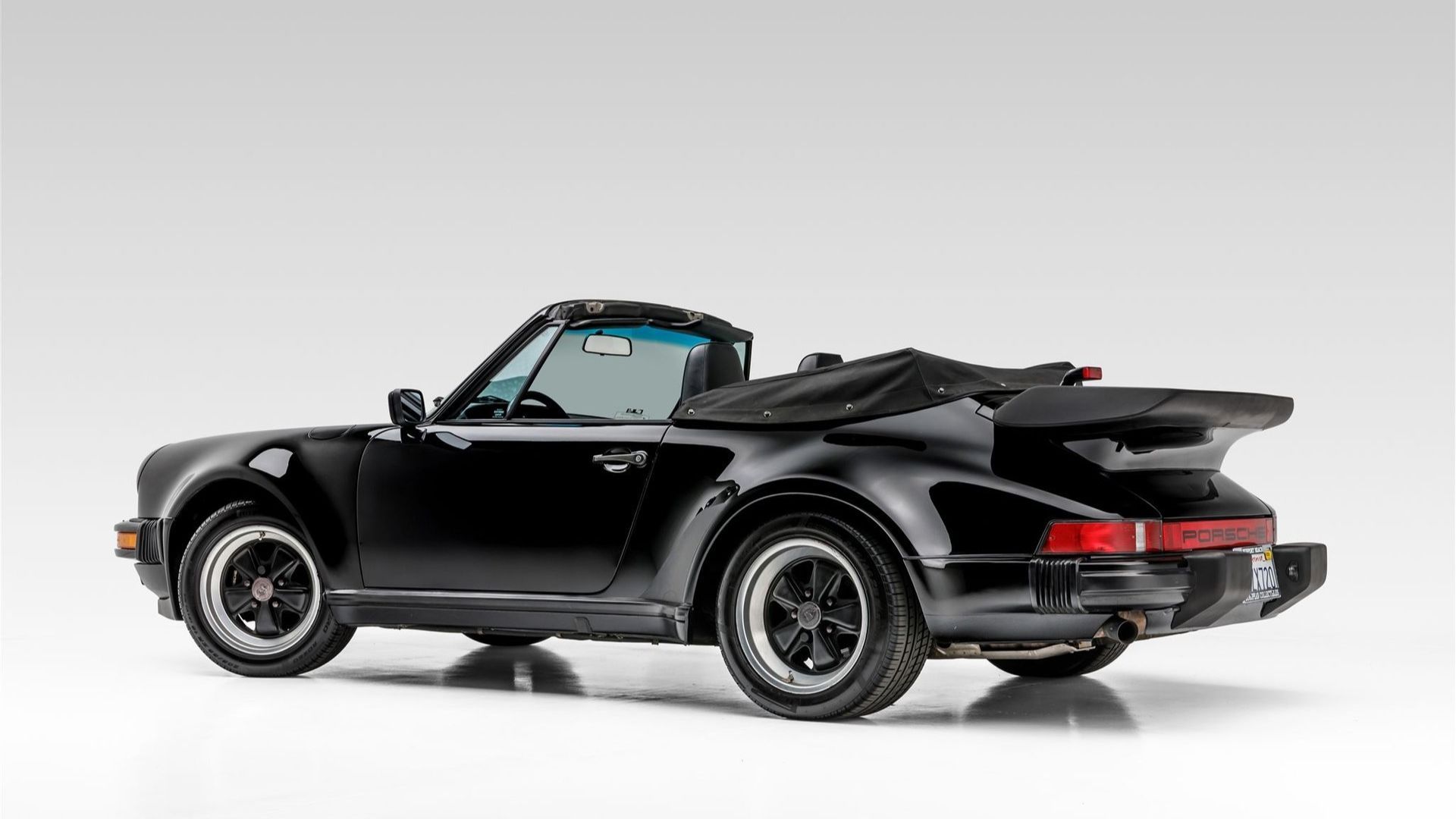 With the M491 the Turbo-Look pieces were applied to the Porsche 911 in the factory, not by a shop after the fact. This means the flared fenders in the front and rear, Turbo whale tail, Turbo suspension, Turbo brakes, plus Turbo Fuch alloy wheels are factory-original parts.
Whomever the original owner was must have understood from the beginning what a special car they had, maybe because they had to know someone and/or pull some strings to even get it. The black paint is in amazing condition after well over three decades with only some minor damage here and there. The seller says fewer than 60,000 miles are on the car, so quite a bit of self-control was exercised with it.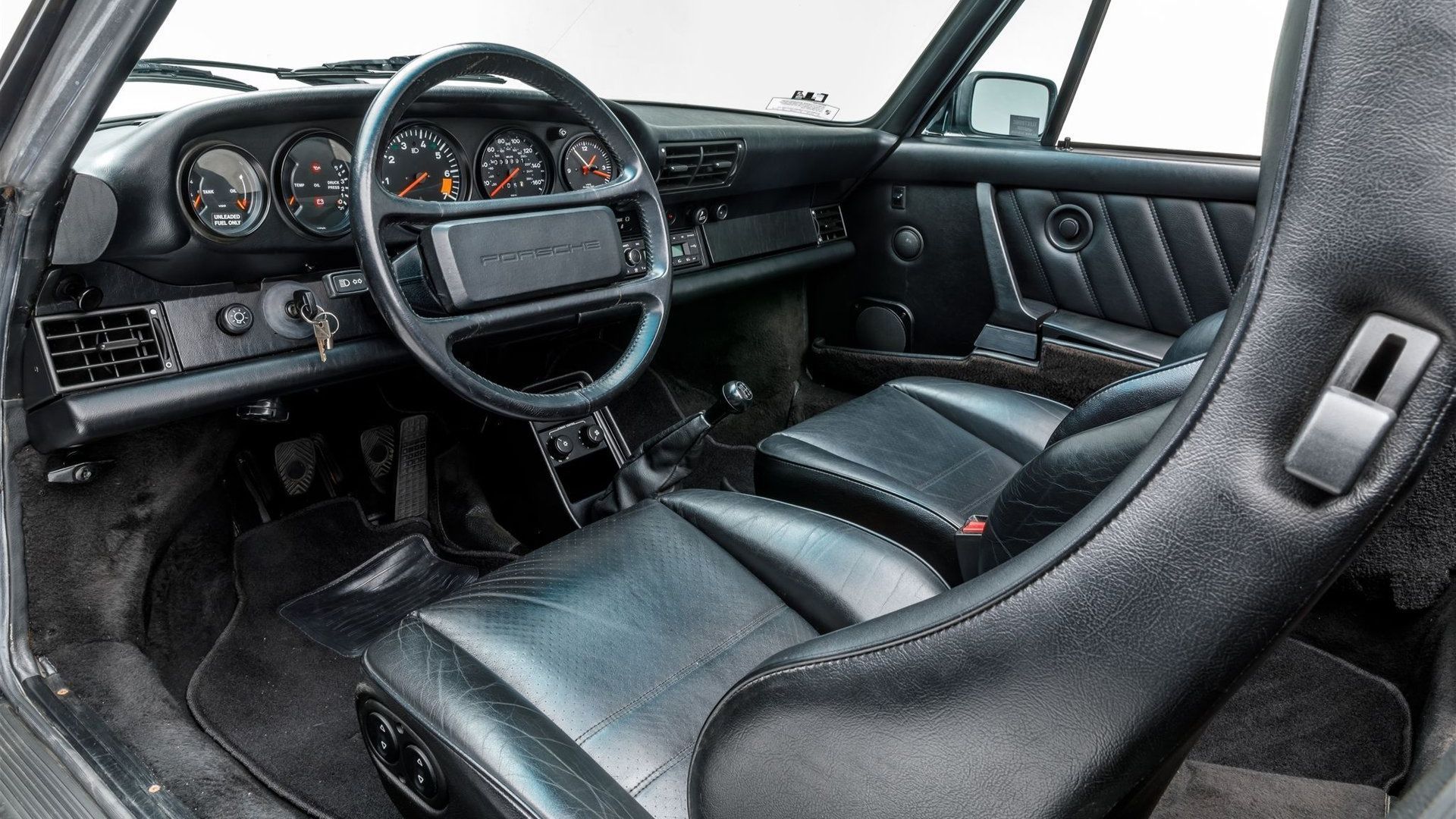 Also original, the black interior looks shockingly good. Considering how sparingly this Porsche was used, maybe it isn't so surprising. All the factory switchgear and gauges are present, so you don't have to track down original components.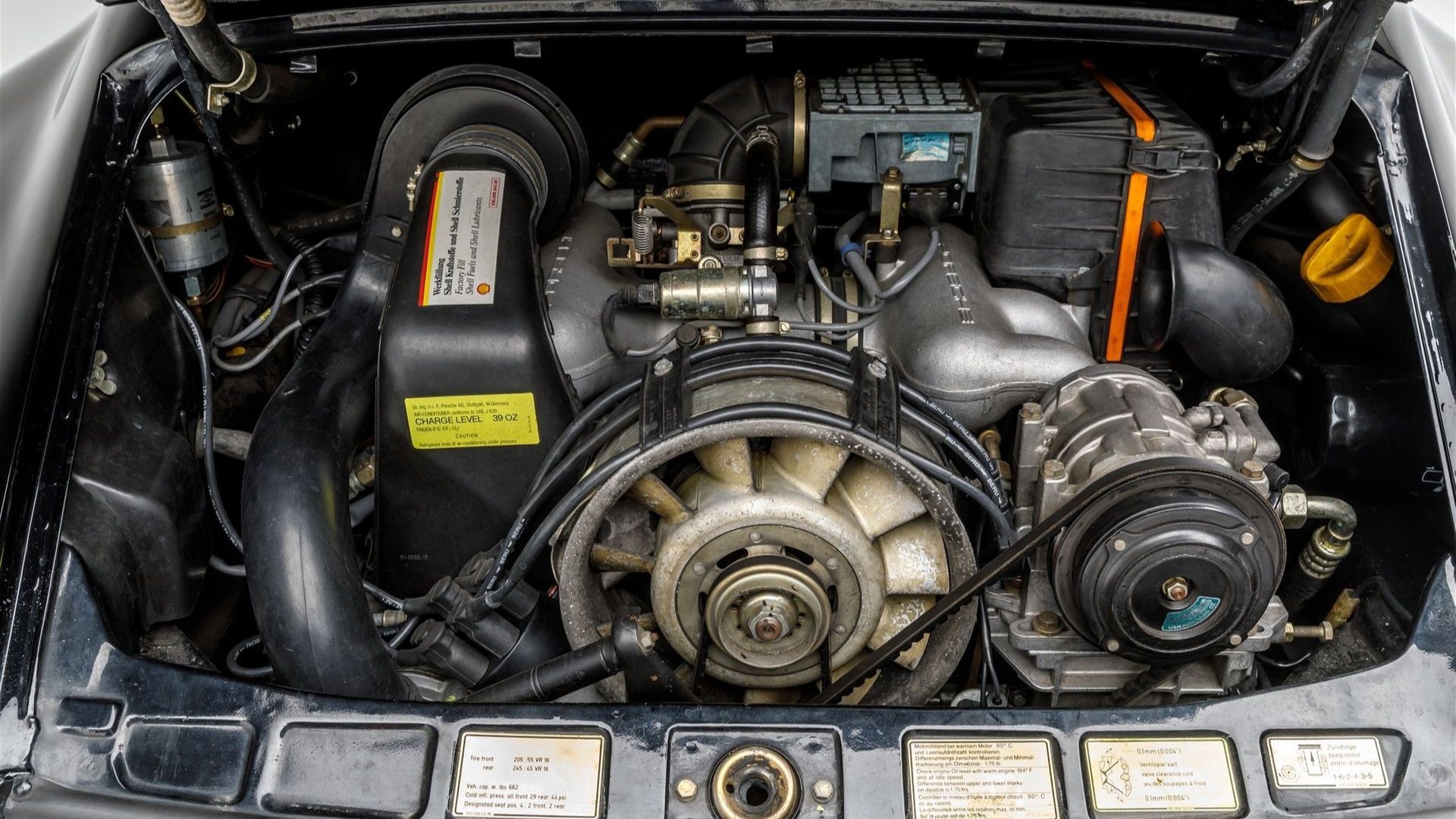 Around back is that air-cooled 3.2-liter flat-six engine people rave about. In fact this was the last of the 3.2-liter Carreras, so it was the close of an era for Porsche. A smooth 915 5-speed manual transmission adds to the immersive experience of driving this car.
It's not everyday a find like this 1986 Porsche 911 Carrera Cabriolet with M491 Turbo Body becomes available. If you want to learn more, get in touch with European Collectibles.
Also, don't forget to check out the other cars available through this dealer.