200 miles of range starting at $185,000.
---
There's been a lot of news lately about classic vehicles being converted into all-electric restomods, but as of yet, there's been no word as to U.S. availability. UK-based Twisted Automotive is planning to change that when it introduces a series of electric Land Rover Defenders, and while test drives won't start until October, reservations are open now.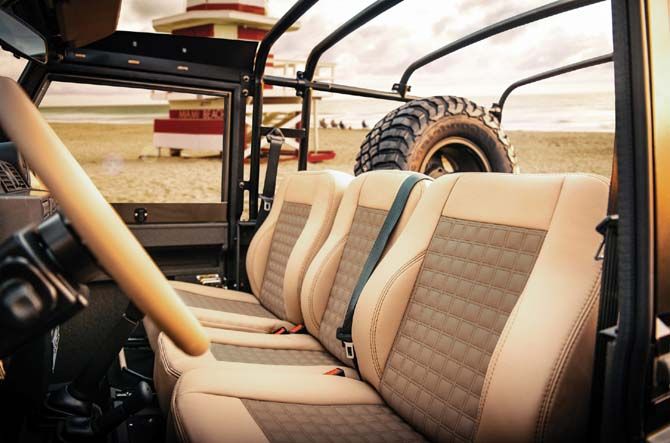 Based on the North American Spec short-wheelbase Defender 90 models, Twisted's NAS-E lineup combines a modern electric powertrain with the classic Defender style, and the initial run – called the California Series – will have production limited to just 30 units. Only three colors will be available on this first run of models, and all reflect the California name sake: Malibu (yellow), Yosemite (green) and Tahoe (blue). All of these Defenders are the two-door, seven-passenger model with a three-person bench up front and four folding seats in the rear.
In place of the Defender's factory internal combustion engine options, the NAS-E will use a U.S.-made motor paired to a 60kWh battery pack offering 200 miles of all-electric driving range. The base tune for the NAS-E will be 214 horsepower and 280 lb-ft of torque, while the NAS-E Plus will increase output to 320 horsepower and 309 lb-ft of torque. The added price of the NAS-E also includes a brush bar, side steps and off-road lights.
Speaking of price, the standard NAS-E model will have a starting price of $185,000, while the more powerful and well-equipped NAS-E Plus will cost $220,000.
Considering most restomod Defenders are selling for this general price range, would you spend this kind of money on an all-electric off-roader?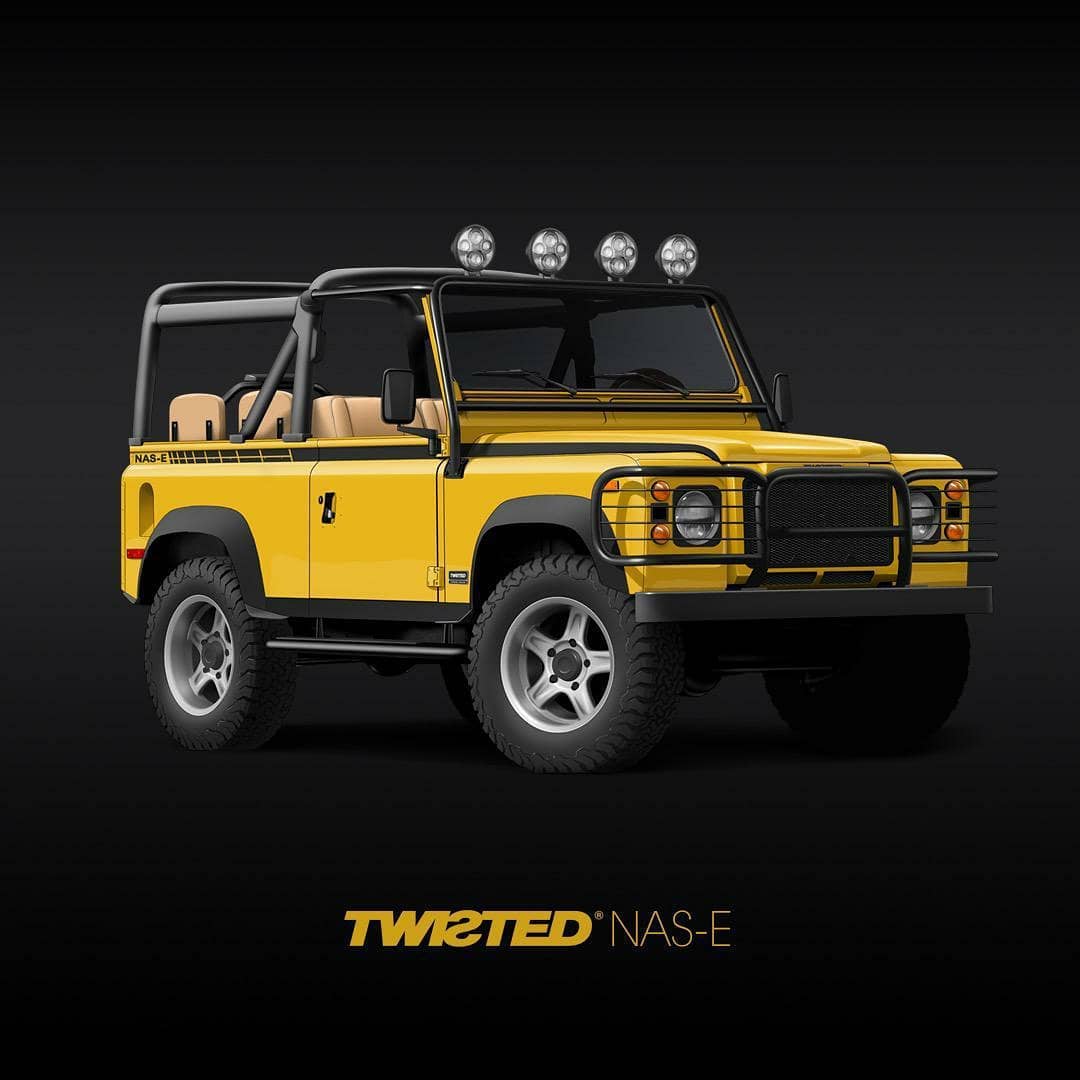 Source: Twisted Automotive