Elegance meets power.
---
The iconic 1981 Pontiac Trans Am emerges as a classic blend of performance and luxury, epitomizing the golden era of American muscle cars. This particular model, with its VIN 2w87k9l104097, is a testament to the enduring allure of Pontiac's engineering and design.
At the heart of this Trans Am lies a robust 6.6-liter V8 engine, a powerhouse that defined an era of unbridled power and performance. Paired with a seamless 3-speed automatic transmission, it offers a driving experience that's both exhilarating and smooth.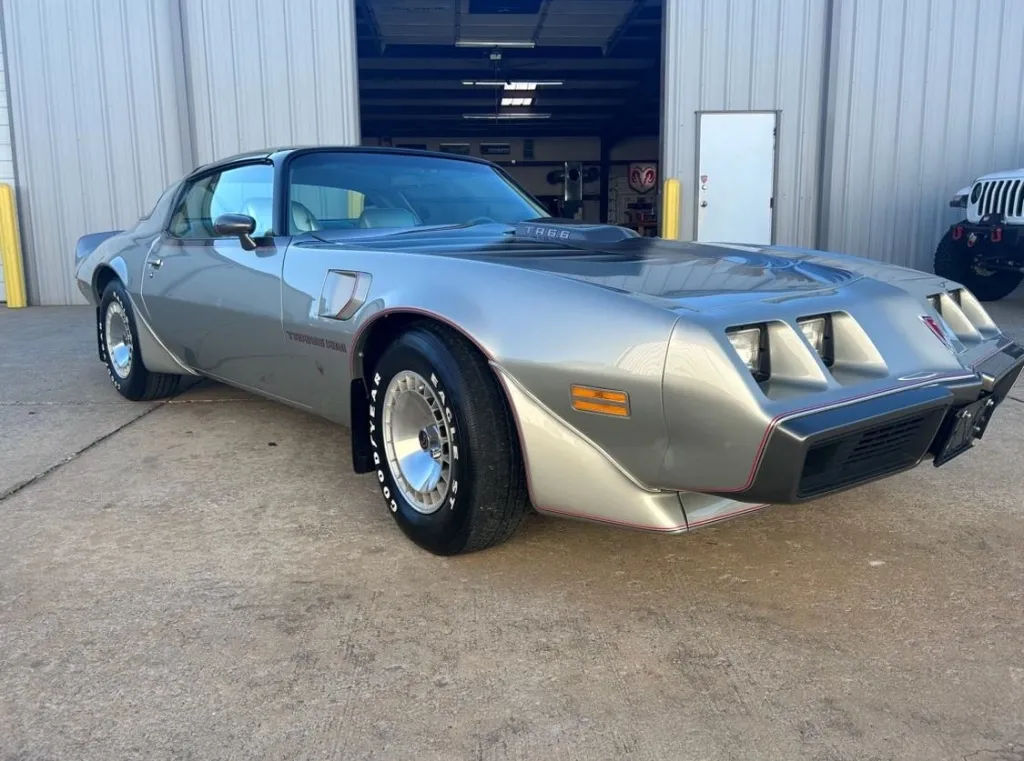 This model isn't just about raw power. It's fitted with T-Tops, adding a touch of open-air freedom, perfect for cruising on sunny days. The inclusion of power brakes and power steering ensures a driving experience that is as safe as it is enjoyable. The convenience extends to the interior with power windows and locks, emphasizing the car's blend of muscle and luxury.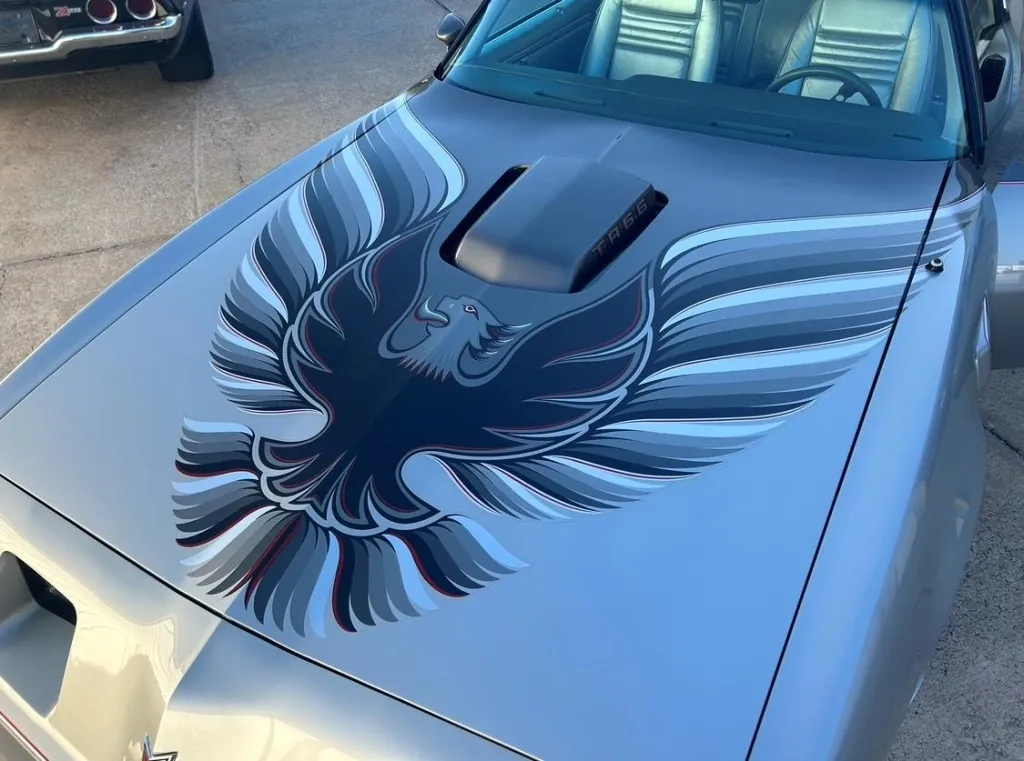 One cannot overlook the factory-installed A/C, a luxury during its time, ensuring comfort regardless of the weather. The honeycomb wheels are not just functional but also add to the aesthetic appeal, symbolizing the unique design language of the era.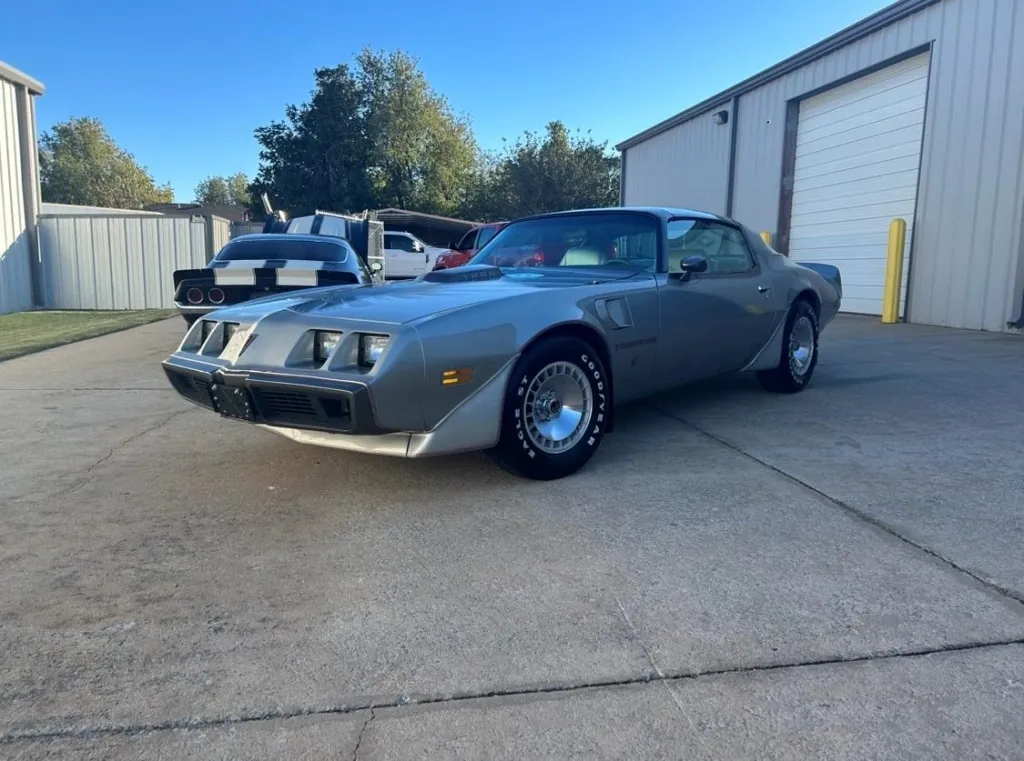 This 1981 Pontiac Trans Am is more than a car; it's a piece of automotive history, reflecting a time when cars were an expression of personality and freedom. As it approaches the auction block, collectors and enthusiasts alike have the opportunity to own a piece of this legacy.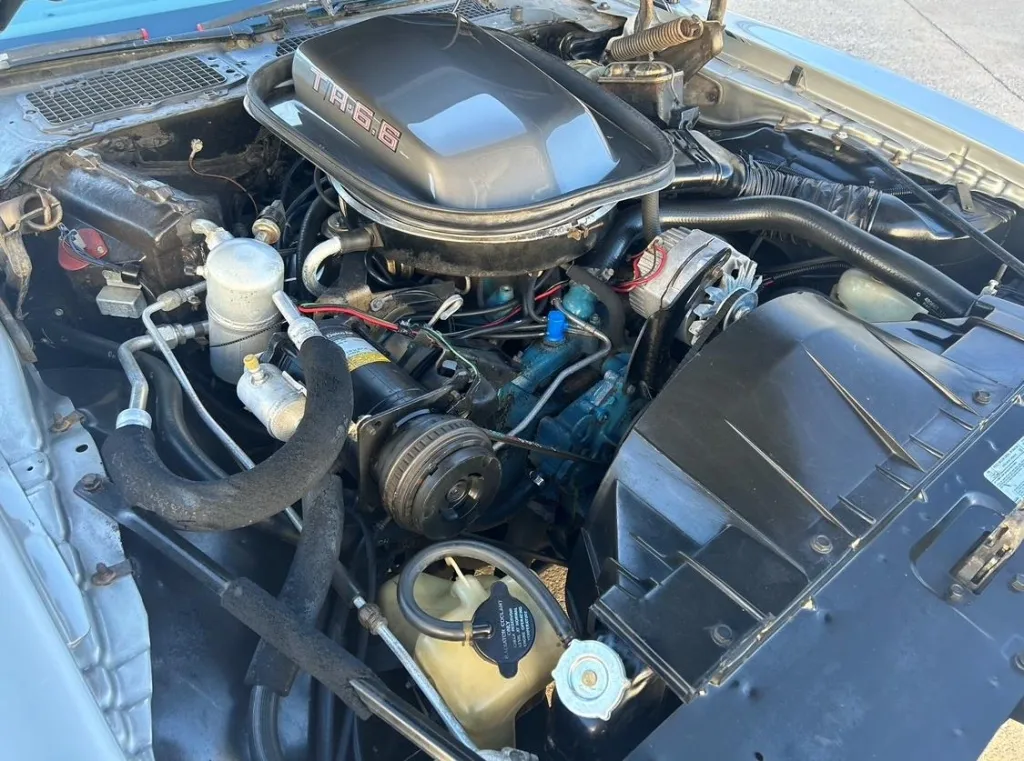 Prospective buyers should note the administrative details associated with its auction. A title processing fee of $60 per vehicle applies, and Ball Auction Service alongside OK Classics, who manage the storage, have not inspected the vehicle's mileage. Unclaimed vehicles post-auction will be moved to OK Classics Storage at an additional cost.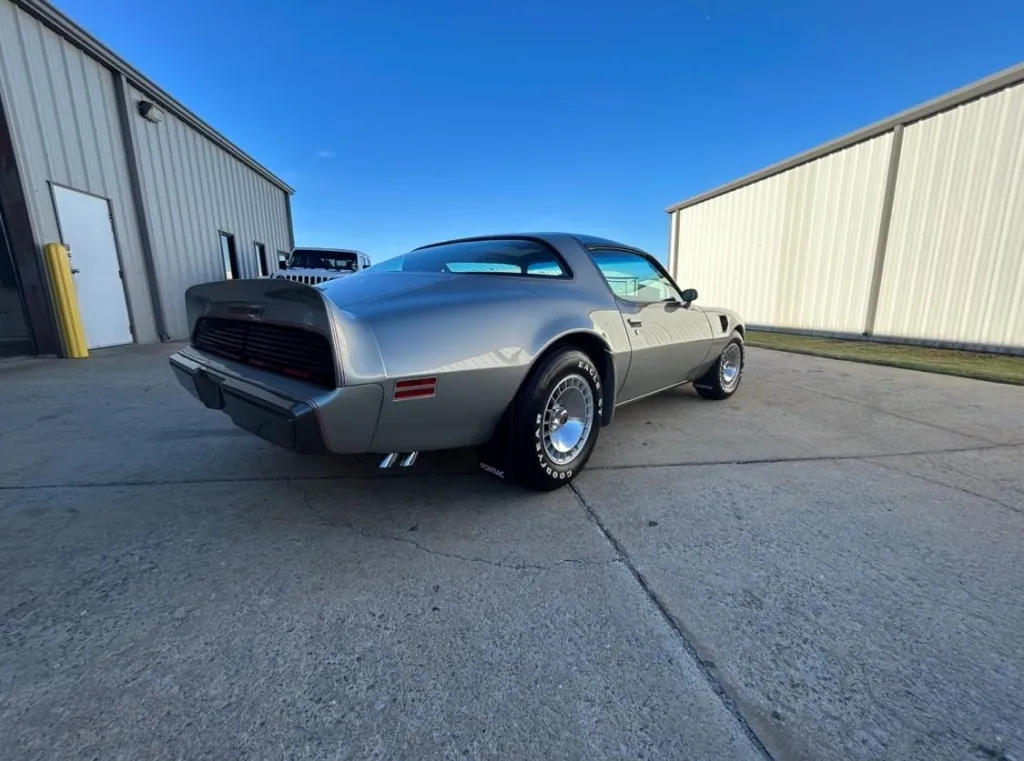 This 1981 Pontiac Trans Am is not just a purchase; it's an investment in a timeless piece of automotive artistry, promising to be a centerpiece of any collection.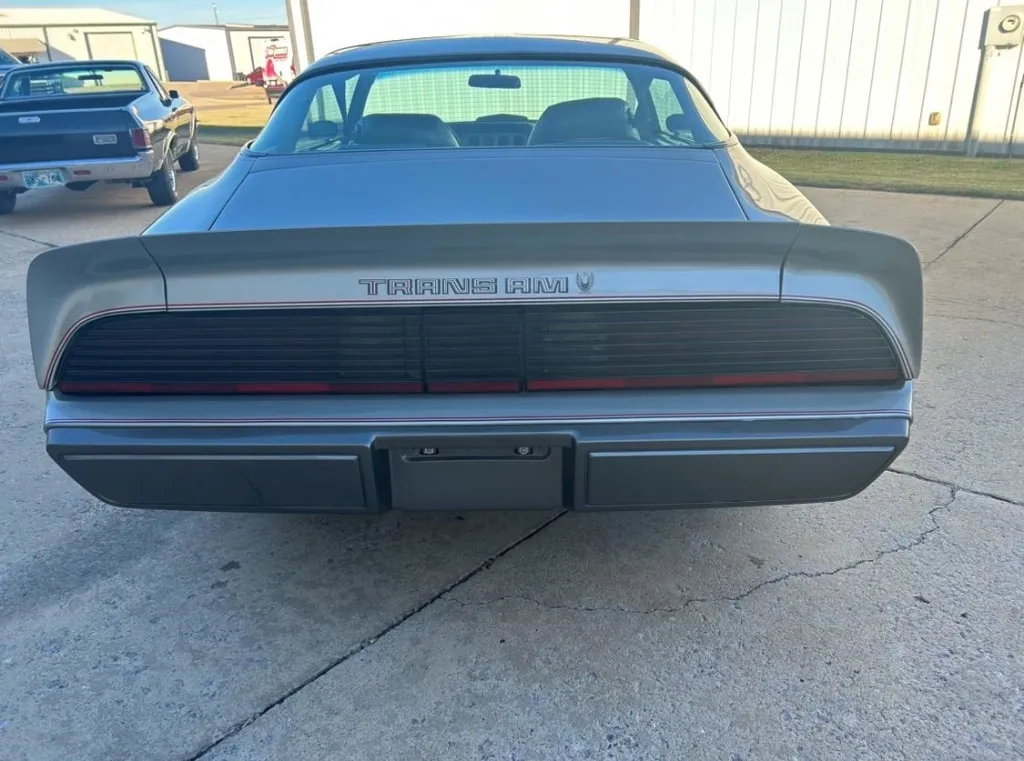 You can find more classics like this at OK Classics. OK Classics classic cars, pickups, motorcycles & automotive memorabilia auction takes place on November 18th. You can bid now!