Elegance redefined.
---
In a remarkable event at the Monterey Jet Center Auction 2023, a symbol of Italian automotive excellence found a new home. The auction saw the sale of a 1968 Ferrari Dino 206 GT, a vehicle that embodies the pinnacle of classic car craftsmanship and design. This particular Dino 206 GT stands as a testament to Ferrari's storied legacy, with its status as one of the mere 150 models produced between 1968 and 1969.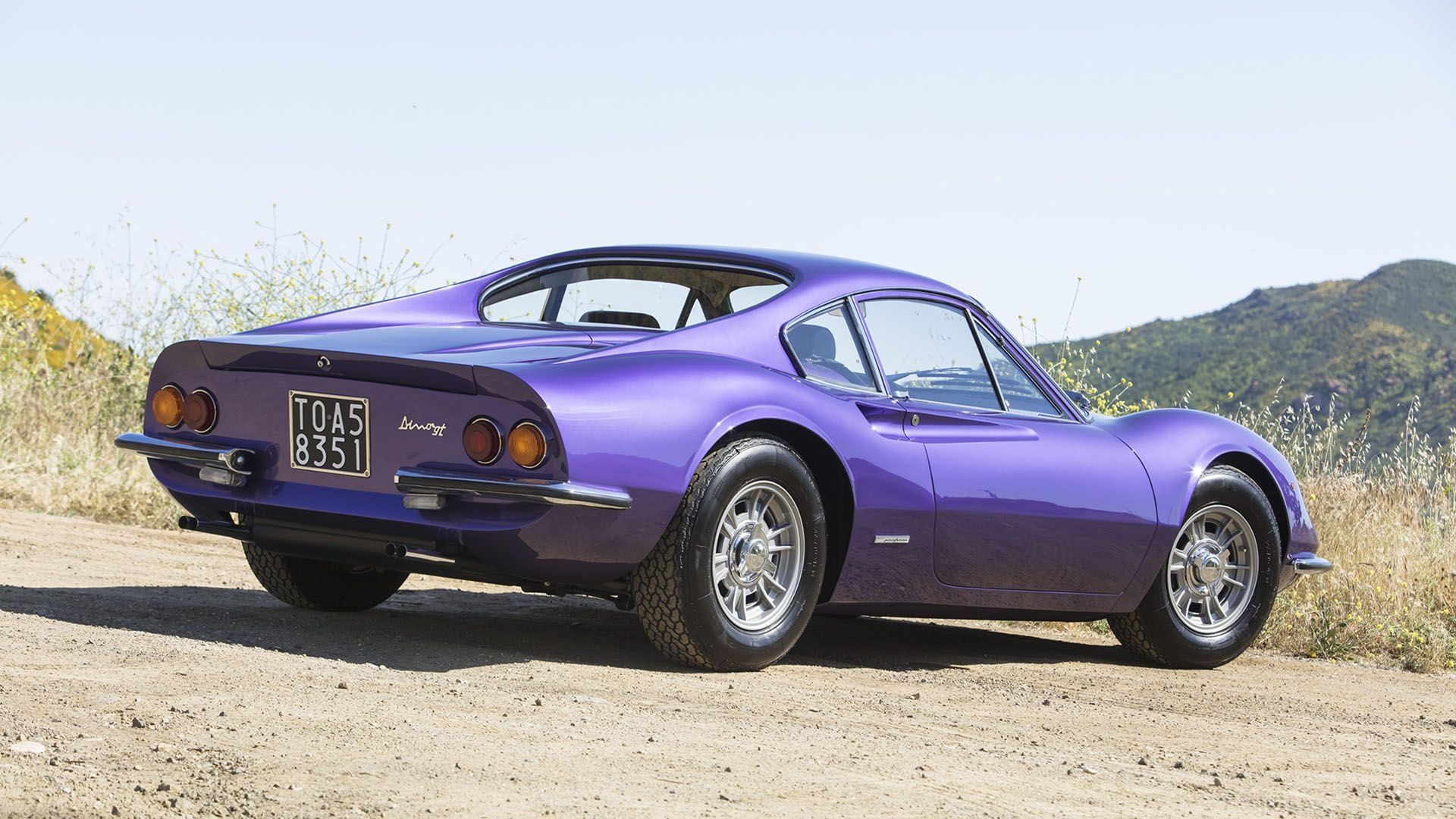 Certified by Ferrari Classiche, this exquisite car retains its original engine, transmission, alloy bodywork, and chassis, ensuring a pure and authentic driving experience true to its heritage. The car's restoration, completed in 2008, was undertaken by a world-renowned Ferrari specialist and concours judge, ensuring meticulous attention to detail and adherence to factory-correct specifications.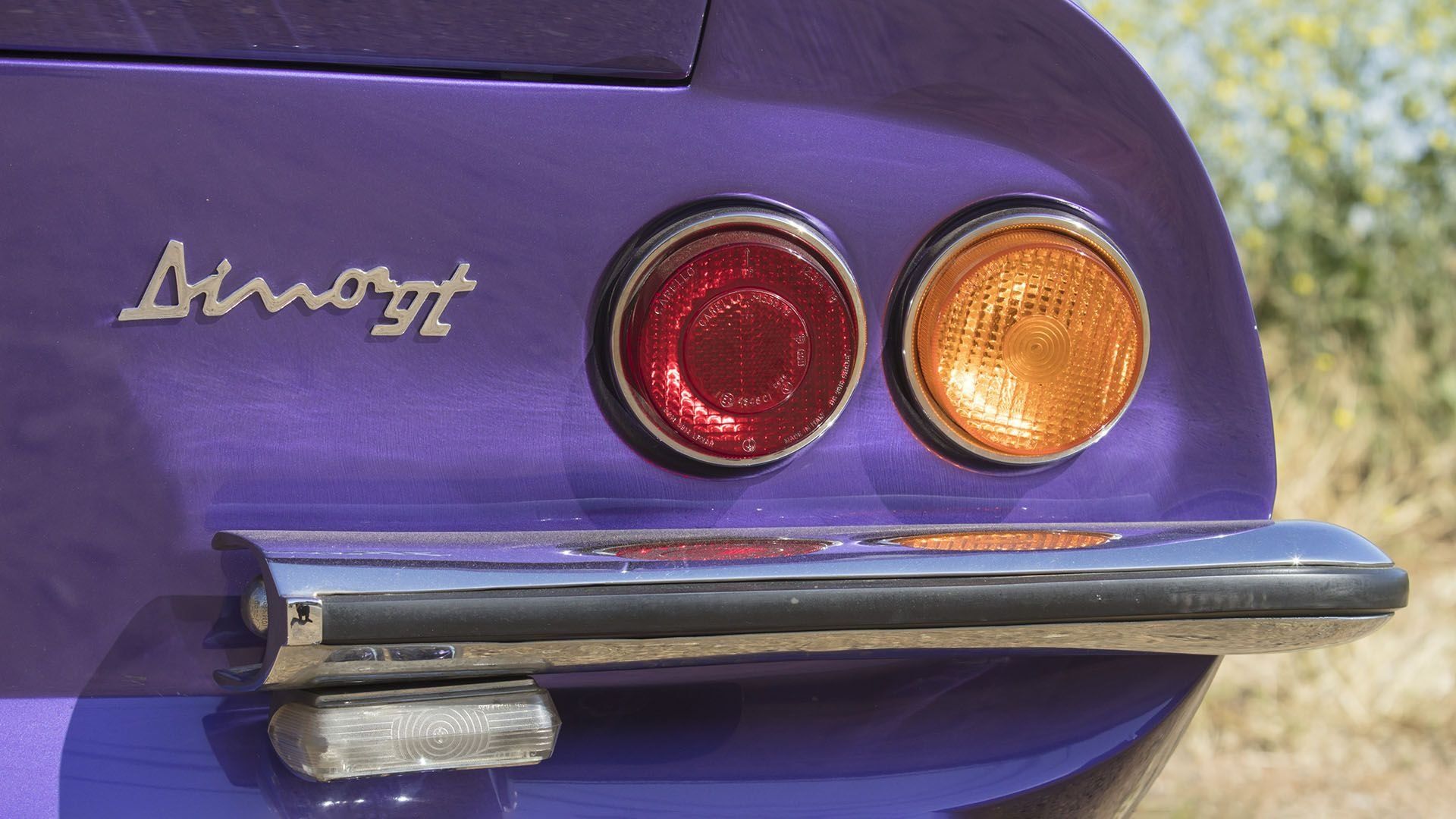 The Dino 206 GT is not just a car; it's an art piece on wheels, finished in the period-correct and strikingly elegant Viola Metallizzato Dino. The hue adds to the car's allure, capturing the essence of its era while showcasing the timeless design of Ferrari.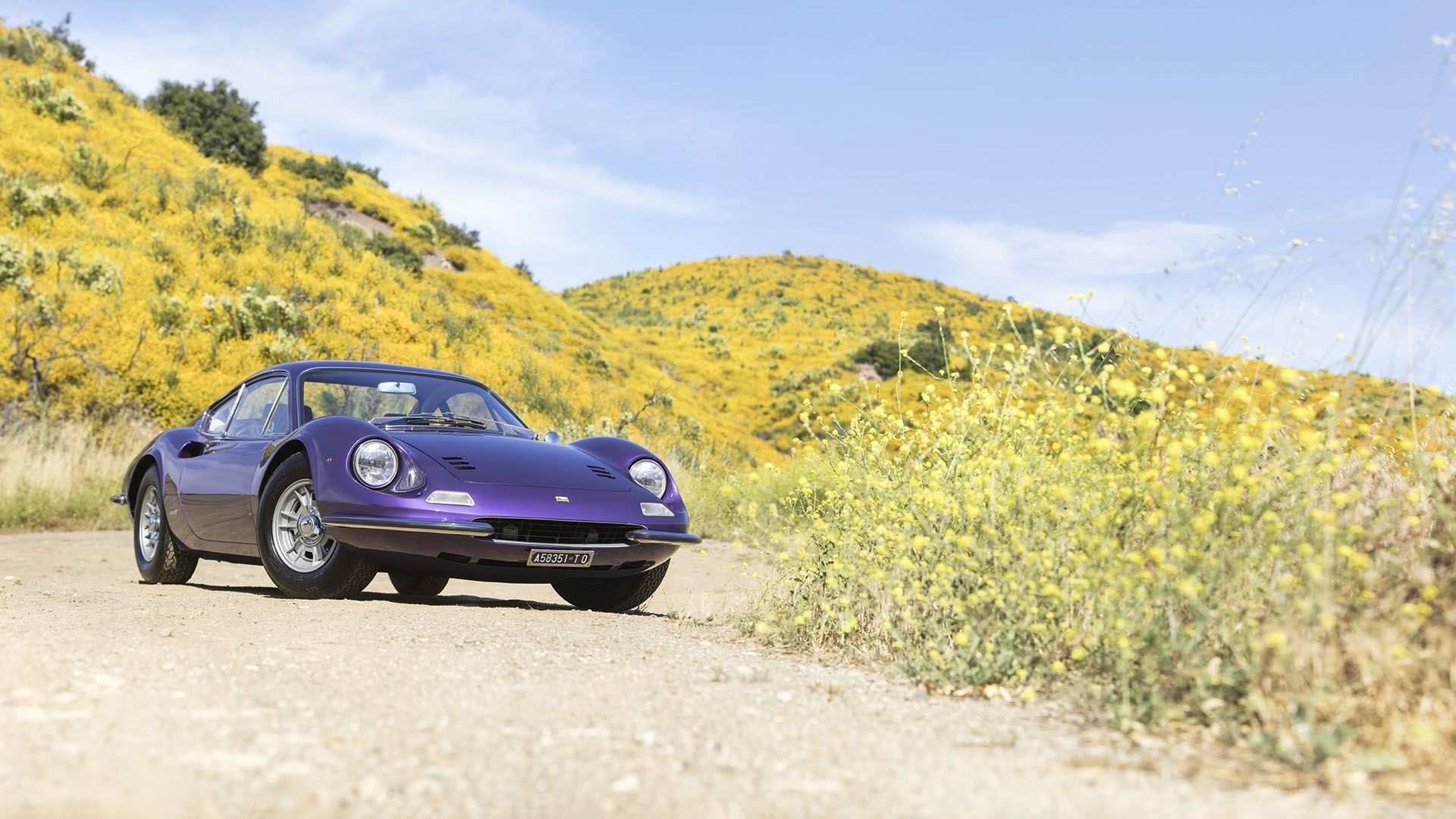 The car's history is as rich as its design, with a well-documented lineage of ownership tracing back to its inception. This includes 17 years under the stewardship of its most recent owner, who has ensured that the car's legacy is as preserved as its physical form.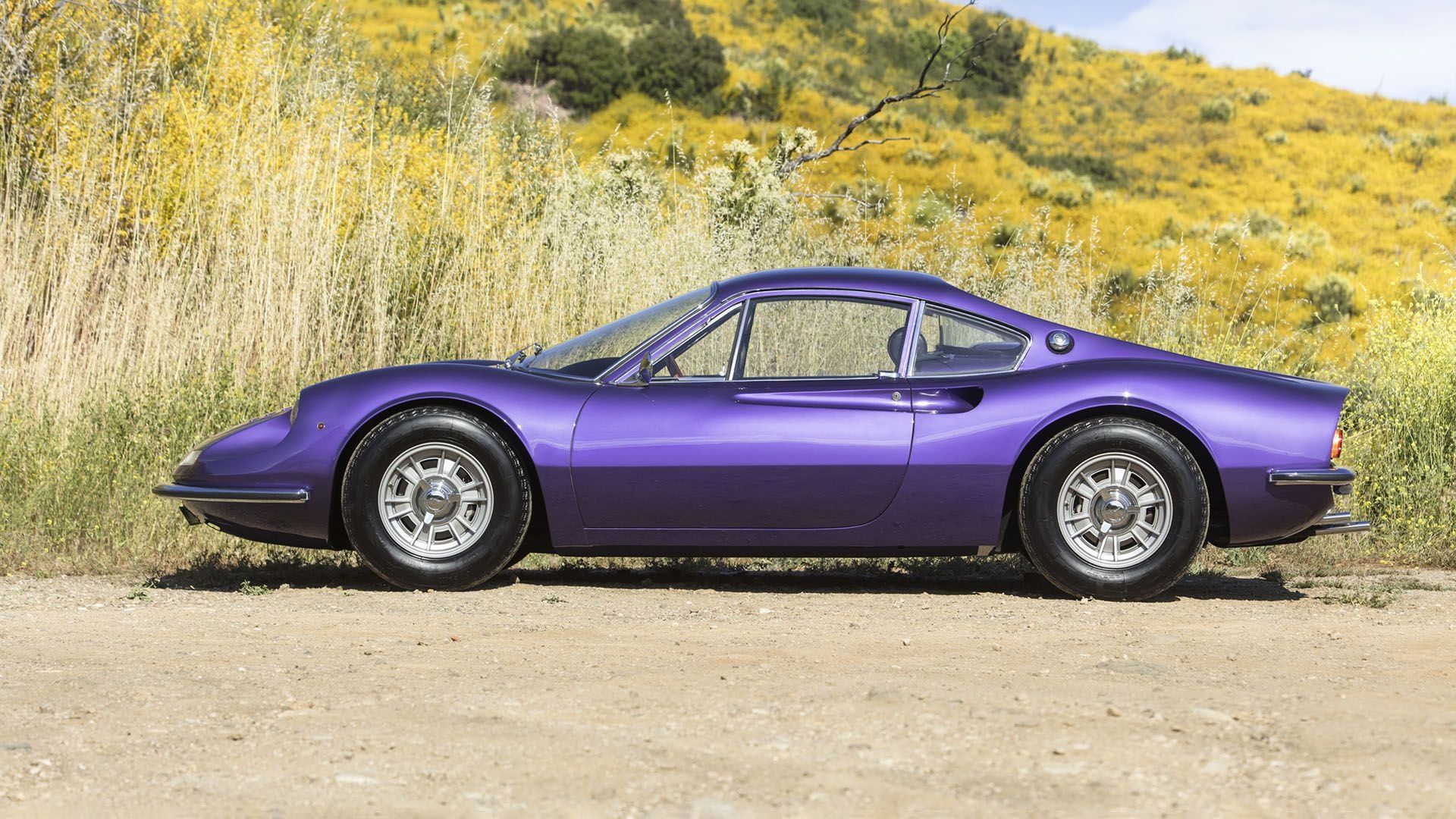 The sale of this 1968 Ferrari Dino 206 GT is more than just a transaction. It marks the continuation of a story that is woven into the fabric of automotive history, passing on a legacy of Italian elegance, engineering excellence, and unmatched beauty to its new custodian.
Broad Arrow Group, Inc. ("Broad Arrow Group") and its subsidiaries, Broad Arrow Auctions, Broad Arrow Capital and Collectors Garage represent the collective vision of its founders, team members, and partners — to be the best advisor, marketplace, and financier for car collectors, with integrity, trust, and innovation. Broad Arrow Group is a holding company founded to develop and operate a portfolio of businesses and brands that address the needs of various segments of the collector car market and to transform the collector car industry. Learn more at www.broadarrowgroup.com