It's an impossible choice between these two classic sports cars!
---
The C1 Corvette is the car that started it all. What has turned into one of the baddest cars on the market, keeping Italian automakers on their toes and shaking the status quo in American manufacturing, all began in the 1950s and ran through to the early 1960s. The public was extremely receptive to the rollout of the Corvette, which remains true to every generation today. The upcoming 2ND Annual Brian Wedding Collection Auction by Freiji and Freiji has a major selection of Corvettes, including these two beauties, which would you put in your collection?
1961 Chevy Corvette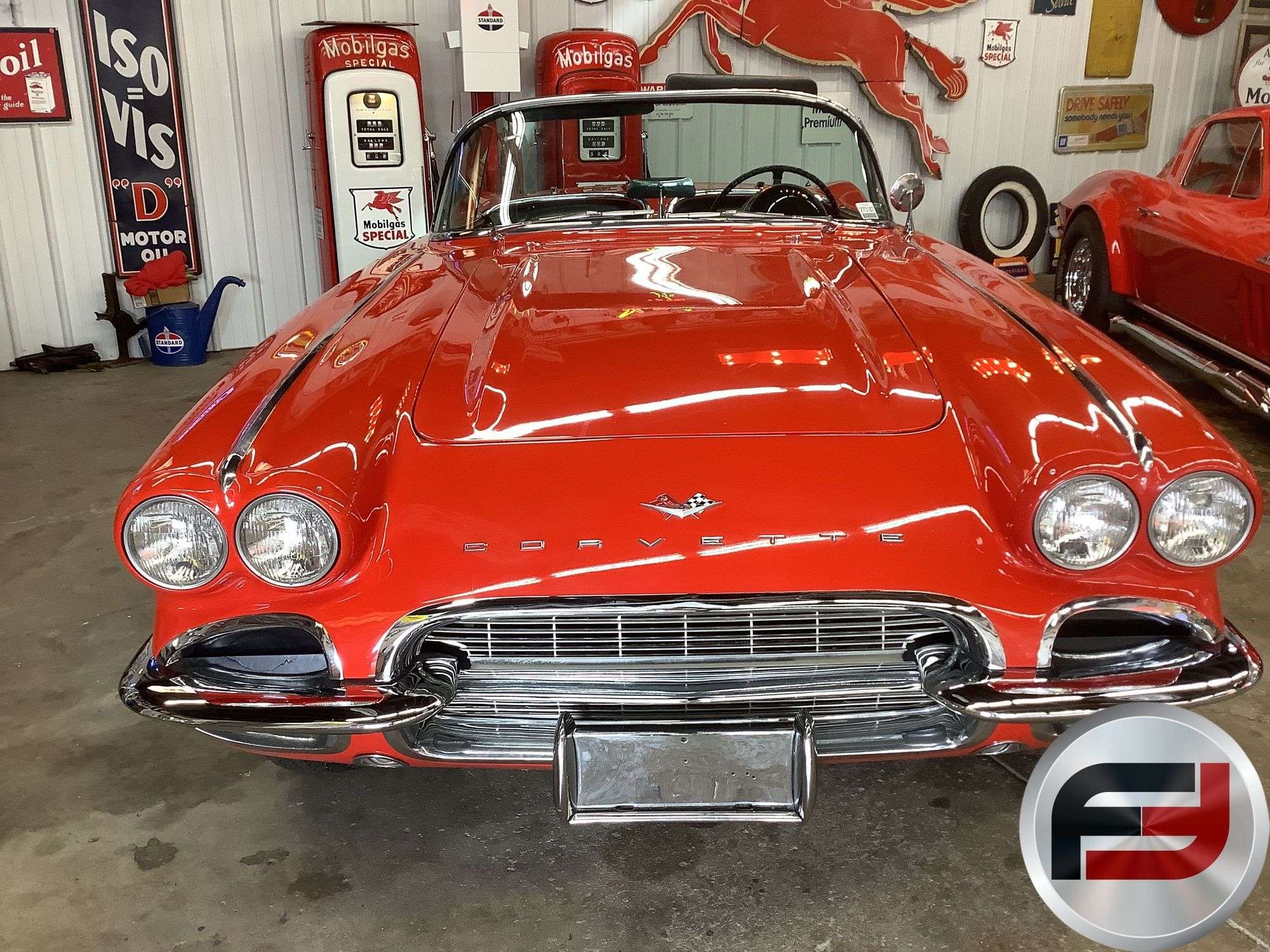 Who doesn't want to add a stunning red and white Corvette to their Chevy collection? This looker is powered by a 283 cubic inch V8 engine, which is backed by a manual transmission. It rolls on 15-inch wheels and is ready for a new owner to drop the top and enjoy the warm weather. See it here.
1962 Chevy Corvette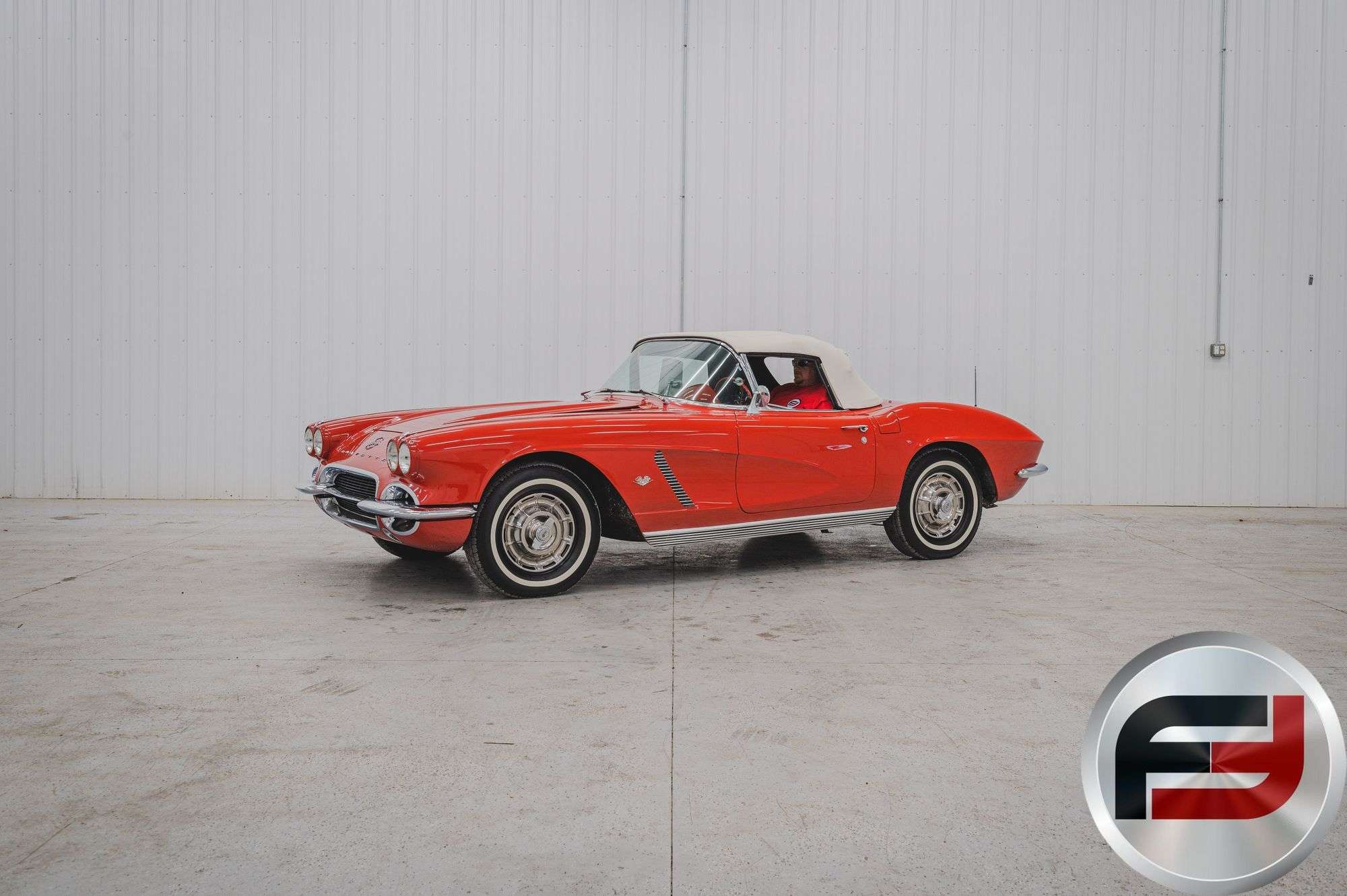 1962 was the last year model of the first generation of the Chevy Corvette. This shiny red Corvette is powered by a 327 cubic-inch engine, backed by a manual transmission. It has red leather interior that'll you want to drop the top and show it off! See it here.
These Corvettes and many other classic and collector vehicles will be sold at The 2ND Annual Brian Wedding Collection Auction presented by FREIJE AUCTIONEERS- JUNE 24-25TH @ 9 AM CDT. Visit 2ND ANNUAL BRIAN WEDDING COLLECTION AUCTION PRESENTED BY FREIJE AUCTIONEERS- JUNE 24-25TH @ 9 AM CDT for more information