This classic German sedan is heading to auction soon.
---
Many love classic Mercedes-Benz sedans not only for their stately, timeless looks and plush yet simple luxuries, but also the durable nature of these cars. That alone will generate plenty of excitement for this well-kept, low-mileage 1973 Mercedes-Benz 280SEL from GAA Classic Cars, which is crossing the auction block this Thursday, July 23.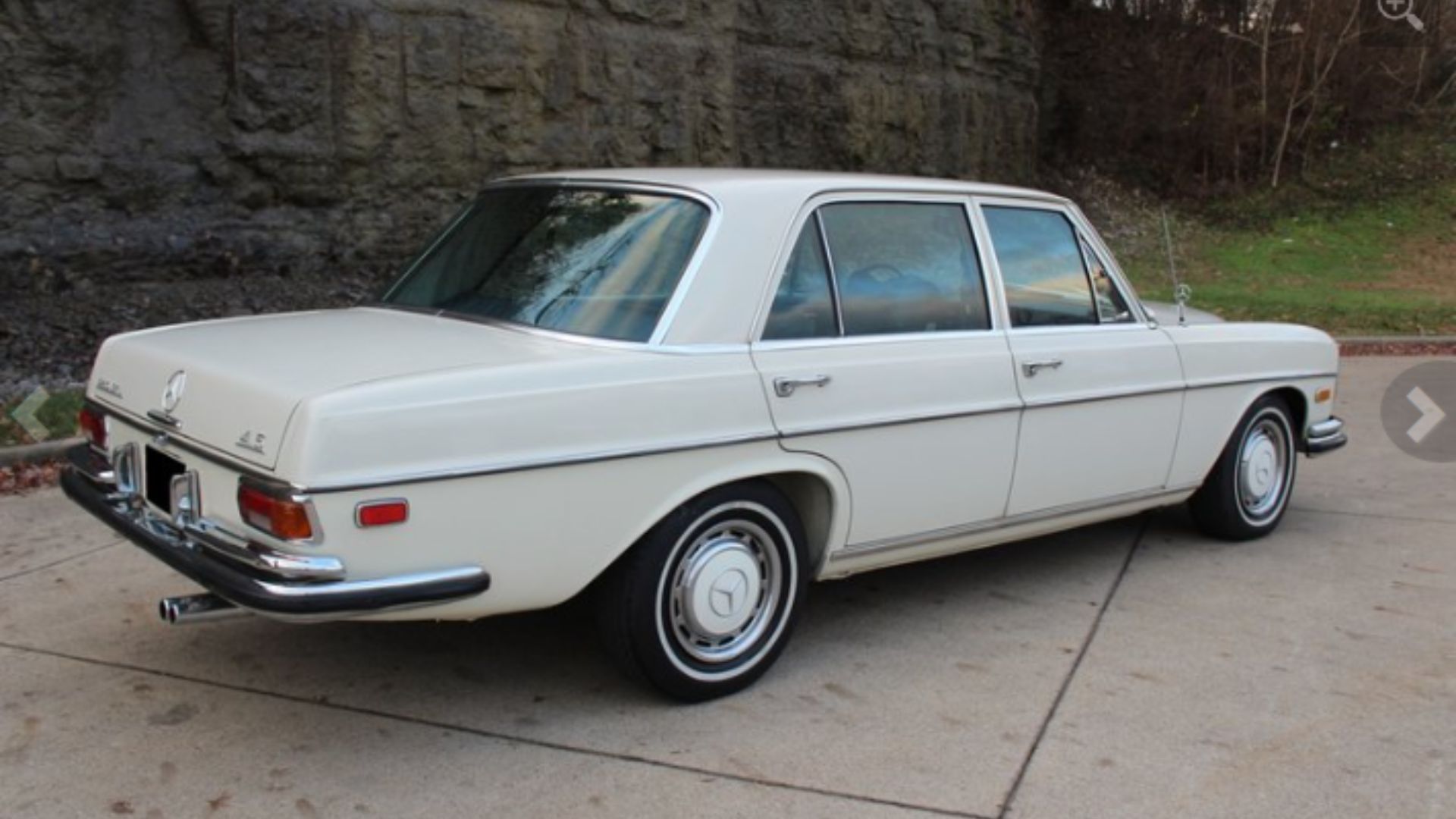 You can tell looking at the pictures this is a clean car, but the fact the owner states the original mileage is only 55,000 miles is pretty unbelievable. After all, this car is heading towards the big 50 in just a handful of years, yet someone hasn't been driving it all that much. It also doesn't look like it was just stuck in a dusty barn and allowed to rot, but instead has been lovingly cared for while mostly sitting all this time.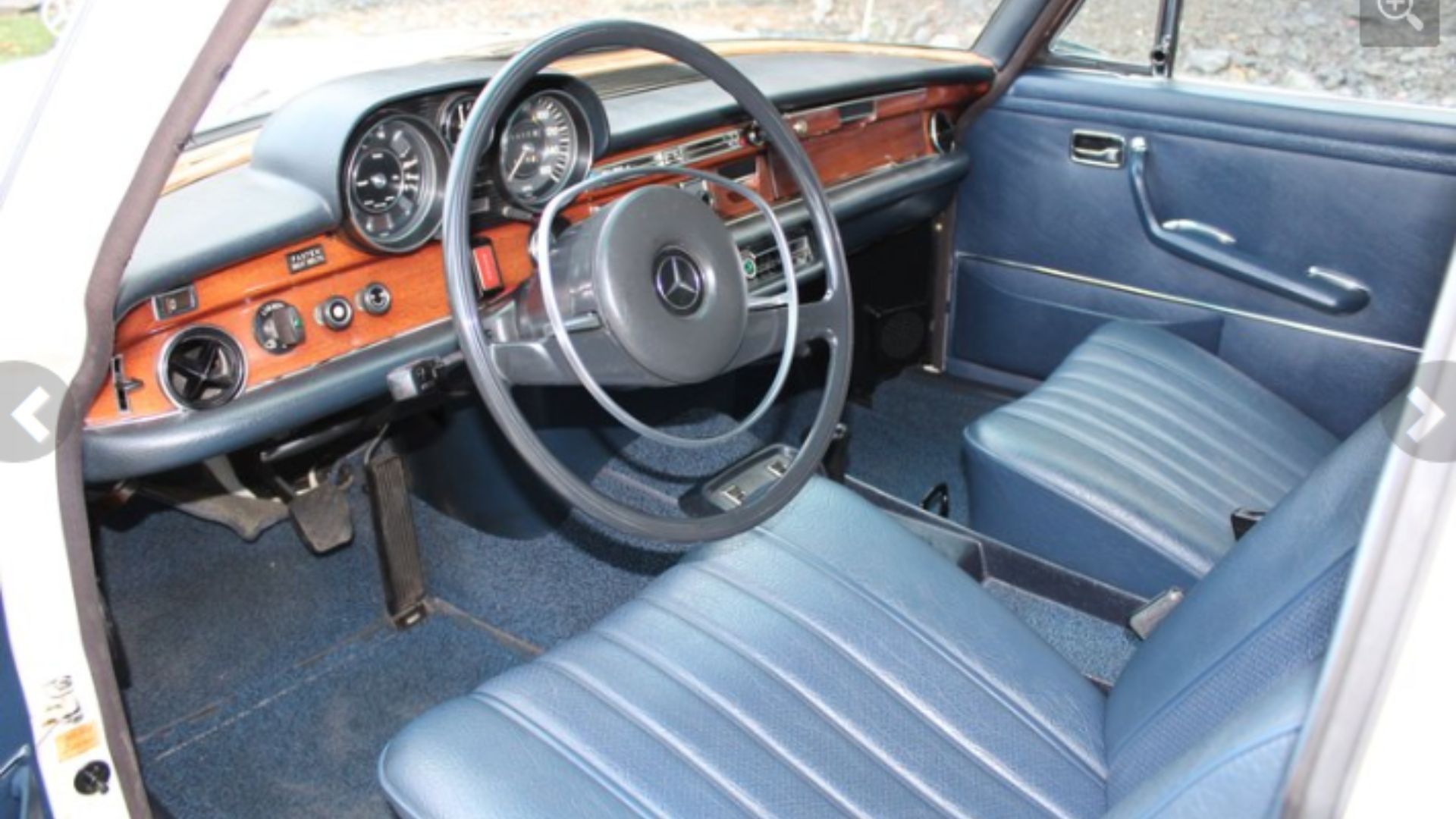 There are few cars which can match the impressive nature of a classic like this 280SEL. That simple, vertical grille flanked by vertical stacked headlights combine with the iconic hood ornament to make a clear statement. A long, low body emphasizes this is a machine built for stylish comfort.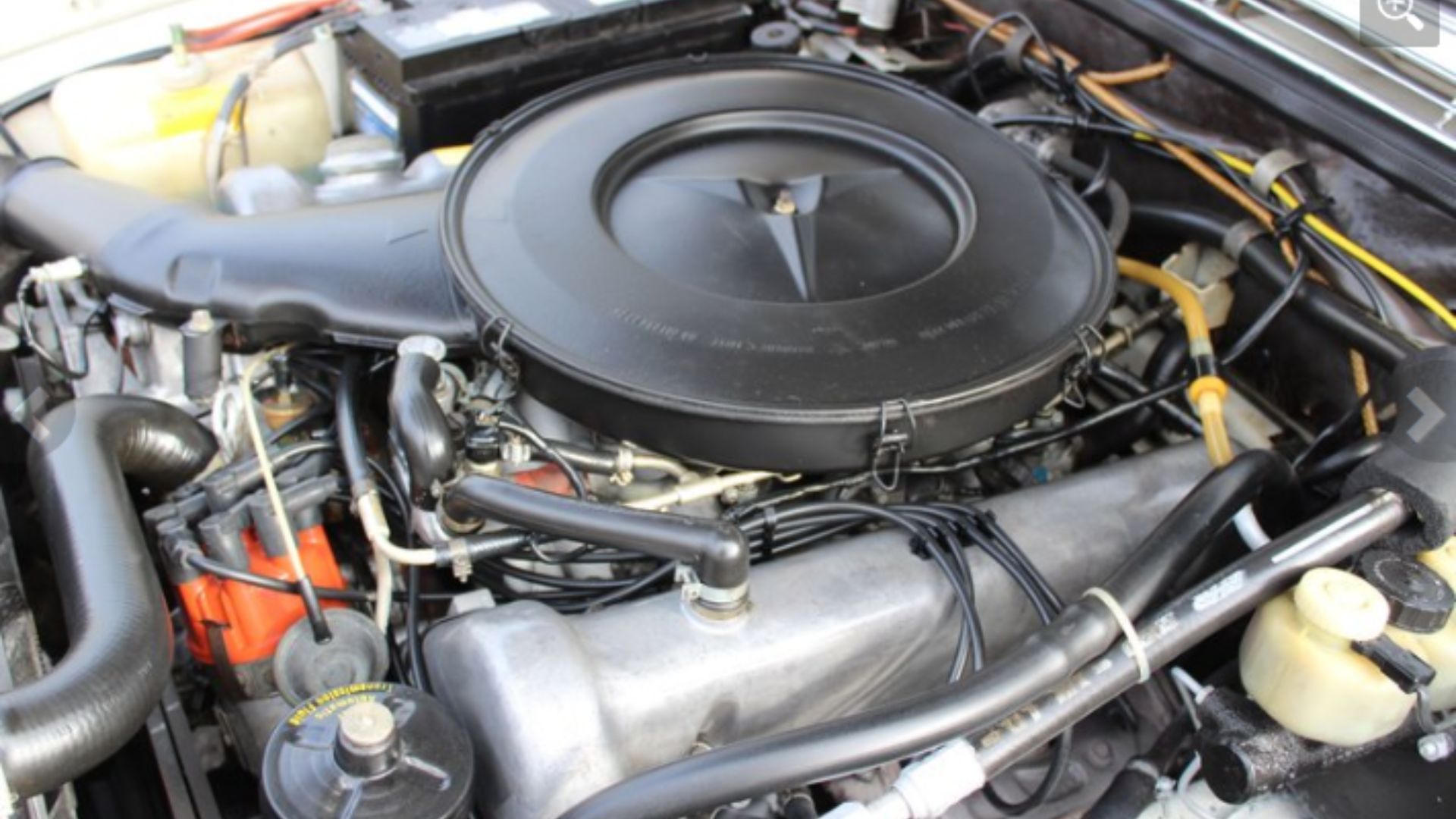 Sitting under that long hood is a plenty-powerful 4.5-liter V8. You can expect smooth acceleration and enjoyable highway cruising from this car. What's more, the automatic transmission means you don't have to deal with rowing through gears, but there's still a floor shifter for greater convenience.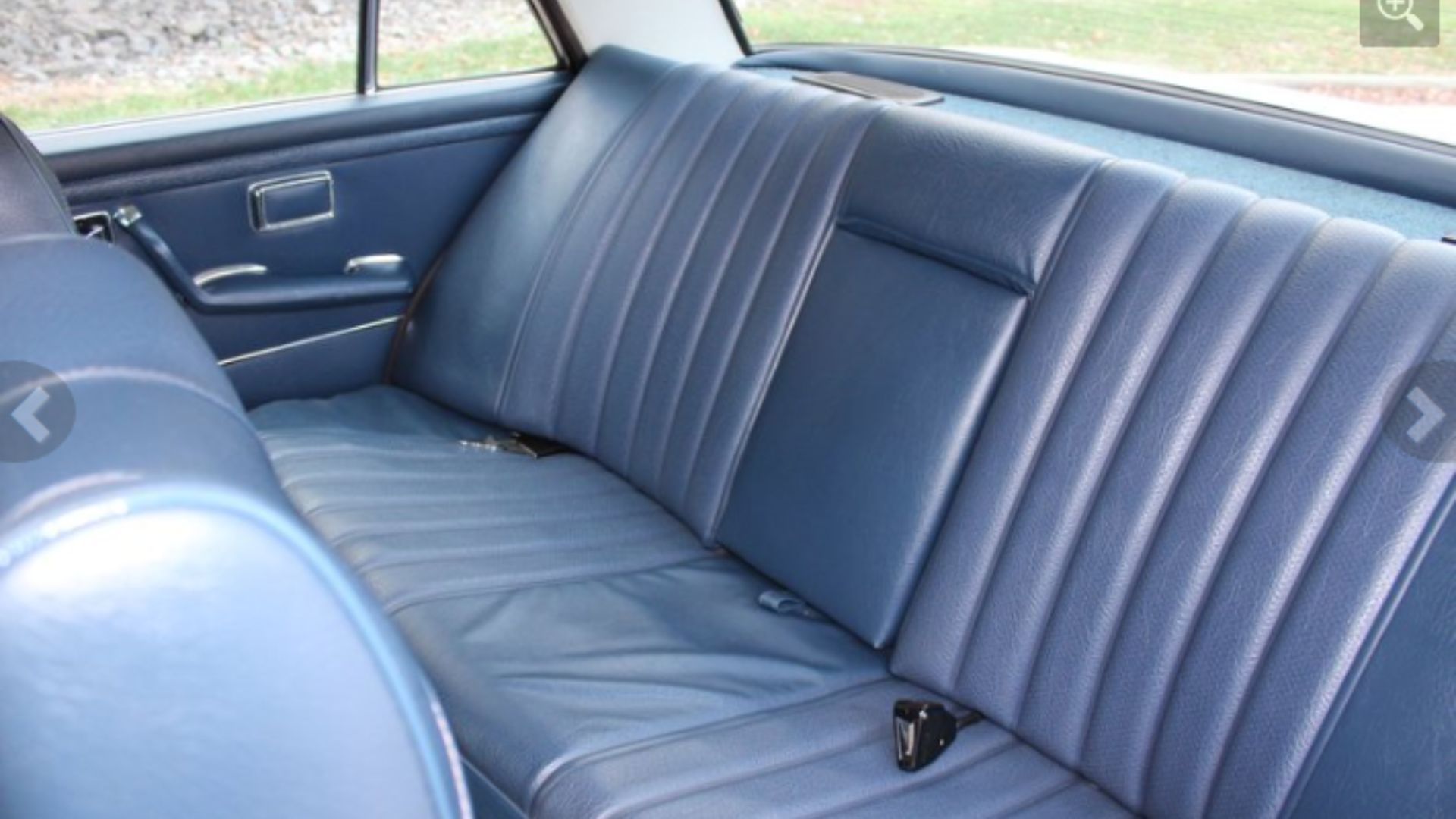 The comforts don't stop there, which is no small surprise with a luxury cruiser like this. Plush bucket seats up front and a wide bench in the rear, plus plenty of legroom make this a car everyone likes taking out for a Sunday drive. Factory air conditioning is another great perk, as are the power windows. Even the original Becker AM/FM radio is still installed, so you can really take yourself back in time. Making all of that even more impressive is the fact the interior is original.
Don't forget to view the other consignment vehicles going to auction through GAA Classic Cars. Plus, you can sell your own car.