This BMW is a race-inspired performance legend.
---
BMW is a brand best known for its incredible dedication to performance and the experience of driving above all else. Like other German auto manufacturers, the Blue, Violet, and Red color scheme quickly became synonymous with speed, eventually leading BMW to become one of the world's most prominent German brands. As with most European carmakers, the company hit a high point in manufacturing in the 70s, 80s, and 90s. This was a welcome surprise, as we all know and love that American muscle cars were slowly being phased out of production due to rising gas prices and hefty government regulations. So finally, here's a vehicle that left onlookers everywhere jaw-dropped in the '70s and still impresses today.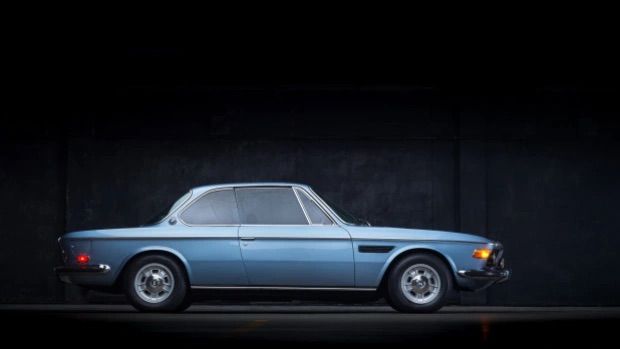 The vehicle in question is a 1973 BMW 3.0CSI which uses a low-slung stance and lightweight chassis to handle the racing track like a pro. Racing on the Nurburgring should be no issue for this vehicle as the four-wheel disc brakes provide excellent stopping power for tight turns. Combinations like this have been the formula for winning since the beginning of motorsport. Still, another primary concern for most drivers is their level of control regarding their vehicle. Luckily, this car comes with a five-speed manual transmission which was one of the best transmissions of its day due to the extra gears compared to a four-speed. While the gearbox is undoubtedly essential, you may be wondering what the car has under the hood.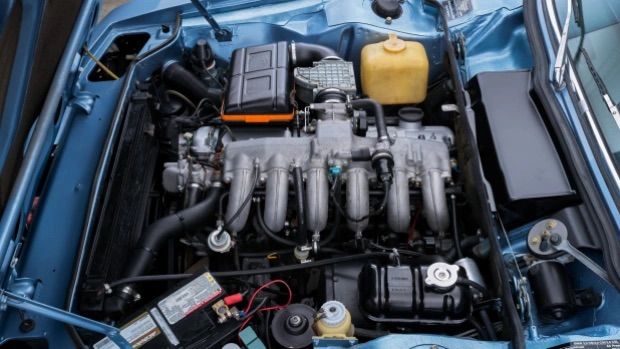 Powering this tremendous German sports car is a potent 3.5-liter inline-six engine that was far more capable on the track than most of the competition. Nowadays, BMW is praised for its past work in straight-six technology and many racing-oriented companies from the days of old. However, make no mistake thinking that this is only a sports car. It also sports a Beautiful Fjord Metallic blue paint job and a great interior to keep the driver comfortable on road trips and daily driving applications. Overall, this car was once BMW's finest creation, and now it's time for you to get behind the wheel and see for yourself.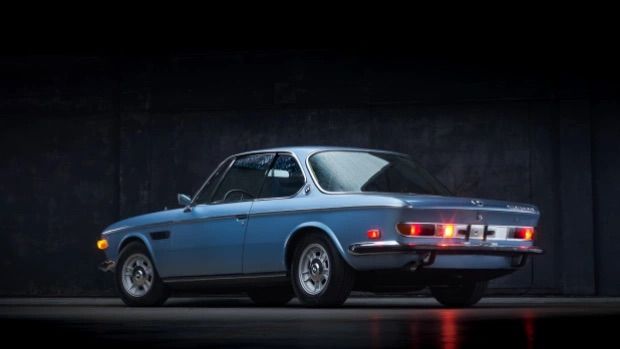 Avant-Garde is well-known as an award-winning, top seller (@911r) on Bring a Trailer. We provide turnkey auction management for our clients. Avant-Garde presents cars in an unparalleled fashion, with a comprehensive history, descriptions, photos, and video for each vehicle. We want to put buyers in the virtual driver's seat so they can experience a vehicle as if they were present, giving them confidence in their purchase.