And it's equipped with $100k in options!
---
Ferrari has been Italy's leading performance brand since Enzo's compound's first car rolled out in 1947. This likely has a lot to do with the company's passion for racing and track-oriented engineering. Continuing the lineage of powerful racers, Ferrari continues to make some of the world's fastest cars. One such model which stands out as the modern world's craziest supercar is the Ferrari 812 SuperFast. This particular vehicle is a model made in 2018, which means that the mechanical integrity of the car is near perfect. With that in mind, it's clear to see why one would consider purchasing their own example, but many still need convincing. So here's why you should think of this incredible 2018 Ferrari 812 SuperFast for your next automotive purchase.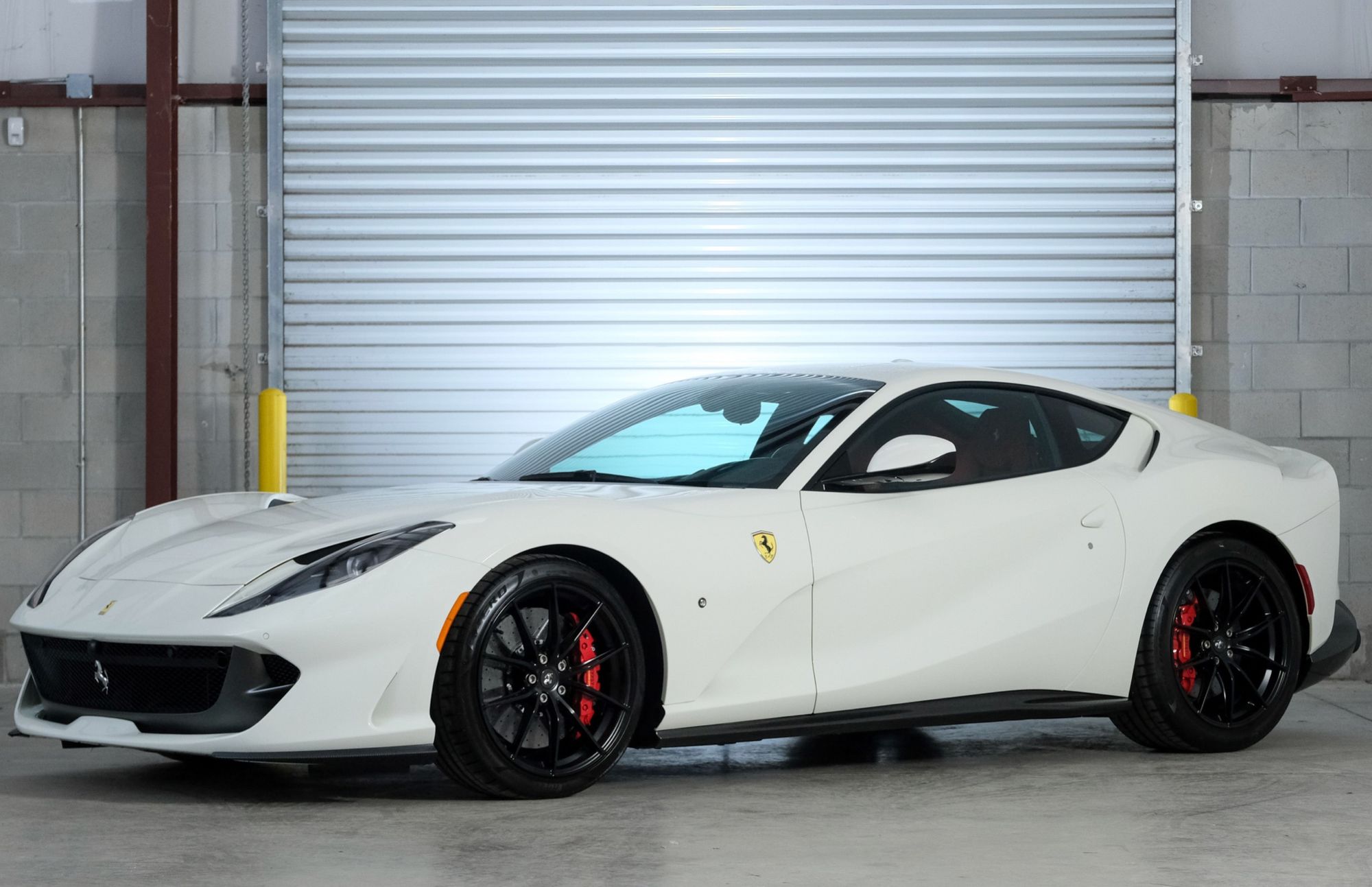 Powering this insane supercar is a massive engine that sits perfectly in the vehicle to contribute to ideal weight distribution. You may wonder how big that powerhouse truly is as it yields the aforementioned adjective. With twelve sturdy cylinders providing torque, this engine utilizes a displacement of 6.5-liter to produce almost 800 horsepower. A fun fact many don't know about this car is that the first number in the vehicle's name refers to the horsepower figure, with the second two giving light to the cylinder number. Along with the numeral name structure, the "SuperFast" title pays homage to the Superfast 500, one of the brand's fastest cars.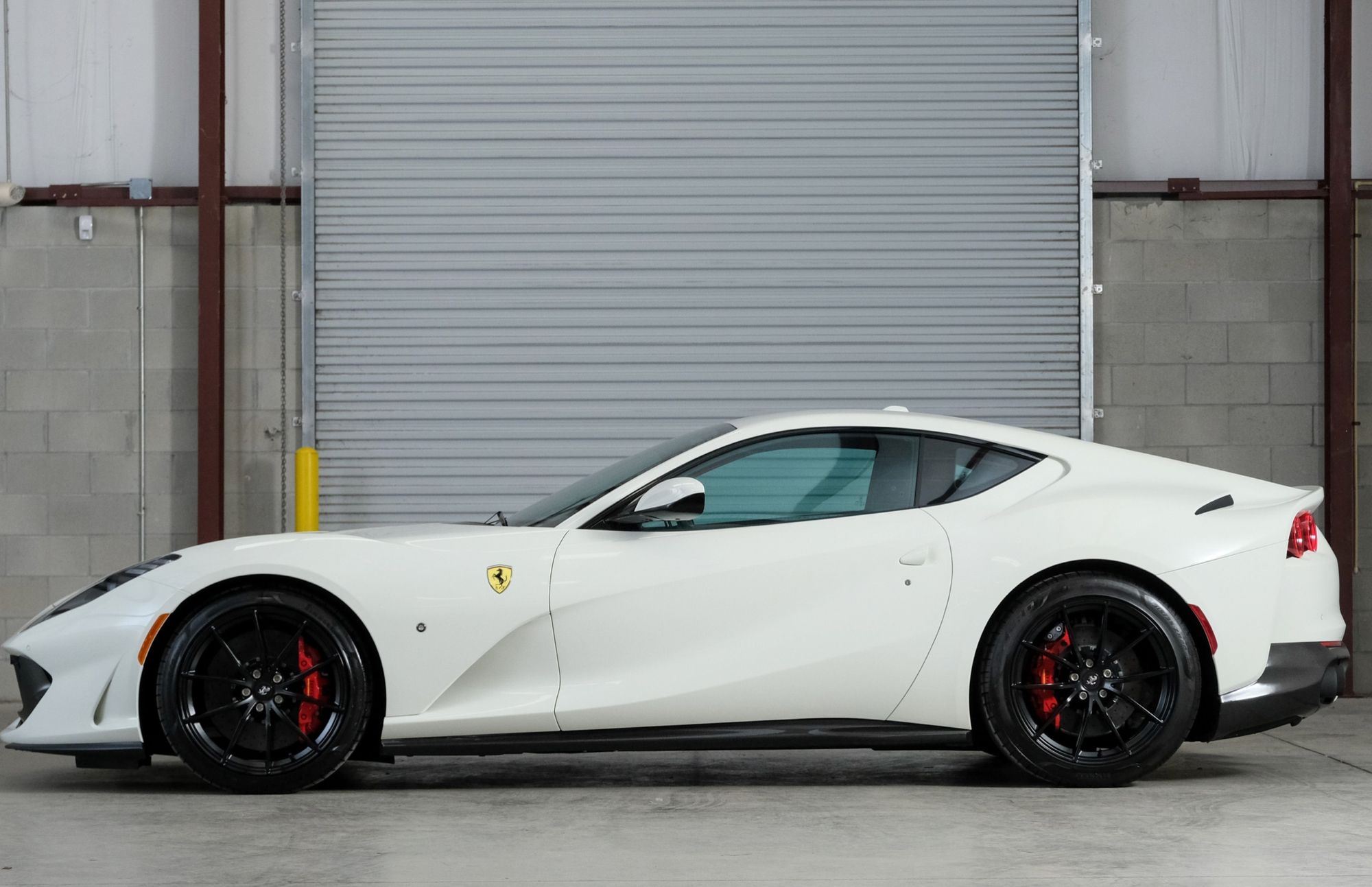 It's clear from the exterior that this car was built for the track, which becomes even more apparent when looking under the vehicle. Riding just a few inches from the ground, this car is incredibly low-slung and perfect for track-based performance driving. Furthermore, because of the car's distinction of being the fastest naturally aspirated production car ever made by Ferrari, you would expect the need for a unique power transfer system. That's where the gearbox of this beastly car takes the stage with seven gears and a dual-clutch setup. To sum this all up, this car is one of the fastest Ferraris available on the market today, and you should certainly consider getting behind the wheel before it's too late.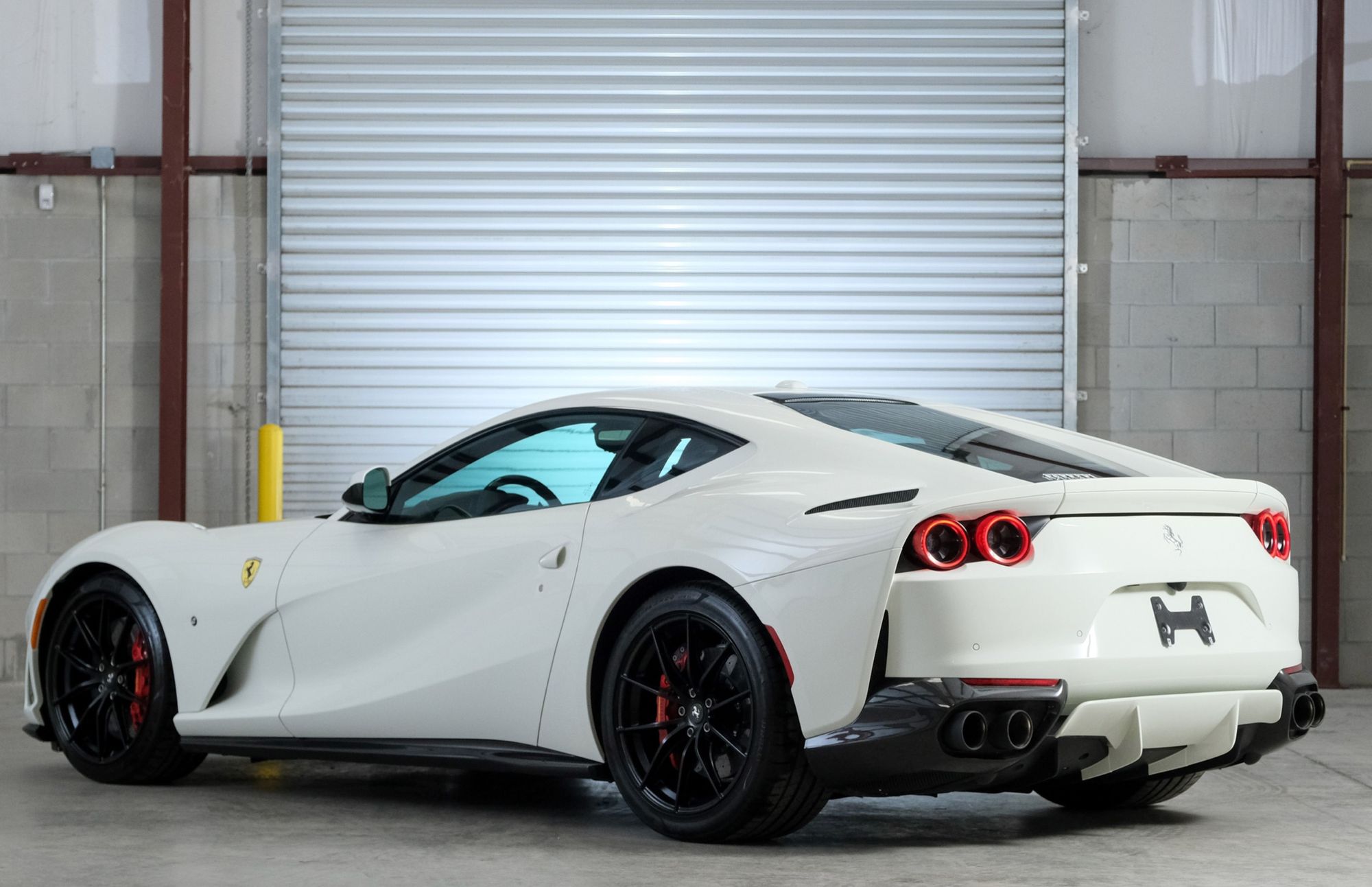 Broad Arrow Group, Inc. ("Broad Arrow Group") and its subsidiaries, Broad Arrow Auctions, Broad Arrow Capital and Collectors Garage represent the collective vision of its founders, team members, and partners — to be the best advisor, marketplace, and financier for car collectors, with integrity, trust, and innovation. Broad Arrow Group is a holding company founded to develop and operate a portfolio of businesses and brands that address the needs of various segments of the collector car market and to transform the collector car industry. Learn more at www.broadarrowgroup.com