Are you ready to roll?
---
Mammoth 4x4 is well known for creating competition quality rugged off-road styling solutions that are reasonably priced. Their line of products for YJ, TJ, and JK Jeep Wranglers is ever growing and includes a wide range of lift kits, leveling kits, and steel and aluminum wheels.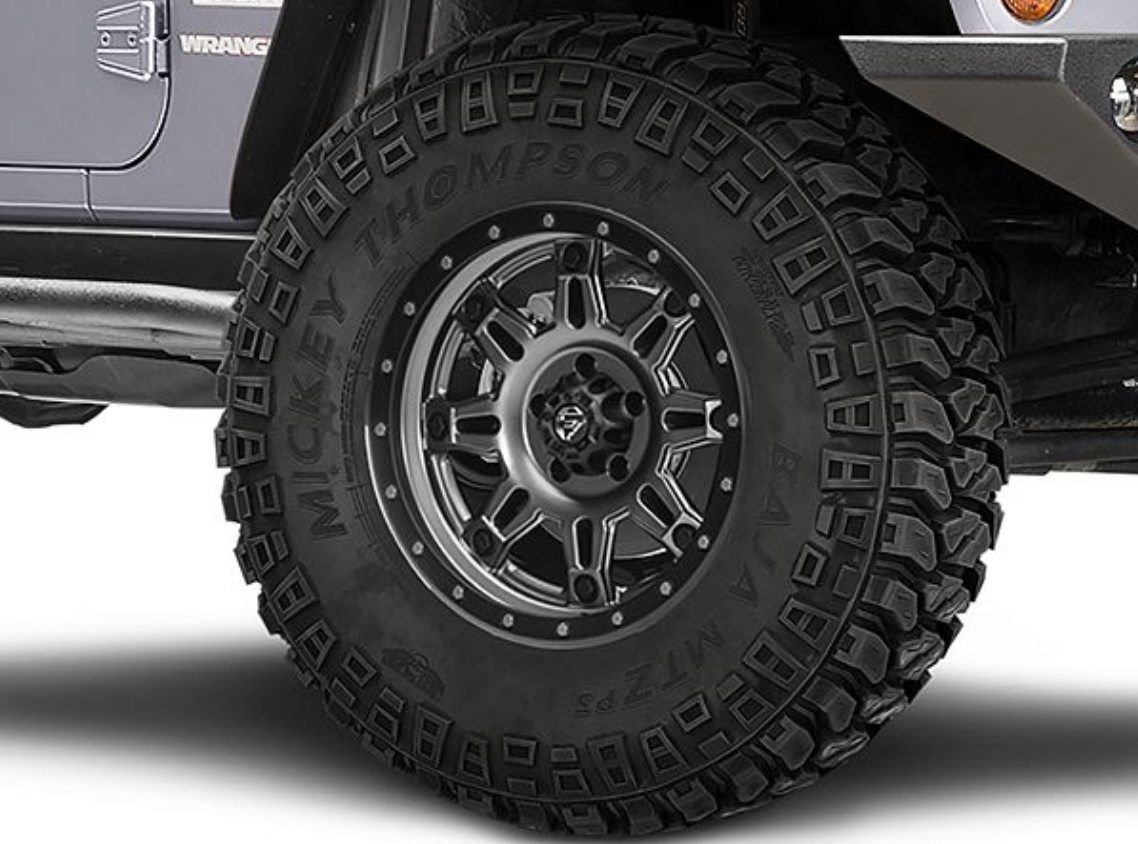 As of January 1, 2021, they are teaming up with ExtremeTerrain, one of their exclusive online retailers, to give away a set of five Mammoth 4x4 wheels worth up to $1,500.00. Participants are not required to purchase anything from them and they don't even have to own a Jeep to win. Entries are being accepted daily and the only requirements are that participants must be over 18-years-old and legal residents of the United States, District of Columbia, or Canada.
If you are interested in hooking your Jeep up with an awesome set of wheels from Mammoth 4x4, all you have to do is follow this link, click where it says enter, and enter your contact information. Anyone can enter but there will only be one winner. If you want that to be you, you should hurry and enter now because ExtremeTerrain's (XT) 2021 Jeep Wrangler wheel sweepstakes is set to end on January 31, 2021. Turn5 Inc will select a grand prize winner by conducting a random drawing on or around February 7, 2021.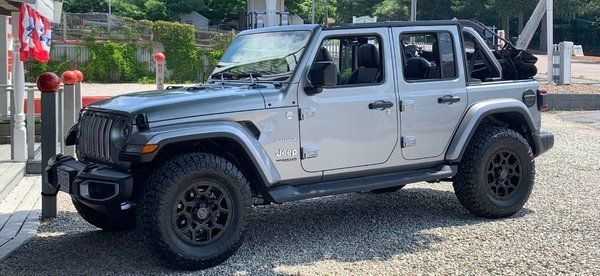 ExtremeTerrain is committed to providing its customers with top-quality aftermarket solutions for their Jeep Wrangler, Gladiator, Toyota Tacoma and Tundra vehicles, while also ensuring the conservation and protection of off-road trails. The only thing better than hooking your Jeep up with a new set of Mammoth 4x4 wheels from ExtremeTerrain.com, is getting them for free. So go throw your name in the hat before it's too late.