And all hail for the first real muscle car.
---
In the early 1960s, Pontiac's development team along with John DeLorean, Bill Collins, and Russ Gee discovered a loophole in the GM A-body engine displacement rule that had previously limited the Pontiac Tempest to a standard 326-cid 5.3-liter V8 engine. This legendary move created an iconic car and an ever revered segment in the American automotive marketplace.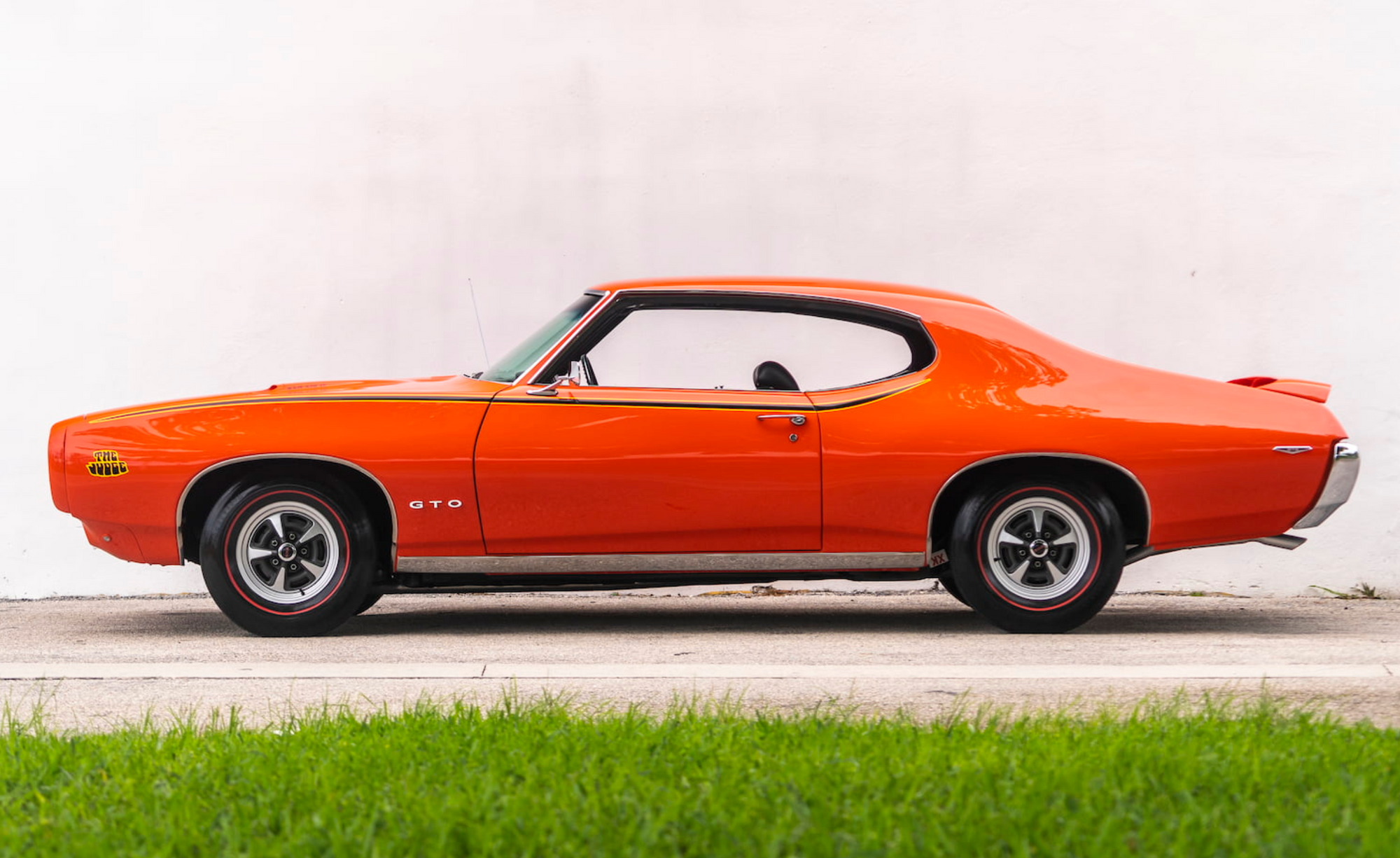 With a focus on street performance, the plan was to offer a 389-cid 6.4-liter V8 engine as an option for Pontiac's Tempest model. This was intended to make the car more appealing to a younger crowd and, almost with the snap of the fingers, the muscle car era of the 1960s was born. By the mid-1960s the GTO had grown into its own model and became more than just a Tempest with a big block. Shortly after, displacement grew to 400-cid. This helped the GTO keep up with an ever-growing competition. In 1969, feeling pressure from the Plymouth Road Runner, a new option called the Judge became available.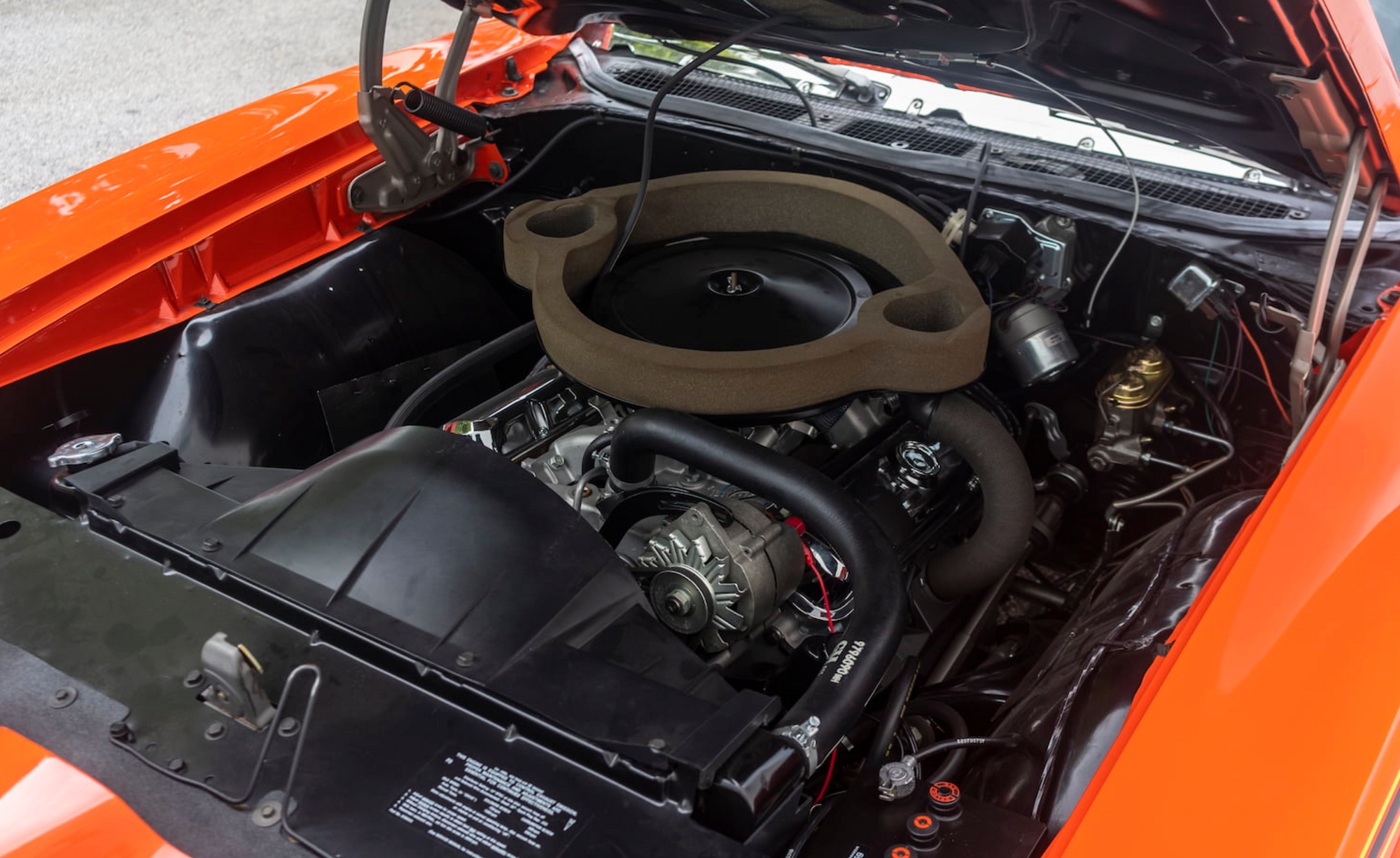 This particular example represents the start of something fantastic, it was the start of the muscle car takeover on American roads. It is one of only 549 Judge GTOs with Ram Air IV engine option and factory M21 4-speed close-ratio manual transmission. A frame-off rotisserie nut and bolt restoration was performed and the factory 400 Ram Air IV engine is completely correct.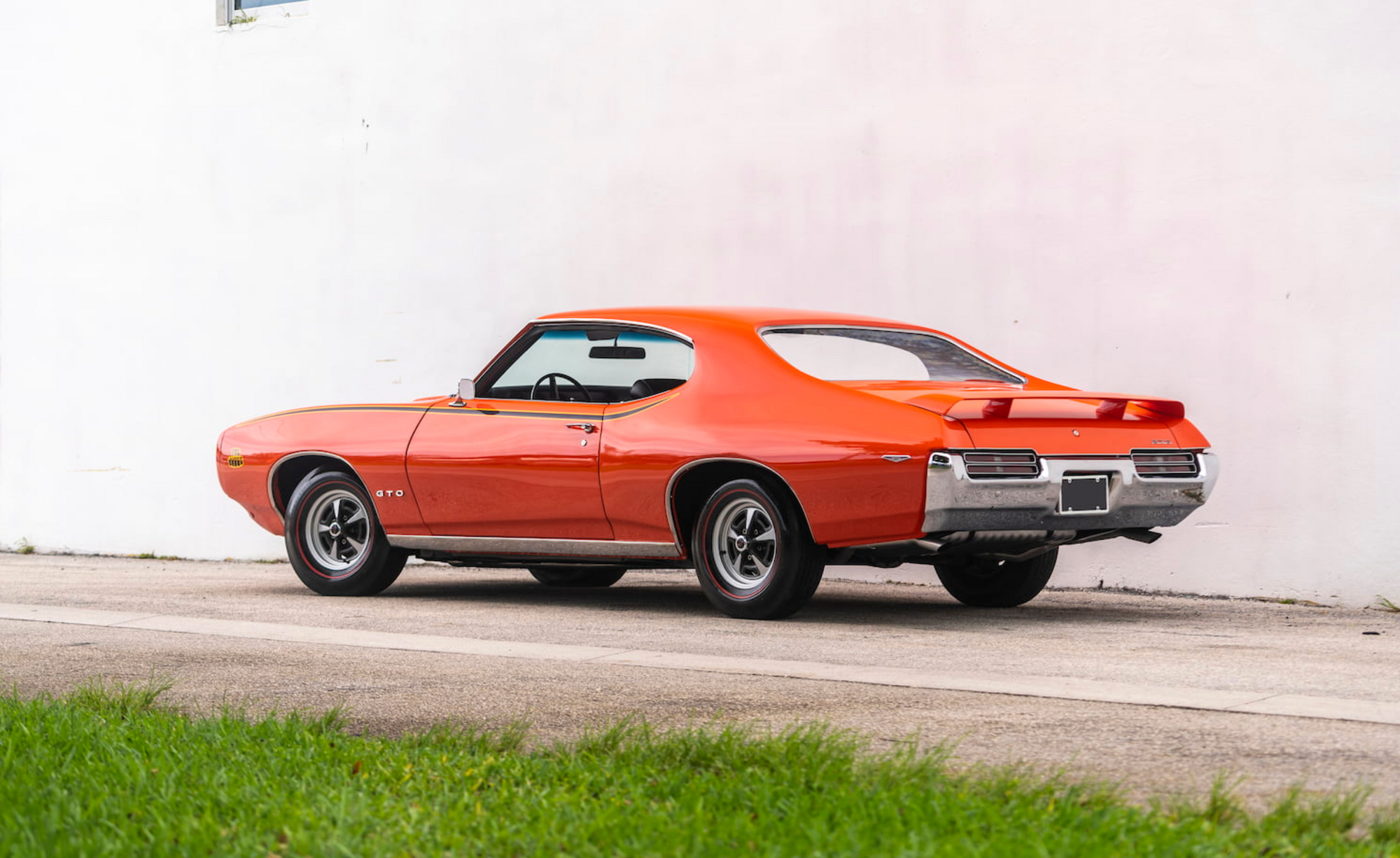 Formerly a part of the John Staluppi Cars of Dreams Collection, this rare GTO Judge comes with PHS documents, Pontiac Division window sticker and original owner's manual. See it here.