This uniquely built Porsche 911 will improve your collection.
---
Acquired by the current owner in 2011, this 1974 Porsche 911 coupe was overhauled with an RSR-style build from 2017 through and assembled by Rothsport Road and Race in January of 2021. The final assembly at Rothsport Road & Race was completed in Sherwood, Oregon where all of the hardware was zinc-coated, a new wiring harness was installed, all of the oil hoses were replaced, and any running kinks were sorted out. However simple as it may sound, this build is complete to the skin of its teeth with over $171k in modifications and repairs to get it to the level you see now.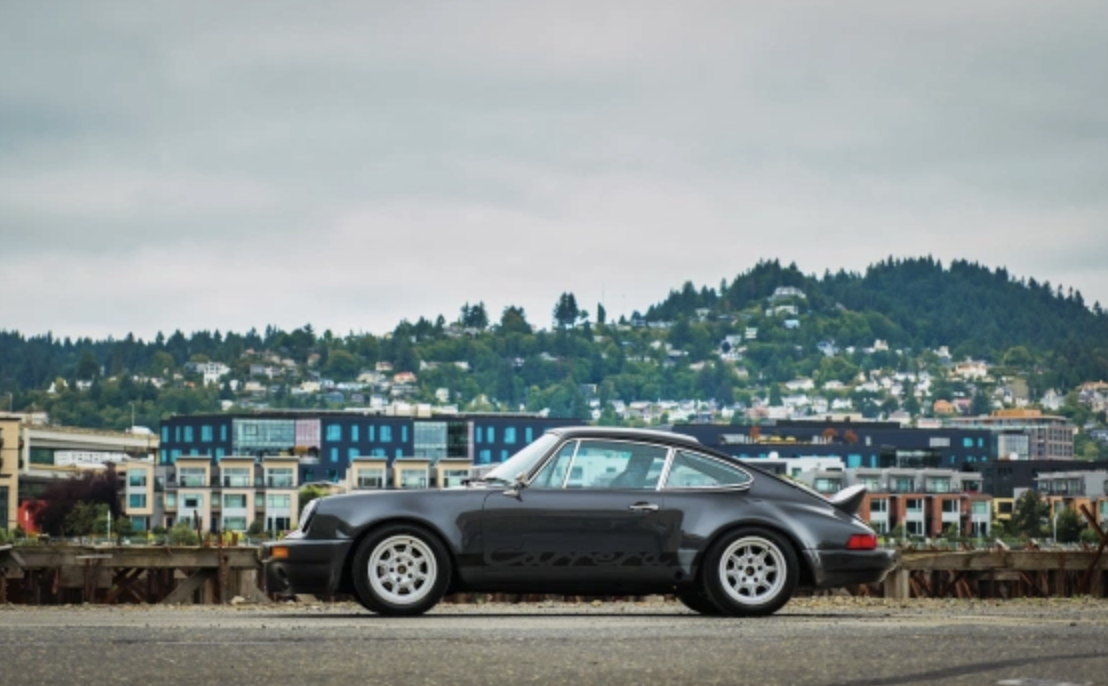 Powering the Porsche is a rebuilt, air-cooled flat-six with ported heads, 40mm PMO carbs, Webcam 464/465 camshafts, and much more. The engine exhales through 1-1/2" headers and is backed by a 915 five-speed manual transaxle - what a fun car this must be to drive! That's just the heart of the build, but hardly even the start.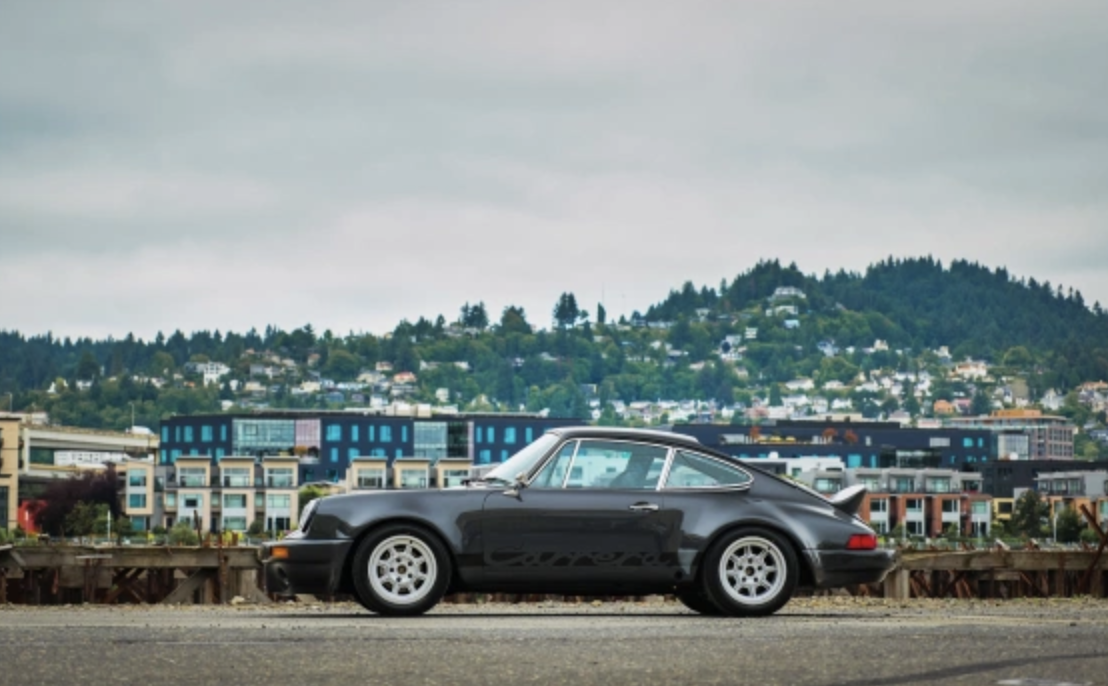 The aggressive exterior styling comes thanks to the modified steel RSR-style rear fenders and fiberglass bumpers, complete with a ducktail rear decklid. This incredible bodywork was carried out from October 2019 by Freddie Hernandez of Vintage Sports Car Restorations in Phoenix, Oregon, with additional bodywork and appearance modifications carried out by Rothsport Road and Race.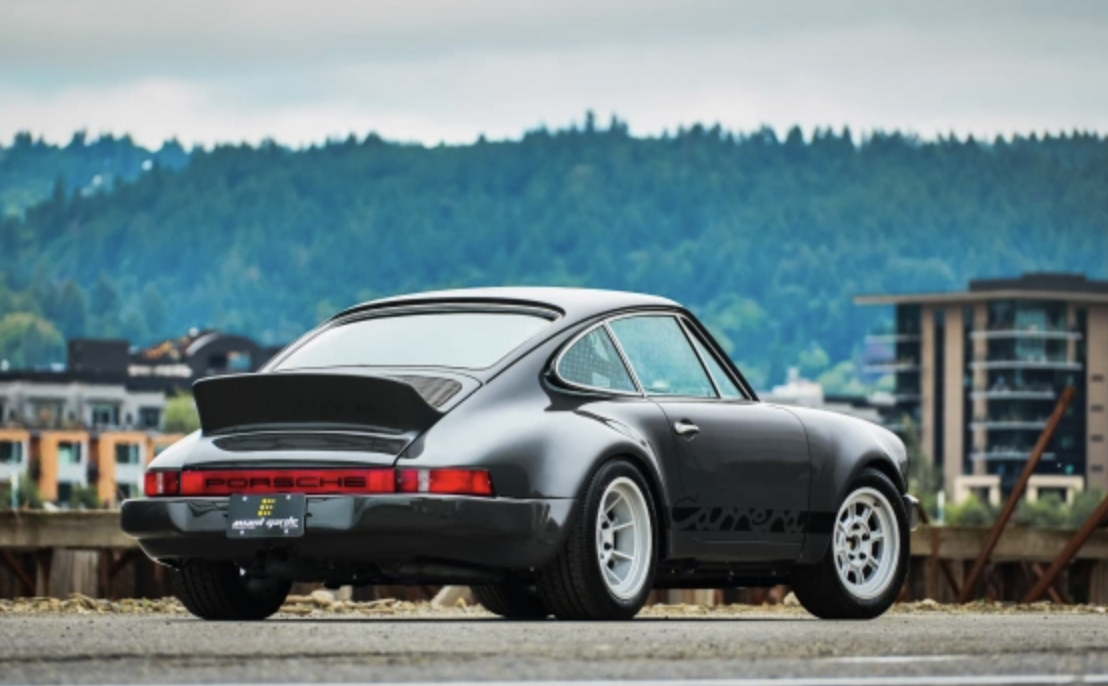 Slide behind the wheel of a three-spoke MOMO Prototipo steering wheel and control the car while it rides on 16-inch Group 4 wheels, wrapped in Yokohama A-008P tires. Suspension modifications include 20mm and 26mm torsion bars, and stopping power comes from four-wheel disc brakes with cross-drilled and vented rotors.
Avant-Garde is well-known as an award-winning, top seller (@911r) on Bring a Trailer. We provide turnkey auction management for our clients. Avant-Garde presents cars in an unparalleled fashion, with a comprehensive history, descriptions, photos, and video for each vehicle. We want to put buyers in the virtual driver's seat so they can experience a vehicle as if they were present, giving them confidence in their purchase.