As if you needed a reason to not listen to NPR…
---
A strange problem has arisen in the Seattle area and other areas of Western Washington state and it's all NPR's fault. According to a report, owners of Mazdas made between 2014 and 2017 say when they tune into KUOW 94.9 using their infotainment system, they can't switch to another station. What's more, the infotainment system, backup camera, and other features are completely bricked.
That's right, listening to the local NPR station is killing the ability to see the backup camera, use Bluetooth pairing between the car and a smartphone, access GPS, or even change the radio station. Drivers are forced to listen to KUOW or nothing.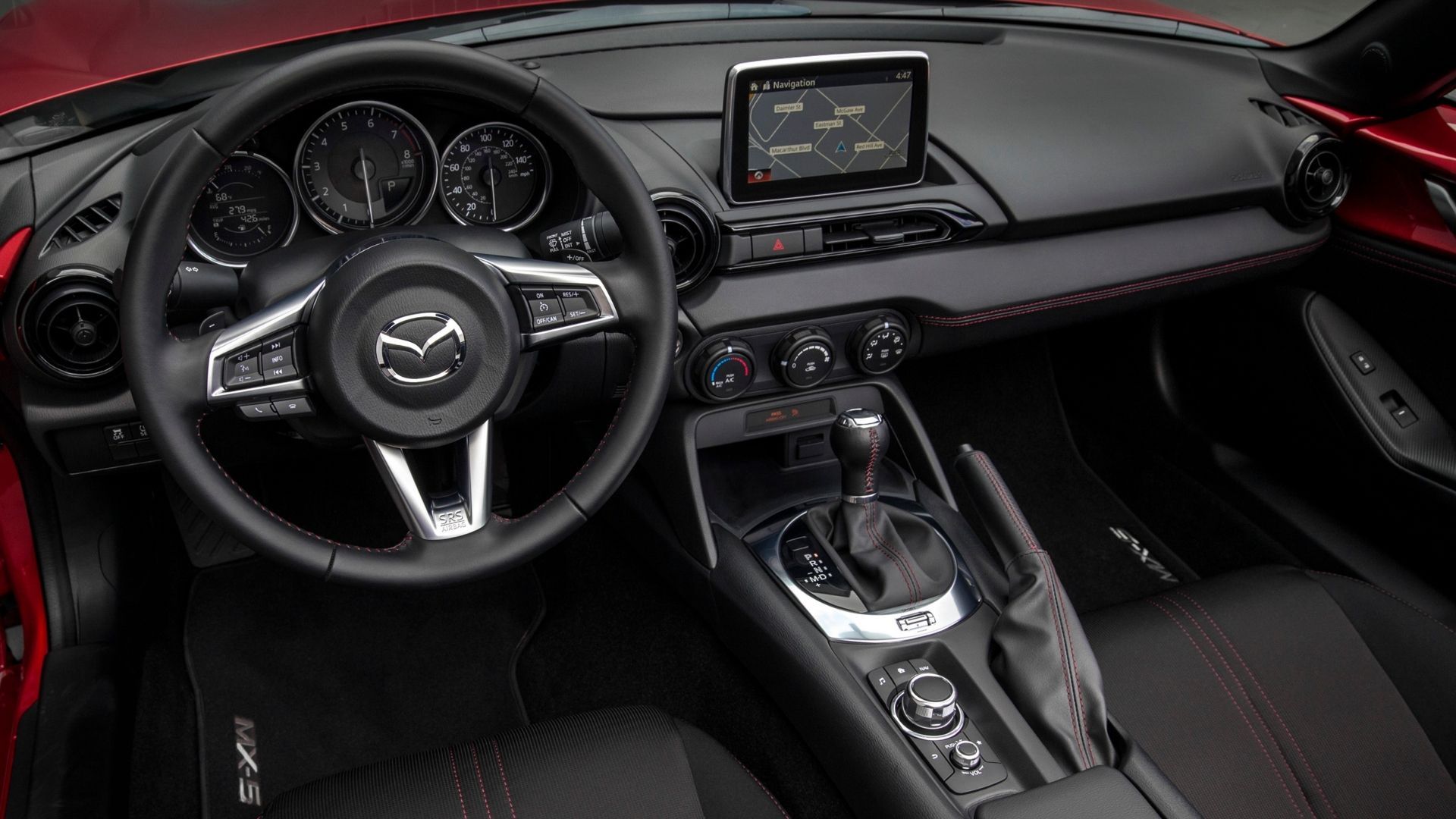 It's not clear just how listening to a radio station can ruin, crash, or freeze a car's infotainment system. We've never heard of such a thing, but we guess it's possible. Some say it might have something to do with how the song and artist information is coded for HD radio so it displays on the infotainment screen. And this just highlights yet again why we love the beautiful simplicity of classic cars.
Reportedly, a Mazda dealer in the area blamed the problem on the launch of 5G. We covered how with 5G coming into use 3G networks are being shut down, rendering some car features entirely useless, but it's not clear if that's what has bricked these Mazda infotainment systems.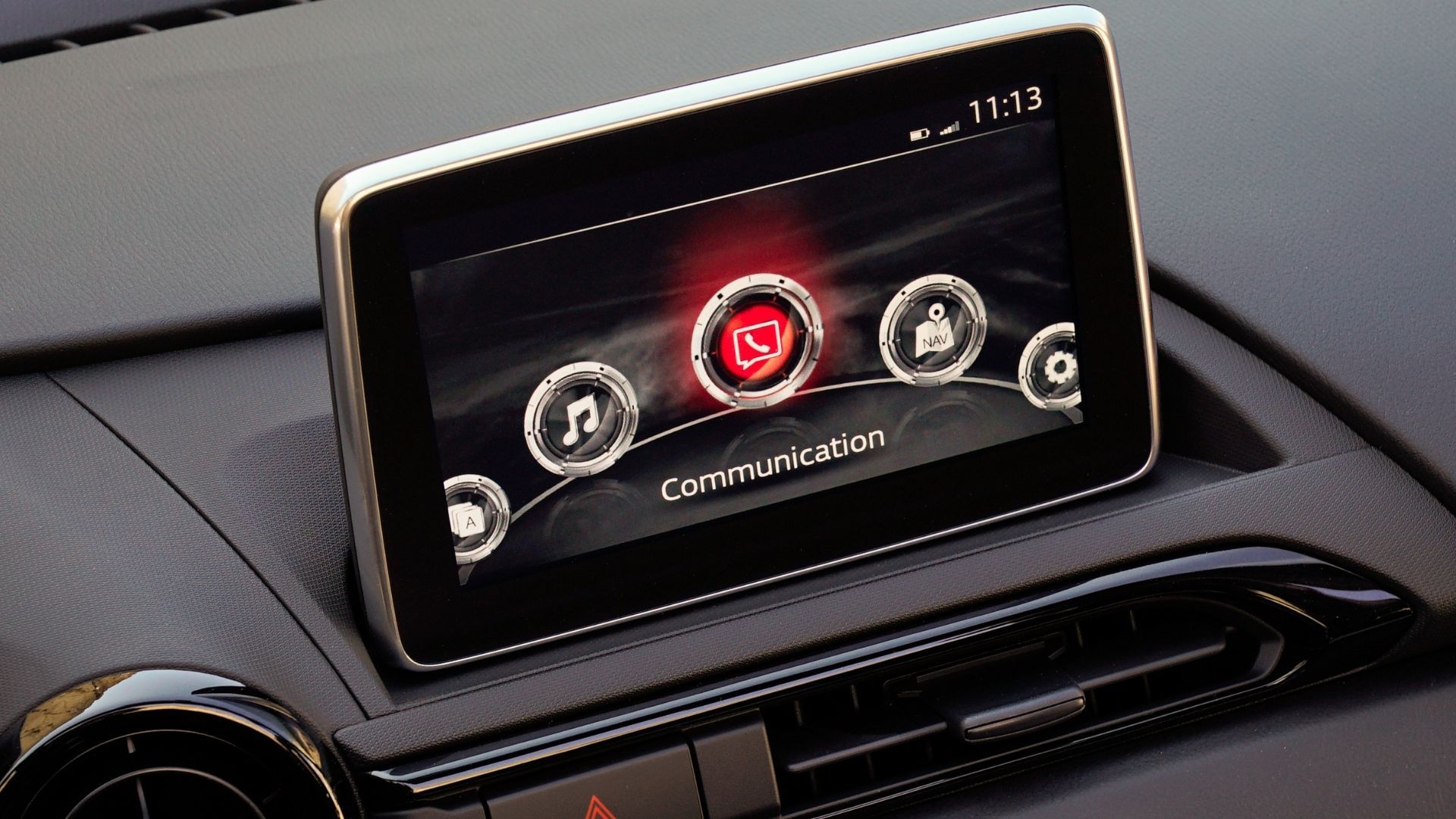 This problem highlights yet again why some believe car infotainment systems should really just project the driver's smartphone onto the screen. Since your smartphone is constantly updating to prevent weird glitches like this, but your car isn't, it just makes more sense.
Mazda told tech publication GeekWire it has pinpointed the problem and a solution is in the works. Until then, it sounds like drivers will either be sitting in silence or listening to the latest fusion jazz and slam poetry gatherings.
Source: GeekWire