This insane pony car is the perfect addition to any enthusiast's collection of automotive history pieces.
---
First-generation Camaros are America's most popular classic cars alongside cars like the Mustang, Chevelle, or Charger. Their incredible abundance, hard-to-beat styling, and competitive performance have made the Camaro one of the best-selling performance cars on the American domestic market for nearly half a century. With a wide variety of color, trim, and engine options, the Camaro is easily one of the most versatile vehicles to come out of the 1960s and continues to live up to its reputation to this day. Nowadays, these cars are more valuable than ever, so it might just be the right time to purchase one of these beasts of brutal speed.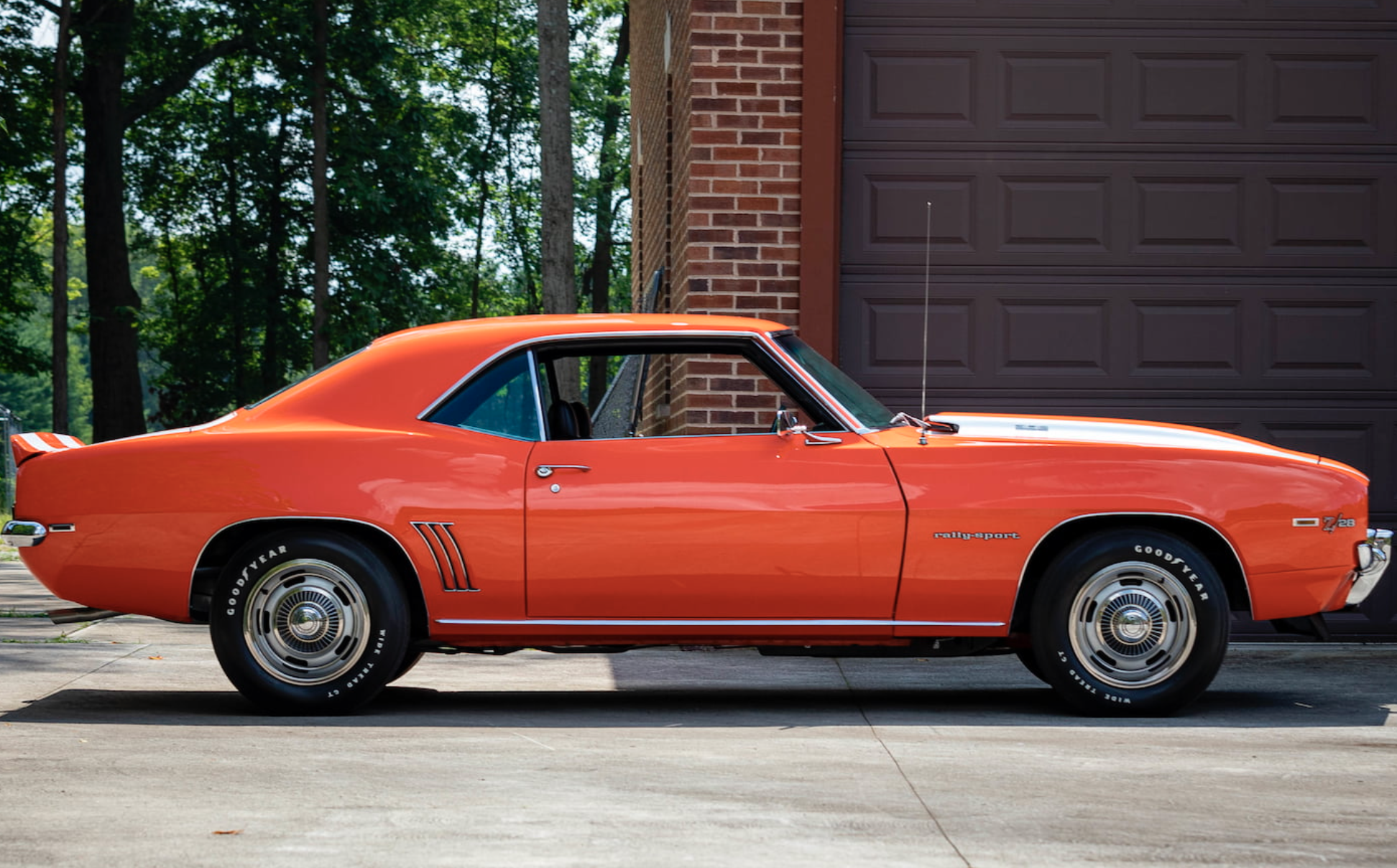 If that is the case for you, this car will be the perfect choice for you as it boasts plenty of power, aesthetics, and mechanical integrity. Under the hood is a respectable 302 ci V8 engine with plenty of horsepowers to get you jumping out of your seat upon acceleration. The full force of this insane V8 powerhouse is sent through a four-speed Muncie manual transmission. Of course, that is an incredible drivetrain combination made even better by the famed 12-bolt rear end. While all of this is quite impressive, performance isn't the only thing this car has up its sleeve.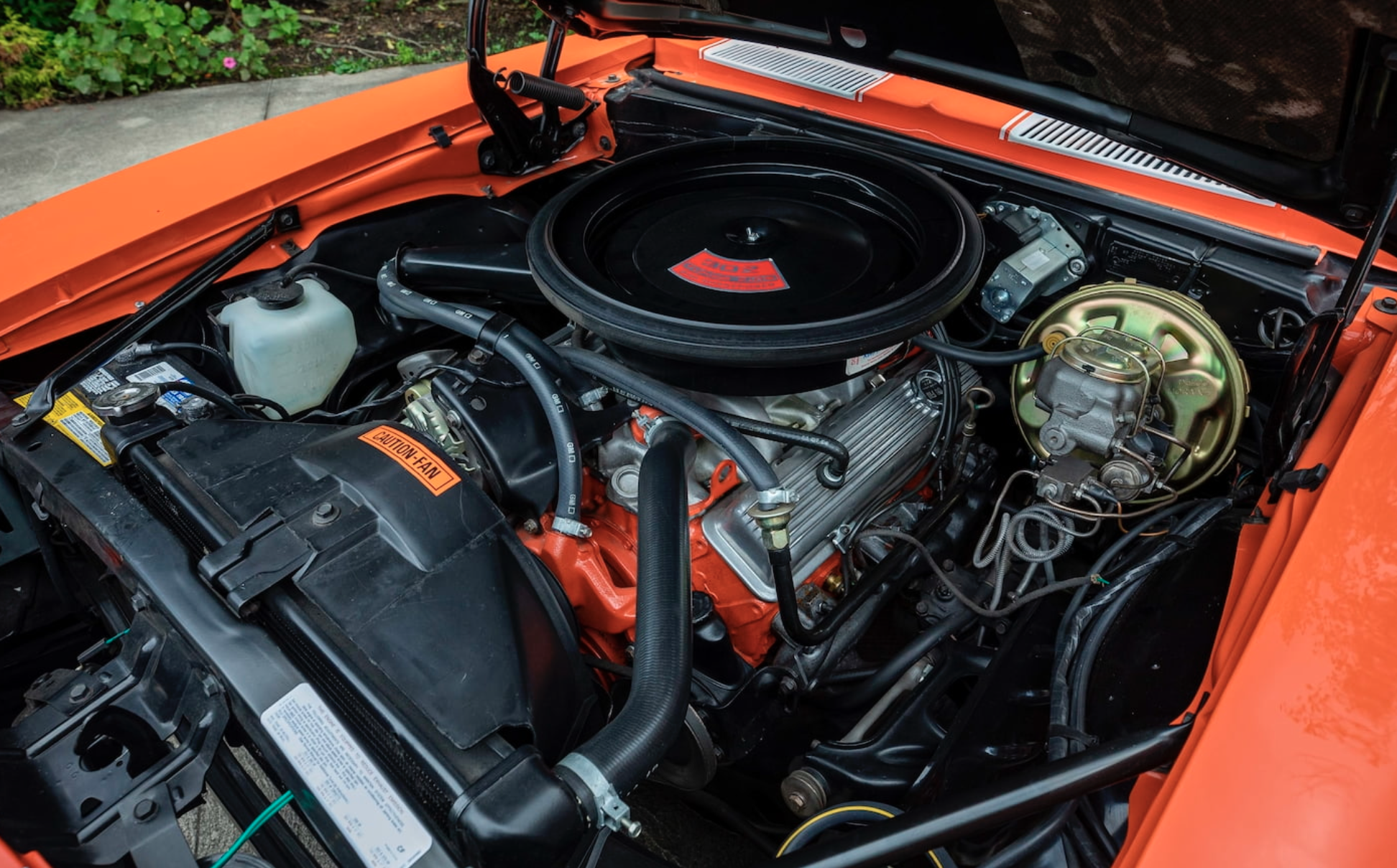 One of the best parts of this vehicle is the bright orange exterior paint job, a stunning color with a couple of white racing stripes that show off exactly what this car was made for, going fast and looking good doing it. The interior is a simple black leather and wood design with the standard interior trim you would expect from this RS Z/28 Camaro. Pony cars are the stuff of legends in America because of their ability to take what the original muscle cars made possible in the '60s and do it better. This car is the perfect example of that, and you could be the new owner very soon.