This stunning vintage vehicle is the perfect classic car for any enthusiast looking for a good time.
---
The early '60s Impala is a vehicle that has been used in everything from drag racing to low riding due to its fantastic engine options, straight body styling, and reputation within the car community. As legendary as the Impalas have become, they have also become pretty rare for many reasons, with the most prevalent being their rising popularity in recent years. In many cases, these cars take an exceptionally long time to acquire as most owners are not looking to part ways with their incredible Chevy machine. This means that any opportunity to get your hand on one of these cars should be heavily considered. Luckily a vehicle has risen from the ashes of the now chaotic classic car market to show the world that it's still possible to possess a beautiful machine from the 1960s without having to drop thousands in restoration.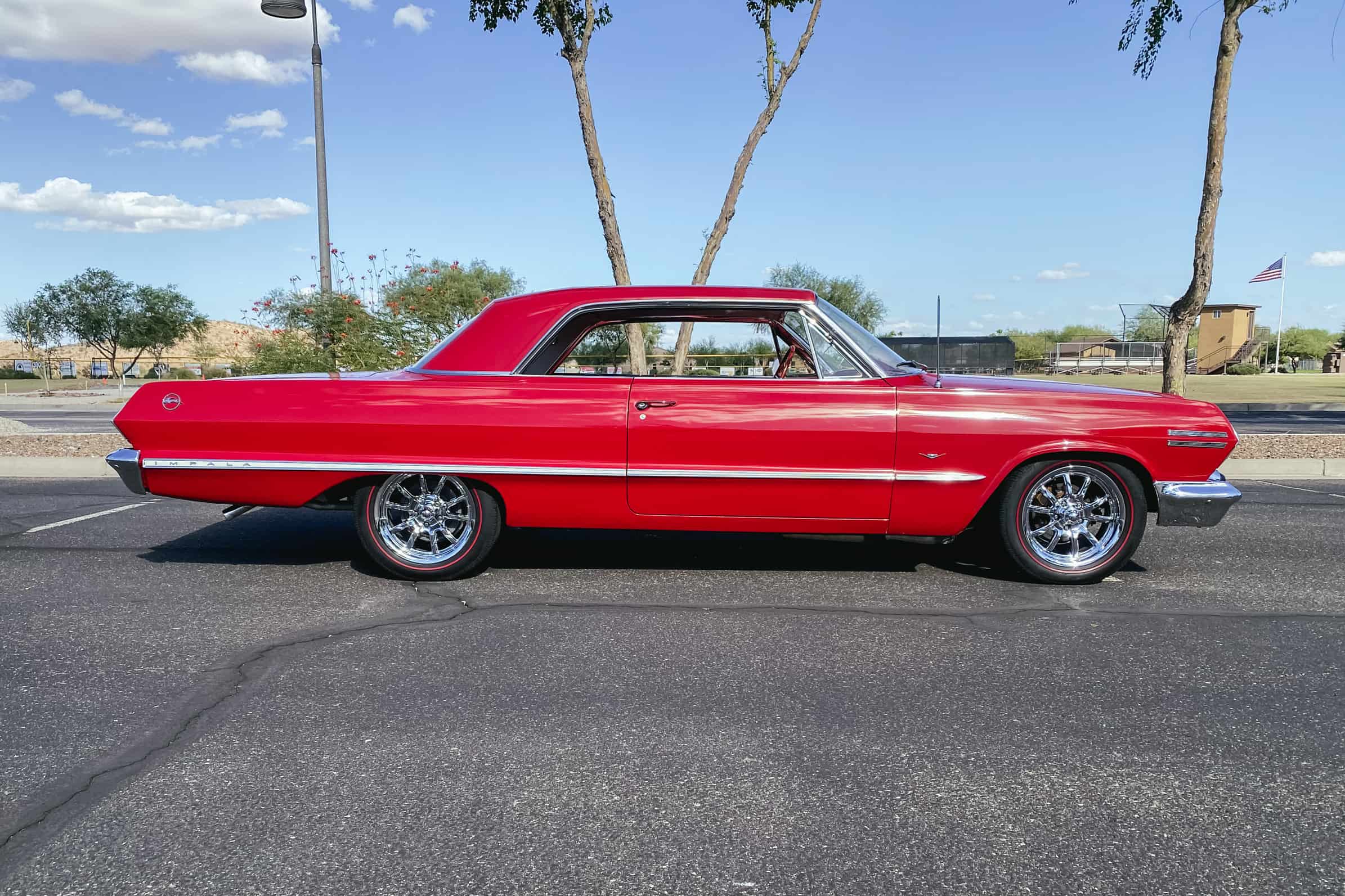 Powering this massive Chevy beast is a strong 383 ci stroker V8 engine which puts out plenty of horsepower to spin the tires on this fully restored vintage Chevy vehicle. The full force of that V8 engine is sent through a high-performance three-speed manual transmission which makes everything from drag racing to road cruising a ton of fun. This is further supported by the incredible red and chrome interior, which stunningly shines throughout the vehicle to create an attractive and comfortable driving experience.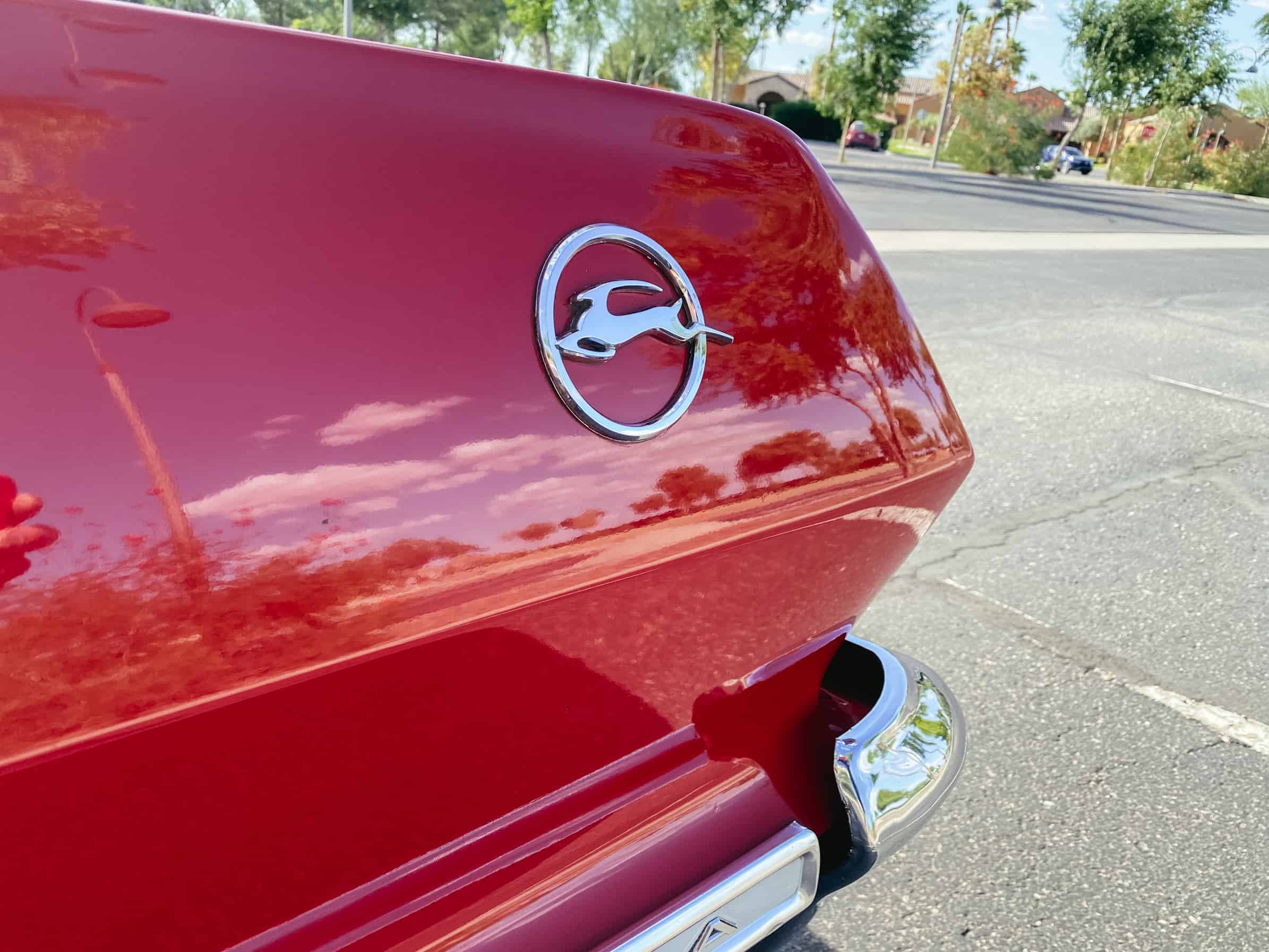 That tasteful interior perfectly complements the bright red exterior, which shows off many chrome pieces. Having been produced in 1963, the car features a tucked fitment setup that has the wheels sitting behind the fenders rather than under them. This helps to give it a lower stance and makes it stand out in a crowd of classics. Holding the car off the ground is a set of gigantic chrome wheels that help the appearance reach maximum beauty as they virtually eliminate all wheel gaps and show off the redline tires. This unique classic with tons of fantastic features is the perfect vehicle for any vintage collector or enthusiast. The only question to be asked now is, who will be the next owner of this '63 Impala?