When GM needed an entry for the personal luxury market, that the Riviera became GMs first competitor in the growing class.
---
With a focus on driveability and comfort, the Riviera of the 1960s changed the automakers image completely. It featured a bold coke-bottle styling, a powerful large-displacement Buick V8, and a stiffer suspension for better handling. Inside the car was a roomy, comfortable interior trimmed in higher end upholstery and contrasted with walnut. The second generation brought changes to the model but the Riviera remained true to its roots of being a powerful, stylish, and comfortable personal luxury car entry.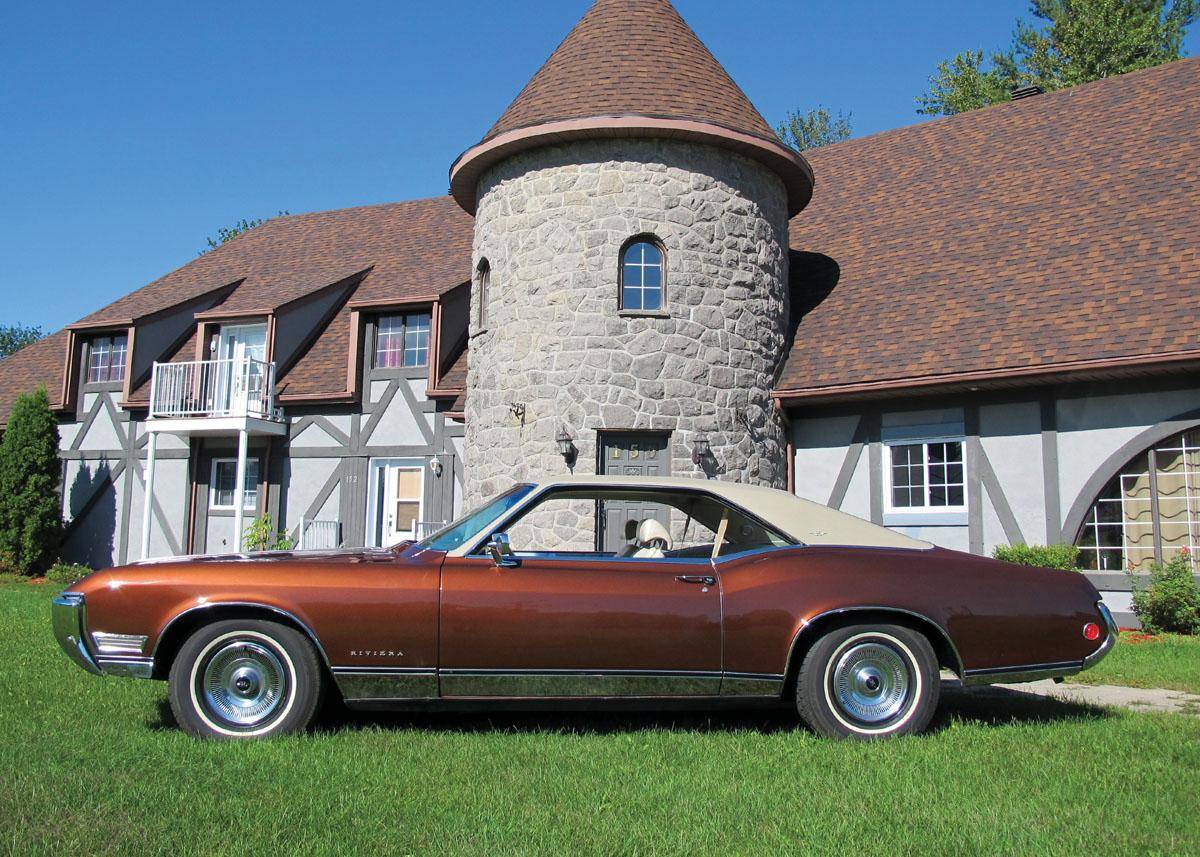 Carlisle Auctions is offering enthusiasts the chance to bid on this 1969 Buick Riviera Coupe. With numerous power amenities and Buick's sonomatic radio, this maroon over tan example represents the best that Buick had to offer for the 1969 model year. It is powered by a 430-cid V8 engine paired to an automatic transmission which was a new more powerful option for the generation.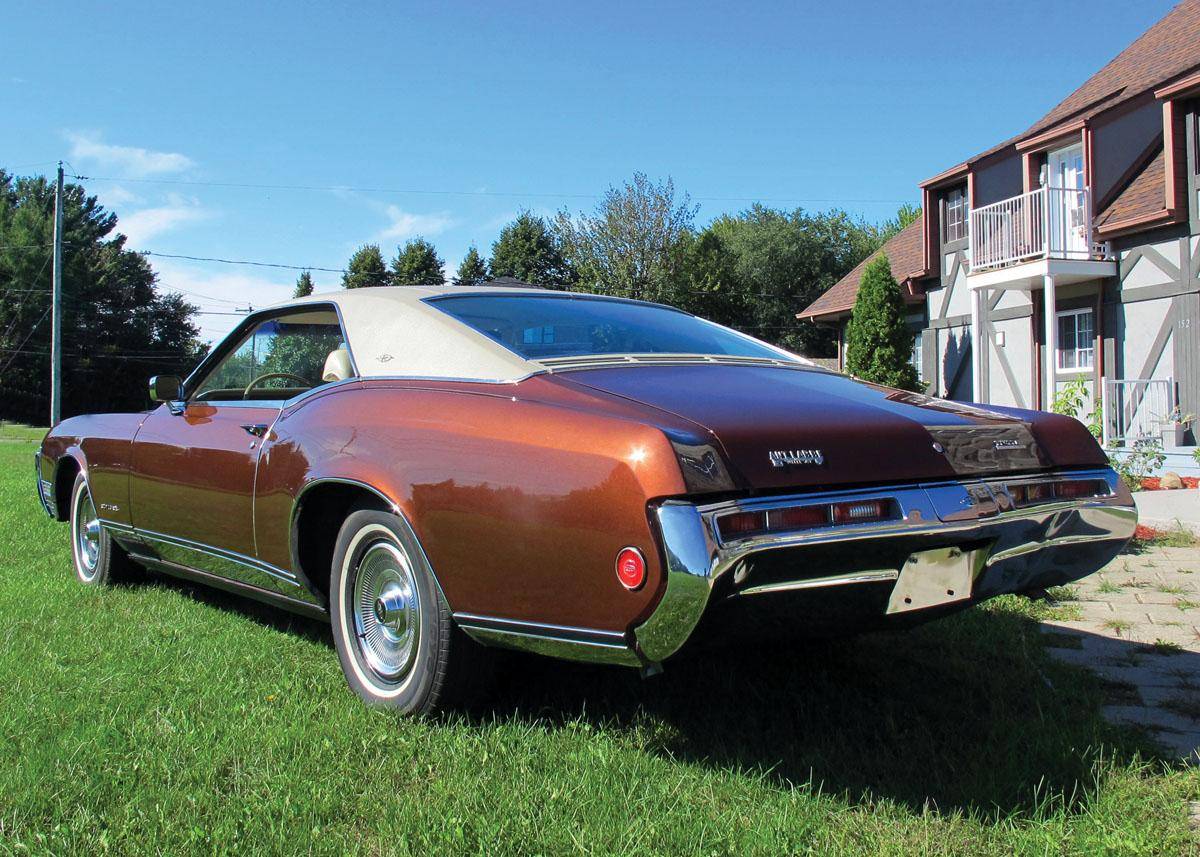 This is just one of the 400+ consignments confirmed for the 2021 Spring Carlisle Collector Car Auction. The auction runs April 22-23 at the Carlisle Expo Center and runs in conjunction with Spring Carlisle (April 21-25), an automotive flea market event at the neighboring Carlisle PA Fairgrounds. The auction offers buyers THREE different ways to bid; in person, over the phone or online. Carlisle Auctions offers decades of classic and collector cars for sale. These lots range from white-glove, best of show vehicles to classics that will still turn heads, but can be driven and enjoyed. There's even some modern and future classics slated to cross the block. In addition, Carlisle Auctions features an all-truck hour during the afternoon of April 22. Carlisle Auctions is COVID-19 compliant. "Know Before You Go" details are available at CarlisleAuctions.com along with details on how to be part of the fun as a buyer or seller!