Make winning this C8 Corvette for your charitable donation more likely by entering the promo code WIN at check out.
---
Use the code WIN and get your hands on one of the hottest cars in the world. Chevrolet maxed out the performance capabilities of the front-engine rear-wheel-drive platform with the previous generation Corvette ZR1 leading the auto manufacturer to completely re-imagine the car for it's 8th-generation. This all new design features a mid-engine layout, taking America's Sports Car closer to super car status than it ever has been. In addition to the new engine position, enhanced aerodynamics, and optimal weight distribution, the interior design of the Corvette has never been so luxurious and driver oriented. Unfortunately, a lag in production has made getting your hands on one even harder than ever. However, thanks to Ronald McDonald House Central Valley enthusiasts still have the opportunity to win one.
Click here and enter WIN now.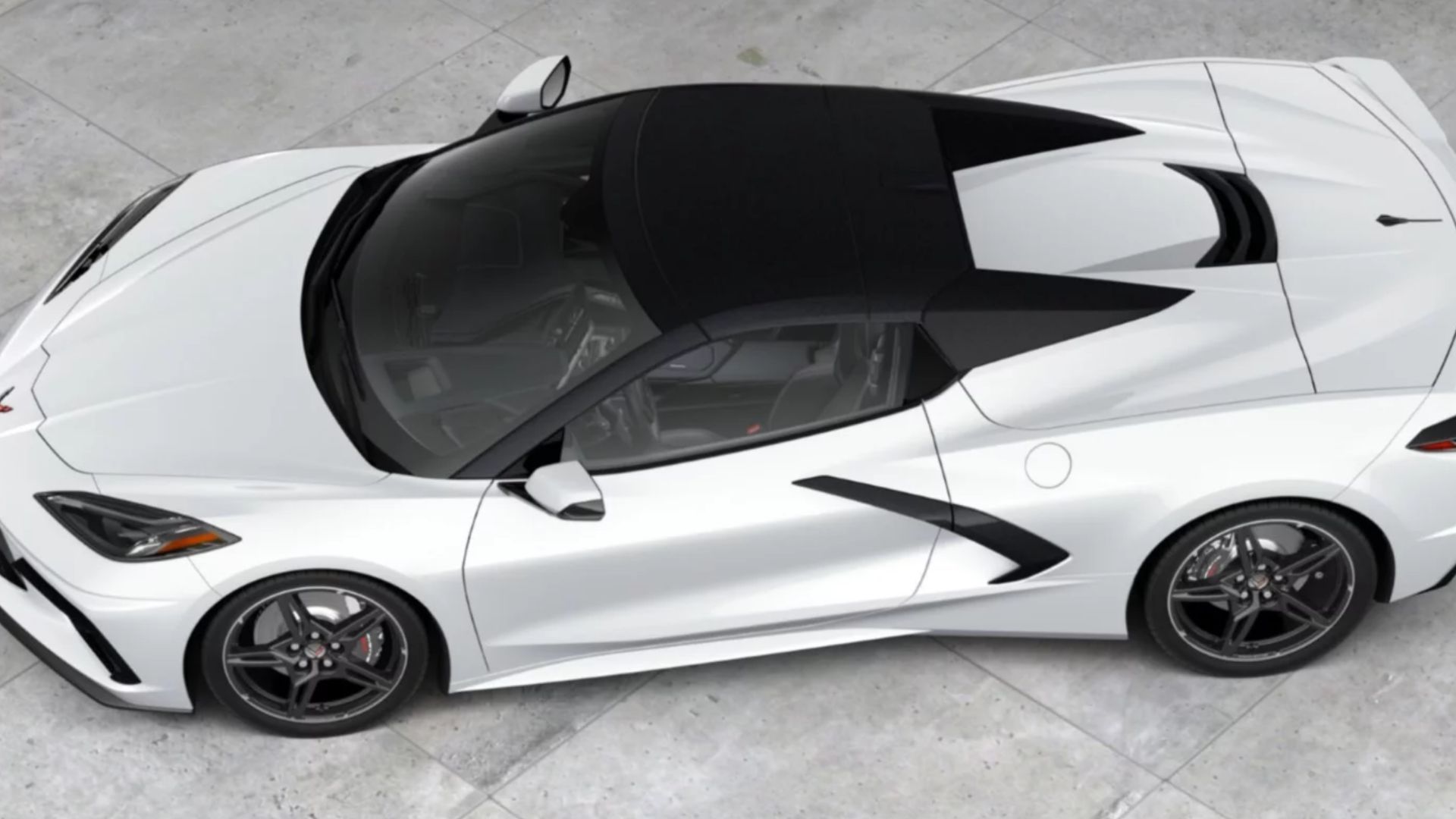 This stunning C8 Convertible Corvette is a true masterpiece that can go from closed to open roof at speeds up to 30-mph. Featuring the 3LT Equipment Group and Z51 Performance, Suspension, and Brake packages, this is one of the nicest C8s Chevrolet has made to date. With a 495-horsepower 6.2-liter V8 engine paired to an 8-speed dual clutch automatic transmission, an electronic limited slip-differential, a performance ratio rear axle, Brembo anti-lock brakes, the C8 is capable of accelerating to 60-mph from a dig in just 2.9-seconds, can go back to 0-mph in just 97-feet, and it can corner harder than ever before.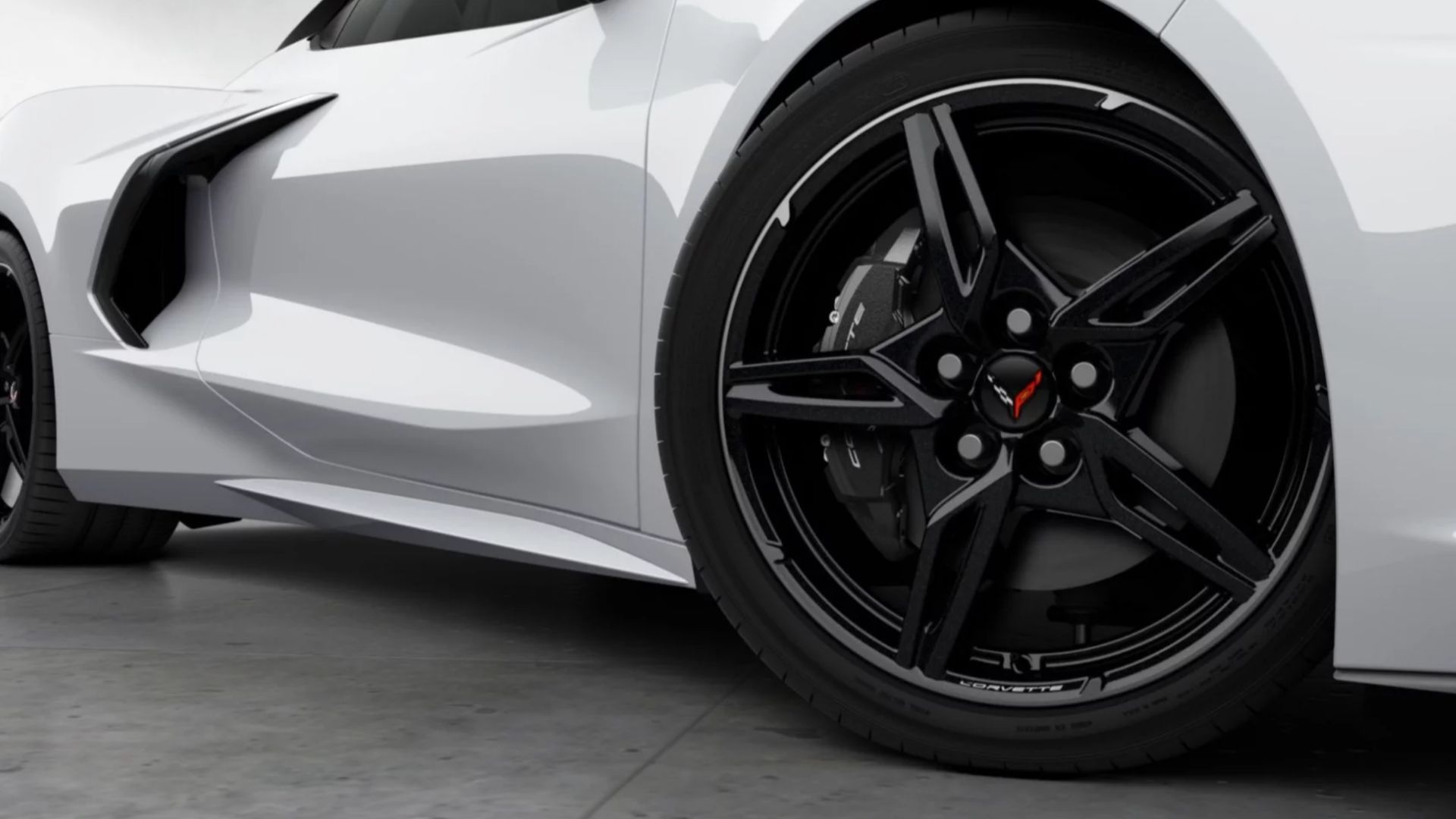 So, what do you have to do to enter to win this awesome car? All you have to do is make a charitable donation of at least $5.00 to Ronald McDonald House Central Valley. Your donation will benefit sick children and help keep their families close by to help them get through their most vulnerable moments. Go make a donation, build up some good karma, and hopefully when this stunning C8. Oh, and don't forget to double your entries by entering the promo code WIN at check out.