Bidding is open for this Chevy right now.
---
After watching both Ford and Plymouth launch their own pony cars, GM finally struck back with the Camaro for 1967. Everyone has to admit the lasting effect on the muscle car scene is historic. What better way to celebrate than by putting this pristine 1967 Chevrolet Camaro RS/SS 396 in your own garage. This isn't just some empty fantasy, because this restored and numbers-matching vehicle is available to bid on right now.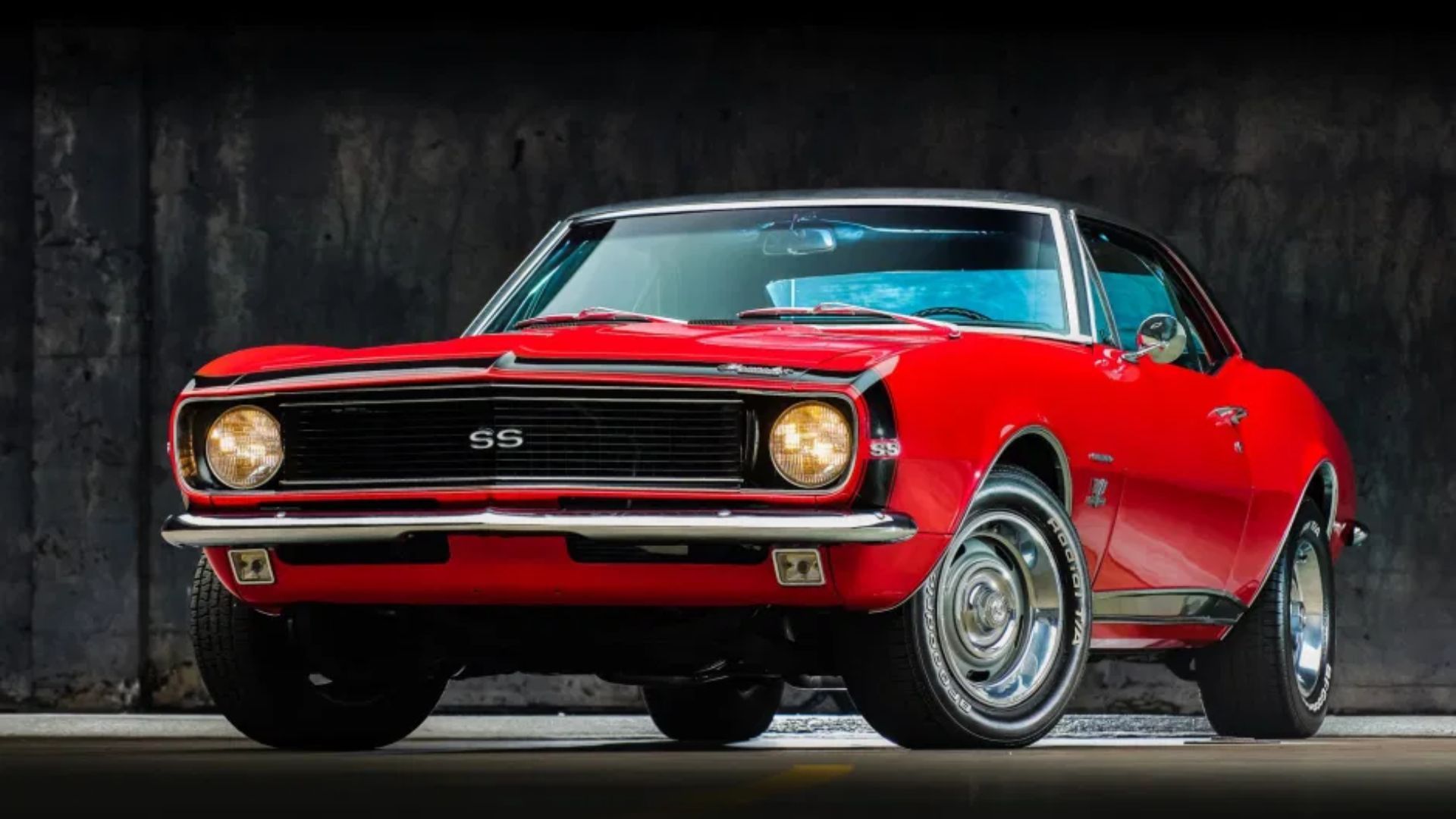 Looking highly presentable after a thorough restoration process, this Camaro proudly wears Bolero Red over black, a color combination many find irresistible, plus it matches what was applied originally in the factory. It also has a black viny roof and body graphics, plus mirror-like chrome accents for a presentation worthy of entering into a show.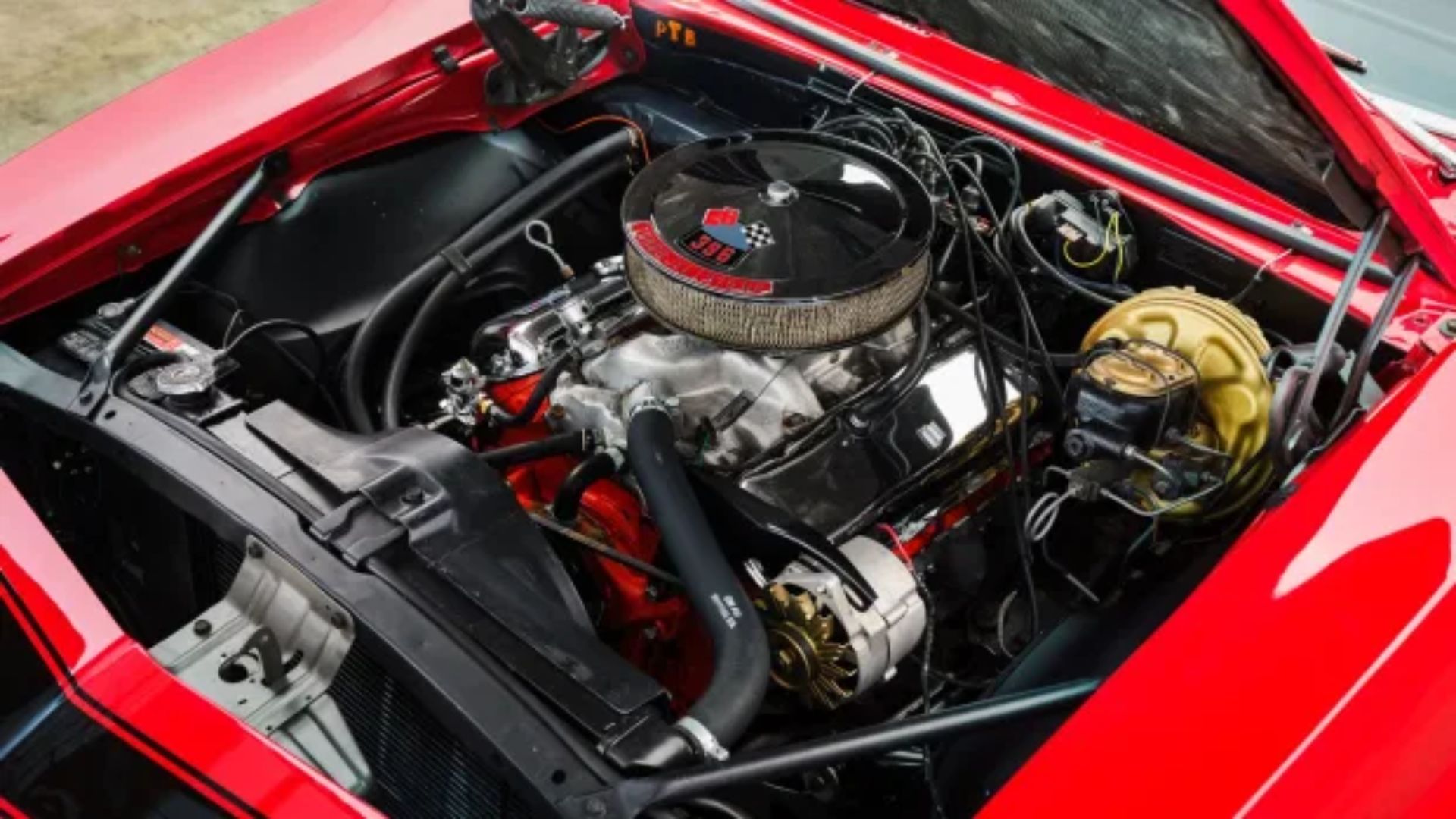 As mentioned before, this Camaro RS/SS has a numbers-matching 396ci V8. That engine was rebuilt in 2008. Mated up to it is a four-speed manual Muncie transmission which was overhauled in 2018. To ensure this car is mechanically sound, the seller states one of the shocks, a brake caliper, and the brake fluid were all recently replaced. In other words, this sounds like a true turn-key investment you can begin enjoying from day one.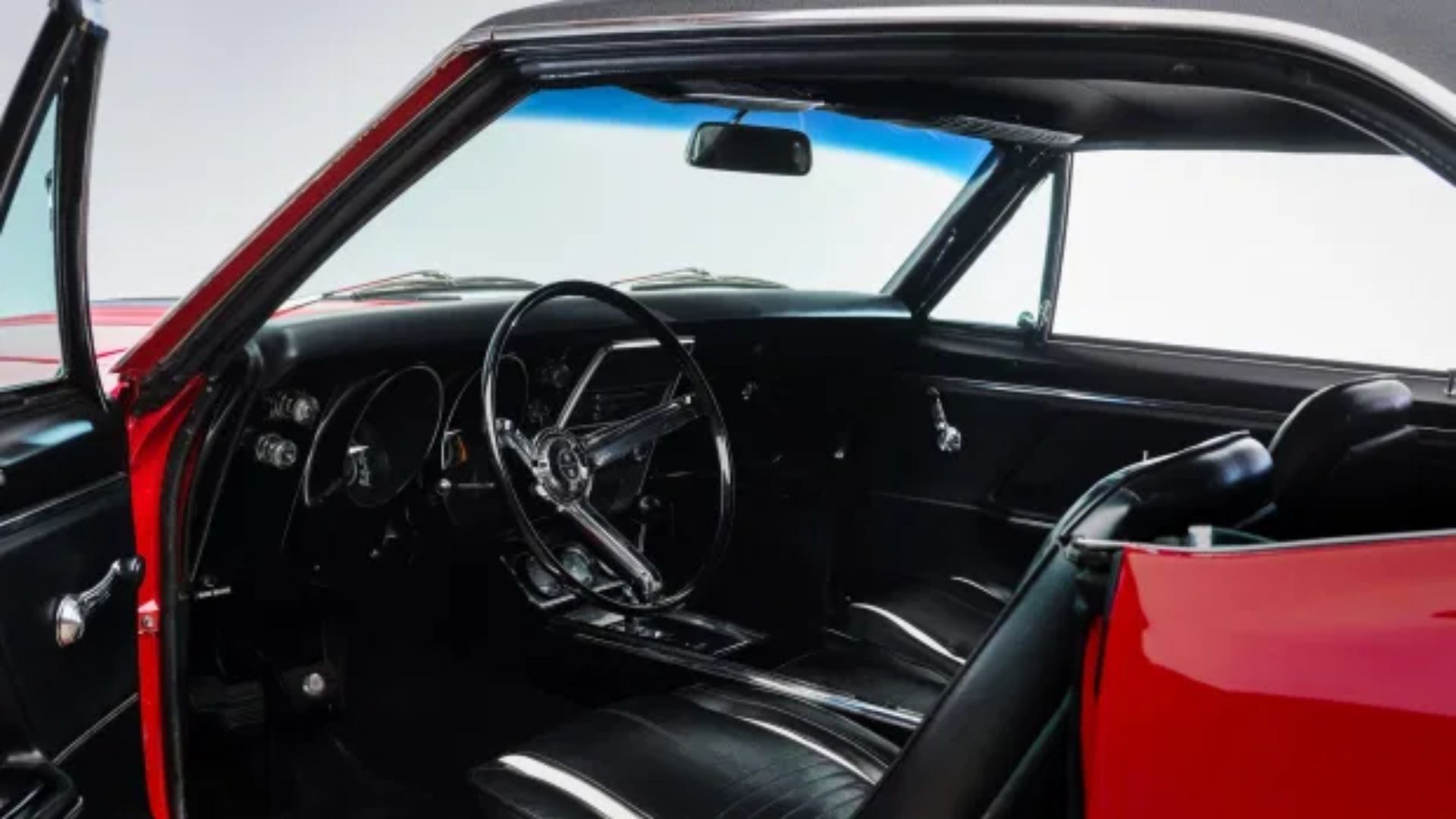 Thanks to the Z22 Rally Sport package, this muscle car wears some little extras. They include concealed headlights, turn signals mounted to the front valance, and reverse lights located under the back bumper. This car also wears Rallye wheels with chrome trim rings as well as the SS badges.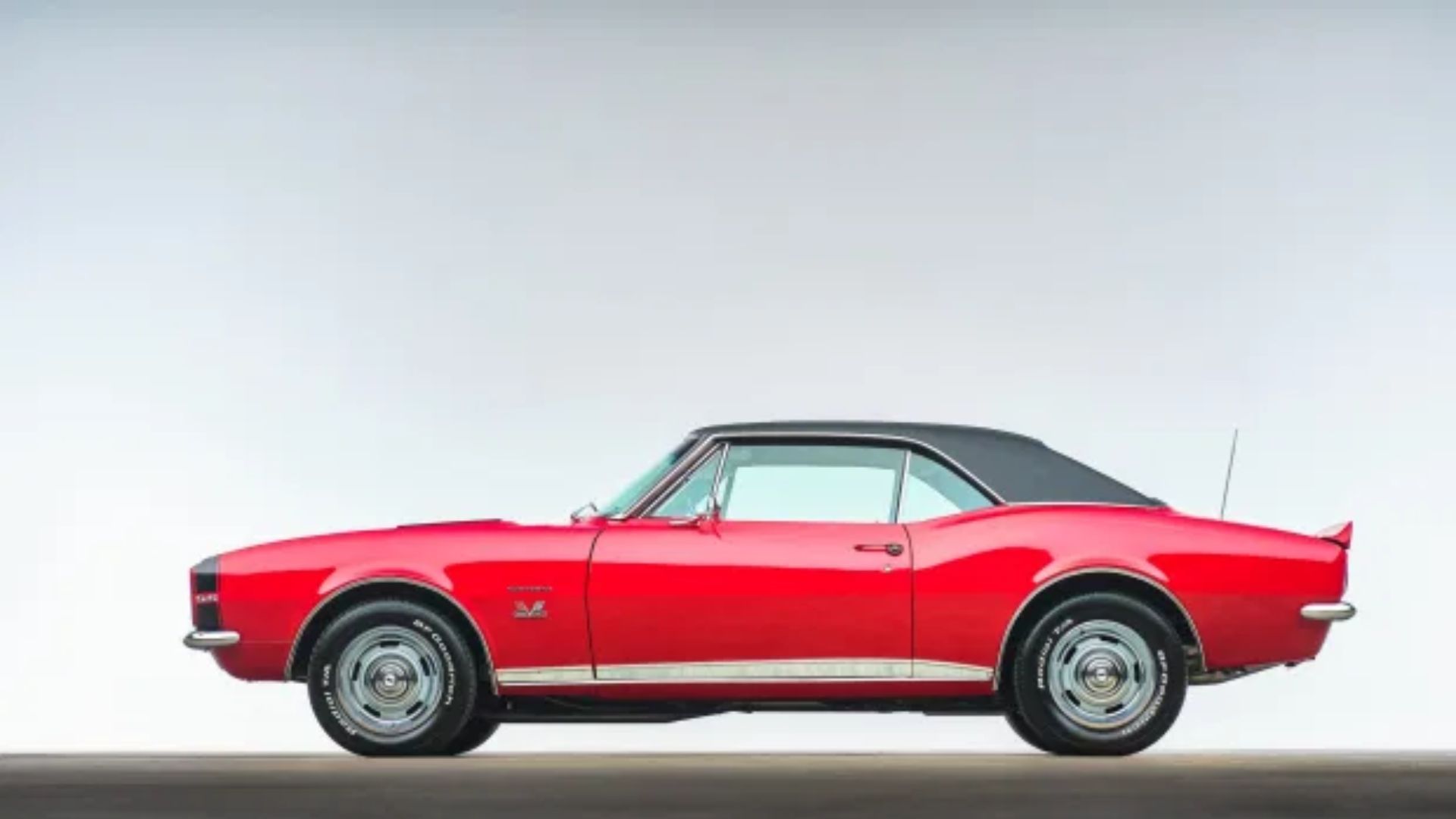 You'll find a correct presentation throughout the black interior. Among the highlights are bucket seats with white accents, factory pushbutton AM radio, manual crank windows, and a center console. The center stack features oil pressure, engine temperature, voltage, and fuel gauges.
As an impressive specimen of the Camaro's launch year, this 1967 Chevrolet Camaro RS/SS 396 will definitely cause a buzz anywhere you take it. If you're interested, this Cheyv is being auctioned on Bring A Trailer right now. See the listing and place your bid by clicking here.