Shelby looks on a Mustang budget.
---
The Shelby GT350 is one of the most revered Mustangs that Carroll Shelby ever built, and these cars command top dollar when changing hands. If you want Shelby looks without paying the Shelby premium, then check out this 1966 Ford Mustang Shelby GT350 Tribute that will be crossing the auction block next month at the 2020 Spring Carlisle Auction.
To save 50% off your bidder registration enter SPEEDSPRING20.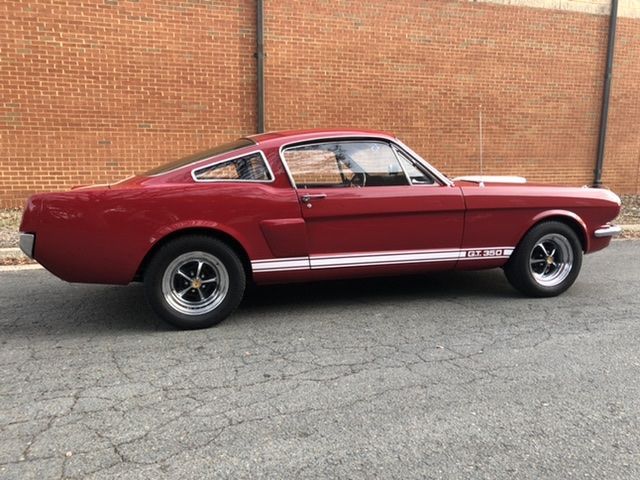 In true tribute fashion, this Mustang fastback has the looks of a genuine Shelby GT350 including the Candy Apple Red paint job with dual racing stripes, side vents, the ram air hood and, of course, the "GT350" side stripes. Accenting this flashy exterior, this Shelby tribute is rocking an all-black interior. She might not be in the Shelby registry, but you'll sure get plenty of looks when driving up to a local car show event.
While this Mustang isn't packing the Shelby GT350's high-powered V8, judging by the pictures, it appears to be packing a potent 289 cubic-inch V8 that is topped with tri-power carbs, and it's paired to an automatic transmission. The engine alone should be enough to make this Mustang be about as fun to drive as a Shelby without spending six figures for the experience. This Mustang is surely ready for anything whether it's carving up road courses, blasting down the quarter mile or just cruising around town.
Due to the worldwide Covid-19 pandemic, the annual Spring Carlisle event has been rescheduled to May 27-31, and the 2020 Spring Carlisle Auction will take place May 28-29. Be sure you're registered to bid on this stunning Shelby GT350 Tribute or any of the other classic and collector cars that will be up for auction.
To save 50% off your bidder registration enter SPEEDSPRING20.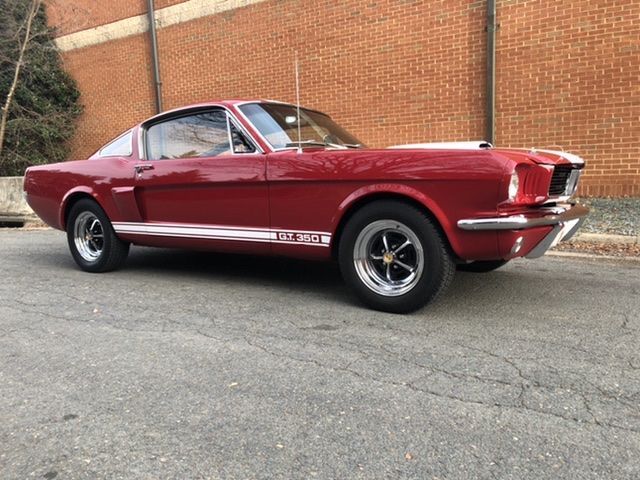 Related Articles...