Motorious readers get more chances to win!
---
The Ford Mustang GT500 is already a powerful beast of a car with over 750-horsepower. Ford's Signature Edition package, however, bumps the Mustangs power output to more than 800-horsepower and adds a ton of other features. The bad news is that the production was limited to only 100 examples in 2020 and those examples came with a hefty price increase. While it is not completely clear if more or less of these limited production packages will be made in 2021, what is clear is that you do not have to worry about that if you win this one.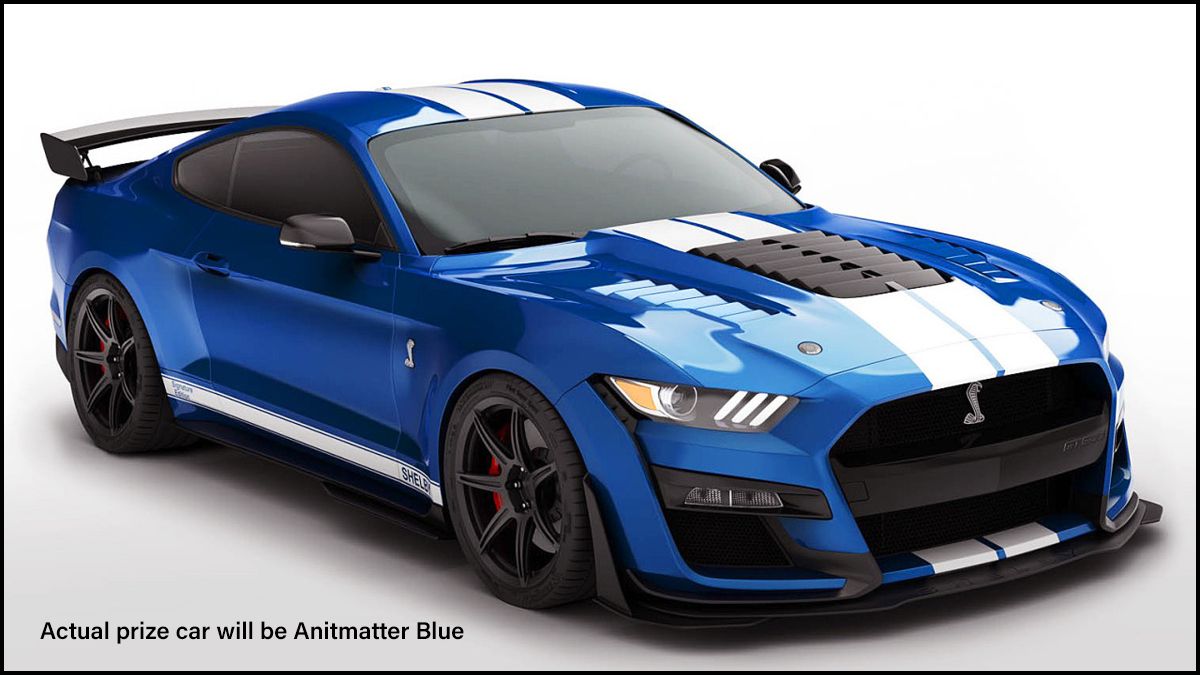 So what makes this particular GT500 special? Besides a blistering 800-horsepower, nearly everything else about it. From the extra sharp handling to the new Antimatter Blue paint, this is a true one-of-one Mustang. It comes with nearly every optional package, including the Technology Package and the Carbon Fiber Track Package. The interior is finished with a slick leather upholstery that features an embroidered Carrol Shelby signature. One of the best features of this car, though, is that it was made specifically to benefit a cause that affects way too many people.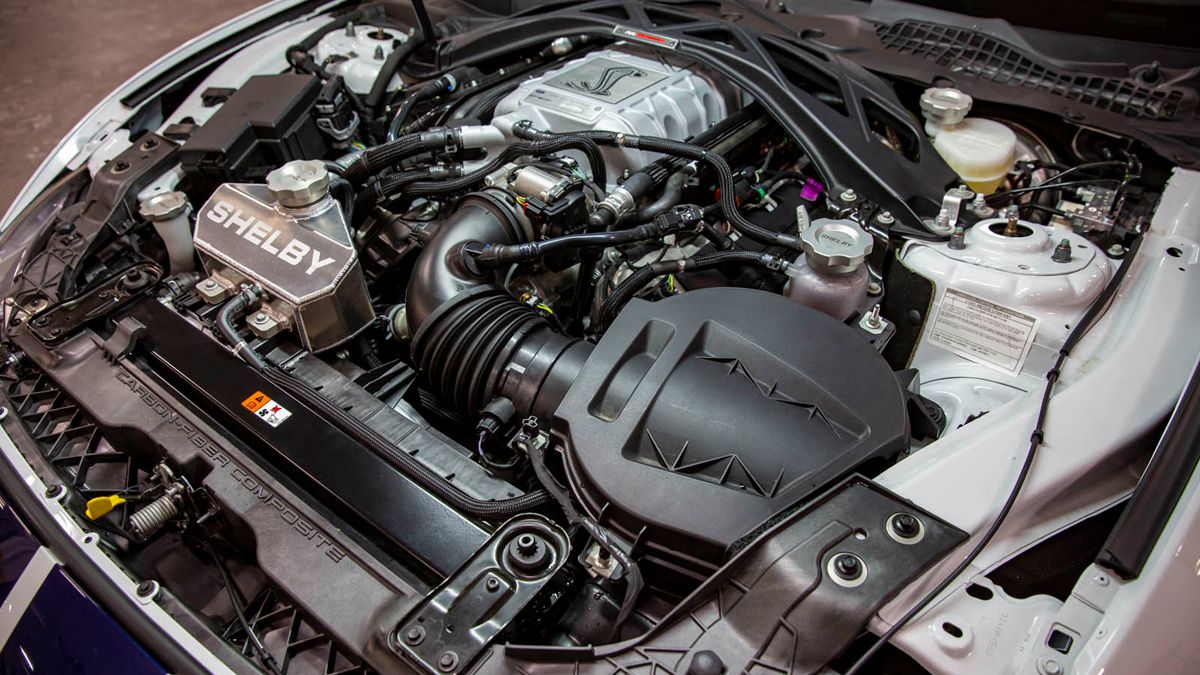 A donation of as little as $25 will enter you to win this incredible one-of-a-kind Antimatter Blue Ford Mustang Shelby GT500 Signature Hope Edition while also raising money to support Cruise For A Cause. The 501c3 charity was founded in 2010 after founder Dan Neve's wife and mother were diagnosed with breast cancer. Since the organization has no paid employees, you can be sure that all donations go towards finding a cure for cancer. In the charity's first year it was able to raise $10,000 and in 2019 it was able to donate a $92,000 check to Marshfield Clinic Health Systems Foundation. Do your part for cancer research and you could win this one-of-a-kind GT500.