This fun Jeep is being auctioned on Shiftgate and ends soon.
---
It's official, warm temps are here again, and for many car enthusiasts like ourselves, that means it's time to have some fun with our vehicles. Whether you'll be attending drift events, barrelling through the deserts in an off-roader, or simply heading to the beach, you'll need an exclusive summertime cruiser. It may seem like a daunting task, but we assure you that the perfect sunshine driver is closer than you expect. In fact, it's right here in the form of one of Jeep's most instantly recognizable vehicles. Some may recognize SUVs like it from old war footage, but this civilian-grade military-style automobile is just the thing you need in your summertime arsenal of fun!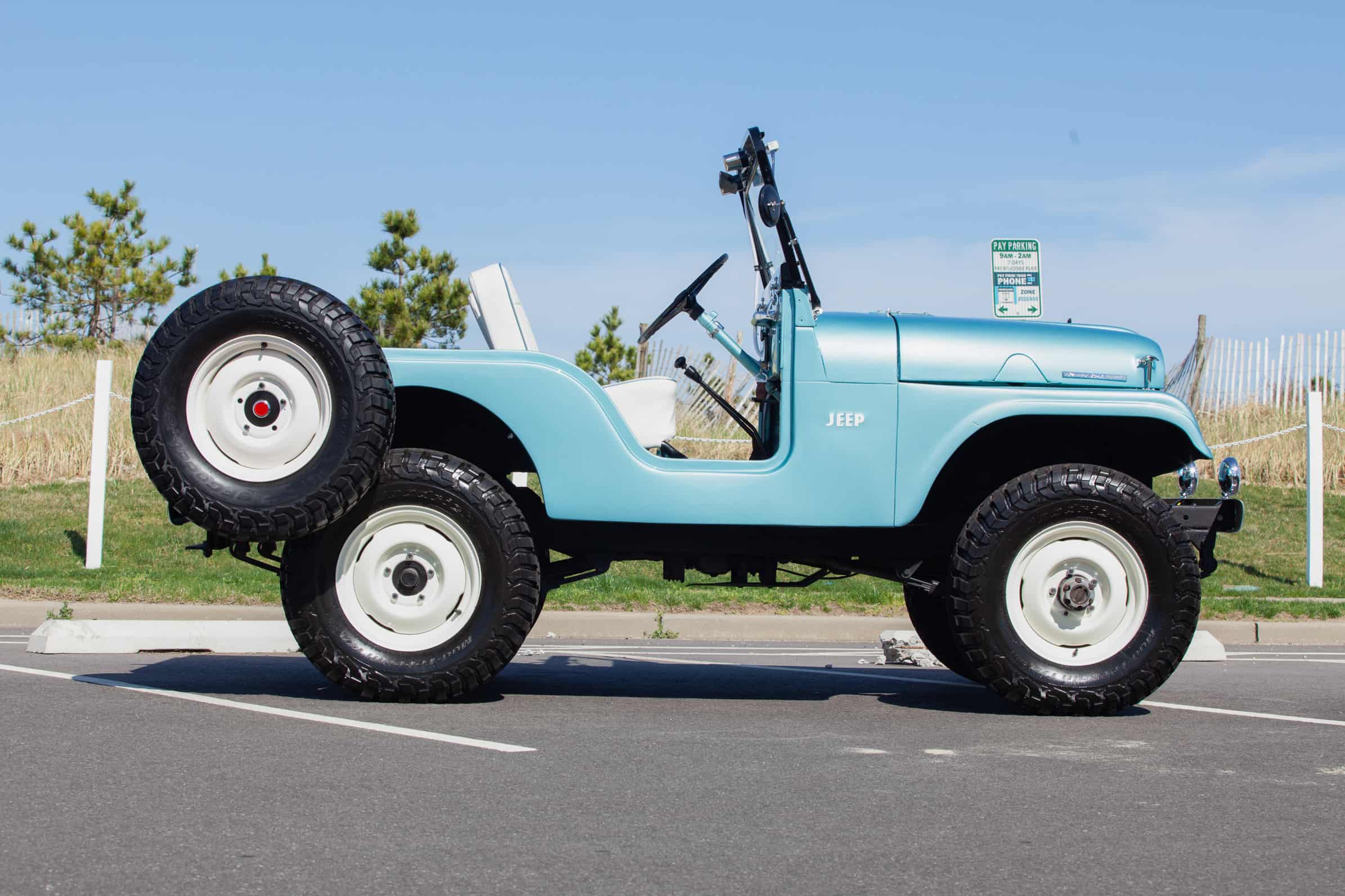 Along with being a stunning Tuxedo Park optioned vehicle, this 1965 Jeep CJ-5A is a beautifully restored masterpiece of modern engineering. Sitting on some massive off-roading tires, which seem most at home on the beach, the vehicle's exterior has been properly restored and maintained to ensure a fantastic viewing experience. Cars like this were made to have fun, so it makes sense that the Jeep comes with a convertible top. Along with the ability to let the roof down and your hair fly in the wind, you also get a 2.5-inch suspension lift kit which allows for traversing rough terrain. With all of this off-road performance, one has to wonder how it drives on the road.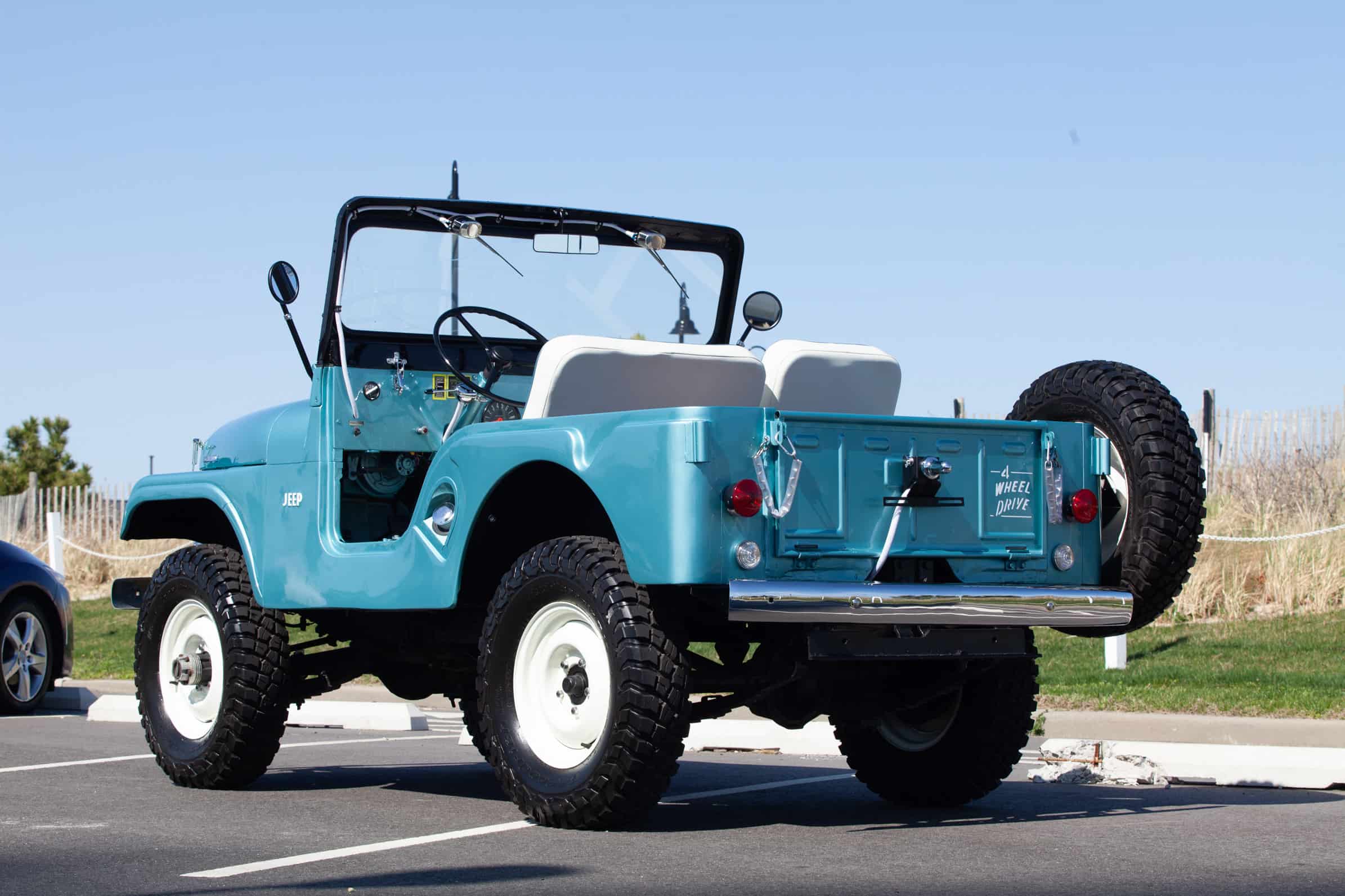 The answer to that question will surely surprise you as this vehicle is powered by a 134 cc inline-four engine making enough power to push the Jeep's performance limits. Along with that potent engine, you also get a significant piece of the puzzle that will make driving an engaging experience. That feature is the three-speed manual transmission which lets you control when the vintage vehicle uses its full power. This would be the perfect SUV for any automotive enthusiast looking for a summertime cruiser or weekend off-road warrior with performance and style to match.