Land Rover started out as an off-road automaker but eventually evolved into the up-market luxury SUV manufacturer that they are known as today.
---
The world first got its glimpse of the Defender name in 1990. Very much like the Jeep Wrangler, the design of the Defender 90 and 110 models proved to be highly successful and over the decade not many styling changes were made. In 1997, around 2,800 Defender 90s were made for the US market and number 160 is now up for grabs. This Portofino Red and white example is powered by a 4.0-liter V8 paired with a four-speed automatic transmission and features a dual-range transfer case. With only 99k-miles on the clock, this incredible example is ready for a new owner.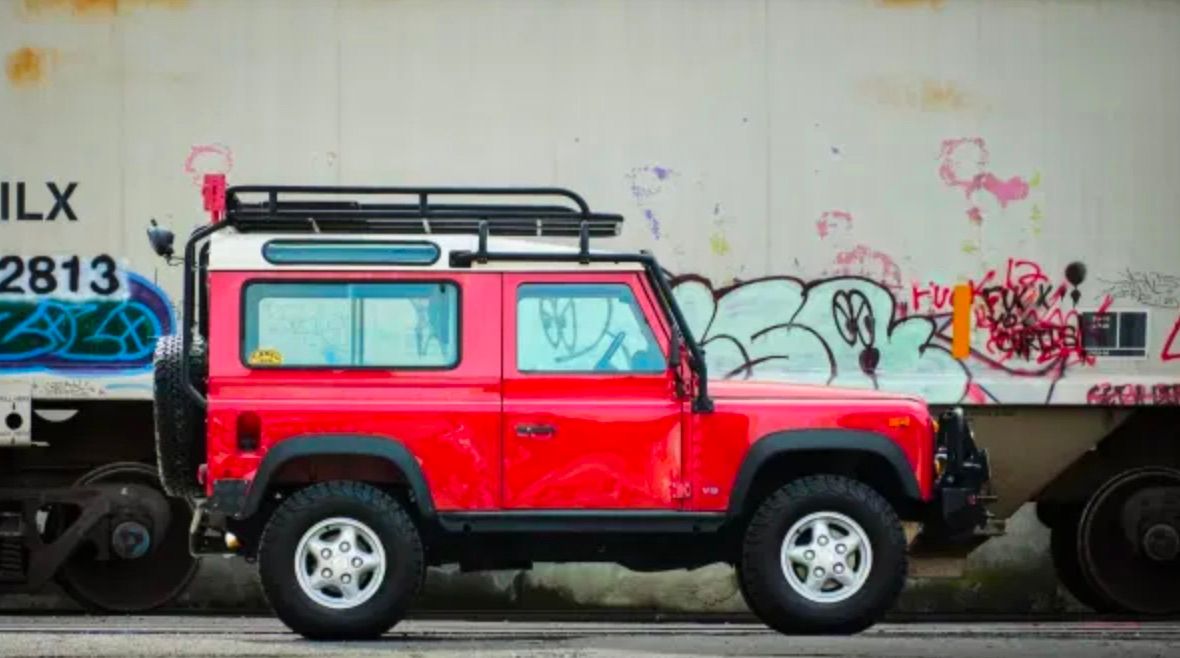 Exterior features include front and rear ARB air-locking differentials, 16-inch wheels with a matching rear-mounted spare, an ARB front bumper, a roof rack with a rear ladder, and a sunroof. Inside is a Slate Gray leather trimmed interior featuring Exmoor heated leather-trimmed seats, a heated windshield, and an Alpine CD player. This Defender 90 was acquired by the current owner in 2017 who serviced the vehicle in anticipation of its sale. This service included changing the belts, rollers, and fluids as well as performing some minor cosmetic touch-ups.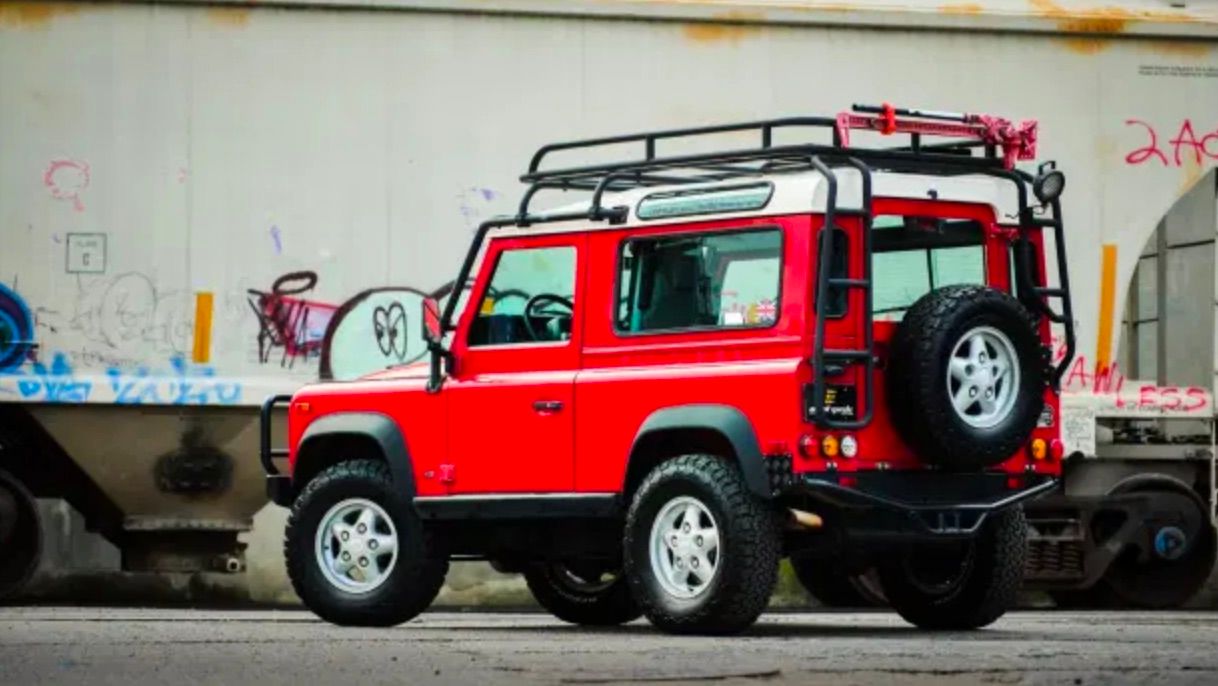 Avant-Garde is well-known as an award-winning, top seller (@911r) on Bring a Trailer. We provide turnkey auction management for our clients. Avant-Garde presents cars in an unparalleled fashion, with a comprehensive history, descriptions, photos, and video for each vehicle. We want to put buyers in the virtual driver's seat so they can experience a vehicle as if they were present, giving them confidence in their purchase.