Which one would you bid on?
---
If you're a Mopar or no car kind of person, and you're interested in owning a real classic car, this upcoming GAA Classic Cars auction in February presents a real opportunity. A collection of 10 classic Chrysler vehicles from the 1959 model year will be crossing the block at no reserve, so it's time to register to bid.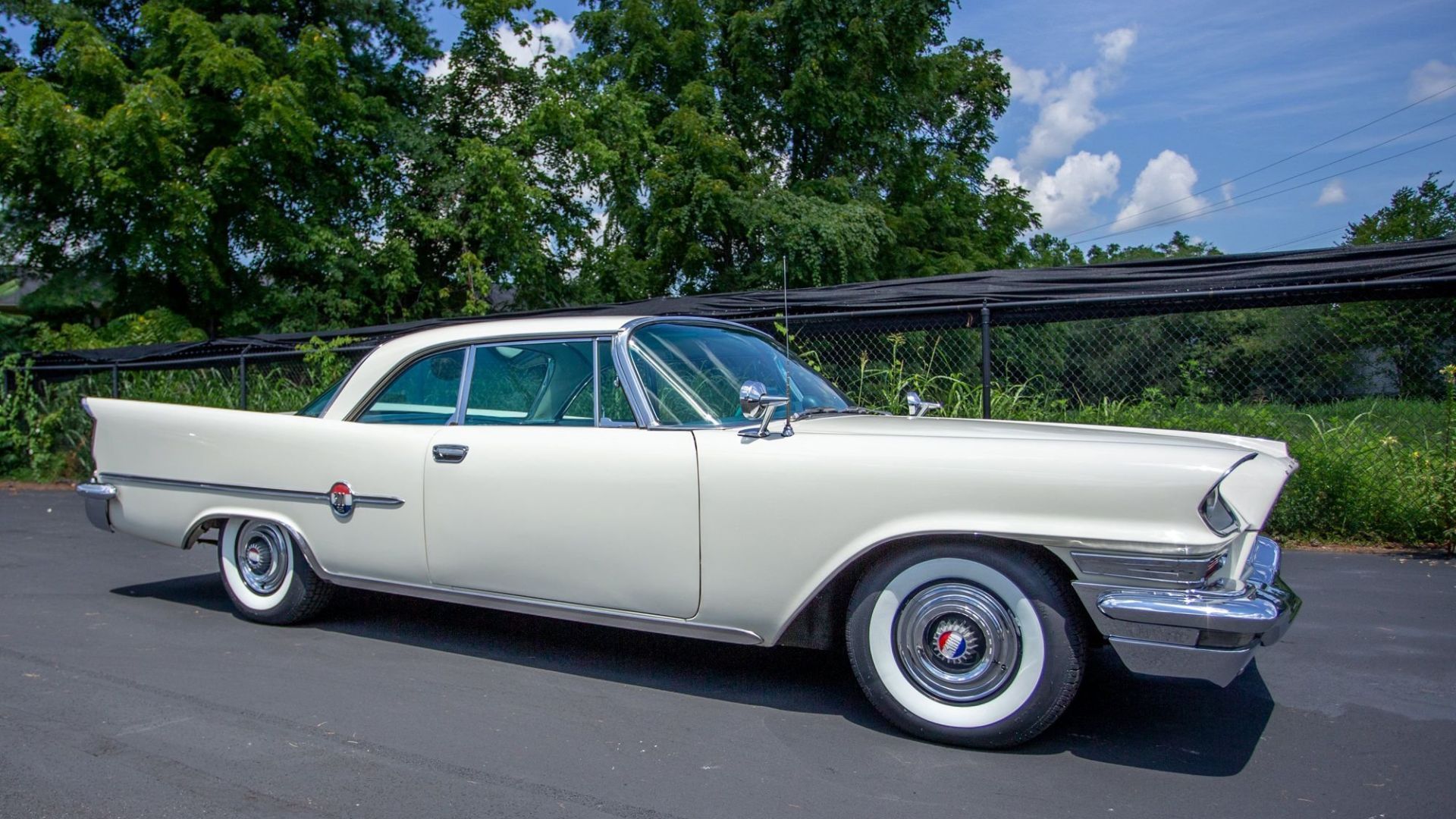 One of the cars headed to the auction is a beautiful 1959 Chrysler 300E. That long, white body has plenty of drama with big tail fins, loads of chrome, and other unique styling. What's more, the blue interior is the original Special Option, a unique feature since almost all of these cars came out of the factory with a beige interior. Also included is a 413ci V8, automatic transmission, air conditioning, and rear defroster.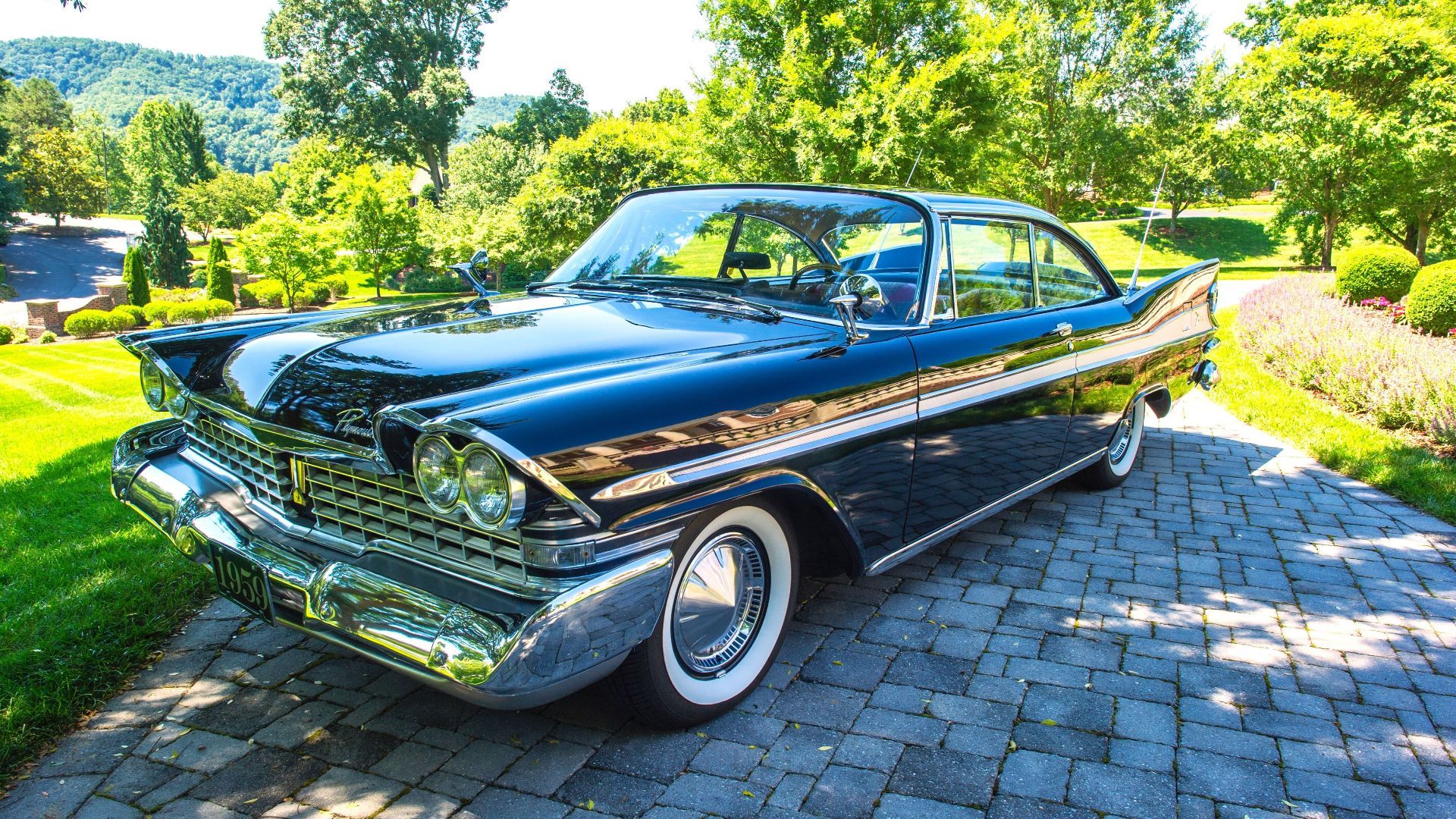 For those who favor Plymouth, the auction also includes a 1959 Plymouth Sport Fury at no reserve. It has a sophisticated black exterior which really makes the brightwork and those white sidewalls pop. This is a Florida car, so it hasn't endured the rigors of winter weather with salted roads and such. What's more, it comes with the original interior, which is loaded with amenities like a padded steering wheel, swivel seats, AM radio, and power steering. This is a classic Mopar which will impress just about anyone.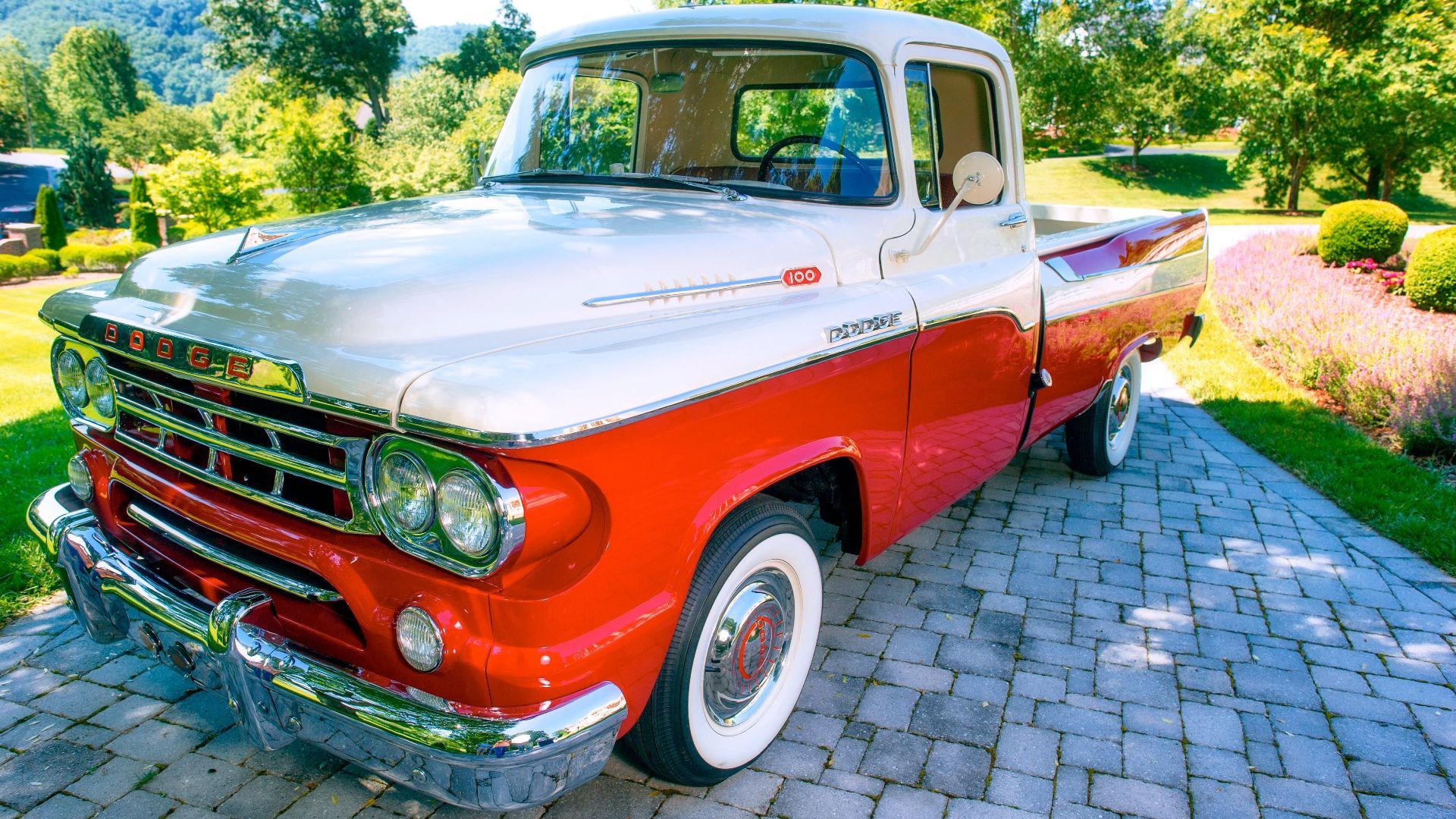 On the truck and Dodge end of things, there's a 1959 Dodge D100 Sweptside included in this collection. Just 100 of these trucks were made, so if you haven't seen one before that's the reason. What's more, they were only offered from 1957 to 1959, so you're getting one of the last ones ever made. This particular one has been restored and still has its 230ci flathead six-cylinder engine.
If you want a shot at the 1959 Chrysler Collection, you'll need to register to bid through GAA Classic Cars.