And it could be yours…
---
Just about everyone out there wants to get their hands on a C8 Corvette, but you have a chance at something even better. By making a donation to the Chip Miller Amyloidosis Foundation, you can enter to win a limited edition Cunningham 60th Anniversary Corvette with 600-horsepower on tap. It's an amazing opportunity we think is worth considering, since you can win a cool car while helping out with a worthy cause.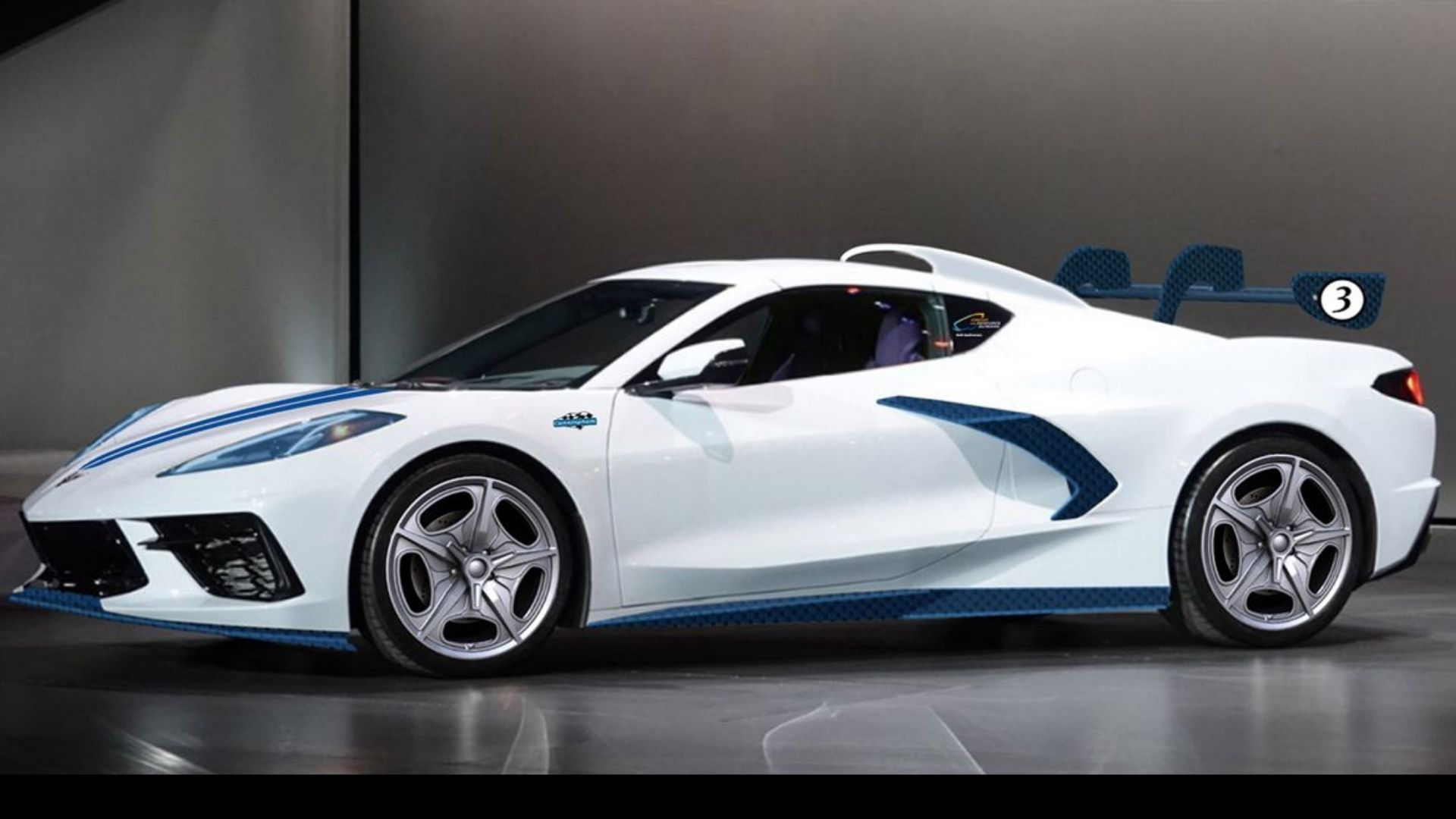 The name Briggs Cunningham carries a lot of weight in the motorsports world. He was a legendary racer, team owner, and star of Le Mans. Not only does he get credit for creating the modern sports car after the close of WWII, the man has churned out masterpieces like the Cunningham C3 grand touring sports car. With his name applied to this C8, you know it's something special.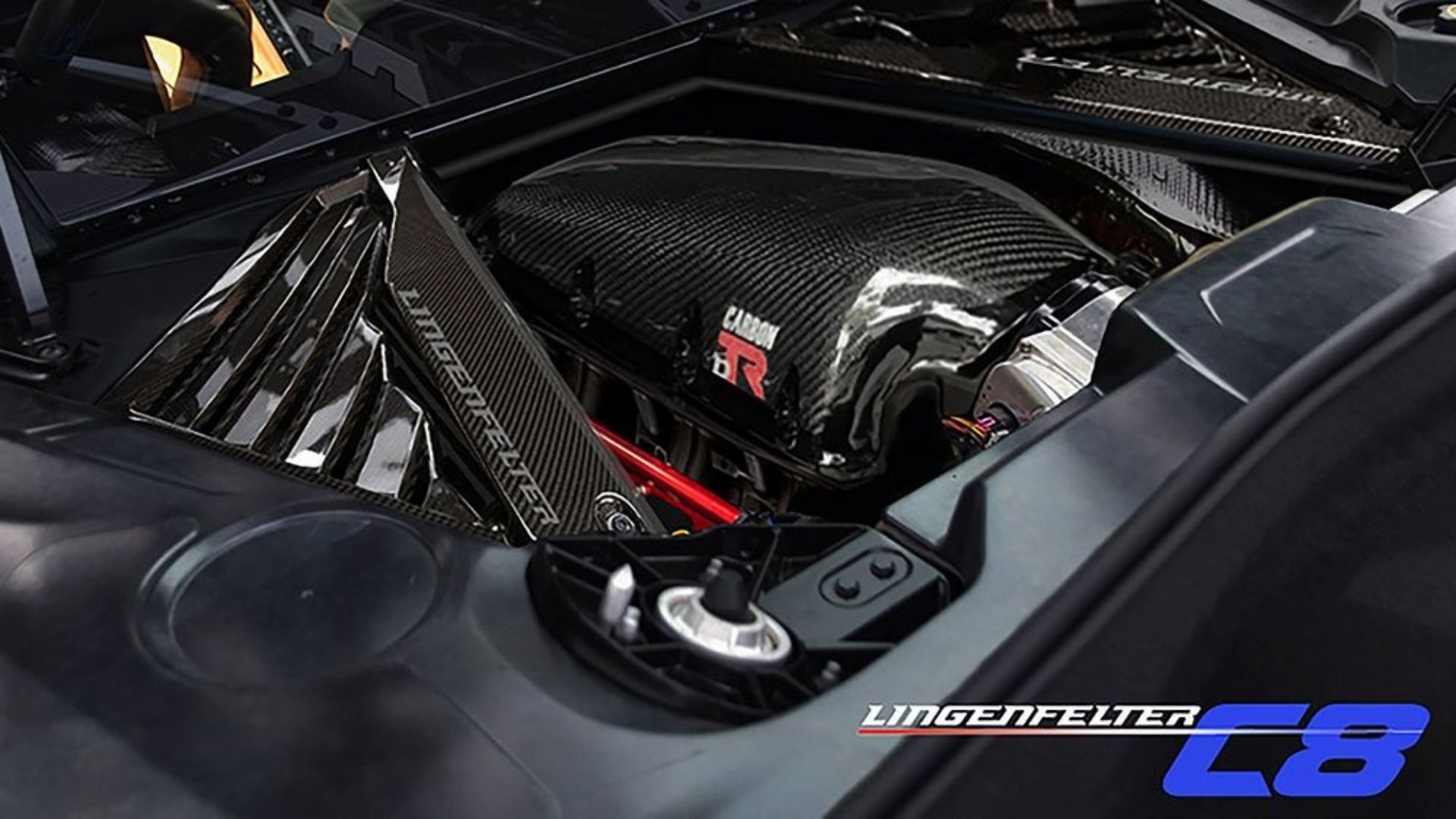 For that extra power, this C8has a 6.2-liter V8 DI modified by Lingenfelter with Corsa Sport Tuned Headers and Airbox, plus a Lingenfelter Performance Design carbon-fiber intake manifold. The high-performance modifications don't stop there since this car also wears a Lingenfelter Corsa Sport exhaust, Cunningham/MOV'IT Performance antilock brakes, Peter Stevens Design Cunningham bespoke aero kit, Lingenfelter Z51 performance suspension, bespoke aluminum wheels, Michelin Pilot Sport 4S high-performance run-flat summer tires, and Cunningham competition sport bucket seats.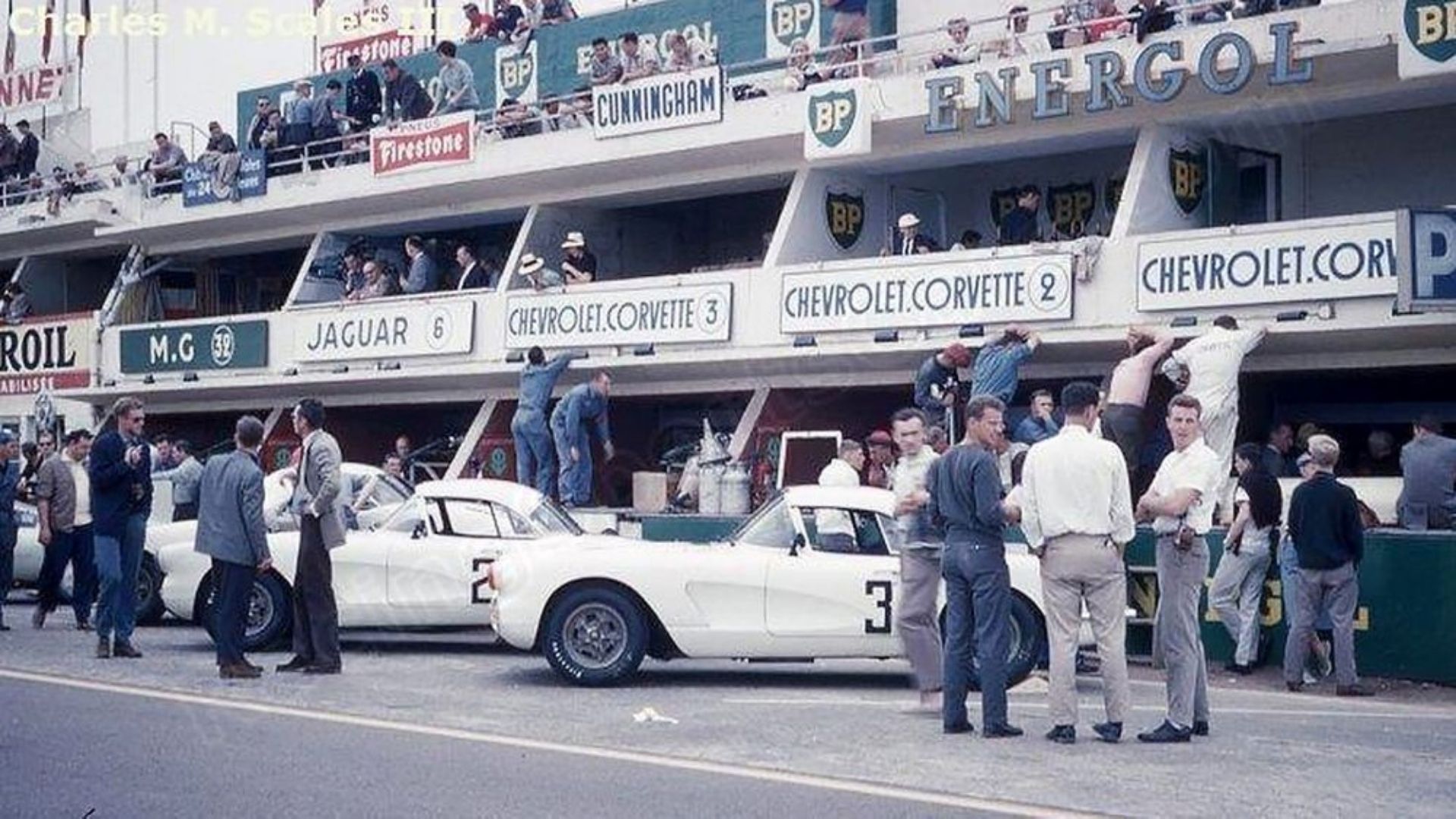 Only 60 of these 60th Anniversary Cunningham Corvettes will be made, so they're instant collectibles. The car set to be given away is number 33. The anniversary they celebrate is of the 1960 Le Mans when Corvette #3 won. Each car's VIN will be entered into the Cunningham Registry.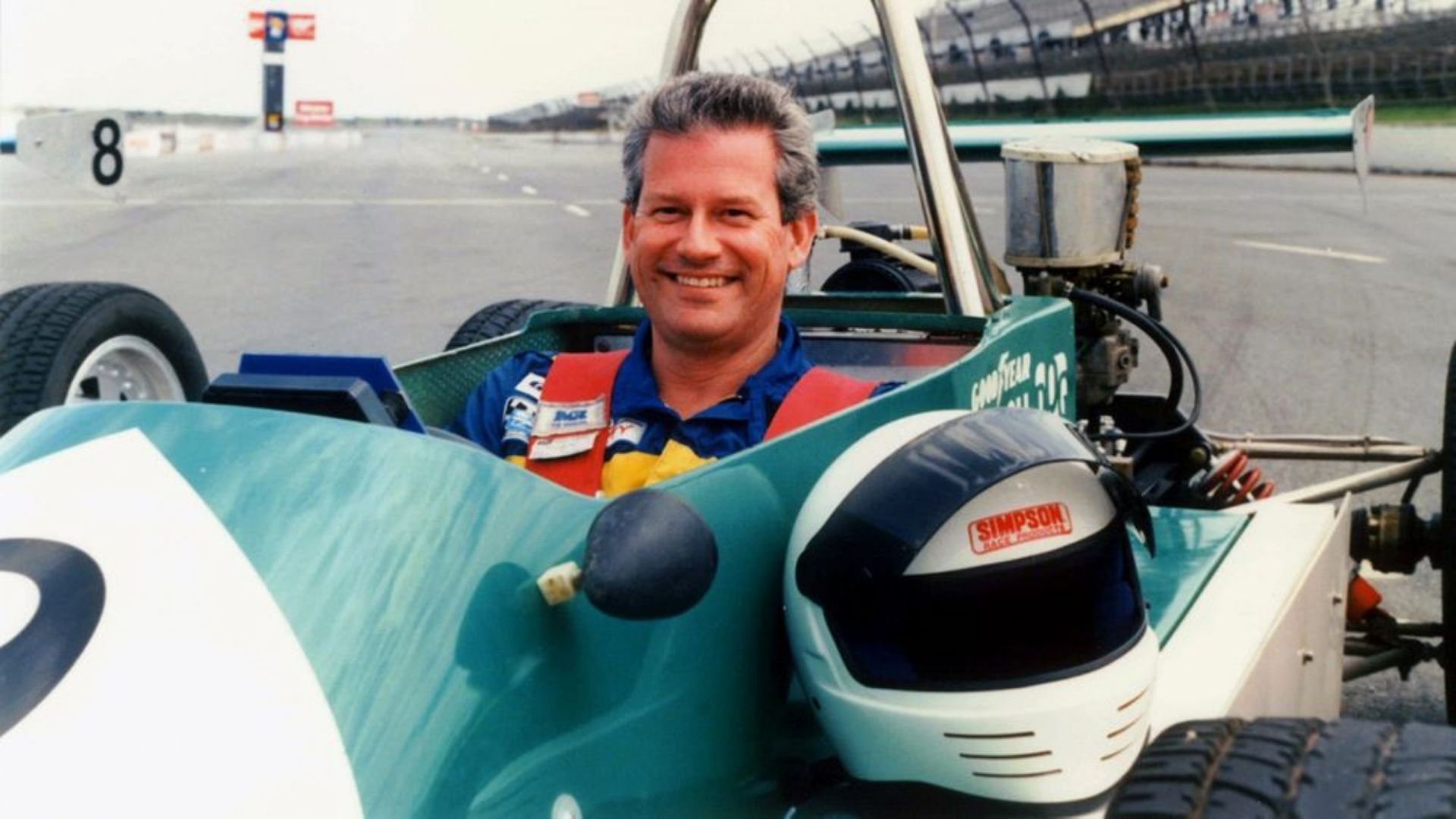 Chip Miller, who helped start Carlisle events and owned around 80 Corvettes, died of amyloidosis back in 2004. The Chip Miller Amyloidosis Foundation has been founded since. By entering to win this amazing car, you're helping this charitable organization as well.