This flamboyant car has good reason for its striking attitude with a massive V8 engine under the hood and luxury to match.
---
1950s Oldsmobiles are some of the most desirable classic cars on the vintage collectors market because of their advanced performance and beautiful style. These cars follow very similar body styling cues to the famous Tri-Five Chevys we all know and love while at the same time offering far more luxury and comfort features. Who can forget the beautiful swooping lines, whitewall tires, and big V8 engines that these steel-bodied masterpieces were known for? Speed, luxury, and comfort were critical focal points for the creators of these cars, but we know you're not here just to read about the great car. If you happen to be one of the incredible enthusiasts who are willing to take on a piece of automotive history of your own, then this is going to be the perfect car for you.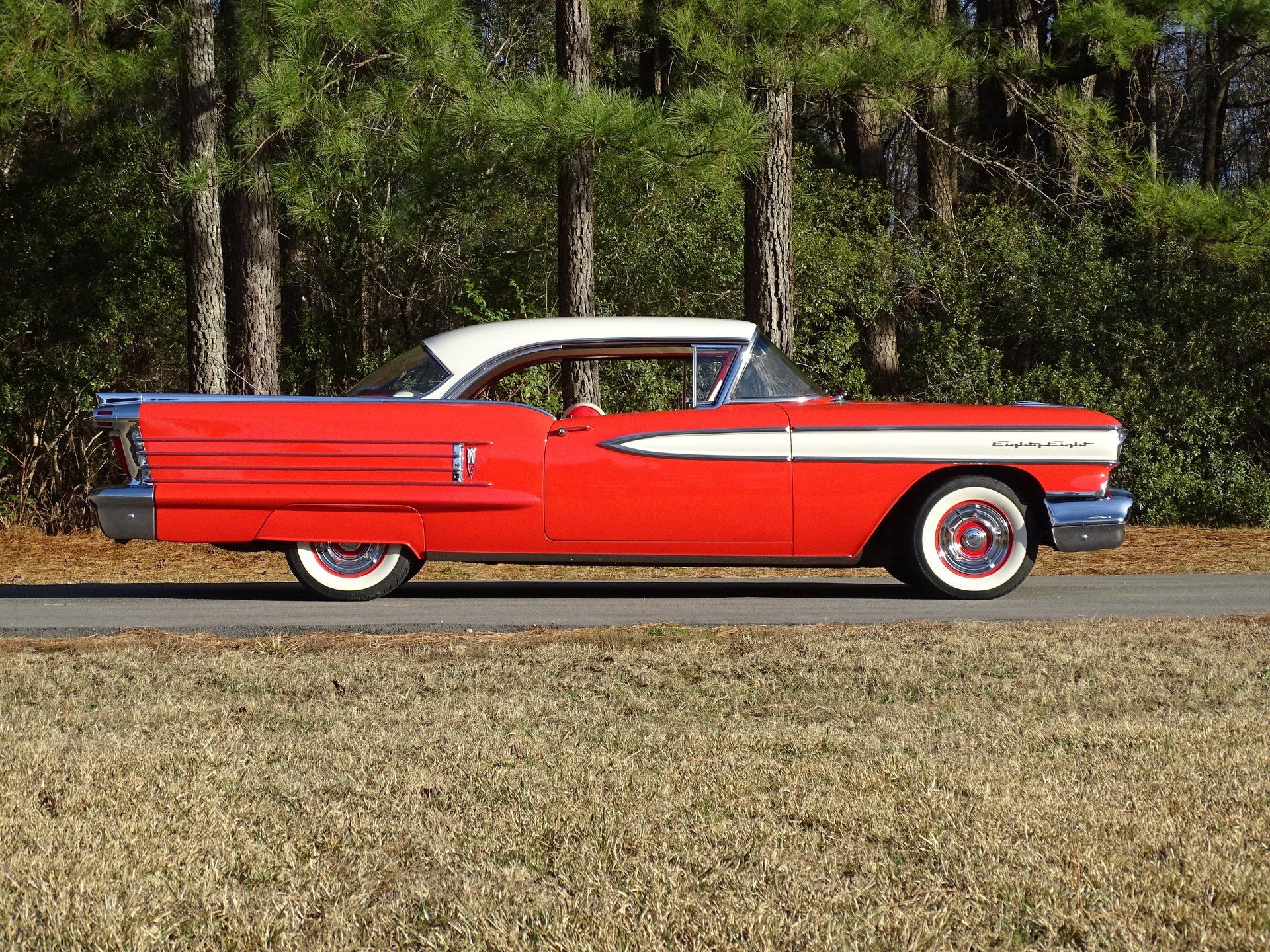 First, we'll talk about the beautiful engine that accompanies this high-performance '50s cruiser as it serves as a tribute to all of those crazy American speed demons responsible for GM engine design. Under the hood of this 1958 Oldsmobile 88 is a massive 371 ci V8 engine called the "Rocket 88," whose name will live on in automotive history as one of the coolest vintage V8s ever produced. That powerhouse reportedly produced around 300 horsepower, but the exact specs have been lost to time and a massive flood of information. Of course, this is an excellent number for a car from the late 1950s, which is precisely why the Oldsmobile 88 had virtually zero competition in its prime.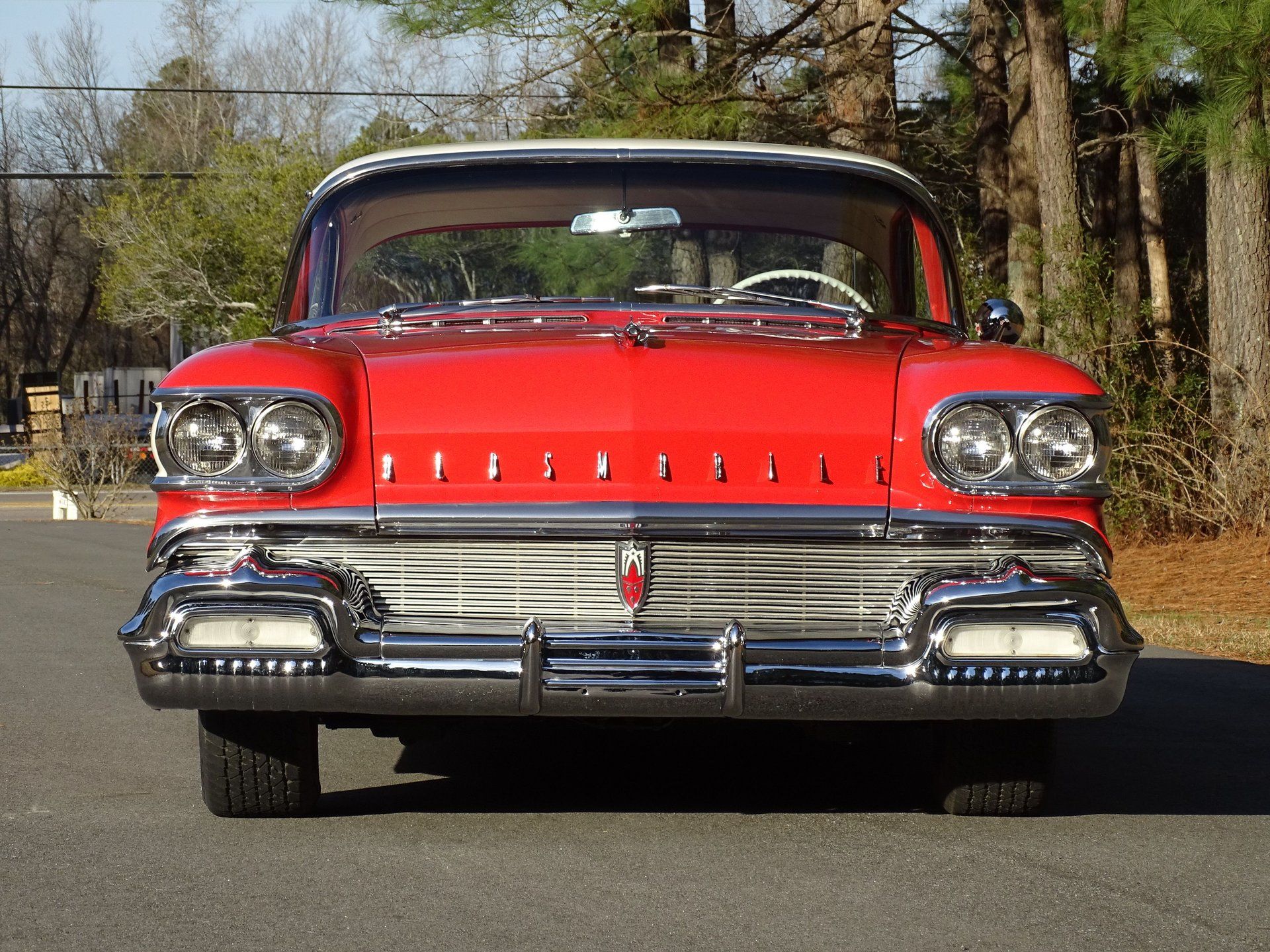 Finally, we must mention the incredible exterior design and the level of attention to detail presented by the tasteful '50s interior. While this thing may appear only as a blur of red and white on the dragstrip, the body is a stunning piece of automotive art. Everything from the solid white contrast color to the chrome trim found all over the car gives the vehicle a distinct classic aesthetic. The interior is the same way, with some handcrafted red and white leather seats and a dash with the same striking color scheme. This is the perfect vintage vehicle for any Oldsmobile enthusiasts looking for a great ride with tons of style and speed to match.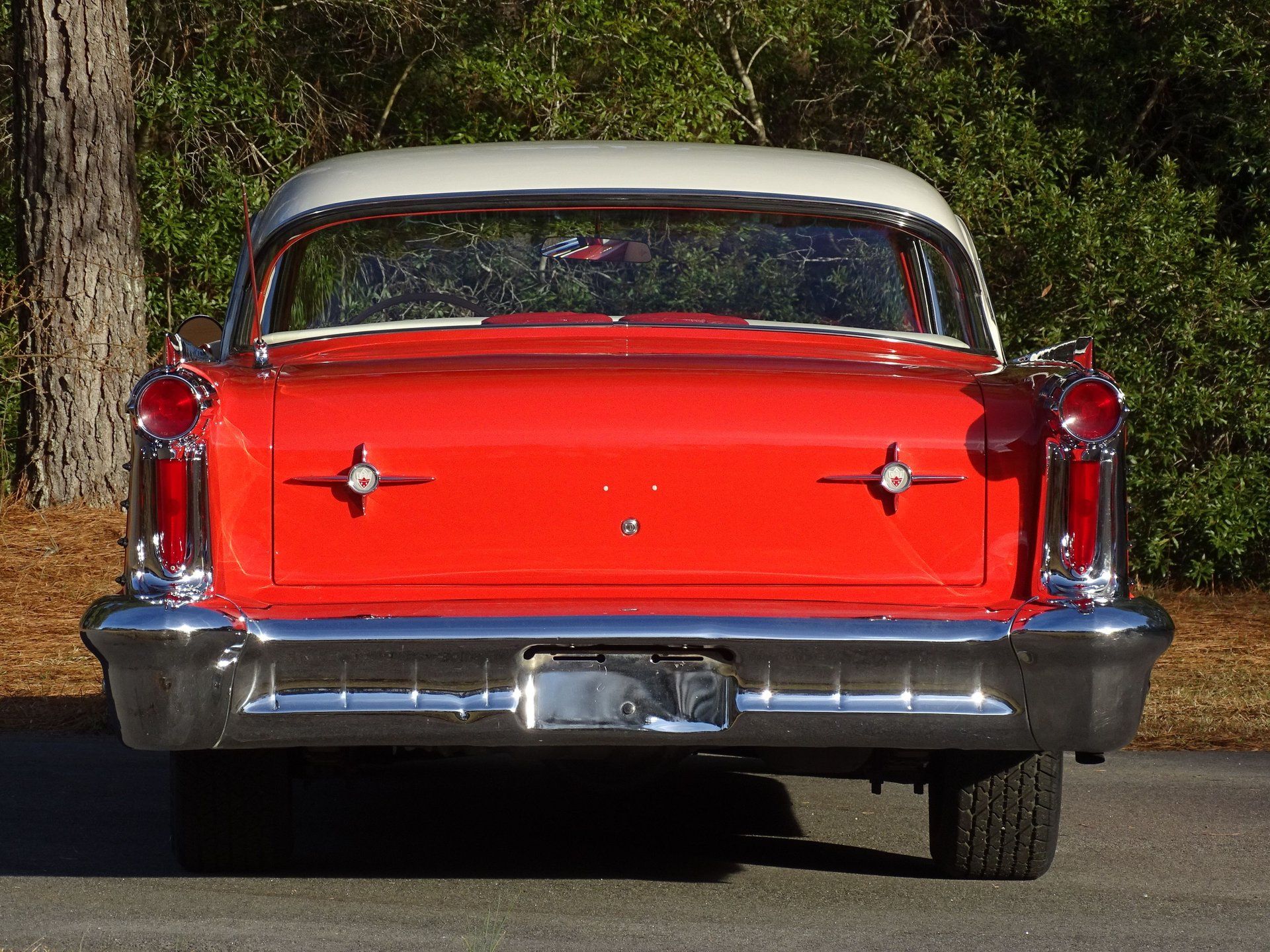 This vehicle and many more will be sold at The Raleigh Classic's Spring Sale on May 6th & 7th. Please visit https://www.raleighclassic.com to learn more and save on bidder registration.