This deadly combo has been responsible for many racing achievements and now you could own the car that took Porsche to a whole new level.
---
The Porsche 928 is one of the most remarkable European cars ever to come off a German automotive assembly line. This is primarily due to a pretty advanced V8 engine that boasted plenty of power to push the sporty German racer through a road racing track with grace and brutality. There are many things to love about these cars, and with classic Porsche engineering tactics, these vehicles can use their power exceptionally well. Everything from tight corners to long narrow straits is made simple by this masterpiece of German design. Now that you understand the incredible tenacity that the 928 brings to the table let's talk about you possibly owning one very soon.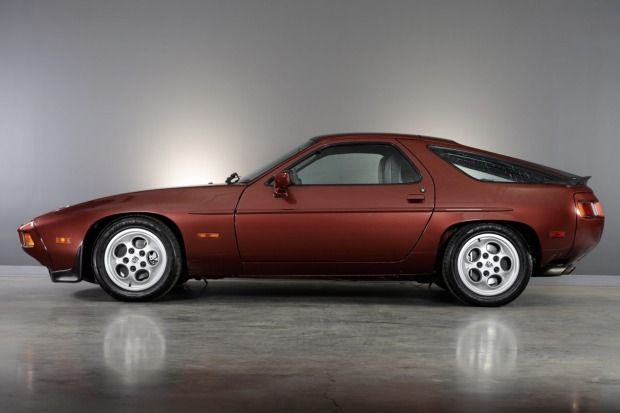 This particular car is a perfect example for any Porsche enthusiast to get into if you're looking for a gnarly perfect condition ride with tons of power and a slightly larger powerhouse under the hood than expected. Powering this grand touring beast is a respectable 4.7-liter V8 engine that utilizes Bosch LH-Jetronic electronic fuel injection to produce a whopping 310 horsepower. Admittedly, that is a pretty massive number for a 37-year-old car. However, the torque number is even better at 295 ft/lbs when European manufacturers across the continent were having trouble making hardly any at all.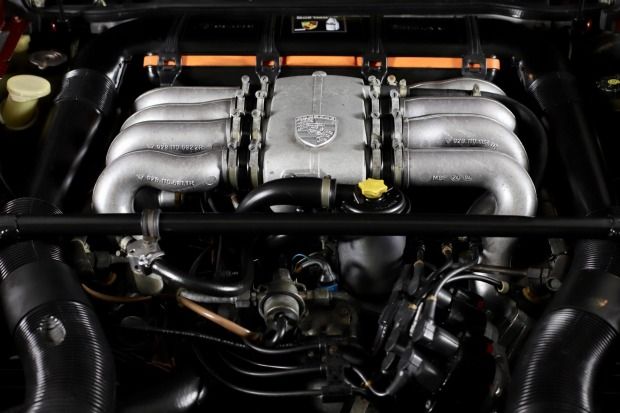 Of course, Porsche has always been more about providing a raw driving experience done perfectly in this car. One of the main reasons for this generally excellent ride is the five-speed manual transmission which allows you complete control over the vehicle. As car enthusiasts, we love the feeling of an exciting drive where manual transmissions come into play as they offer tons of engaging operations with ample performance benefits. This car was made specifically to combine the emotional ride of models like the 911, 924, or 918 with the brutal power of a V8 engine, and it is perfect.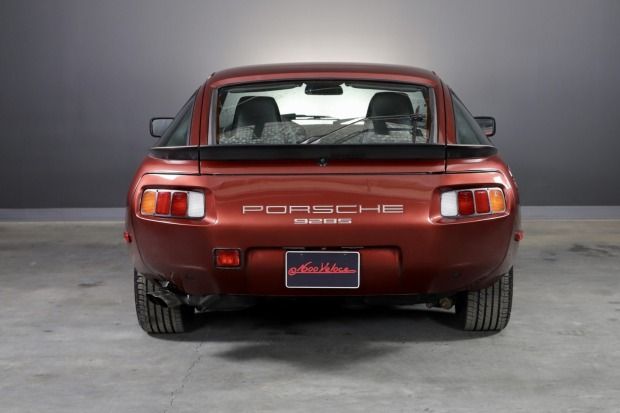 The Meccanic Shop restores, details, stores and consigns all types of classic cars. Visit their site here for more information.