This car is more than just a vehicle, it is the truest Ferrari you will ever find.
---
Ferrari has been the creator of some of the world's most iconic and well-known sports cars for decades as they dominated the track with nearly every automobile imaginable. As a result, some of Italy's great manufacturer's most prominent vehicles that wear the prancing pony badge have found their place on posters and racing events. However, a few cars were produced so long ago and in such low numbers that most people don't even know they exist. This particular car might just be one of those old racers with its unique styling, low profile paint job, and pompous ora, but we assure you this is not a disadvantage. Instead, it is one of the reasons the vehicle is so precious; the true Ferrari fans know it well and want it dearly. So what is this insane Ferrari, and what makes it so unique?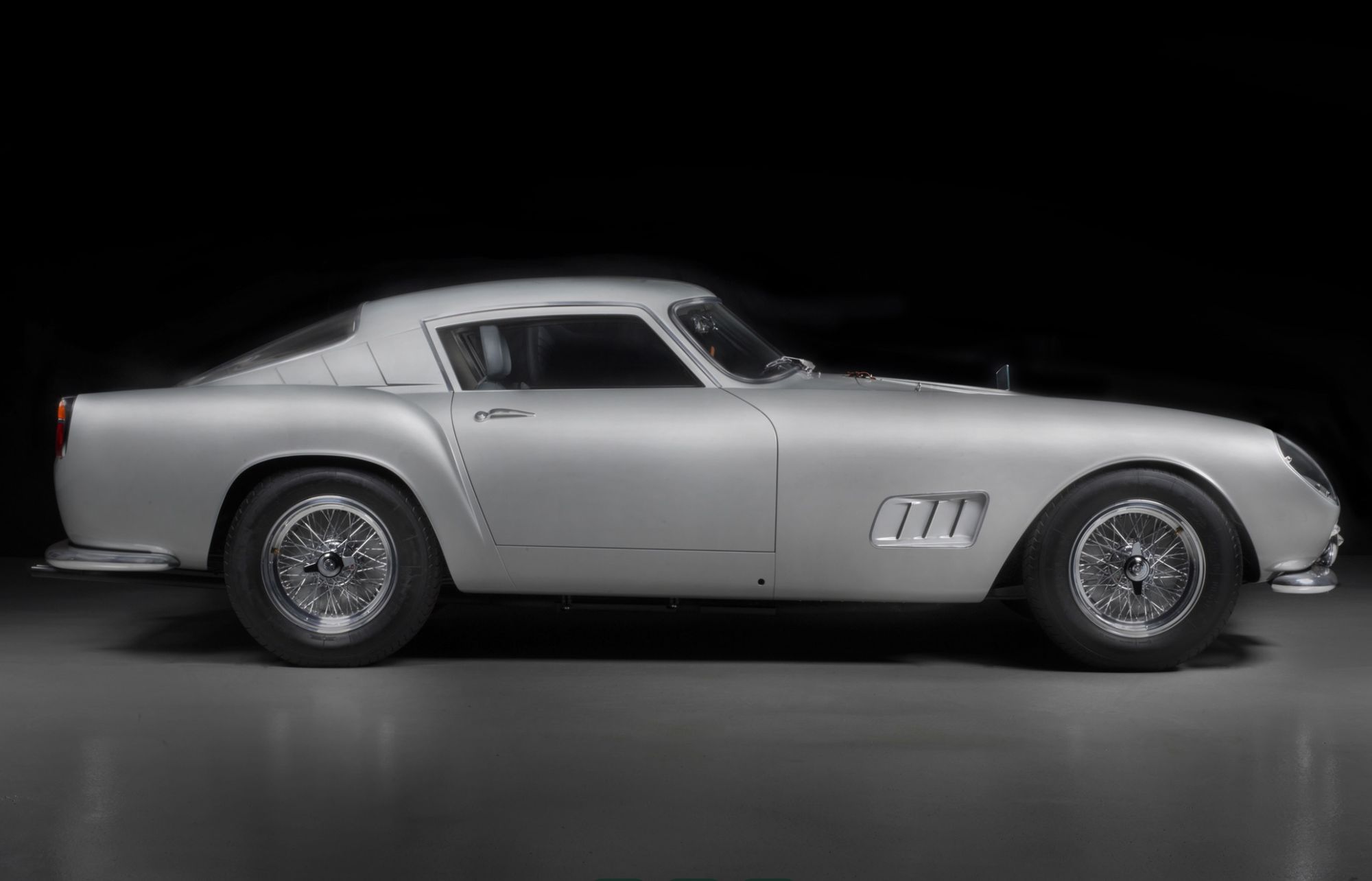 This 1958 Ferrari 250 GT LWB Berlinetta Scaglietti Tour de France may seem intimidatingly long-named, for a good reason. It isn't the first car most people think of when they hear of a Ferrari 250, but that's why you want it. Not only is the brand itself all about exclusivity, but it also embodies its own history incredibly, and so the fans appreciate it. Furthermore, this car was made when Ferrari was on top of the game, having only been making cars for about 11 years when this vehicle was made. This culminates in creating what will likely be one of the most valuable Ferraris to ever hit the auction block.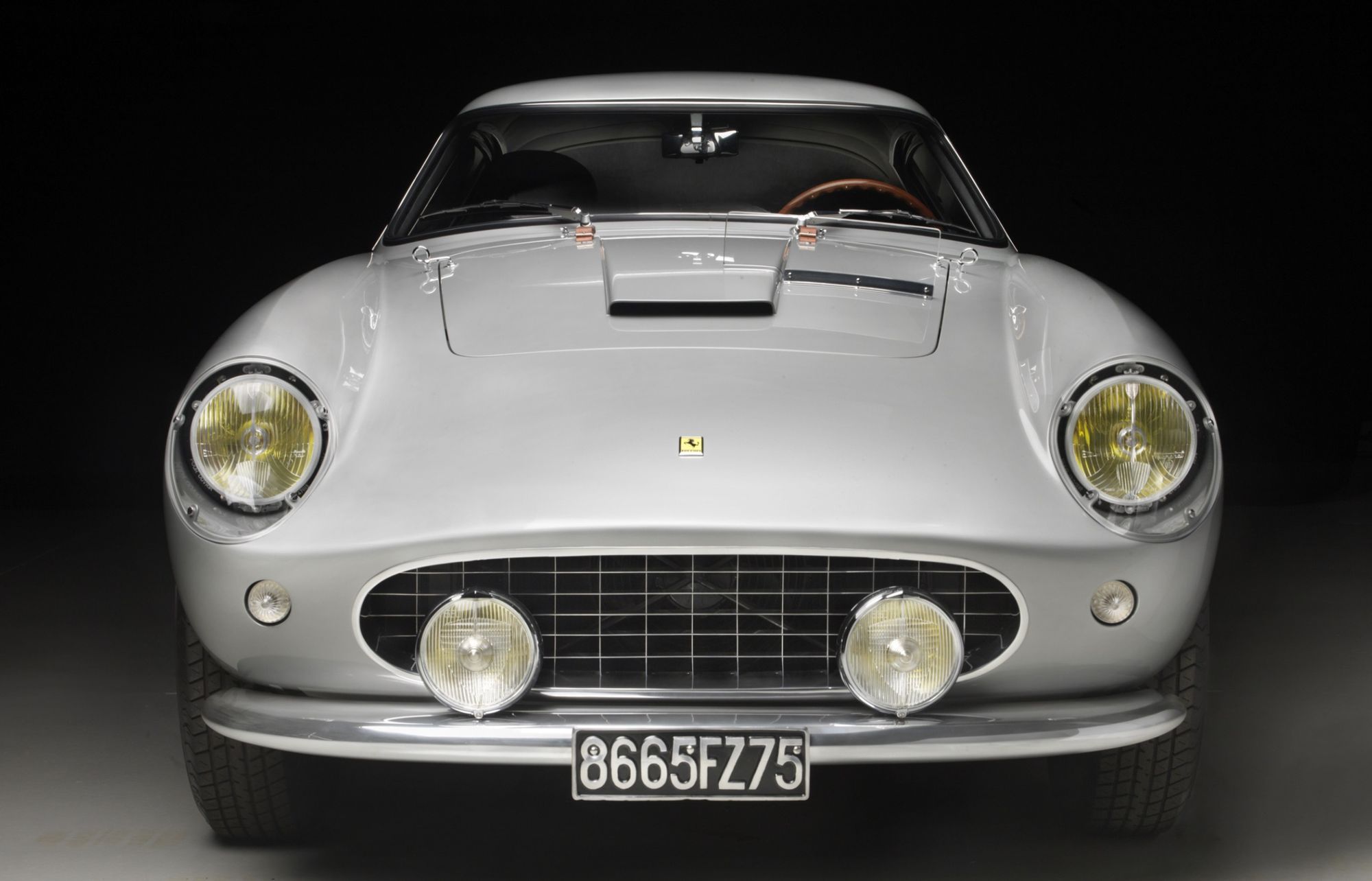 The pride felt by Enzo Ferrari himself about this vehicle is quite evident when examining the engine bay and the design work that went into creating it. Under the hood, you will find a powerful V12 engine that has carried the car through 10 races on circle tracks. Over its long and somewhat tumultuous history in racing, the car was eventually restored by a man far too familiar with Ferrari V12s. This particular car is so unique; it actually did what a Ferrari is supposed to do. It spent its prime years on the race track and was later restored as a piece of automotive history to be maintained forever. The only question is, are you ready to hold one of Ferrari's most coveted vehicles?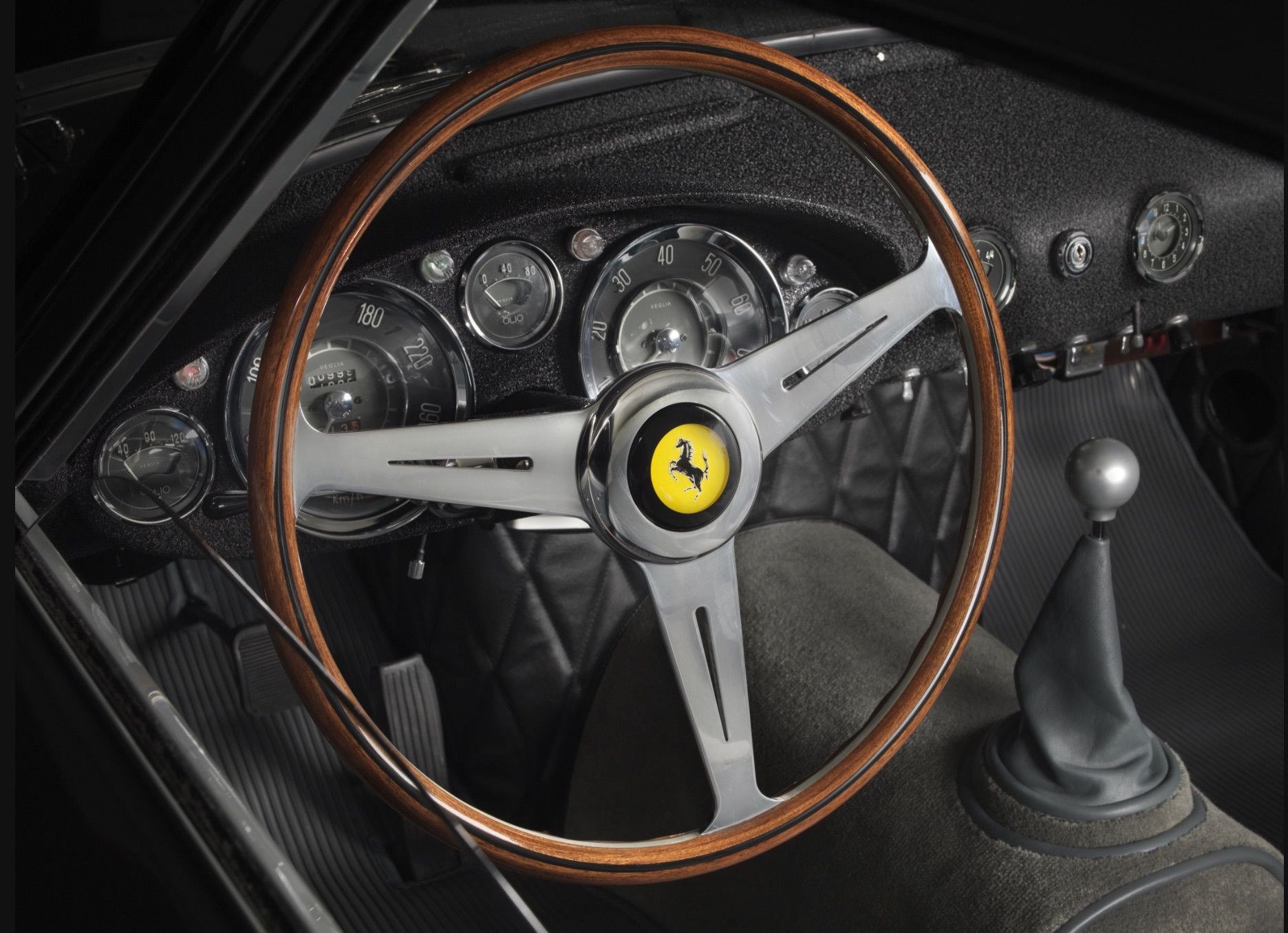 Broad Arrow Group, Inc. ("Broad Arrow Group") and its subsidiaries, Broad Arrow Auctions, Broad Arrow Capital and Collectors Garage represent the collective vision of its founders, team members, and partners — to be the best advisor, marketplace, and financier for car collectors, with integrity, trust, and innovation. Broad Arrow Group is a holding company founded to develop and operate a portfolio of businesses and brands that address the needs of various segments of the collector car market and to transform the collector car industry. Learn more at www.broadarrowgroup.com.