This incredible car is one of the last of its kind to feature its original powerhouse.
---
The Mercedes 300 SL Gullwing has been iconic within the German automotive industry since its initial manufacturing in the 1950s. Cars like this are held on a high pillar for their incredible speed and performance, but there is one thing that makes the vehicles, especially popular within the collector community. Along with s high value and gorgeous exterior, these vehicles are pretty rare, which allows them to sometimes rake in multiple millions of dollars at auction. Unfortunately, that makes the Mercedes 300 SL the sort of car that few will ever have the opportunity to own, let alone drive. This example is a rarer Alloy-Bodied 1955 Mercedes 300 SL Gullwing, making it much more valuable.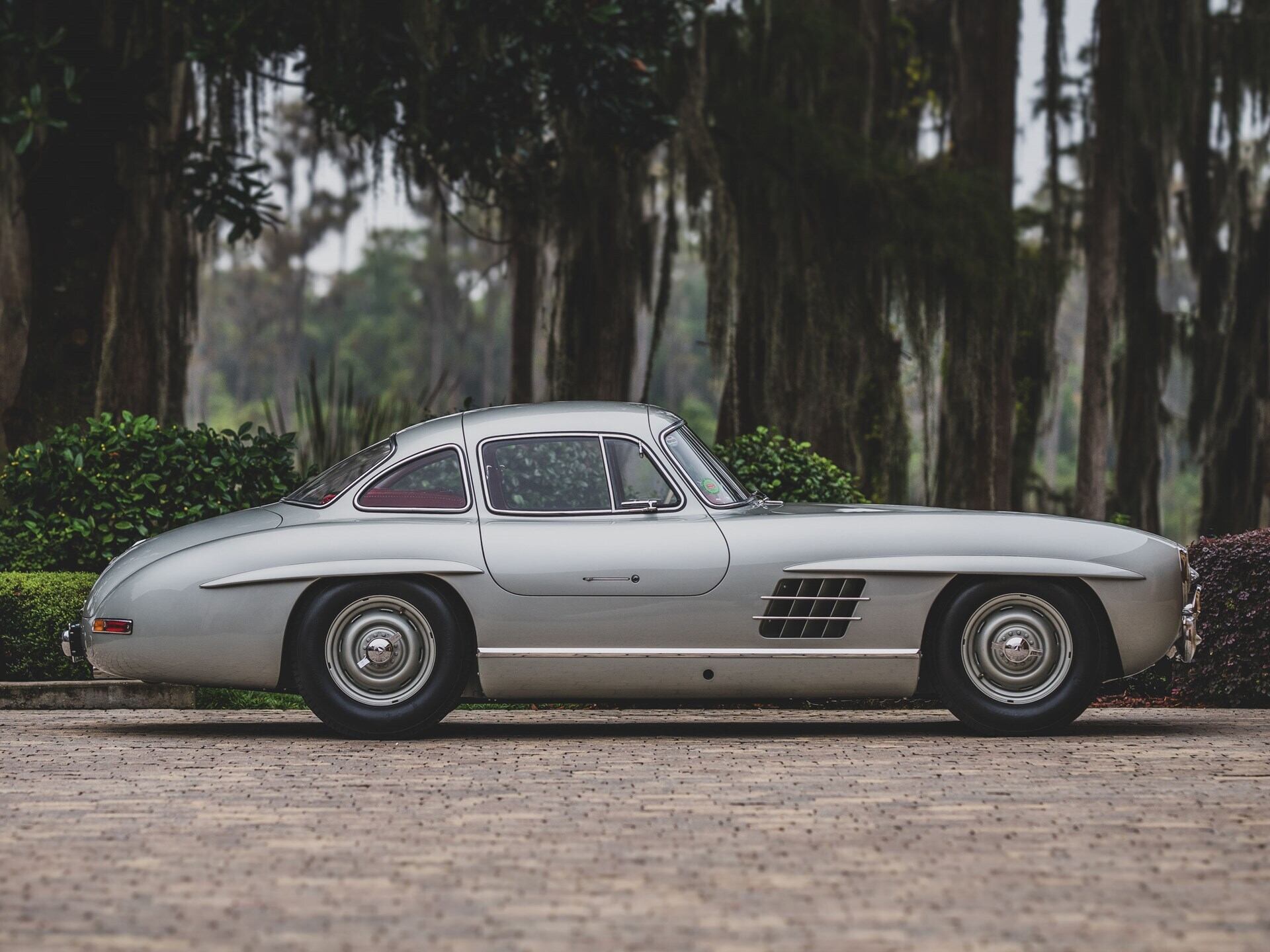 The latter part of that statement is particularly tragic as these cars offer one of the rawest and most tasteful driving experiences. Under the hood of this particular car is a 3.0-liter inline-six engine capable of well over 200 horsepower in its prime. This powerhouse sets the vehicle apart from other 300 SLs as it is one of the last remaining numbers matching powertrains. You heard that right; this stunning German masterpiece still features its original engine making it one of the rarest cars of its kind.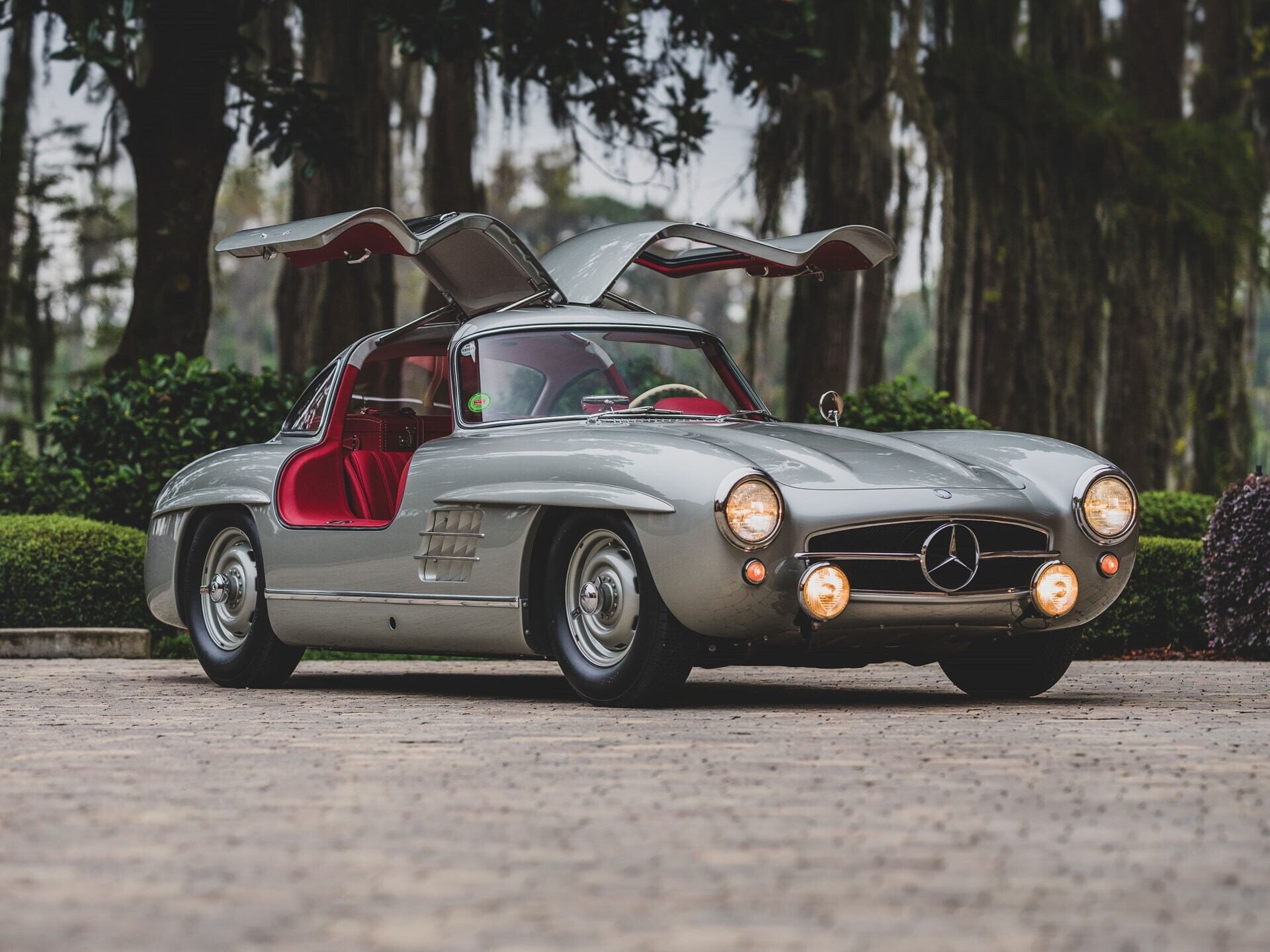 Along with the powertrain, the car also features the original alloy body, which was designed with racing and performance purposes in mind. Features like this are tough to find with other examples, and some of the competitors may not even feature much of any original parts. So it's easy to see why this car would be heralded as one of the last true 300 SLs available on the collector market. You should hurry to get behind the wheel before another savvy automotive enthusiast snatches it up.