Cruise in with this old school pickup when you buy it with no reserve.
---
C.A. Tilt was a shoemaker by trade, but would go on to found the Diamond T Company in 1905. It started off as a company meant to produce four-cylinder touring cars and limos, but would find that selling trucks and commercial vehicles was more lucrative. This particular example from the company is a 1948 Diamond T Model 201 from Henderson Auctions, which is a fine example from the era.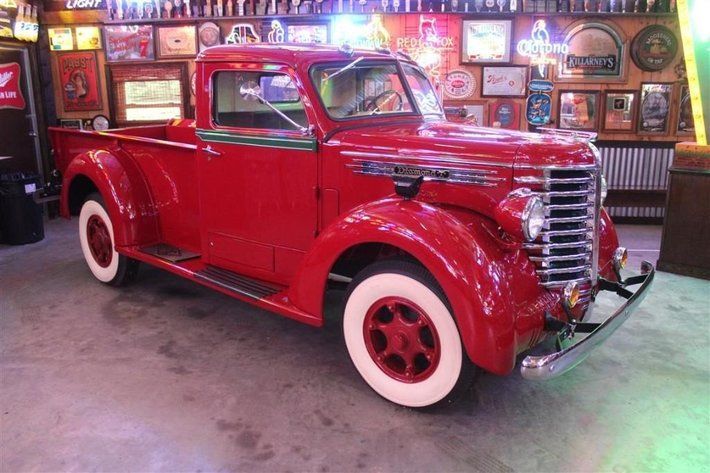 You'll be hard pressed to find a nicer example of the 1948 Diamond T Model 201, and this one is even sweeter because it's being offered without reserve. It is dripping with style and powered by a Hercules QXLD3 inline six-cylinder engine. It's been restored to a high standard and has only 19 miles since it got the treatment. This is a rare chance to own a highly collectible vintage pickup truck, great for your collection, or for a car show cruiser to enjoy.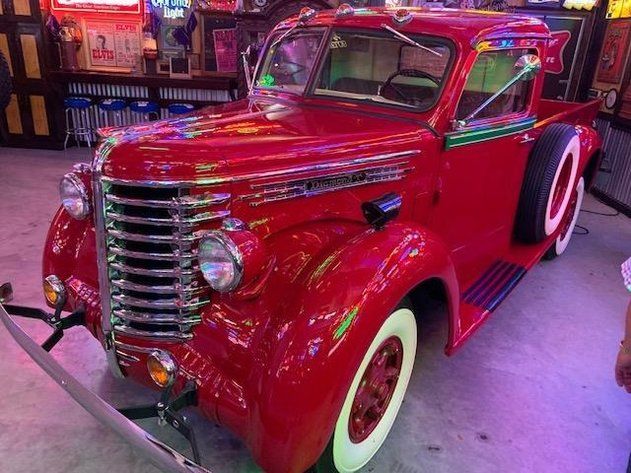 Henderson Auctions is pleased to announce our upcoming October 2021 Collector Motor Series Auction conducted at the Barber Vintage Motorsports Museum. This 100+ vehicle auction will include the entire Mike Drury collection, among many others. Limited consignments will be accepted for this auction. If you would like information on attending the auction or listing your vehicles in the auction call 225-686-2252 or 800-850-2252. None of the Barber collection is for sale or included in the auction, this is a private auction conducted by Henderson Auctions at the Barber Vintage Motorsports Museum.