This modern classic Jaguar has only 295 miles on the clock from new.
---
Jaguar's groundbreaking XJ220 remains one of the brand's most iconic cars even 30 years after its debut. A great many of us grew up with posters of the mighty Jaguar XJ220 on our wall - and Maxim has named the Jaguar as one of the best investments in the segment. Now, thanks to RM Sotheby's you can own one.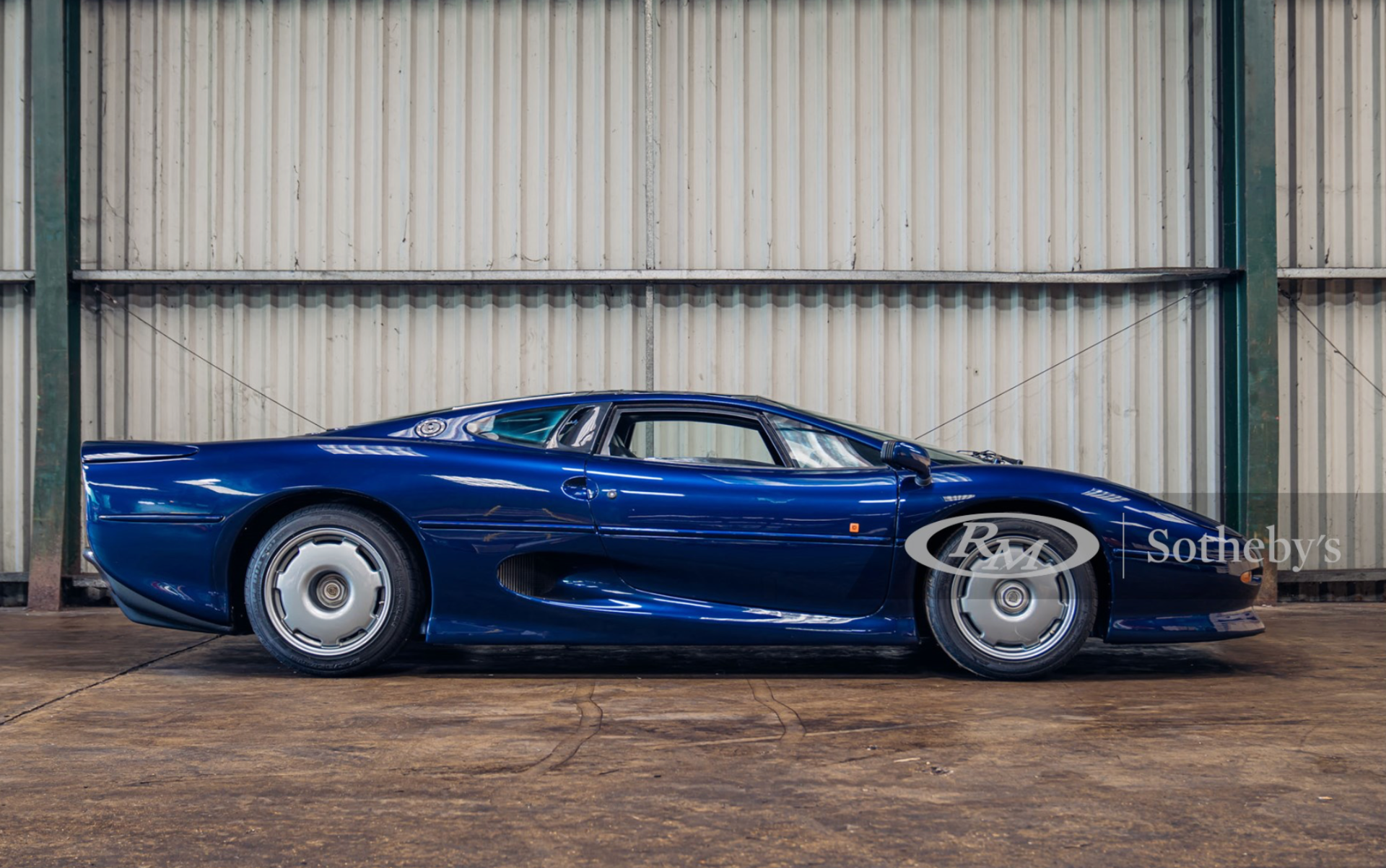 This 1993 model is one of these rare cars to be produced out of 281 cars total. It's finished in Le Mans Blue, a beautiful color that looks terrific on the XJ220's curvaceous, low-slung body. Making it rarer, it Is a right-hand drive spec'ed version, with only one registered owner from new. Between 2017 and 2018 it was recommissioned by marque specialists Don Law Racing at a cost of £89,000, or $122,504.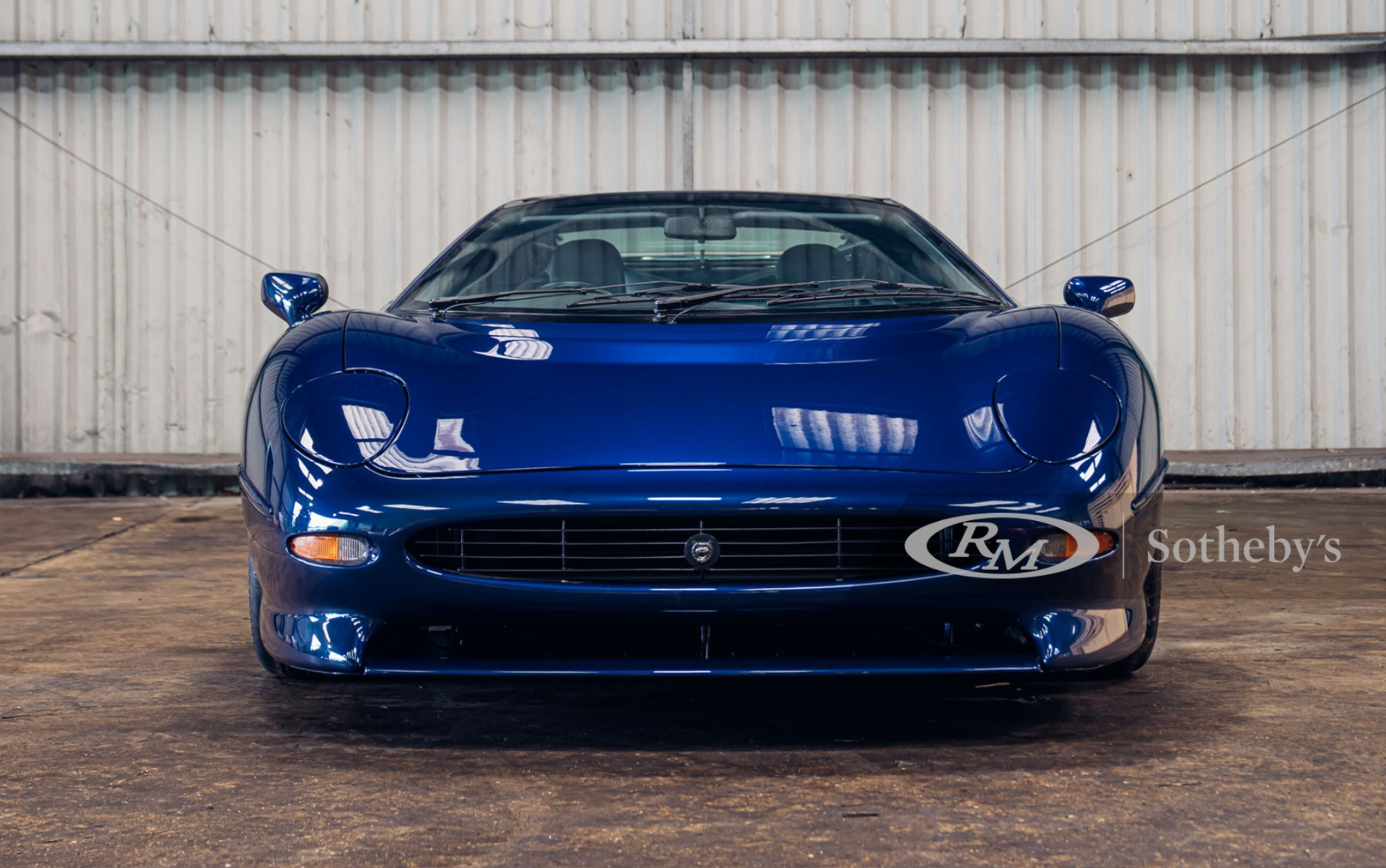 It retains the original twin-turbocharged type JRV-6 engine, and has only been driven 295 miles from new, showing great restraint from the original owner. This could possibly be the lowest mileage Jaguar XJ220 out there, and that's even more incredible as the car approaches its 30th birthday since rolling off the production line. It's also believed the be number 72 built, putting it in the early production run, especially for being the second year model the car was actually made. It should be no surprise that it spent quite a bit of time in storage, but it is ready to hit the road, you can see it here.