This automobile is a sports car from a major innovative time in the automotive industry.
---
Bentley has been a significant competitor in the luxury automotive market for decades because of their high build quality and iconic design. These unforgettable cars have been symbols of power, luxury, and nobility since the early years of automotive production. So it makes sense that the brand would be remembered today as the best of the best because of its dedication to superb engineering. One particular time which proved quite successful for the Bently production team was the 1930s which saw a lot of innovation in the automotive industry. Here's a vehicle that shows precisely what sort of company Bentley had always wanted to be and how they got there.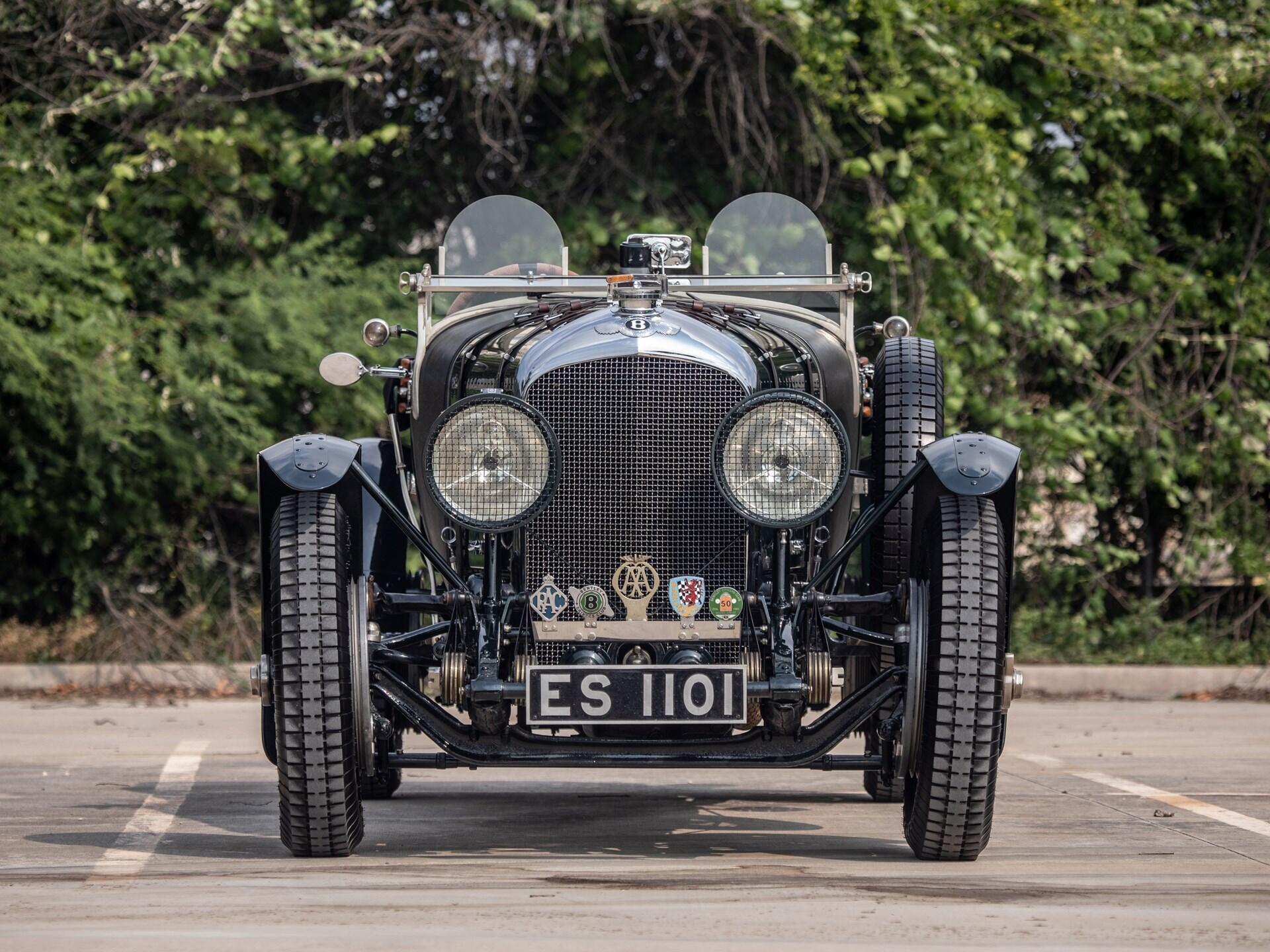 The vehicle in question is a 1930 Bentley 4 ½ Liter Tourer in the style of Vanden Plas, which made even the best coachbuilders and auto manufacturers sweat. Utilizing the same bore and stroke as the six-cylinder 6½-Litre, this engine meshes the 3-Litre's shaft-and-helical camshaft drive to produce some big power numbers. This car was capable of hitting 120 miles per hour which is a pretty ridiculous figure for such an old vehicle. Even more modern vehicles have trouble reaching speeds of that magnitude, making this a legendary performance car with style to match. All of this is well and good, but you may be wondering what quality the vehicle has been kept in.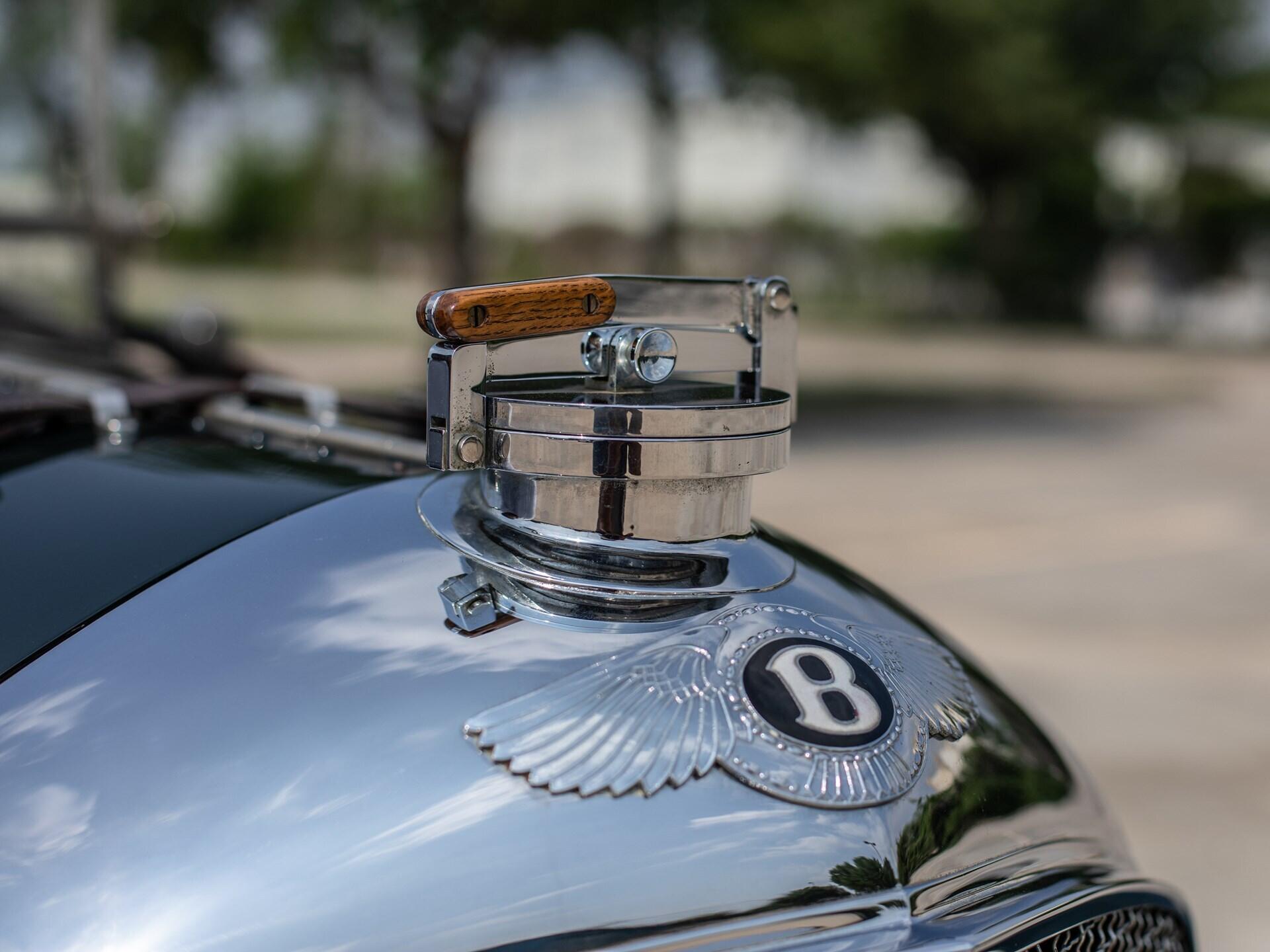 The answer to that question will have you pretty excited if you consider buying the 1930 Bentley. Even the body, which you reasonably expect to be in rough shape, has been very well maintained in its pure form. One of the coolest things about these vintage cars is the materials that make up the coach, typically steel. On every curve, you can see rivets and smooth metalwork, which gives the car a very human quality. These imperfections made the car so iconic in the first place and the reason it remains a beautiful vehicle today. Possibly the best part of this car is that it is now on the collector car market looking for a new owner to bring new life to its 4 ½ liter engine.