As one of the most famous people in the world, what has Will Smith's fame afforded him, automobile-wise?
---
Young adults today may not realize where Will Smith even came from, they just know he's a household name today. However, anyone born pre-1990s knows that Will Smith was at one time everywhere. You couldn't turn on the television, radio, or go to the movies without seeing (or hearing) the name Will Smith. Depending on how pre-1990s you were, Smith was the big brother you wish you had, or the cool goofy guy you'd want to hang out with in the food court, and he would go on to star in some incredible films as the leading man role. So we have to wonder, of all the money he's amassed from this level of fame, has he spent some of it on a few dream cars? Let's check out his garage.
Watch the latest Motorious Podcast here.
Maybach 57S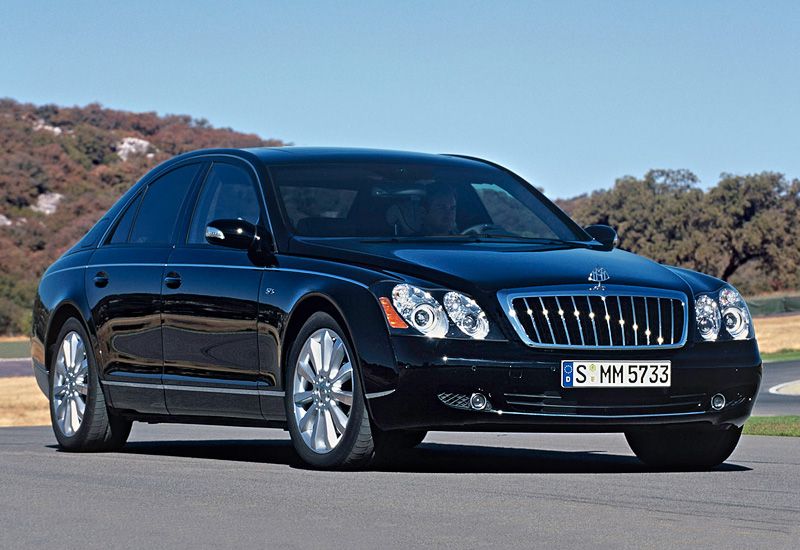 A Maybach 57S is sitting in Will Smith's garage, and this ultra-luxury car has serious class. In addition to being sleek and understates, it also has a 5.5-liter, twin-turbocharged V12, and shares a class with the Rolls-Royce Phantom.
Rolls-Royce Ghost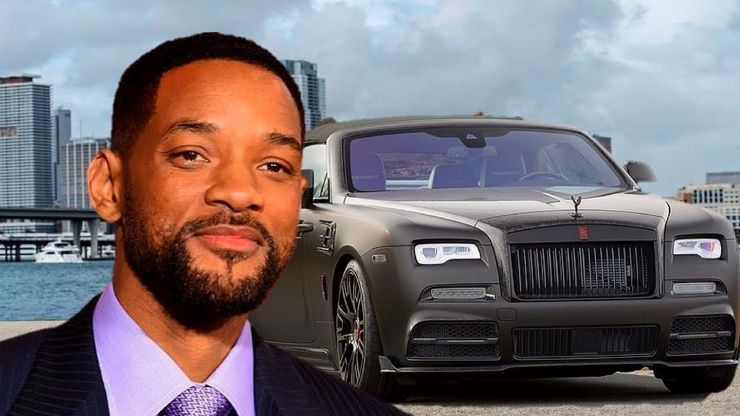 Continuing with the luxury, the Rolls-Royce Ghost has a top speed for 155.3 miles per hour and costs upwards of $300K.
Bentley Azure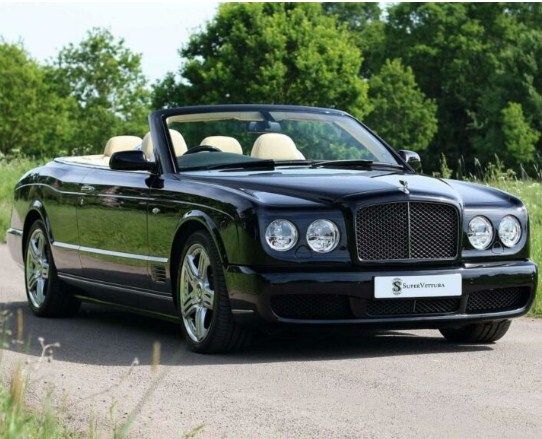 For the sake of rounding off the price game, the most expensive car in Will Smith's collection is said to be this $370,000 number. It has 50 more horsepower than the Ghost, and has a top speed of 150 mph.
1965 Ford Mustang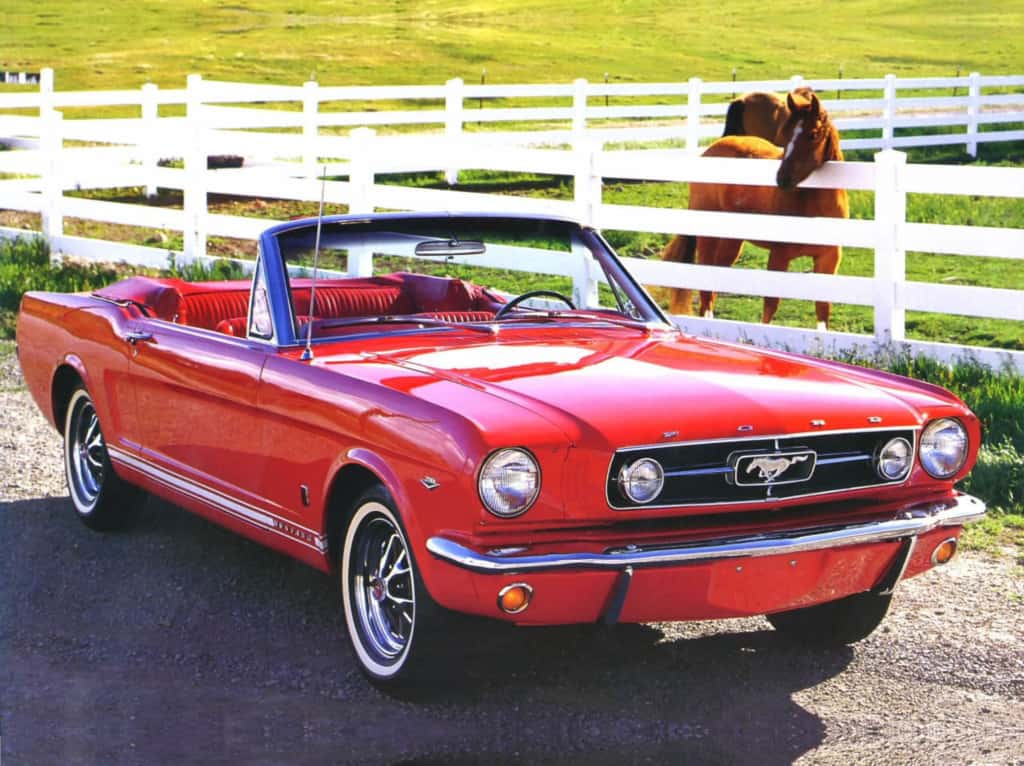 Finally, something a little more down to earth. While Will may have piloted a newer Shelby Mustang in I Am Legend, a 1965 Mustang is what earned a spot in his collection. Depending on the options, this could easily be the cheapest car Will Smith owns.
Tesla Roadster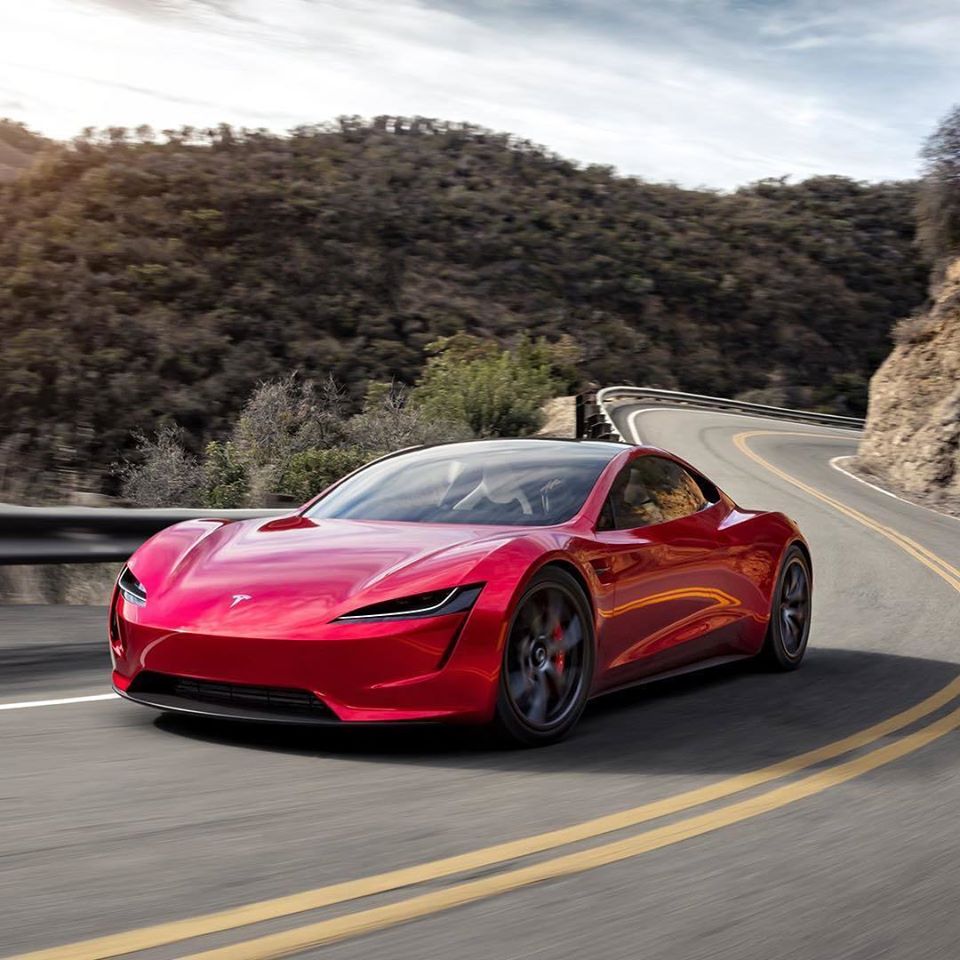 If you're going to get a Tesla, might as well get a fast Tesla! This Roadster is capable of sprinting to 60 mph in 1.9-second, and has a top speed of 250 mph.
BMW i8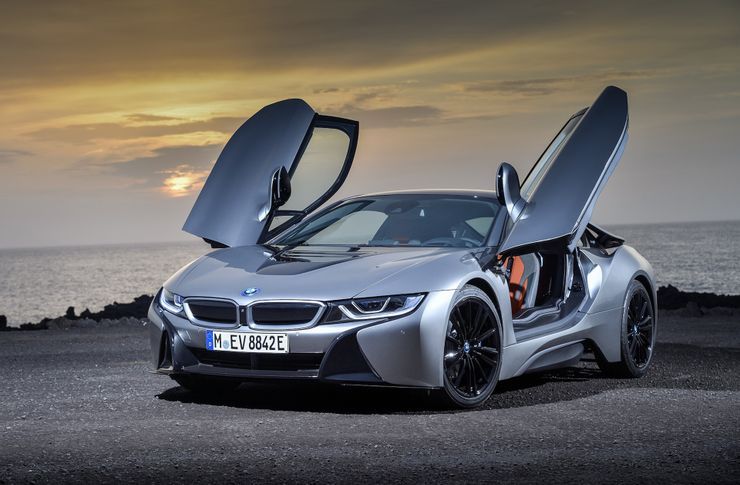 Powered by a turbocharged 1.5-liter I3 and 98 KW motor, the i8 is a 'future-meets- now' kind of car that you can't mistake for anything else on the road.