GM, Ford, Stellantis, and Toyota are affected…
---
First it was the chip shortage and a lack of certain components holding up vehicle production. Now, for some automotive factories in Michigan it's the blockade formed by truckers on the Ambassador Bridge which has brought some production lines to a screeching halt. Those truckers are protesting the vaccine requirements imposed by Justin Trudeau's government as well as other restrictions ostensibly related to covid. With seemingly no end to the protest on the bridge, which is used to transport a number of goods between the US and Canada, there's no telling how this will affect the auto industry in the long run.
After heavy-handed government policies helped to slow and even completely stop vehicle production in many areas, we've seen prices for both new and used cars skyrocket. The situation might grow even worse with the blockade.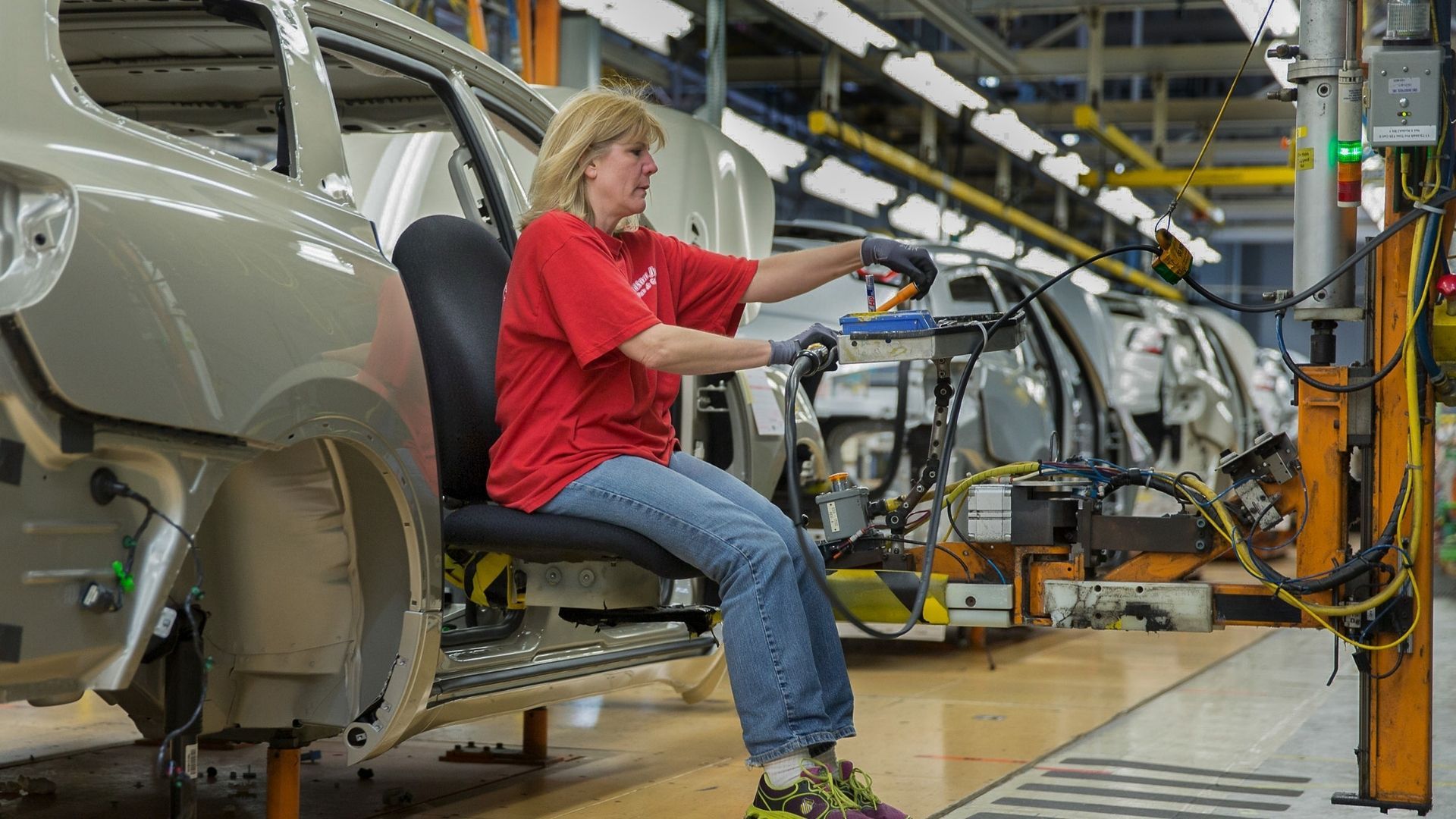 According to a report, GM has canceled two production shifts at the Lansing Delta Township plant. Toyota says it doesn't expect to assemble any more vehicles at its Ontario factories for the rest of this week. The Ford engine plant located in Windsor has been shuttered. Meanwhile, the automaker's facility in Oakville, which is outside Toronto, has had to slash the production schedule for new Edges. Stellantis is also hurting from the blockade. The automaker's Windsor Assembly Plant is working under a parts shortage, so shifts were ended early on Tuesday.
Martinrea International, an automotive components manufacturer, reportedly is on the verge of furloughing employees because of the blockade. The company sends trucks about 38 times over Ambassador Bridge on any given day, moving components from one factory to another for vehicle assembly. Like others, it's weighing an alternate route for transporting goods across the border.
Instead of trying to intimidate and harass protestors, a strategy which has backfired in Ottawa, Windsor Mayor Drew Dilkens has said the police department is trying to negotiate with the truckers and their supporters. Still, he fears if a resolution isn't found soon, economic damage with far-reaching results might be the result.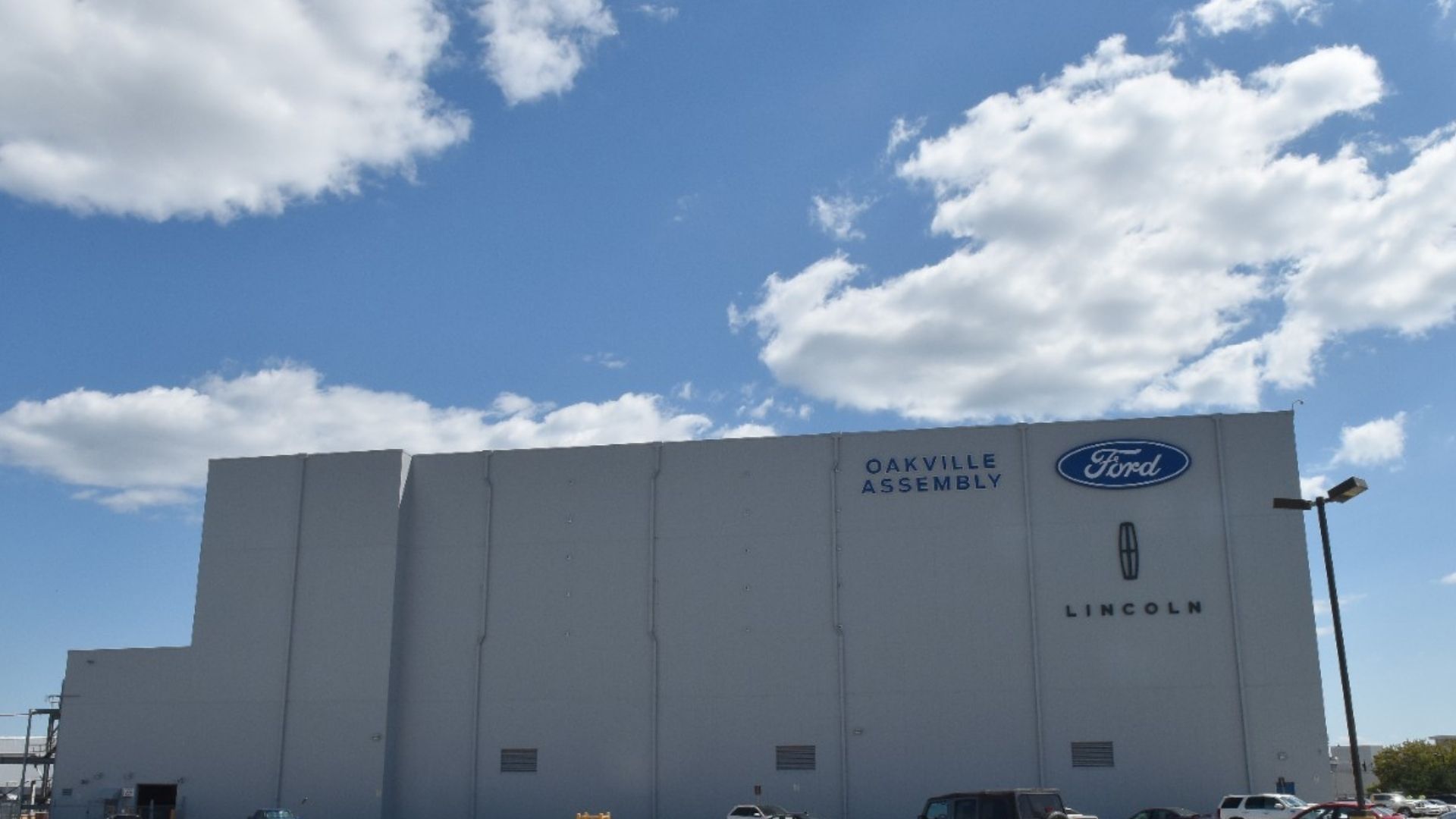 Not everyone is taking such a measured approach. Flavio Volpe, president of the Automotive Parts Manufacturers' Association, said shutting down Ambassador Bridge is a "brain dead move." He explained his view of how the protest is hurting those the truckers claim to be helping. "By allowing the protests to continue, we're giving the impression that you can take over the country with a couple Hyundai Tucsons and a flimsy cover that you're representing a group that has clearly said you do not."
The White House has even weighed in on the supply chain disruptions. "I think it's important for everyone in Canada and the United States to understand what the impact of this blockage is – potential impact – on workers, on the supply chain, and that is where we're most focused," said White House spokesperson.
One large focus of the Biden administration has been supply chains, although it has arguably bungled everything from restricting the supply of fuel to encouraging timely unloading of cargo ships off the coast of California and encouraging employers to fire vital supply chain workers for non-compliance of new OSHA regulations.
Source: National Post