The next field find could be the next EV
---
If the results from the 2023 Scottsdale, AZ auctions are any indication then there is more treasure than trash and apparently, it's worth looking for trash to turn into treasure. Finding Old Cars recently attended Barrett-Jackson, Bonhams, RM Sotheby's and Motorsport Auto Group auctions in Scottsdale, AZ to see if any of the vehicles that have been submitted to our site could indeed be treasures. A few makes and models stood out as we perused the thousands of vehicles that are part of the annual Mecca for collector car enthusiasts.
1. Dodge Power Wagon
2. 50's Chevrolet 3100 pick-up
3. BMW Z8
The Dodge Power Wagon was notable as a vehicle that seemed to beg for modifications, customizations, and upgrades. Sale prices ranged from $49,500 to  $236,500 while the list of customizations included an upgraded drivetrain, custom paint, wooden bed, PTO winch and a one of a kind fabricated extended cab. So, what does it take to turn a NY State field find Dodge Power Wagon into a $236K Barrett-Jackson crowd pleaser?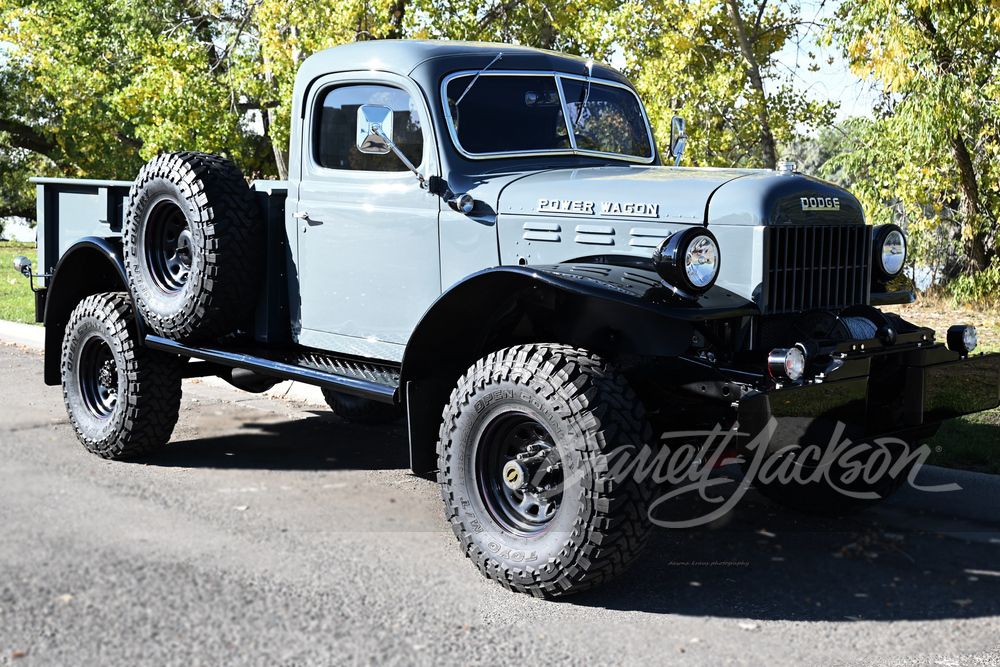 Americana; our flag, apple pie, baseball, and the iconic farm truck. The 50's to early 60's Chevrolet 3100 pick-up truck is synonymous with the American pioneering spirit and hard work ethic. There was no shortage of this vehicle at the auctions and like the Power Wagon the list of customizations was long, and every color of the rainbow was represented. The Chevrolet pick-up generated respectable sales prices that ranged from $24,200 to a whopping $308,000. In addition to the 3100s crossing the block it was interesting to explore the display from Kindred Motorworks that includes, you guessed it a Chevrolet 3100 pick-up. However, upon closer examination of this display model it becomes apparent that it is not just another restored farm truck. Kindred has rebuilt the iconic farm truck and replaced the Internal Combustion Engine (ICE) with an Electric Vehicle (EV) drivetrain. Production of the vehicle starts in 2024 but the impressive specs can be viewed on their website along with the opportunity to pre-order. At a retail price of $149,900 it seems to be right in line with the internal combustion counterparts. Understandably there will be some purists that think it is a sacrilege to replace the drivetrain with an electric motor but at Finding Old Cars we see the modification as an opportunity for a new generation to appreciate the trucks that farmed a generation. Is it possible that the 1954 Chevrolet 3100 submitted to Finding Old Cars from Charlotte, NC could be the next EV to roll out of Kindred Motorworks?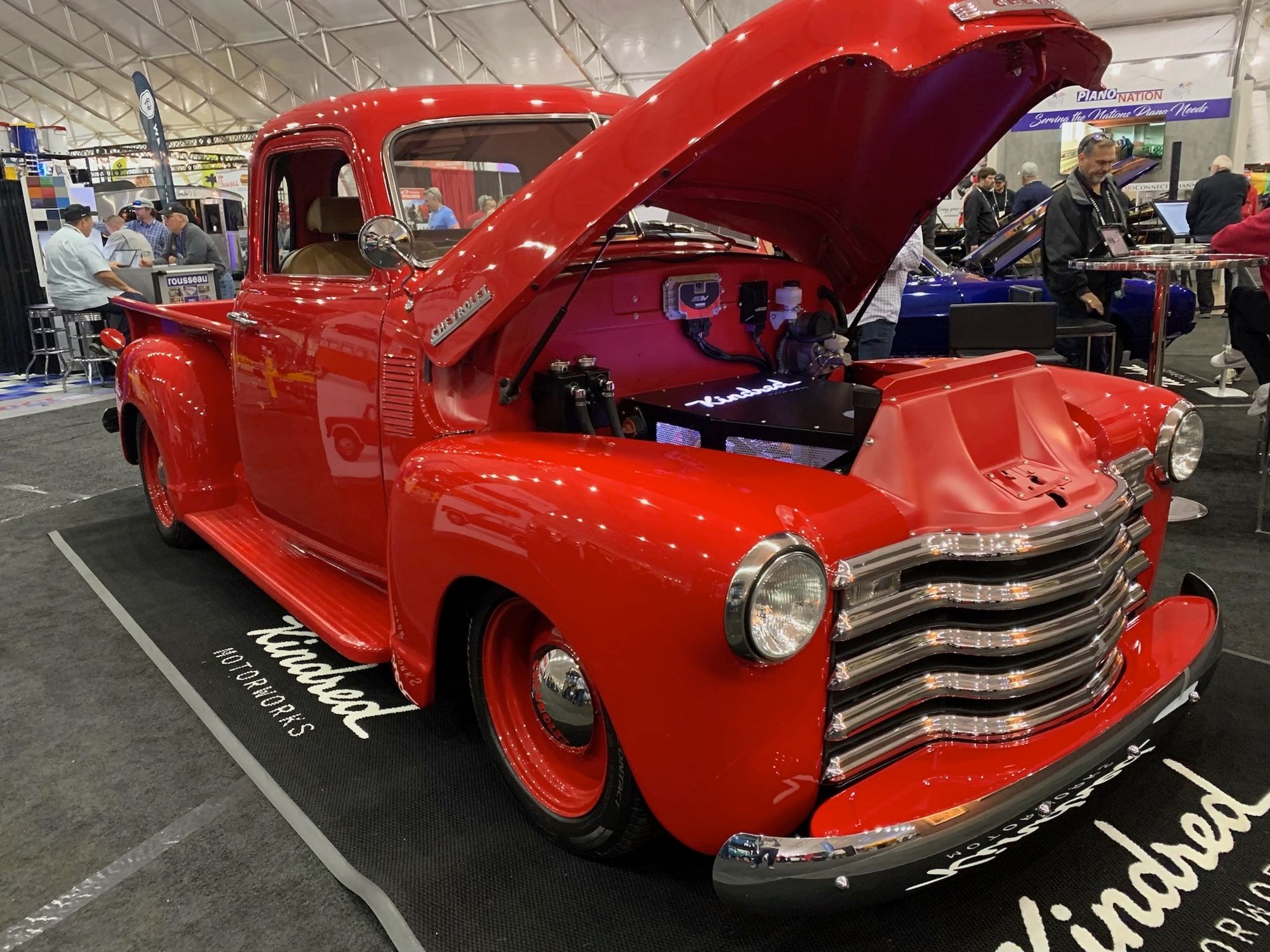 The BMW Z8 is a relatively rare car with only 2,382 produced for the U.S. Market over a seven-year period (2000 - 2006). So to see four vehicles in the same location being auctioned off during the same time frame was remarkable. Two of the Z8s were the same color and were being auctioned by the same company! The BMW Z8s hammered at sales prices from ~$200,000 to $260,000. It is very unlikely that Finding Old Cars will receive a submission of a BMW Z8 that has been left in a field, back yard, garage, or barn but we'll keep our fingers crossed for that rare treasure and others.
---
Motorious would like to thank FindingOldCars.com for providing content on vehicles left in fields, barns, wrecking yards, swamps, and backyards that are a homage to days gone by. In some cases there is value to the wreckage left in the boneyard for restoration, and then in other cases it's simply the artistic value of the photography. Finding Old Cars is on a mission to give these cars a place in the modern world.