FindingOldCars.com is dedicated to revisiting the beauty and history of forgotten cars.
---
Vehicles left in fields, barns, wrecking yards, swamps, and backyards are a homage to days gone by. In some cases there is value to the wreckage left in the boneyard for restoration and then in other cases it's simply the artistic value of the photography. Finding Old Cars is on a mission to give these cars a place in the modern world.

Jump into the world of Finding Old Cars here.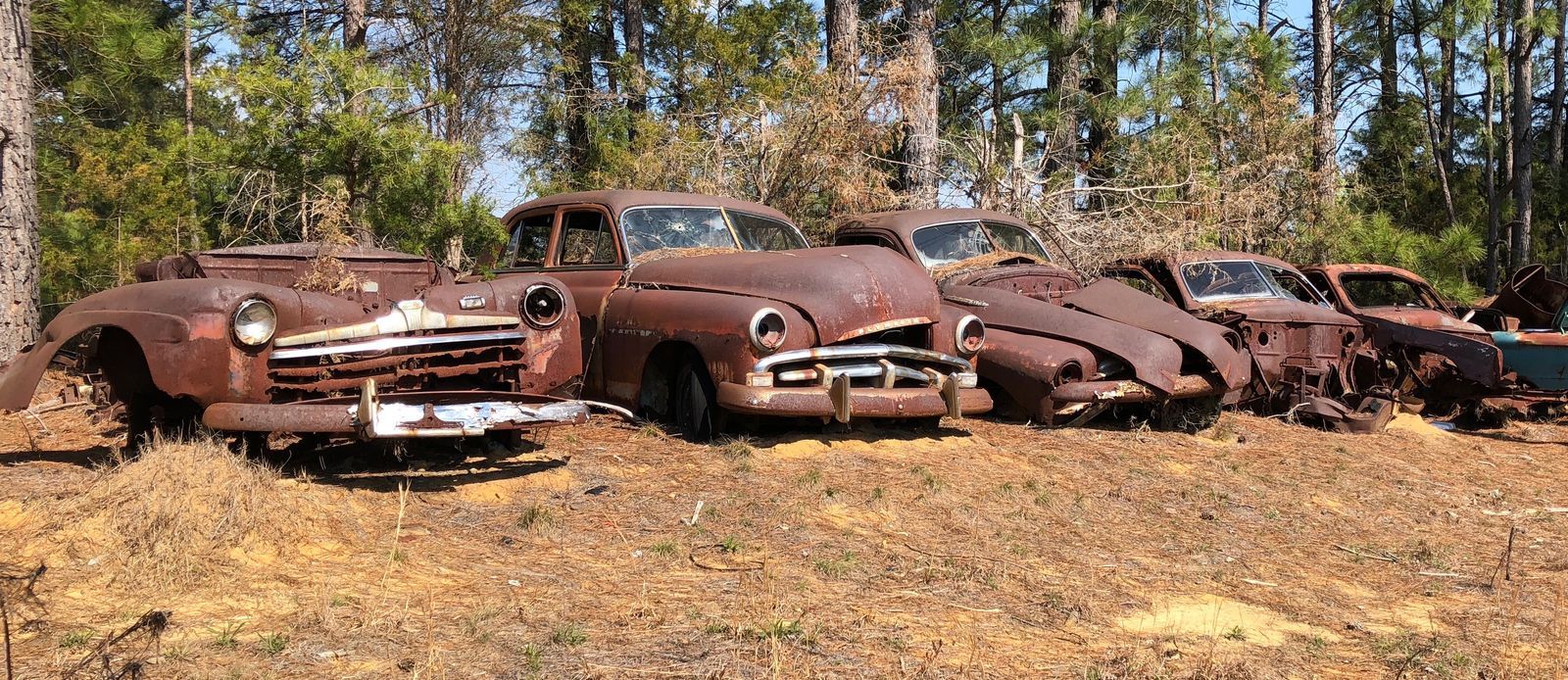 You see them during your daily commutes or weekend drives, these hidden (or not so hidden) gems have a haunting prescense for automotive enthusiasts. The next time you see an automotive relic from the past stop and take it in, all the memories created in that vehicle, the history and the beauty of what was and what is.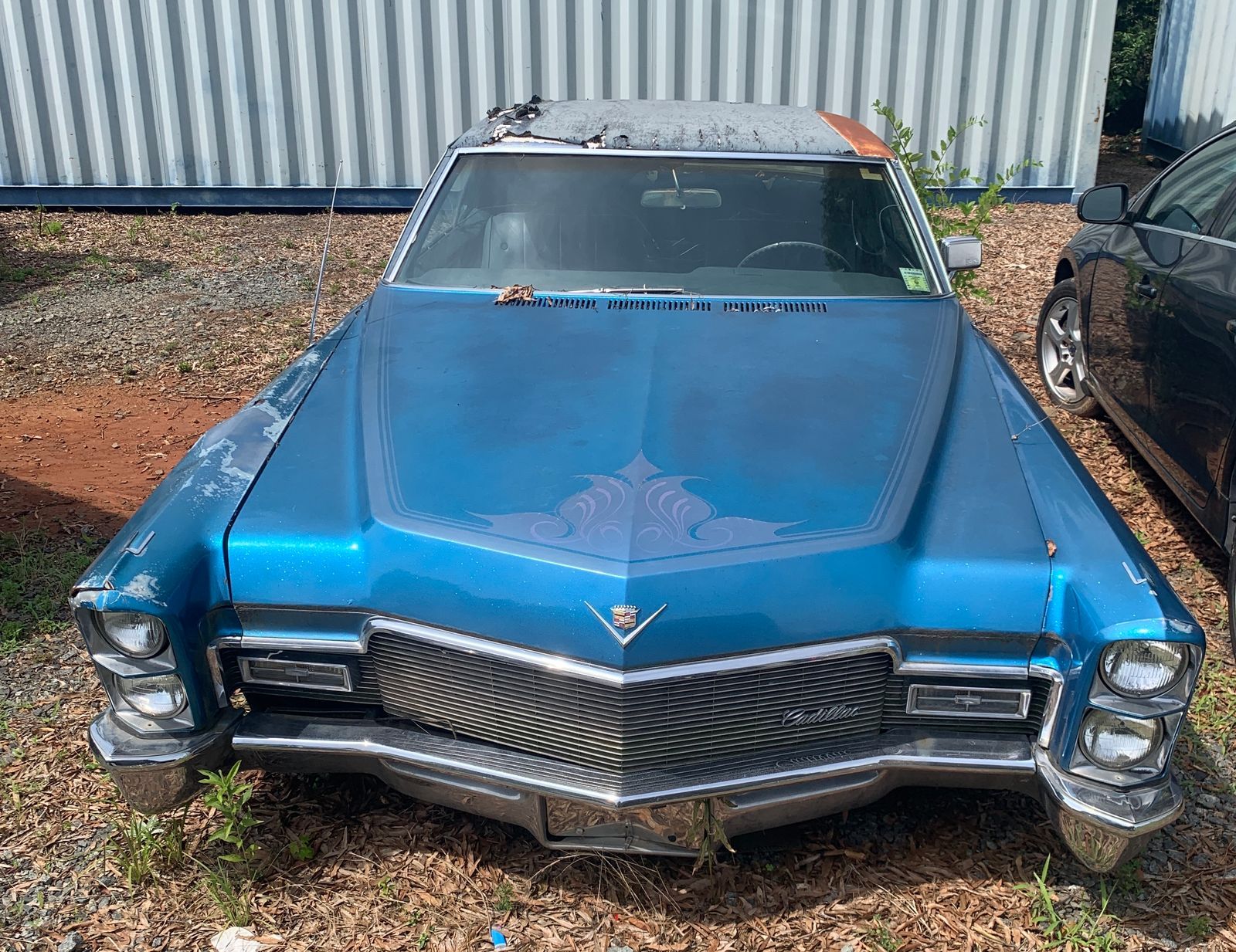 FindingOldCars.com gives you the chance to start a new chapter for neglected pieces of automotive history.

Snap a few pictures and upload to FindingOldCars.com so others can enjoy.
FindingOldCars.com is a new website that intends to curate automotive treasures from decades past whether for car guys, the appreciation of creative photography or the reliving of nostalgic memories.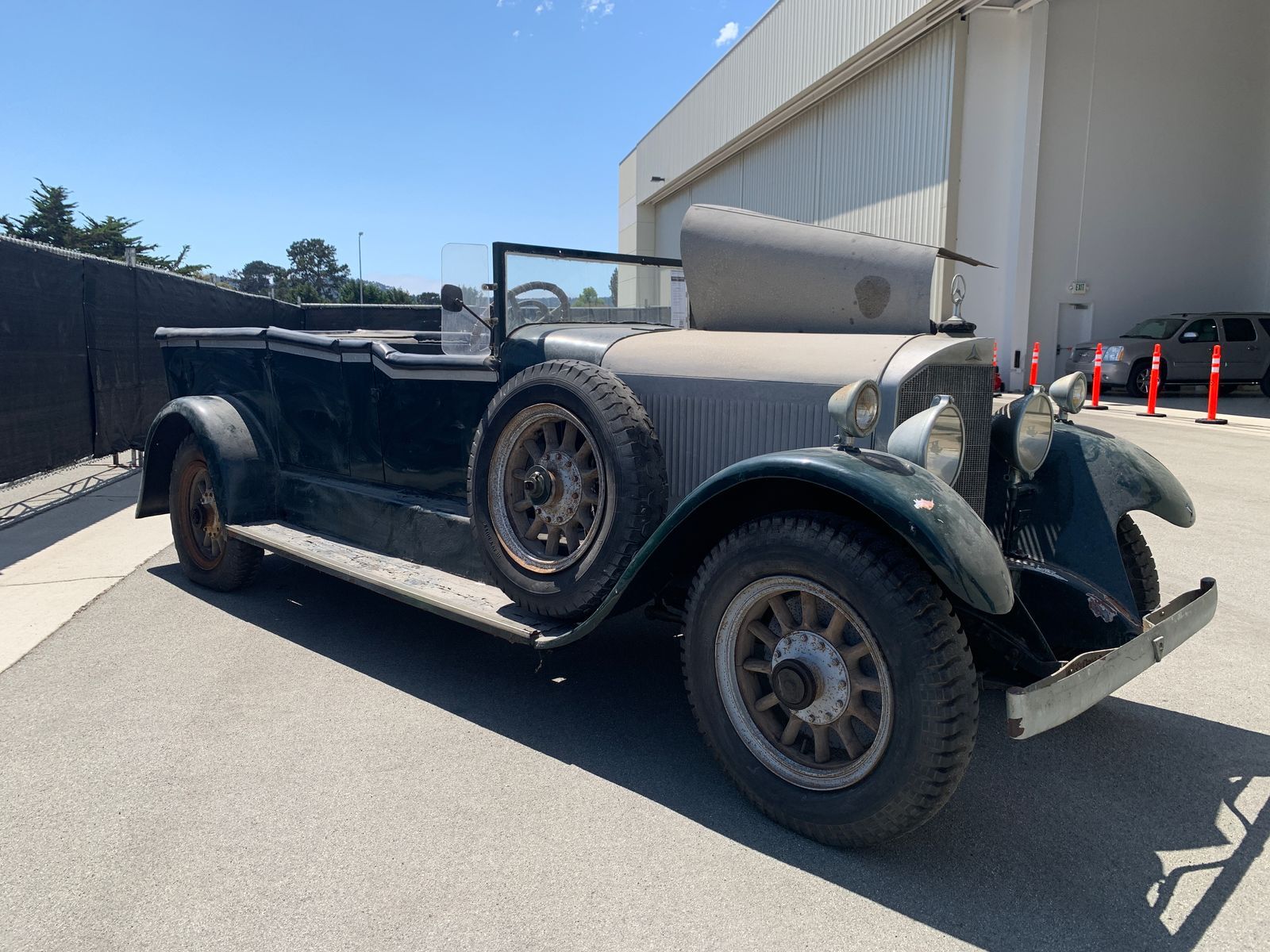 True 'car guys' will enjoy the challenge of determining the Year Make and Model of the antique remnants. Is the AMC Hornet a 1970 or 1971? Is the Pontiac a Star Chief or a Chieftain?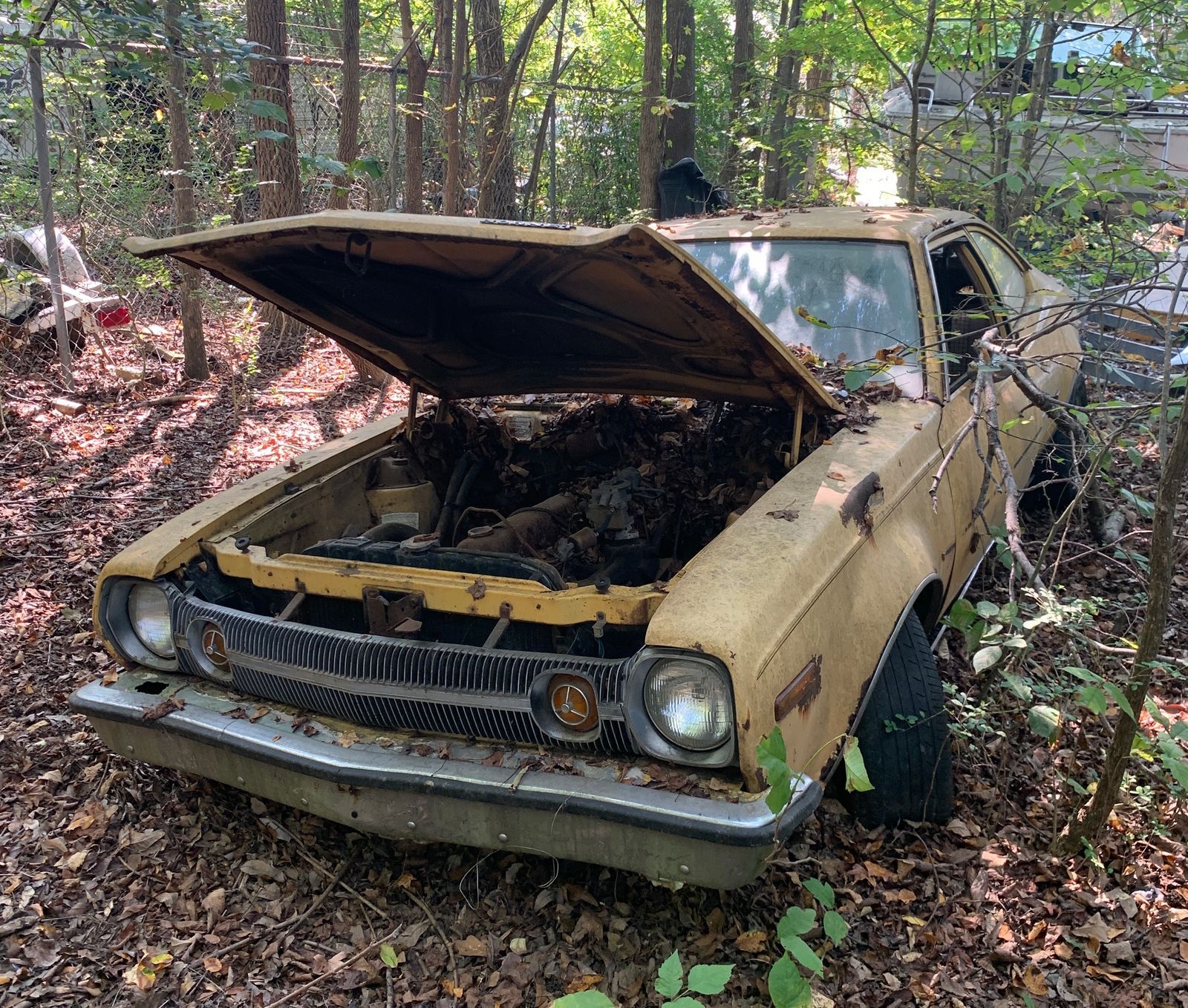 Finding Old Cars is for auto enthusiasts, classic car fanatics, photography buffs, and the treasure hunter in all of us!