Did you know these cars existed?
---
How many rear engine cars can you think of off the top of your head? Chances are, maybe two, maybe three. In the classic field, there's actually quite a few. Here are some rear engine classics that are very cool.
Check out a massive Ford collection here.
Porsche 356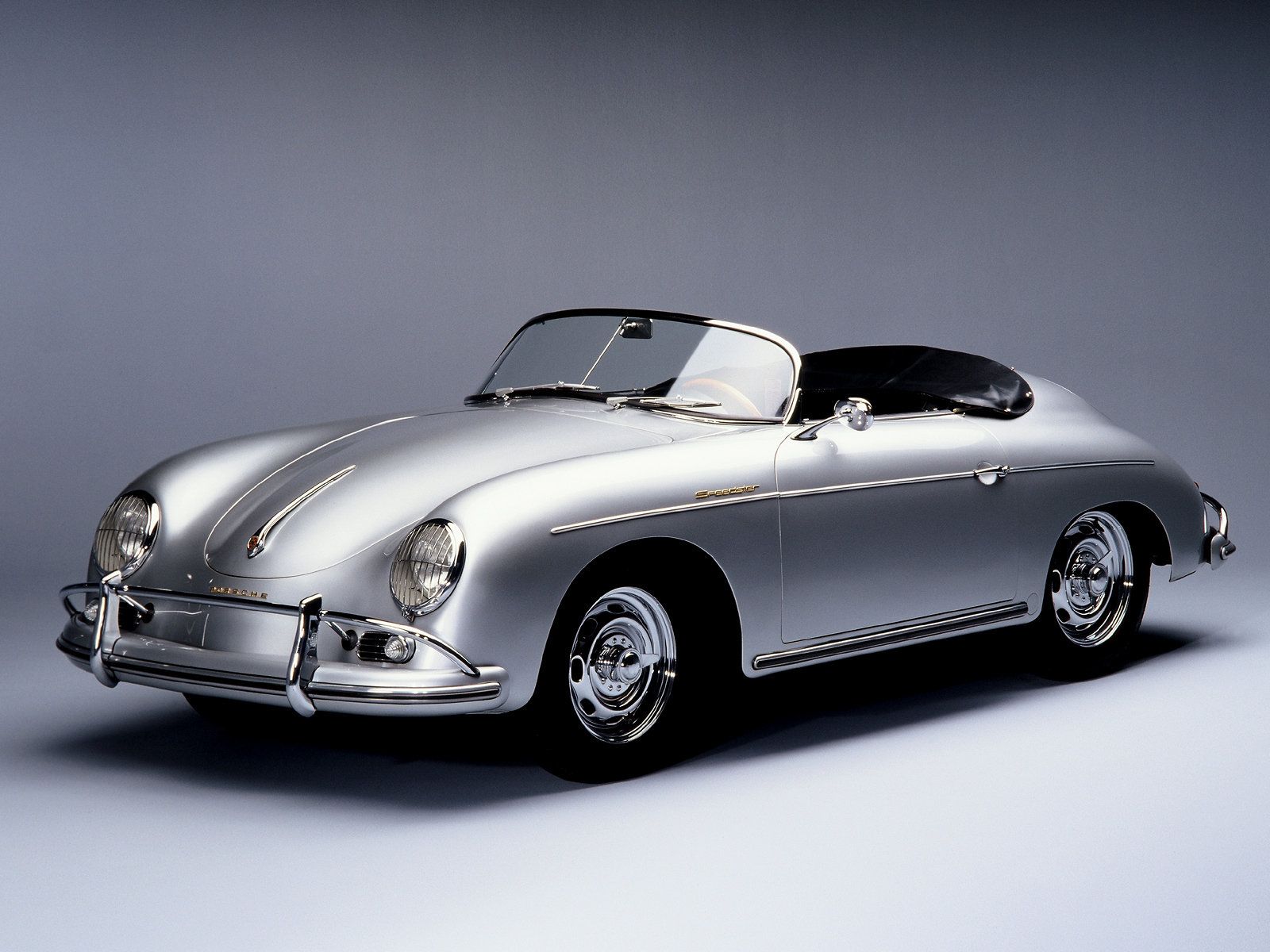 The 356 was Porsches first production automobile, and one of the most coveted in the collector car market. It was billed as a lightweight, nimble, rear engine, rear wheel drive, two door, available as a coupe and open configurations. The model continued until 1965, when it was replaced with the ultra-popular 911.
Tucker 48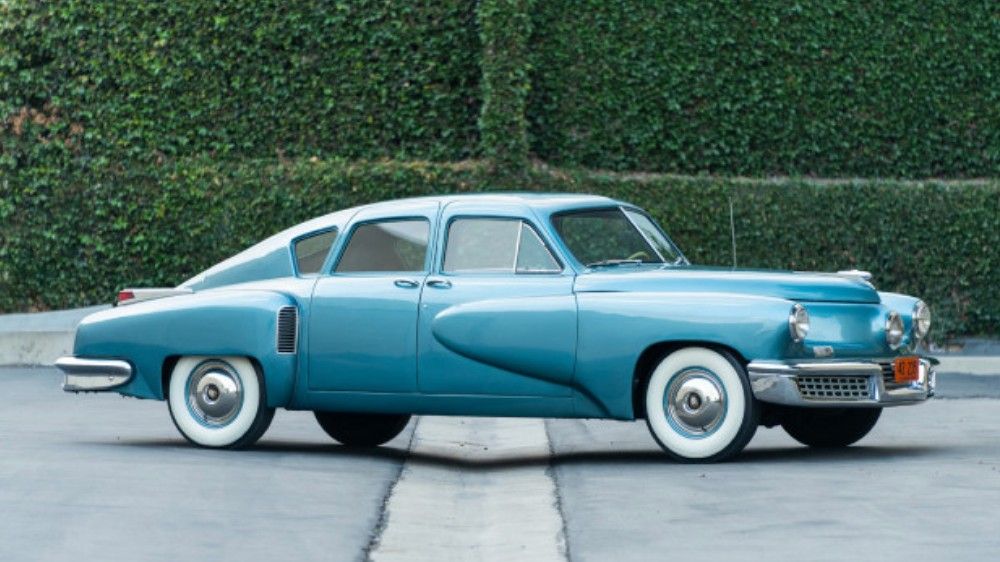 In Europe, rear engine cars were more common, with the Tucker 48 being an exception. The design was dreamt up by Preston Tucker and was first seen in 1948. Only 51 cars, including the prototype would be made before the company went bankrupt. The actual selling price was also 4 times higher than original proposed price of $1000.
Renault 4CV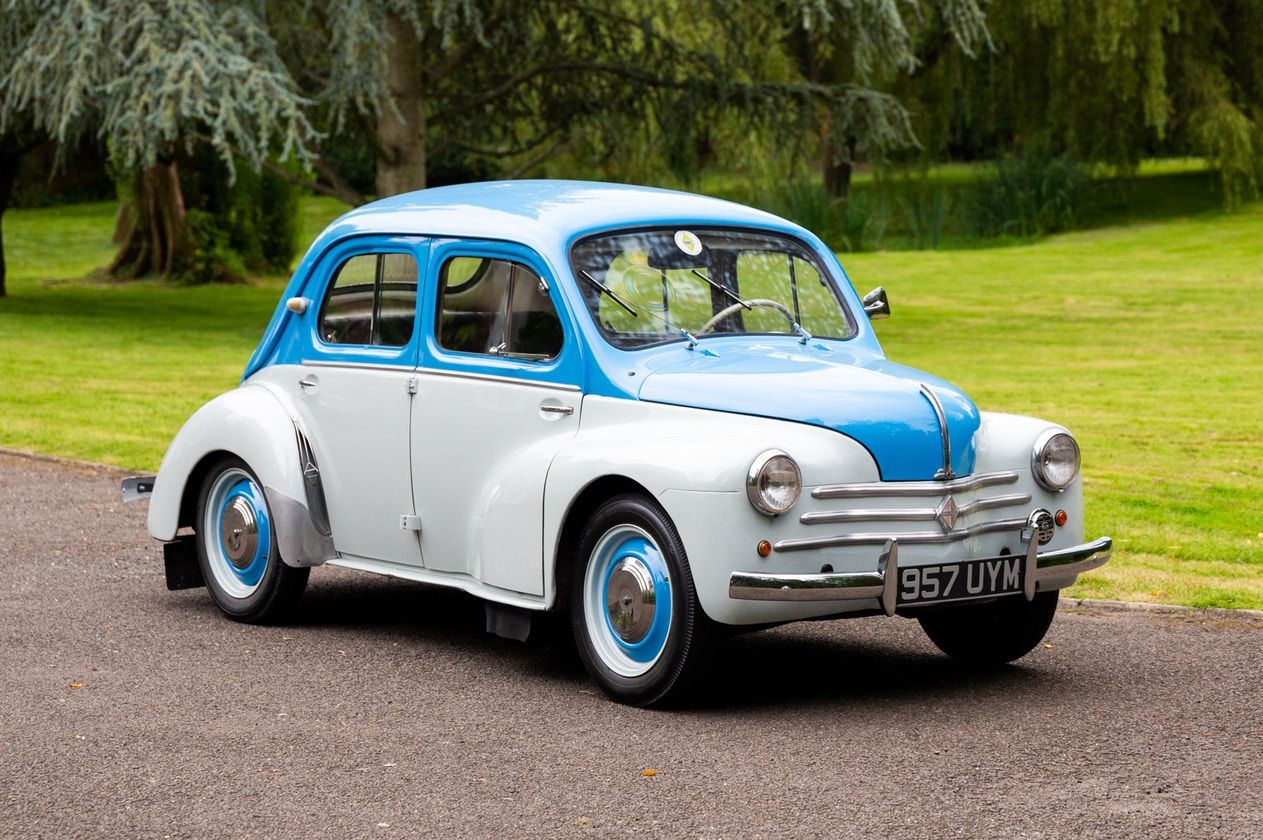 Okay, you probably already knew this one, but it belongs on the list regardless of its recognizability. The rear engine, rear-wheel-drive, 4-door supermini was made by the French automaker from August 1947 through July 1961. It was the first model from Renault to sell over a million cars. The car was designed to help the French people bounce back in the post-war period.
Denzel 1300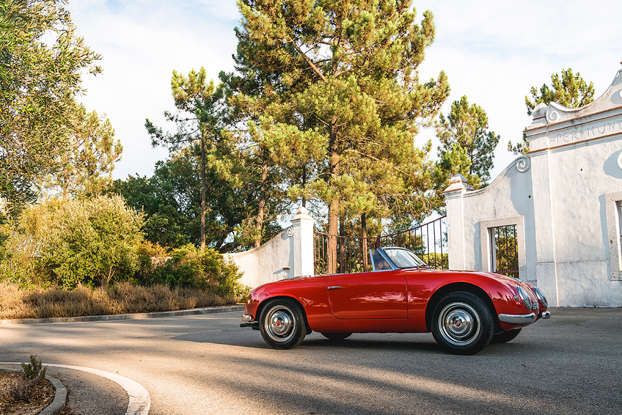 The Porsche rival and Austrian automaker put together this Beetle-based car, while Ferry Porsche was developing the first 356s. Wolfgang Denzel wanted to get into the post-war market and made a prototype using a chassis, running gear and 1100cc engine from the Beetle, but a lightweight body. From this, special order Denzels were born, like this rear engine that took on the Porsche at the 1949 Austrian Alpine Rally, and won after the Porsche failed to finish.
---
Motorious.com would like to thank American Collectors Insurance for their continued support of the collector car hobby. As the highest customer-rated classic car insurance company in the industry, American Collectors Insurance provides innovative insurance products tailored to the unique needs of fellow Collectors.
Since 1976, American Collectors has specialized in protecting the passion of Collector enthusiasts of all types, including American muscle cars, antique/classic cars, hot rods, resto-mods, vintage cars, classic motorcycles and specialty collectibles including automobilia.
To see how much you can save on an Agreed Value insurance policy that will properly Protect Your Passion™, request a free quote online in seconds at AmericanCollectors.com.