Let's dive into what's really going on here and what you can do about it…
---
I've been aware of the rise in fatal motorcycle crashes over the past few years. However, I've also found too many over-simplify the issue out of intellectual laziness or the desire to reinforce a preconceived notion, sometimes both. It's a complicated issue with a lot of factors driving it, something I've been wanting to dig into for some time.
Check out the Motorious Podcast on YouTube, Spotify, Apple Podcasts, and other podcast platforms.
According to data from ValuePenguin, which is an insurance carrier so interpret that how you want, fatal motorcycle crashes were up 11% from 2019 to 2020. From many reports all over the US, it seems that upward tick is continuing into 2022.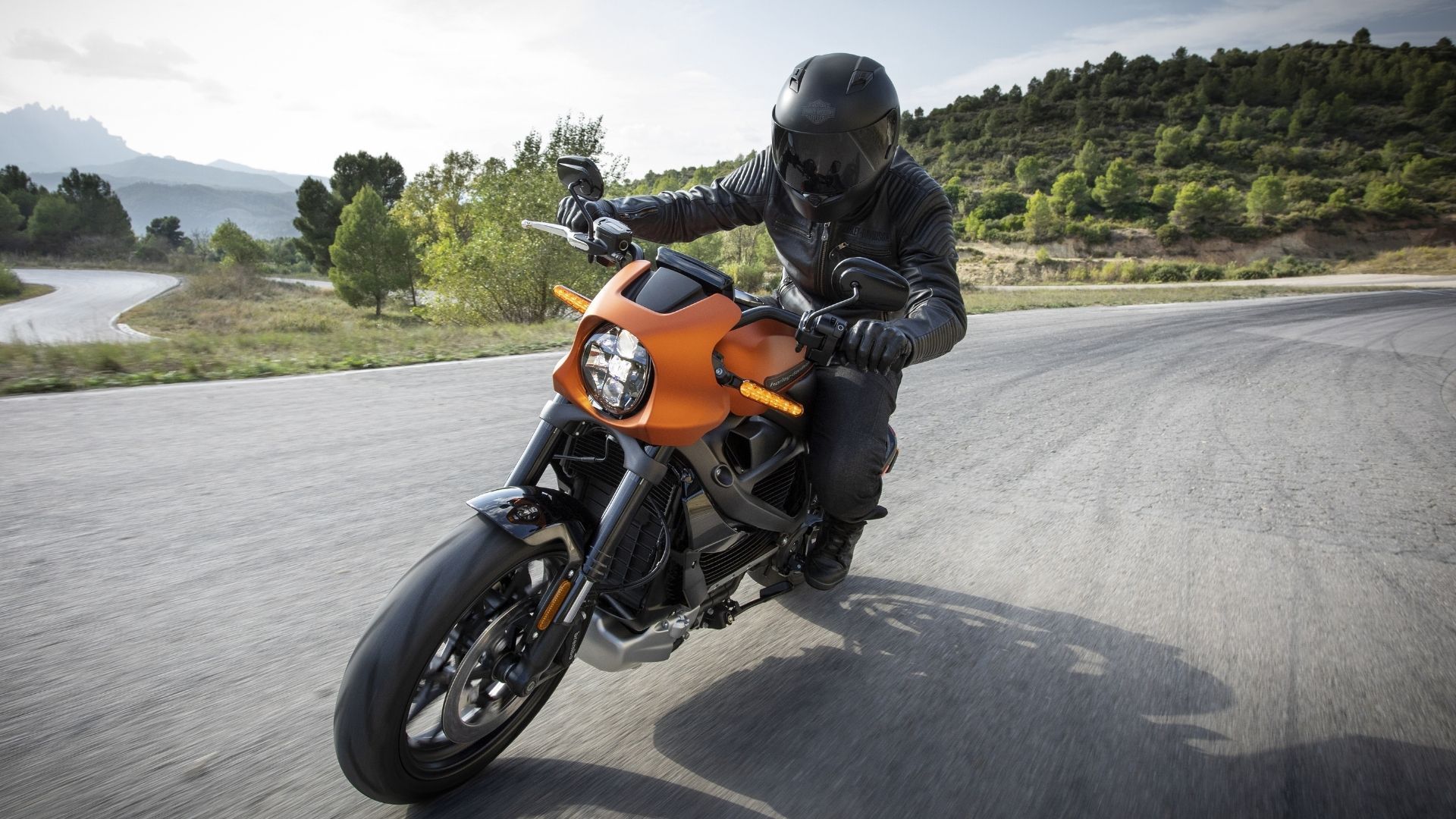 That ValuePenguin study says for fatal crashes between 2016 and 2020 speeding was involved. Right away, my suspicions spike because the study was looking at a crash increase between 2019 and 2020. When a study starts slicing data differently for different points, it's usually because using the same time period for everything doesn't support a narrative being carefully constructed. In fact, that's what's going on, because if you dig into the study, data shows year-over-year drops in fatal crashes from 2016 to 2019.
That's not to say speeding doesn't contribute to fatalities – after all, Newton's First Law comes into play there. But to blame this entire problem on speeding would be lazy, even though plenty of people do just that. This is why digging deeper is necessary.
Last year a report out of Milwaukee noted motorcyclist deaths rose 37% from 2019 to 2020. A spokesman from the Wisconsin State Patrol Department of Transportation was interviewed, and he attributed part of that phenomena to "people were getting so pent up and cooped up they wanted to express their freedom somehow." Sadly, for some that means simply ignoring the rules of the road and others on it.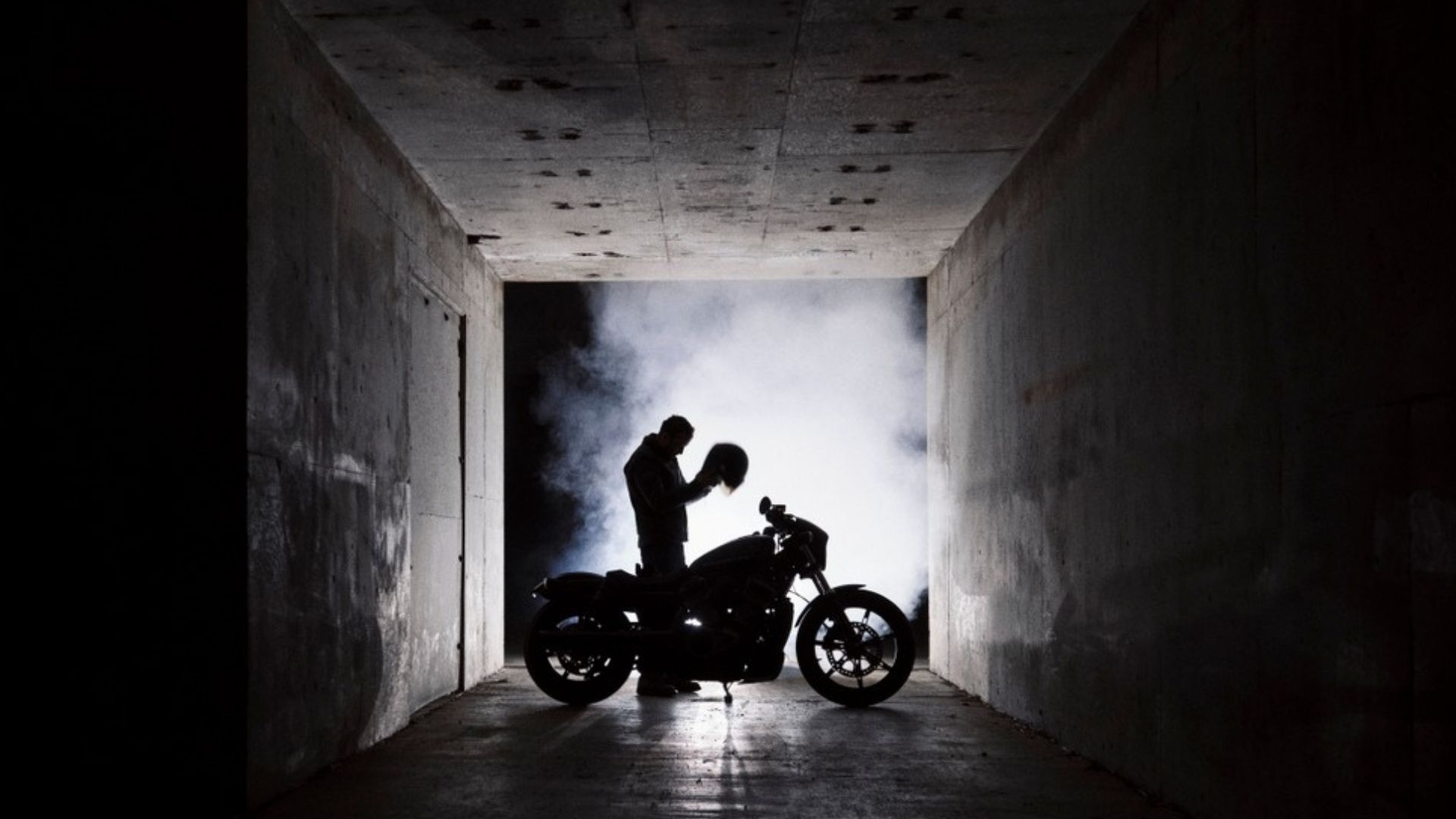 A member of the Massachusetts Department of Transportation board recently stated that aggressive driving and riding certainly is a factor in the uptick of fatal crashes, saying he's "never seen anything like this." He continued, "I don't know the reasoning for it, aggressive driving that's putting other people's safety at risk."
Some riders using mostly empty roads as their personal racetrack wasn't just a problem in North America. A report from the BBC highlighted police frustration in Wales as motorcyclists pushed the envelope to work out their cabin fever from shutdowns, resulting in some bad crashes.
Coming back to the ValuePenguin study, it points out the fact that motorcycle sales surged during government lockdowns in 2020 and 2021. Sadly, because of the panic over covid, in-person outdoor motorcycle safety courses weren't as plentiful. The result has been many riders on the road without the necessary skills to ride safely. That point is backed up by Las Vegas motorcycle dealership owners in a 2021 report. They've seen many people who have never ridden before getting their first motorcycle, hitting the road without understanding how to do so safely, so they started offering free safety classes.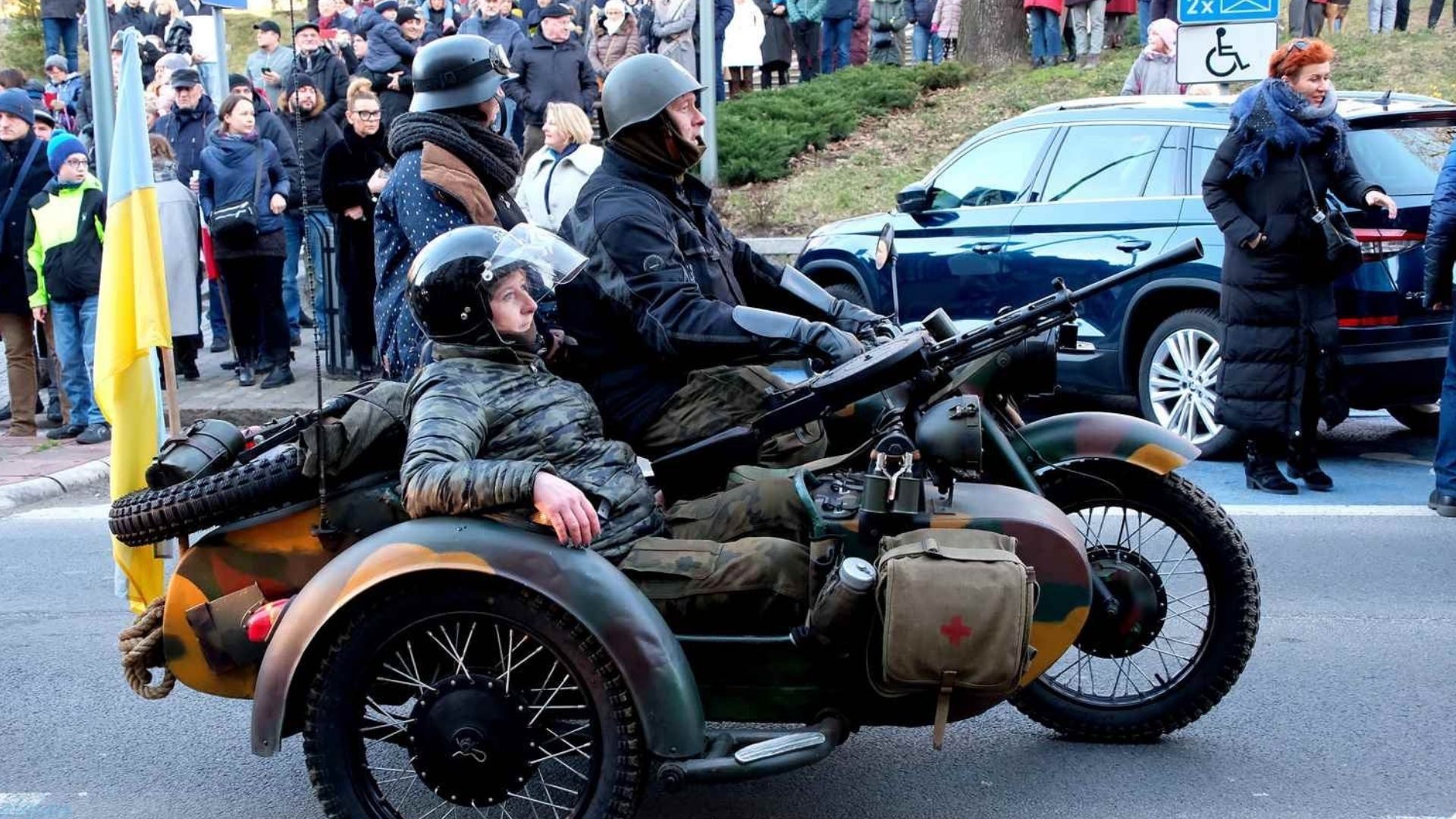 During Laconia Motorcycle Week this year, executive director of the event Jennifer Anderson commented there were more "riders in their twenties than ever before," adding she observed the same thing at Daytona Beach Bike Week. Just like older riders, those youth need proper instruction to stay safe while having fun on two wheels. According to the Iowa Department of Transportation, 29% of riders in fatal accidents in 2017 didn't have a motorcycle endorsement or license and over half of riders in fatal crashes had been riding their bike for under five months.
A motorcycle safety instructor and police officer in Maine was recently interviewed by a local news station about this problem of rising fatalities. What he had to say was profound: "I wish they knew how to ride. I wish they knew their skill level, and I can usually look at the crash and see many things that the motorcyclist could have done. Sometimes it's a car operator that is a problem, but oftentimes, most crashes can be avoided. So, we call them crashes, not accidents."
Part of the training so many newbies lack is understanding what equipment they should wear when riding. South Carolina Highway Patrol late last year focused on data showing over half of riders who died in 2020 and up to that point in 2021 weren't wearing a helmet. I know not all riders feel helmets are necessary.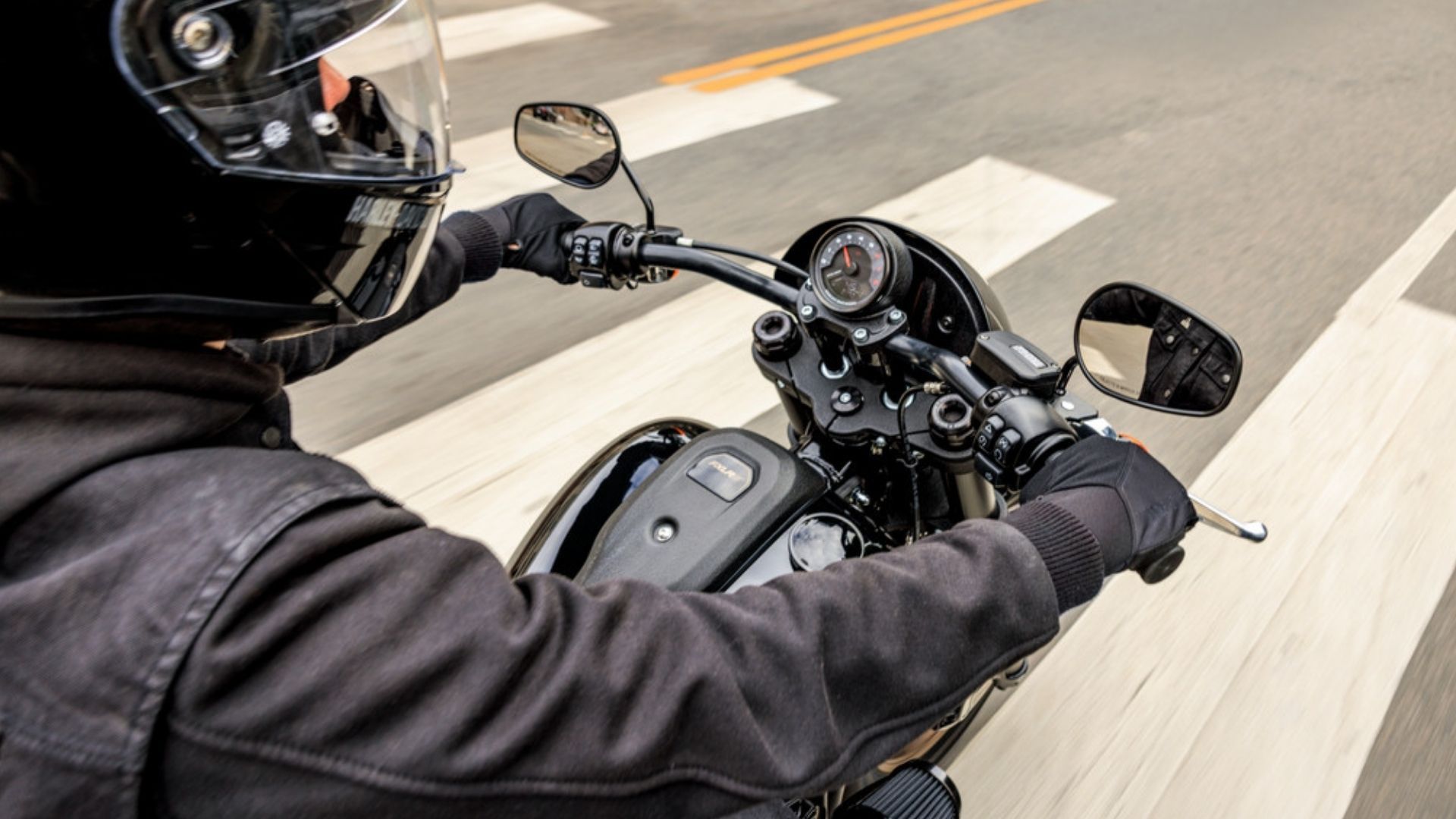 A Forbes article from 2021 tries pinpointing the root cause of a fatality increase it portrays by chopping up data from 2009 to 2018 creatively (check out the link below to see how it was done). Then the author contrasts that with the risk of death for people in cars and trucks. His conclusion is motorcycle manufacturers must be force to make their products safer through the use of technologies like stability control, crash warning systems, and anti-lock brakes. Would such technologies prevent a significant number of crashes, or would increasing rider training be more effective?
In early 2020 several motorcycle riders advocacy groups held a news conference at the Utah Capitol to talk about what they believe was behind record rider fatalities in 2019. They focused on drivers talking on the phone or texting while behind the wheel, despite a state law banning holding a phone while operating a vehicle. I think even most drivers can agree this is a problem, but for me personally it's one of the top reasons I don't take anything with two wheels on the road anymore. Another report from November of last year out of New Mexico echoes this sentiment that drivers are more distracted than ever.
Back in August of 2021, police and transportation officials In Rhode Island held a press conference about motorcycle fatalities, which accounted for almost a third of highway deaths in the state for the first half of the year. They wheeled out a damaged police motorcycle caused by a driver not paying attention in an intersection despite the officer having emergency lights and sirens activated. Frustrated, officials talked a lot about not only distracted driving, but also driving while intoxicated as well as drivers who just don't look for motorcycles.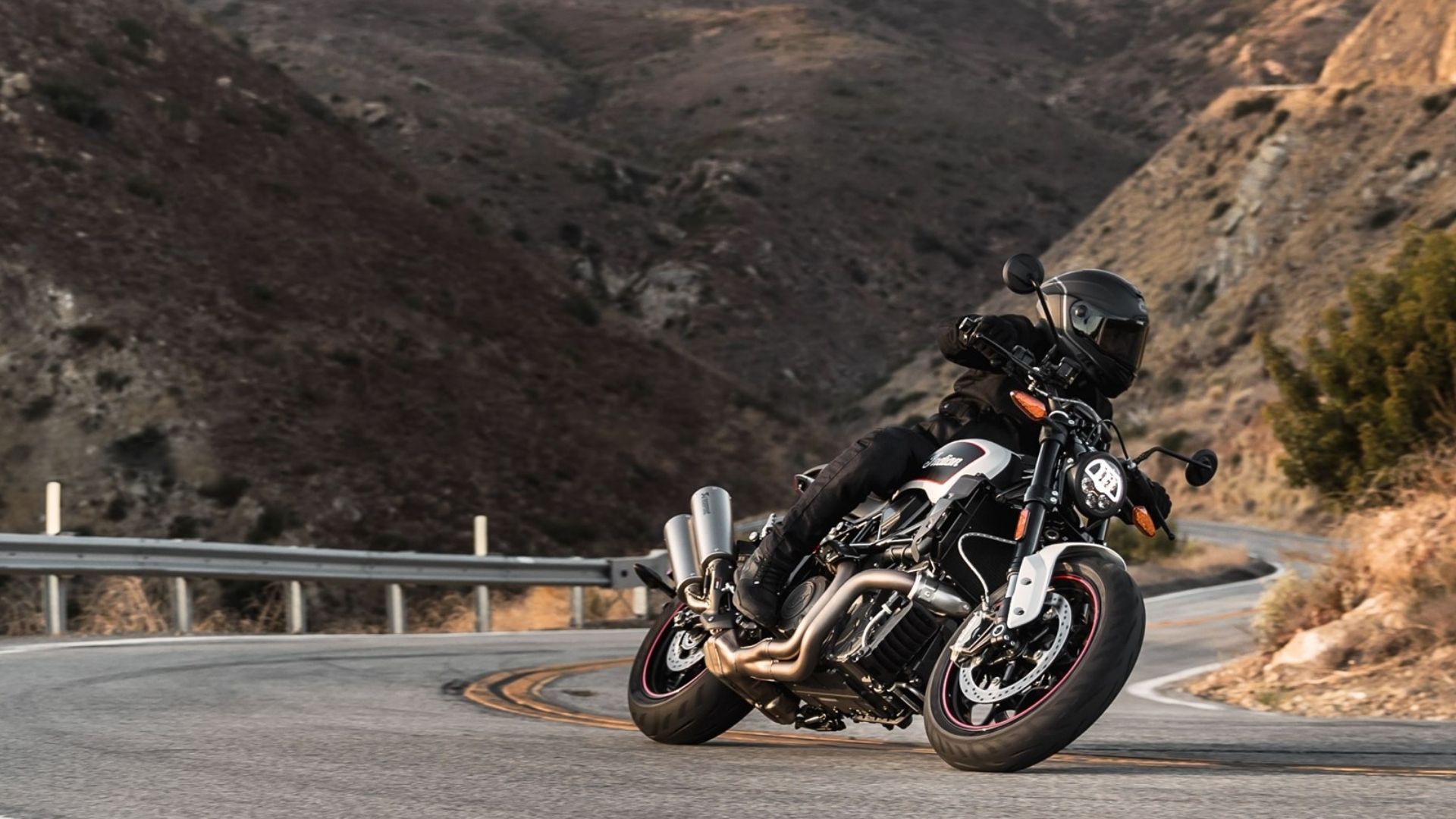 Surprisingly, Bangladesh is cracking down on what authorities claim is a rash of reckless motorcyclists causing fatal accidents. The aim is to transition people from motorcycles to bicycles, something a report from the country claims is happening in Cambodia, Vietnam, Thailand, and Malaysia already.
It's not just motorcycle fatalities on the rise. E-bikes, another two-wheeled motorized vehicle, were singled out in New York City last year. Considering a New York Post report points out fatalities jumped 233% from 2019 to 2020 it's easy to see why. Admittedly, that sharp increase comes as e-bikes went from incredibly rare to more fashionable in the Big Apple, but it does go to show motorcyclists aren't the only ones on two wheels facing danger on city streets.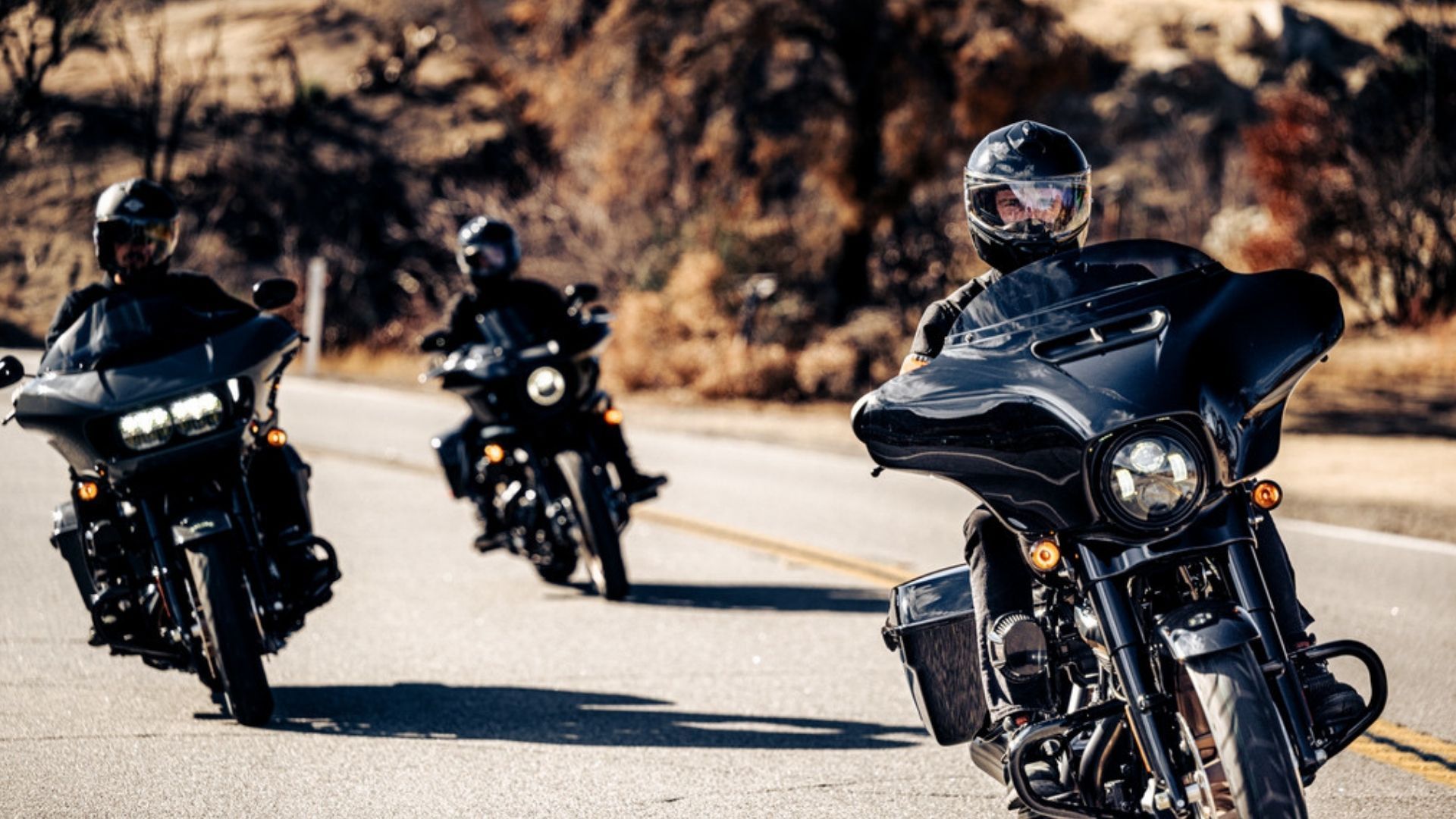 Even bicycle riders are getting killed more often. A report out of Florida shows that while motorcycle crash fatalities were up, so were cyclists' and that should really make you stop and think that the problem isn't just with motorcycles.
In fact, a report out of Hawaii drives this point home as fatal moped accidents on the island chain have been on the rise. Lawmakers there are trying to get through a bill that would require all riders, including those who rent the two-wheelers, to wear a helmet.
Sources: ValuePenguin, Fox 6 Milwaukee, New York Post, Forbes, BBC, UNB, Salt Lake Tribune, Santa Fe New Mexican, 8 News Now, WMBF, Providence Journal, Concord Monitor, We Are Iowa, NBC Boston, WABI5, NWF Daily News, KITV